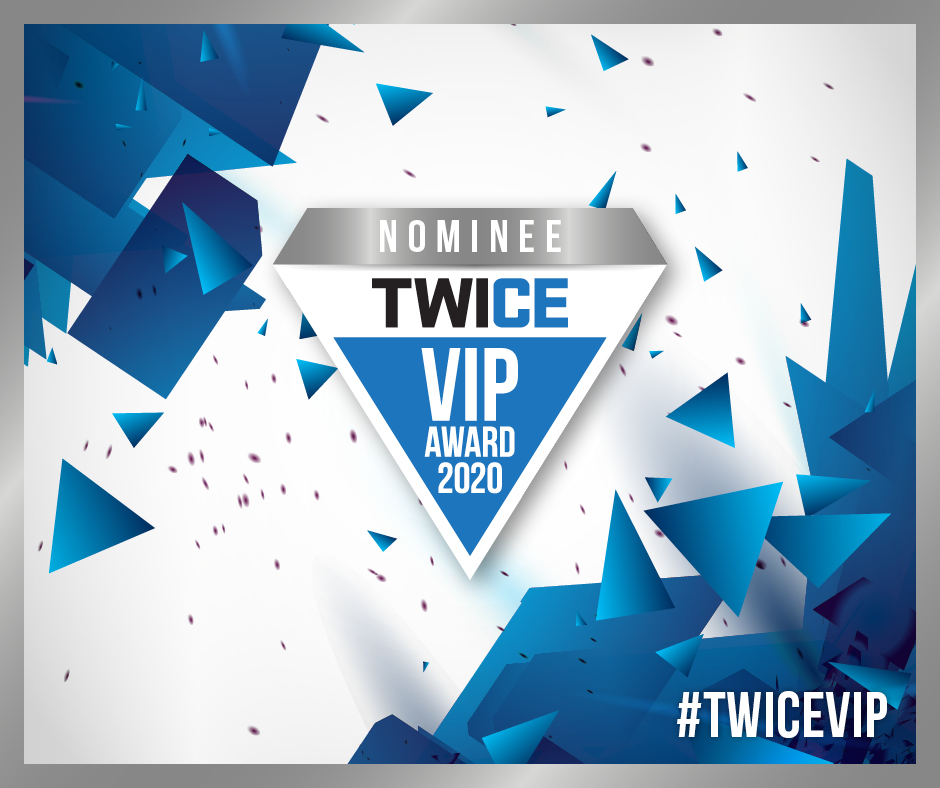 Our good friends at StormAudio have announced that the recently released ISP 32 Digital AES MK2 is a nominee for the TWICE VIP Awards.
These Awards give YOU the possibility to choose the products you think are the best. They are based on celebrating the features, design and value that new products are bringing to consumers.
If you think this product deserves to be recognised, please help StormAudio win by voting and sharing this news… fingers crossed !
You can vote via an online form available here.
TWICE VIP Awards: Presentation
The TWICE VIP Awards are the only product and service awards voted on exclusively by consumer tech retailers and distributors.
The seventh edition of the awards will celebrate the best features, design and value that new products are bringing to consumers.
When ?
Voting is open right now and finishes Sunday 19th July. Winners will be announced 13th August in print, online and in TWICE newsletters.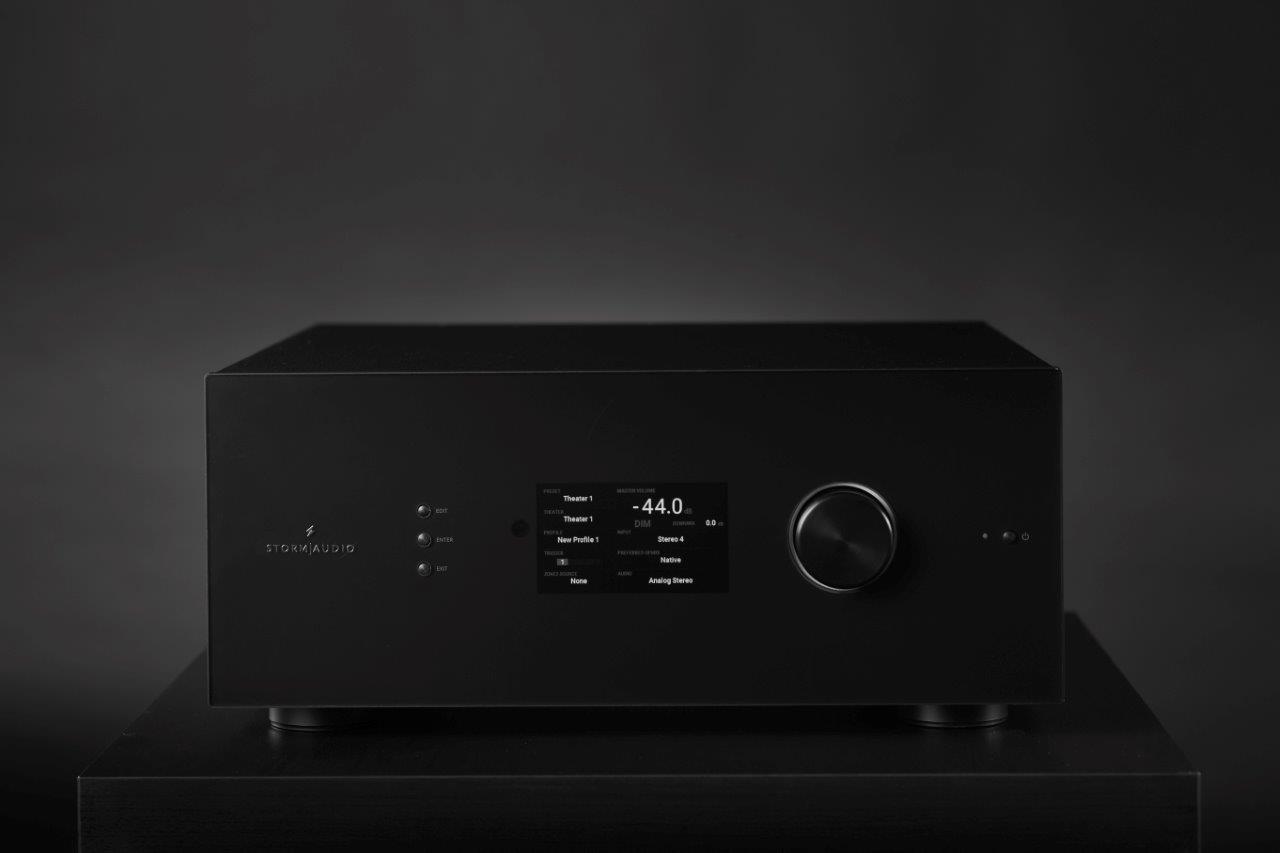 The ISP 32 Digital AES MK2
The ISP 32 Digital AES MK2 is StormAudio's latest preamp / processor that brings the ultimate feature package required by the most demanding integrators and home cinema system enthusiasts.
With a native 24 discrete channel decoder, the processor supports Dolby Atmos, DTS:X Pro*, Auro-3D and IMAX Enhanced* with outputs up to 32 digital channels (AES) and 16 analogue channels (XLR).
The processor includes up to 32 channels of post-processing which includes the state of the art StormAudio Expert Bass Management with flexible bass routing, up to 20 PEQ per channel, active crossovers, Dirac Live Room Correction with Bass Management and many other parameters. The modular platform allows the processor to be upgraded to support future audio and video technologies when needed.
Need more information?
If you want to know more about TWICE and the TWICE VIP Awards, you can visit the website: www.twiceawards.com
*pending free firmware upgrade