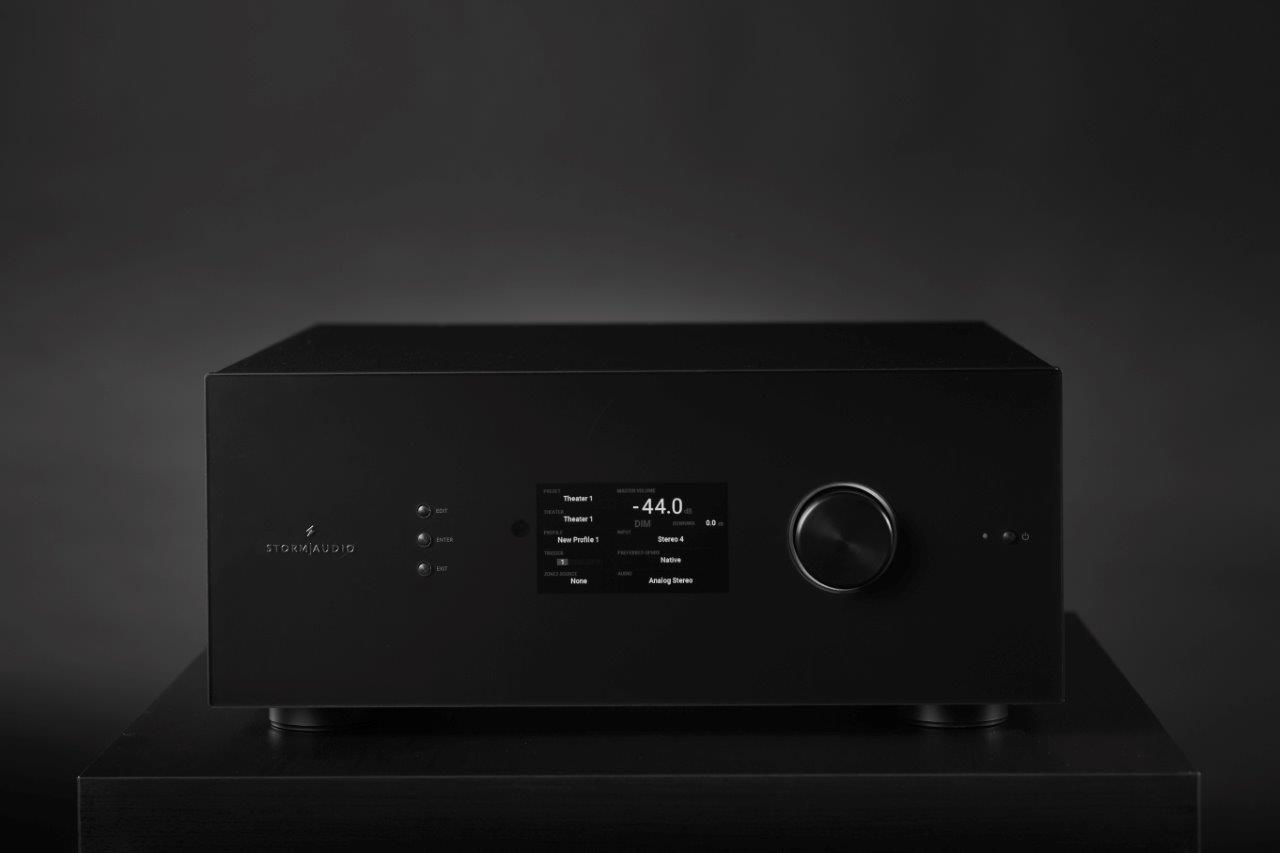 Our good friends at StormAudio created AV history recently with the launch of the MK2 family of amps and high-quality home cinema processors.
With StormAudio's ISP MK2 generation of surround sound preamp processors, the maker brings the home cinema enthusiast the greatest feature set available, whilst the latest amplifier range, the PA MK2, backs up all this functionality with the control and grunt needed to deliver world-class audio visual experiences.
The company's products have made a huge impact since launching earlier this year inspiring us at Pulse Cinemas to create this fun, funky and informative video that underlines the brand's achievements to date with the MK2 line.
The company's achievements include being nominated in the Home Theater Audio category of the TWICE VIP Awards! stateside for the ISP 32 Digital AES MK2. StormAudio also received a glowing review in AV magazine Widescreen Review & Custom Home Theatre for the same product.
Experienced AV reviewer, Doug Blackburn, said, "For music lovers, the ISP MK2 is bliss. It produces wonderful-sounding music that retains all of the original character without making the limitations of the recording so obvious you can't enjoy listening. Movie sound is done as well as possible given the quality of each soundtrack. And when there isn't a good soundtrack to choose from on the disc, the ISP MK2 had great up-mixing sound quality to get your sound into all the loudspeakers."
You can actually read the whole review by clicking the link right here.
We are also excited to report that the ISP MK2 is now the processor used in our Reference Cinema right here at Pulse Cinemas HQ, so visitors old and new can experience in person just how good this product is. Powerful, precise, exciting and fun-packed experiences await in any project that specifies this awesome processor.
So, watch, enjoy and remember when it comes to home cinema, nothing delivers more power than StormAudio.