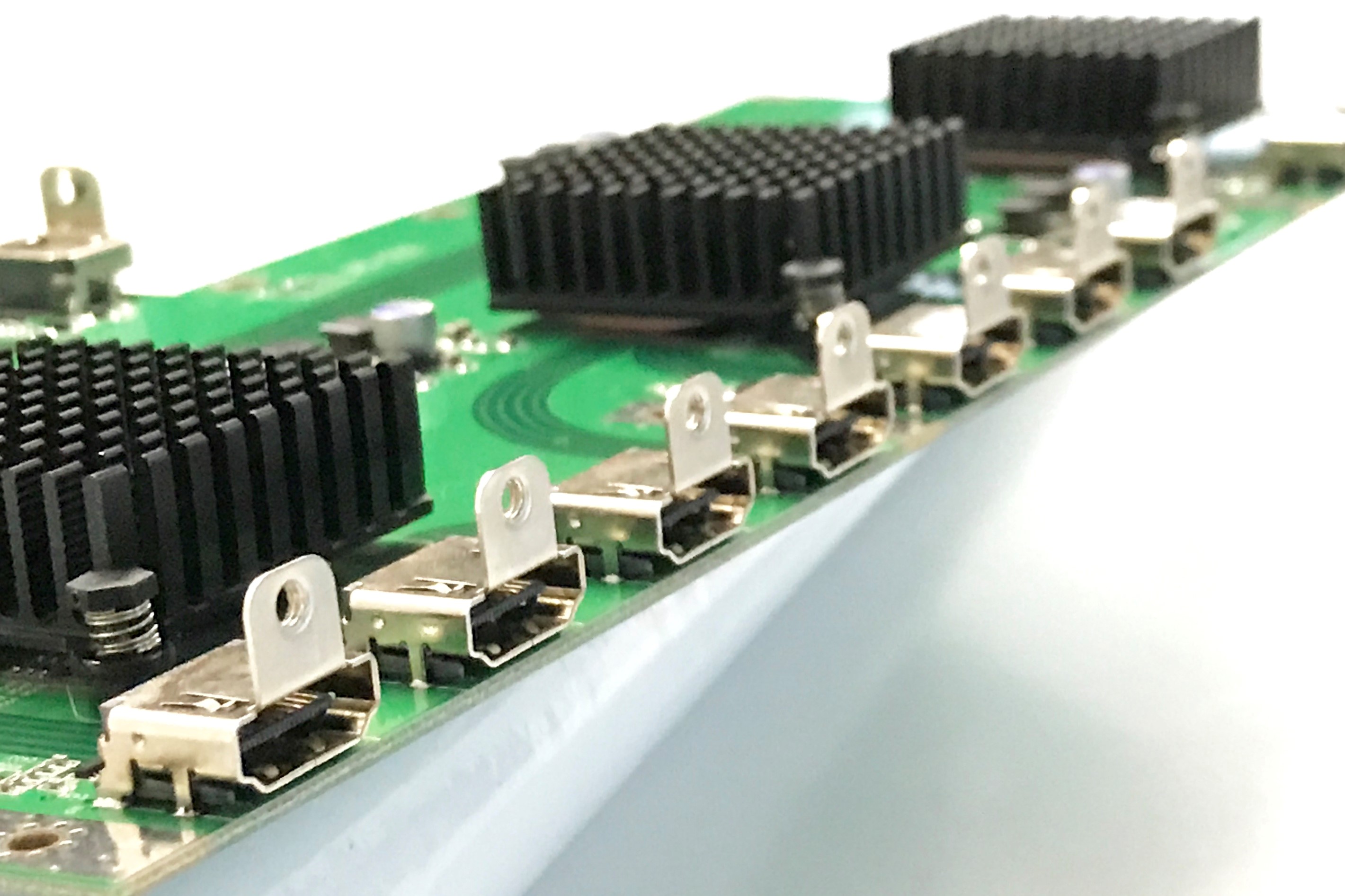 StormAudio to launch flagship HDMI card at CEDIA Expo
StormAudio has announced the completion of its in-house development of a proprietary HDMI card that will be integrated into its preamp/processors and available as an upgrade for 4U StormAudio processors already in the field.
The StormAudio HDMI 7+2 eARC card is set to be unveiled at CEDIA Expo 2019. The card will feature on StormAudio's stand (#4327) as well as implemented into three different home theatre demonstrations: Seymour-Screen Excellence (SR-10), Alcons Audio (SR-13), and M&K (#4143).

The 7 input / 2 output card delivers improved switching time and compatibility with all HDMI connectable devices. Some of the main features include full 4K, 18 Gigabytes per second bandwidth on all input and output ports, plus DolbyVision and HDR10.

eARC technology has been integrated in the new card, a feature of HDMI 2.1, in which immersive sound comes from the 8K TV via HDMI to the processor then onto the amps and speakers.
Article from Hidden Wires: [Learn More]