Why Pulse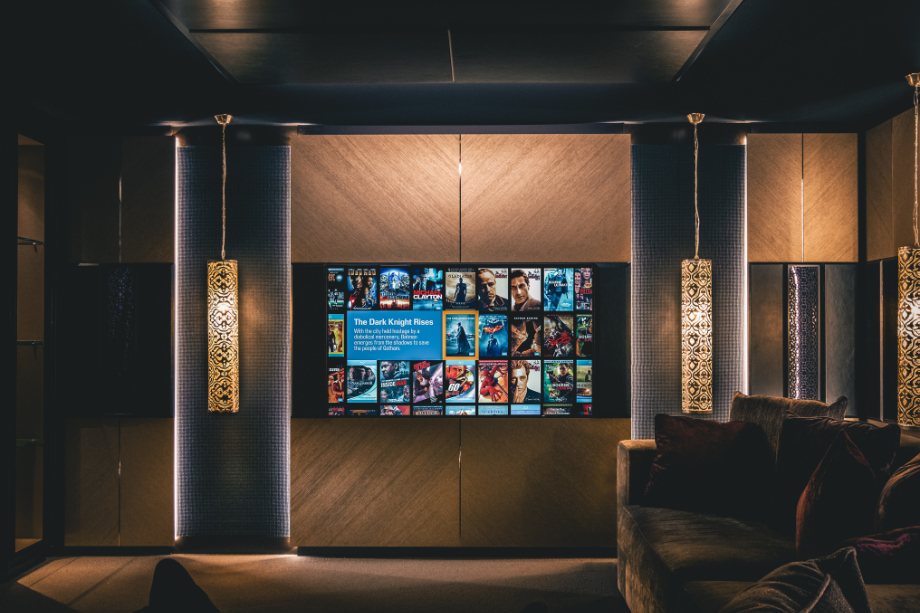 Pulse Cinemas are not just the UK's only AV distributor dedicated to Home Cinema but we have been inspiring people to invest in beautiful cinema spaces since we started way back in 2003 creating sites like HomeCinemaGallery.
Our brand portfolio is uniquely handpicked to deliver the world's most immersive, engaging and satisfying home cinema experiences and we are not shy about that fact. Find out why we are different...
A portfolio of exclusive non-conflicting home cinema installation brands carefully chosen to work cohesively with one another, comprehensive support services and world-class demonstration facilities showing off the finest home cinema rooms, makes us the first stop for audio visual integrators looking to deliver home cinemas without compromise.
As a purveyor of fine home cinema rooms, you will need to be able to offer your customers an experience to suit their budget, at multiple locations in and around London, we have invested heavily in ensuring that you can offer an experience guaranteed to leave a lasting impression on your clientele.
Pulse Cinemas is proud to be able to add value to our home cinema installation and distribution service wherever possible. We are a team of experienced professionals, trained to the highest standards in the design & calibration of home cinema rooms so that we can take some of the weight off and give you the freedom to do more business.
Pulse Cinemas' team of designers are fluent in the latest Google SketchUp and AutoCAD creative suites to help you deliver comprehensive home cinema installation reports if required and beautiful renders guaranteed to meet and exceed the expectations of your client.