Industry Leader in Lighting Control
Lutron offers a wide selection of energy saving dimmers and lighting control solutions.
Lutron can help you lay the foundation for a smart home, beginning with lighting control. As a leader in the fast-growing smart home market, we provide the perfect solution for any size home, and any budget, whether you're building a new home or want to upgrade your existing one.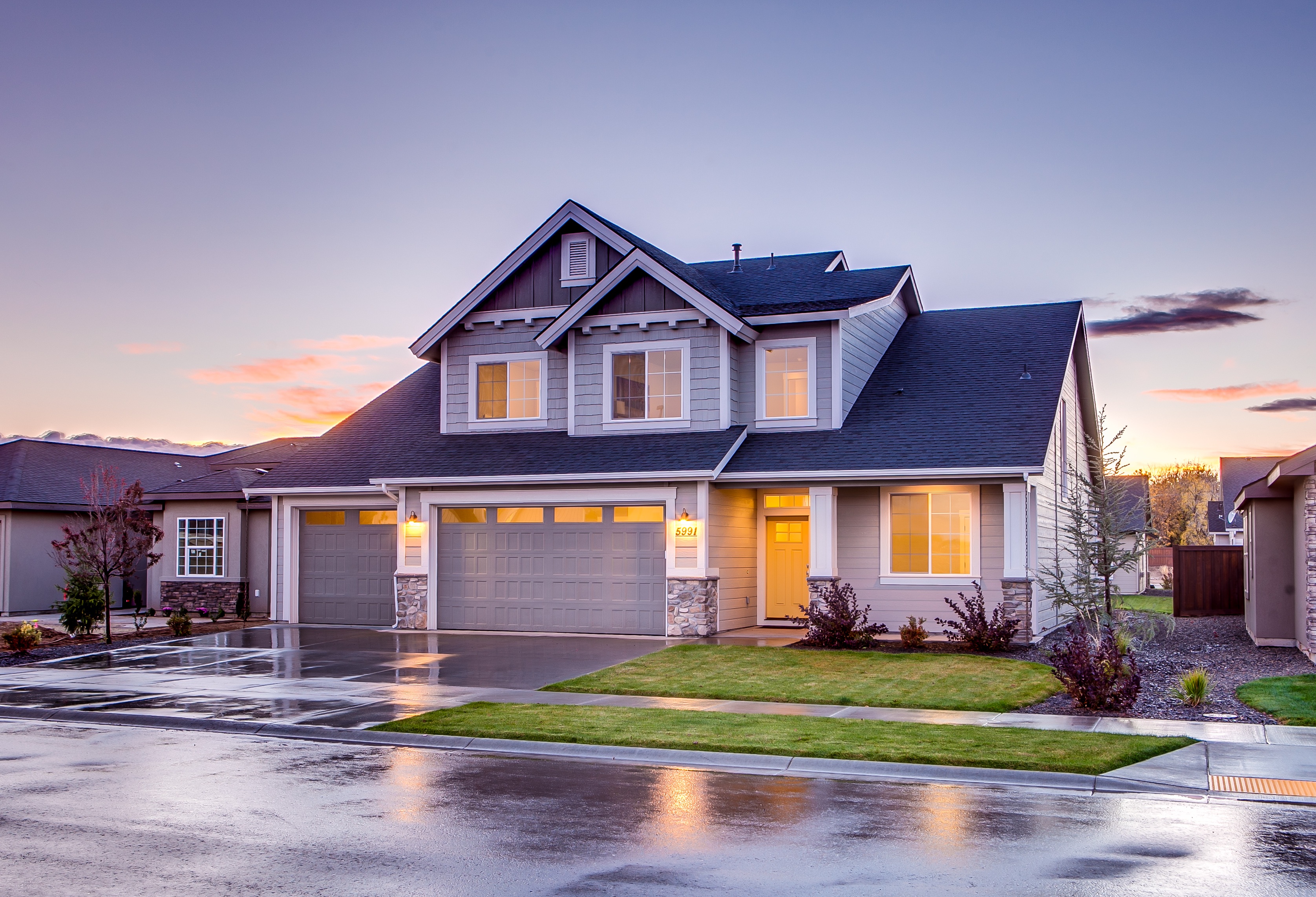 Save energy with unparalleled total home control. HomeWorks QS, designed for exclusive homes, integrates the control of all your light, interior and exterior, electric light and daylight.
The system also integrates with other manufacturers for audio-visual and HVAC control, as well, for broader control of your home environment. And it does all of that while saving energy. So you're not only choosing a system that will redefine your way of living, you're also investing in a system which can pay for itself over the life of your home.
Learn More
Lutron's answer to retrofittable lighting...
Enjoy personalised smart lighting and shade control for any home, any budget, with RA2 Select. Added convenience. More comfort. Enhanced peace of mind. Staying in control of your home, even when you're not there.
Learn More