Highly respected speaker manufacturer, Paradigm has been hand-crafting its products in its home country of Canada in its own factory since 1982. Founded by ambitious audio wizards Jerry VanderMarel and Scott Bagby, they wanted to create high-performance speakers on their own terms with no compromises.
Jerry, an experienced veteran of consumer electronics and loudspeaker sales, partnered with Scott, a loudspeaker designer with a history of innovation, and they went back to the drawing board and created a ground-breaking new speaker. To give their creation an edge, they tapped into university audio researchers and detailed scientific findings from the audio studies conducted by the National Research Council of Canada. Launching their first products in 1982 to great critical reception, the rest is history.
The aim was to achieve a level of performance that would erase the speaker itself from the equation. Pure, lifelike audio, uninhibited by coloration, unrestrained in its ability to translate power into sound, was the goal. The company also wanted to deliver this at a price that would allow anyone to experience the magic.
Carrying on its aim to combine science, design, and technology to reveal a new Paradigm of audio performance, the range has grown over the years, providing a huge choice of speakers suitable for a huge range of uses. Using patented innovations, proprietary materials, and in-house Canadian manufacturing, today's Paradigm speakers make a bold, luxurious statement, bringing music and home cinema to life in its own unmistakable style.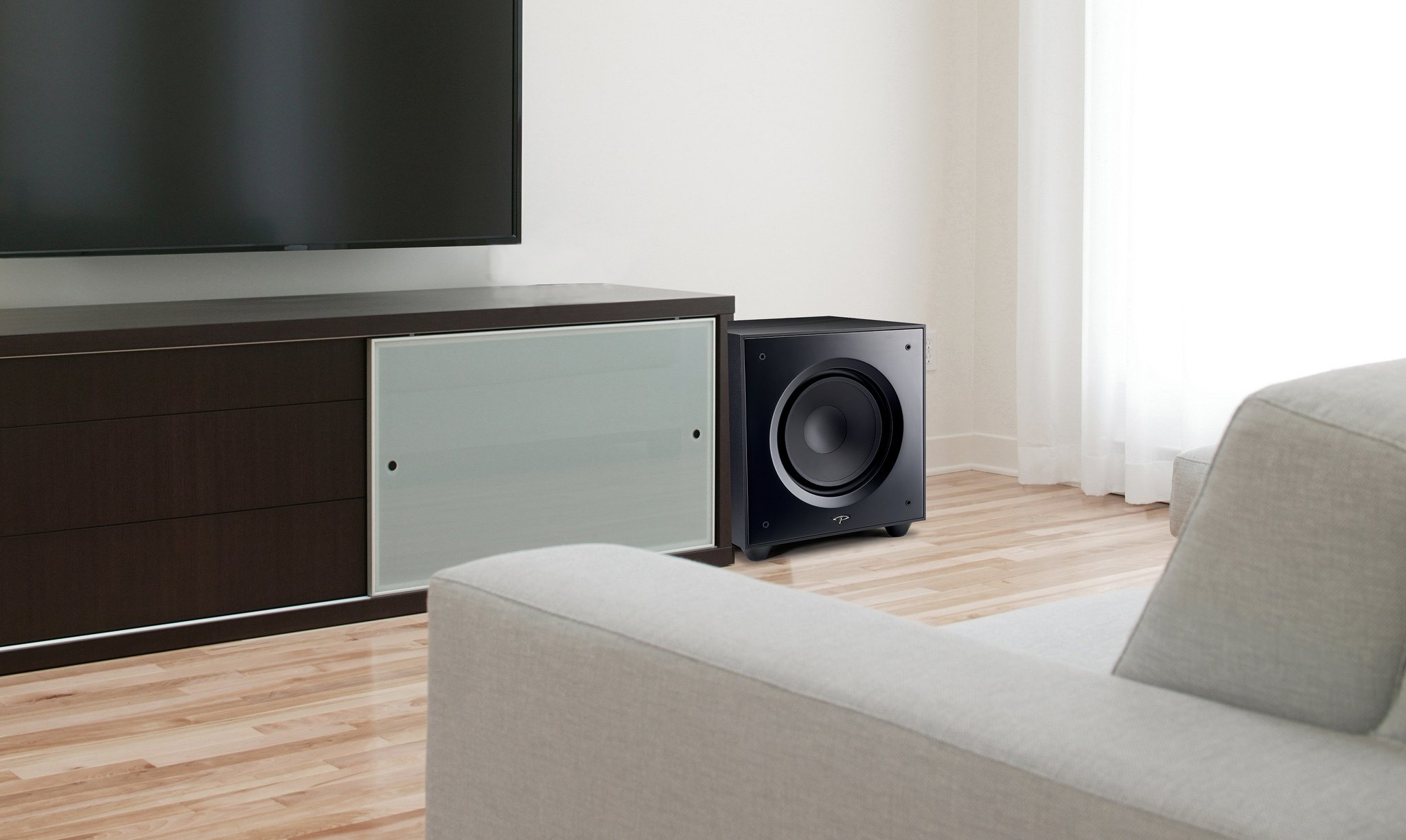 The Pulse Promise
Pulse Cinemas represents the entire Paradigm family of home cinema, integrated, outdoor, lifestyle and subwoofer speakers. Some of the highlights however include the Paradigm Architectural ranges (CI Elite, CI Pro, CI Home), which deliver the chance to provide incredible audio performance, all with a pricing structure designed for maximum reach for dealers and customers alike. Truly integrated audio never sounded this good.
Paradigm also has some excellent subwoofers in the family, vital for getting the most from audio and home cinema systems alike. Products like the recently introduced active Defiance Range are a huge addition to the offering, including a 10in model that outperforms subs twice the size. Put simply, Paradigm represents the biggest bang for buck audio proposition on the planet and it's only available from dealers who work with Pulse Cinemas for all their home cinema and audio needs.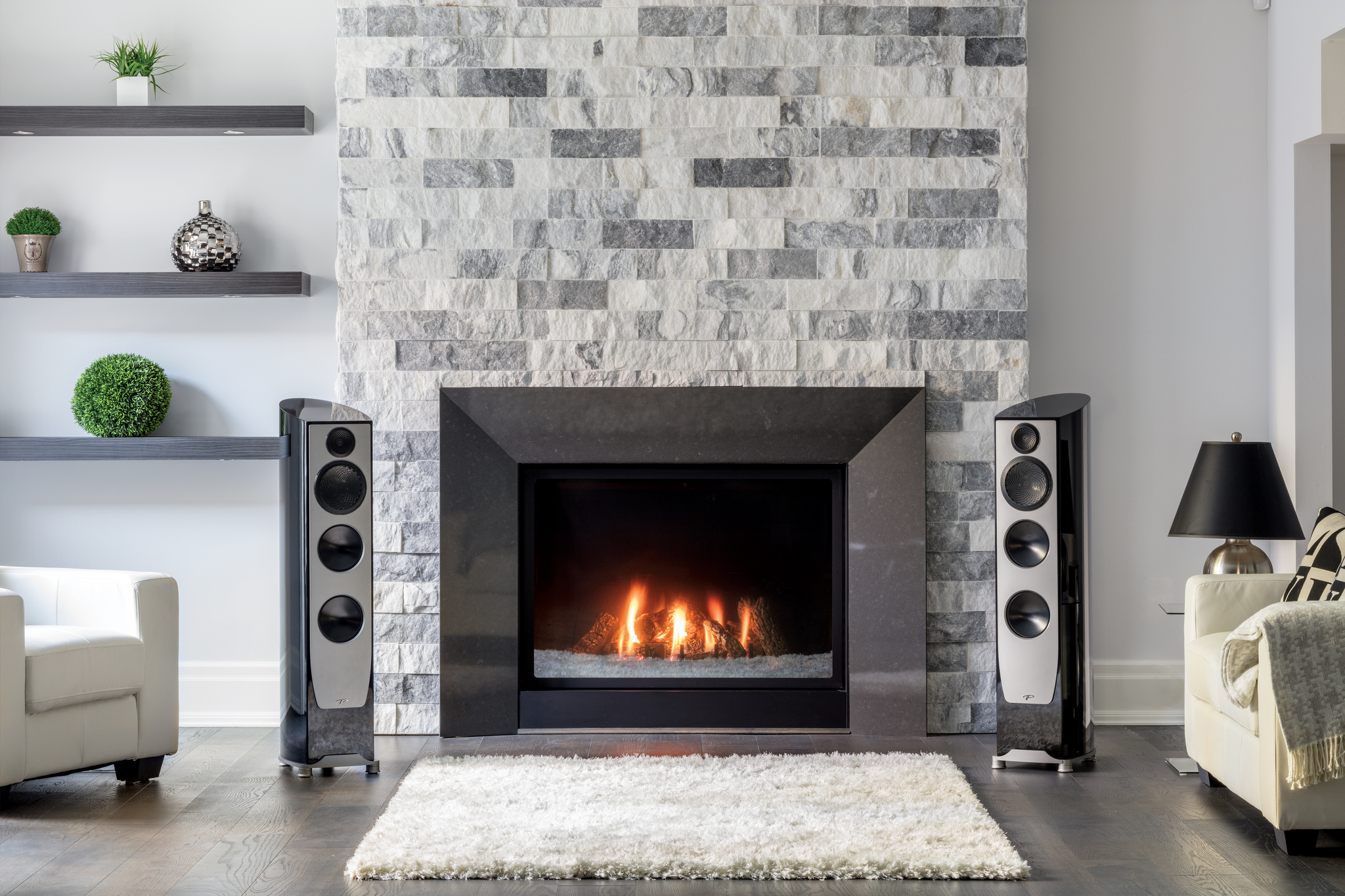 PERSONA SERIES
This is it: the new Paradigm, stylishly delivering an unprecedented level of audio realism. Our flagship showcase of vanguard materials, design acumen, and our most advanced technologies, all entirely Crafted in Canada.
PRESTIGE SERIES
Prestige achieves its goal with simplicity, technology and the application of a talented human touch. Whether you seek a more lifelike realisation of your music sources, or you want a truly earthshaking home theater experience, the new Prestige Series offers you the best seat in the house... Your living room.
PREMIER SERIES
You've been thinking about it for a while, and now is the time to take that next step. Step up from mass-market audio to a superior sound experience, with the new Premier Series of affordable high-performance loudspeakers.
Architectural / Custom Install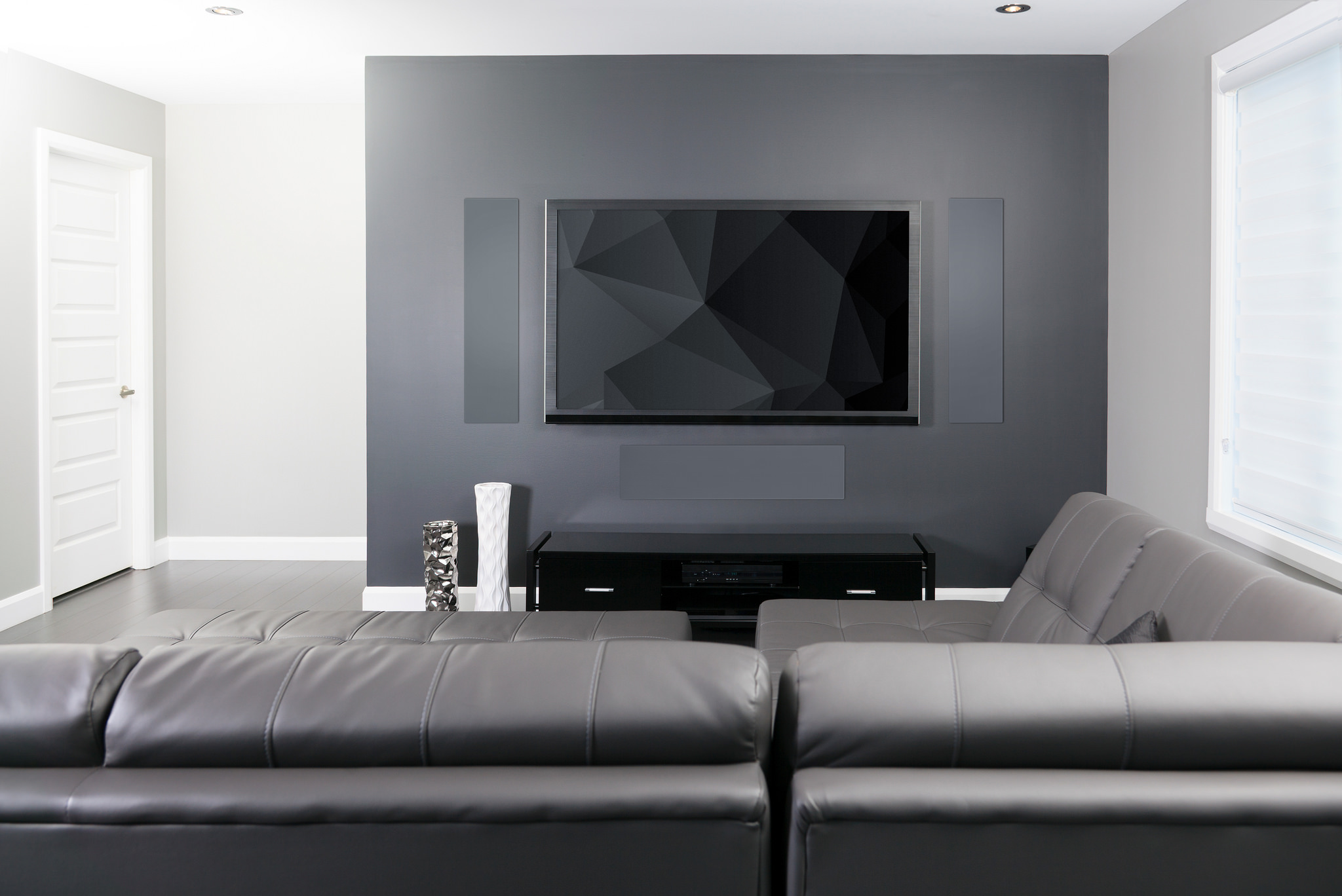 CI ELITE SERIES
The Premium Custom Install Speaker. The CI Elite series is Crafted in Canada and has all the technology advantages and grille aesthetics of CI PRO, plus oversized voice coils and X-PAL™ pure aluminium cone technology for the ultimate in sound performance.
CI PRO SERIES
The Custom Installer's Smarter Choice. The CI PRO series is Crafted in Canada and takes performance to the next level with patented technology, step-up components, and hallmark Paradigm sound quality, plus a new bezel-free micro-perf grille with an incredibly discreet aesthetic.
CI HOME SERIES
Your "Go-To" Custom Install Speaker. The CI HOME series address the important considerations when selecting custom installation speakers: truly superior sound, easy installation, and a new bezel-free micro-perf grille with an incredibly discreet aesthetic.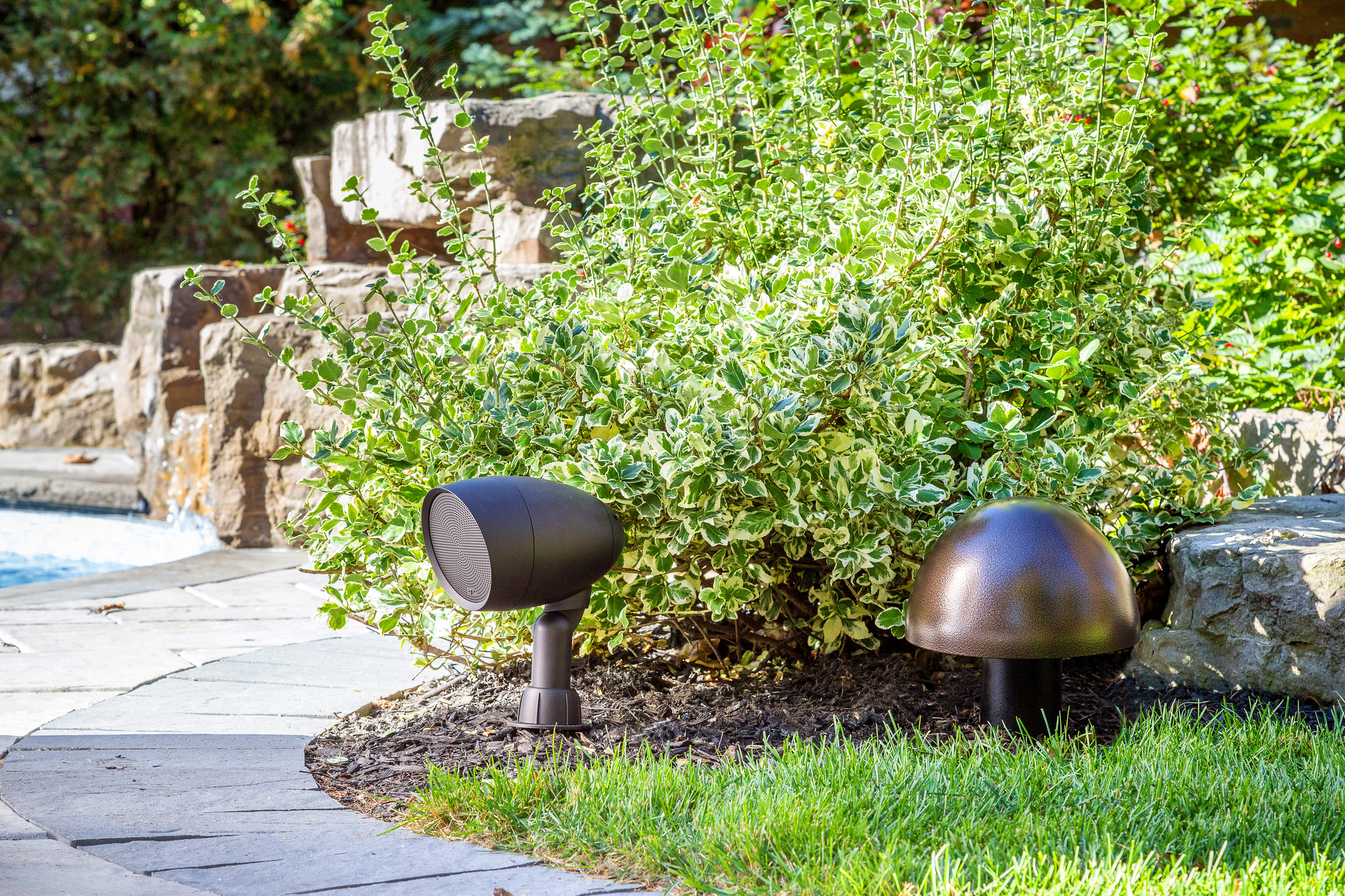 OASIS
Paradigm means no limits! Now enjoy superior audio performance combined with a rugged weatherproof design and innovative Paradigm RED™ technology in Paradigm's first-ever landscape loudspeaker system: Garden Oasis.
STYLUS SERIES
When it comes to high-performance outdoor sound, Paradigm has your backyard covered! Contemporary Stylus speakers are an easy, stylish and surprisingly affordable way to bring the Paradigm high-performance sound you enjoy indoors … outdoors.
ROCK MONITOR
These high-performance single-speaker systems provide two channels of L/R sound outdoors. Their Dual-Directional Soundfield™ — two tweeters, each offset at a 30° angle—and twin voice coil bass/midrange driver ensure extremely wide dispersion, a particularly important consideration outdoors where there are no walls or ceiling to contain sound.