The Home Cinema Aquatic


Homes and rooms come in all shapes and sizes, but with some creative design, home owners can have their dream cinema installed within their home. This unique living space, which combines a library with a stunning fish tank, also holds another secret; a carefully crafted home cinema that springs to life to add yet another dimension to this eclectic space.
Sympathetic, but effective cinema design is especially important in a space such as this and the concept here, using Pulse Cinemas ingredients and the skills of our install partners, show just how accommodating a cinema can be.
Hidden away so as not to spoil the bookish and dream like quality of the room, an Anthem MRX 1140 AV receiver stands ready to deliver the power and amplification needed to bring the cinema to life.
Fully integrated speakers from Paradigm are hidden in the walls and ceiling for the same purpose. Despite the size and all the other aspects of the room to work around, the space contains a full Dolby Atmos surround sound installation.
For this type of room, a motorised screen is essential to take the screen away when not in use and effortlessly bring it into play when it's play time.
In this cinema a Screen Research MS3-IS in-ceiling motorised screen does just that and takes nothing away from the cool and intellectual aesthetic of the room.
SIM2 projection is also called on in this space and, in this instance, the projector looks as good as it performs, with it's stunningly attractive case which matches the vibe of the room as well as delivering first class images.
Lutron QS also plays a vital role here, not just setting the room off to a tee when in rest mode, but preparing the space for movie time by lowering the lights and raising the excitement.
The world's best content delivery system in the Kaleidescape Strato is also employed to make sure the owners have all the content they could ever want at their fingertips.
Vicoustic panels are also cleverly hidden in the structure of the room to optimise the sound. Control comes from luxury automation brand RTI, so room transition and performance are seamless and effortless.
The room also benefits from a Pulse-Eight video distribution system and IsoTek power conditioning.
Using Pulse Cinemas ingredients and our skilled installation partners, means any mood can be captured so any home can have the cinema they need and deserve.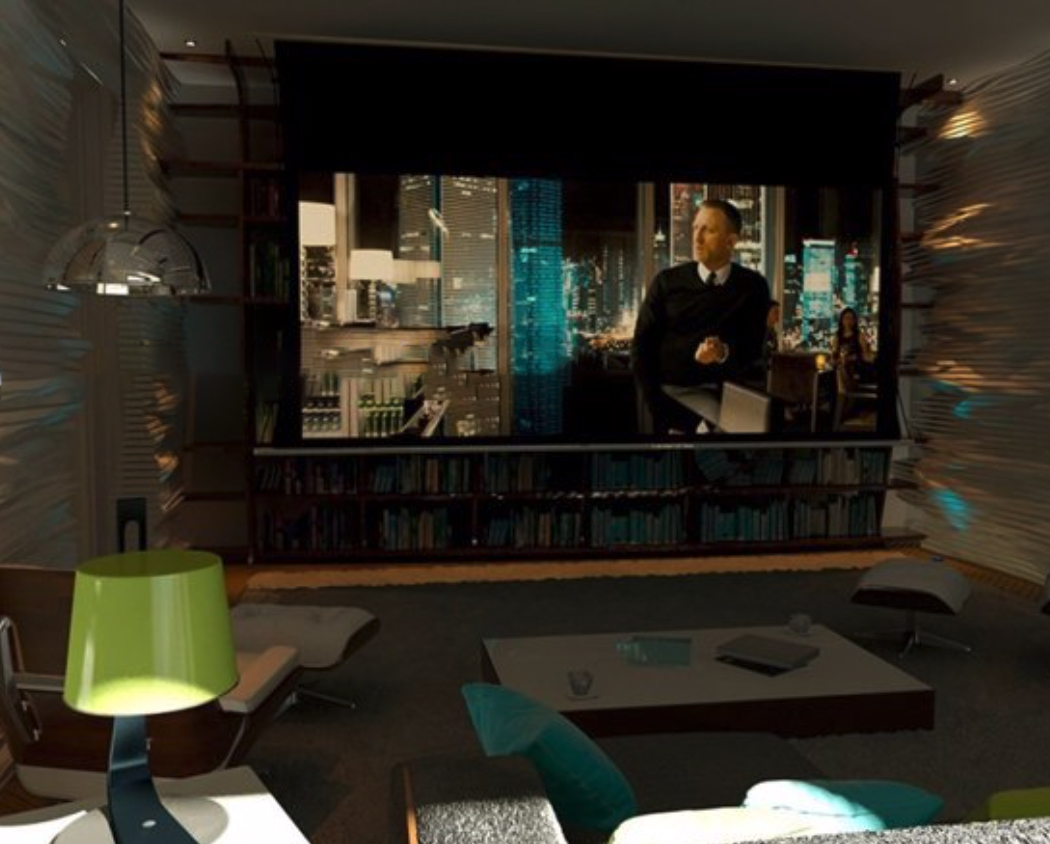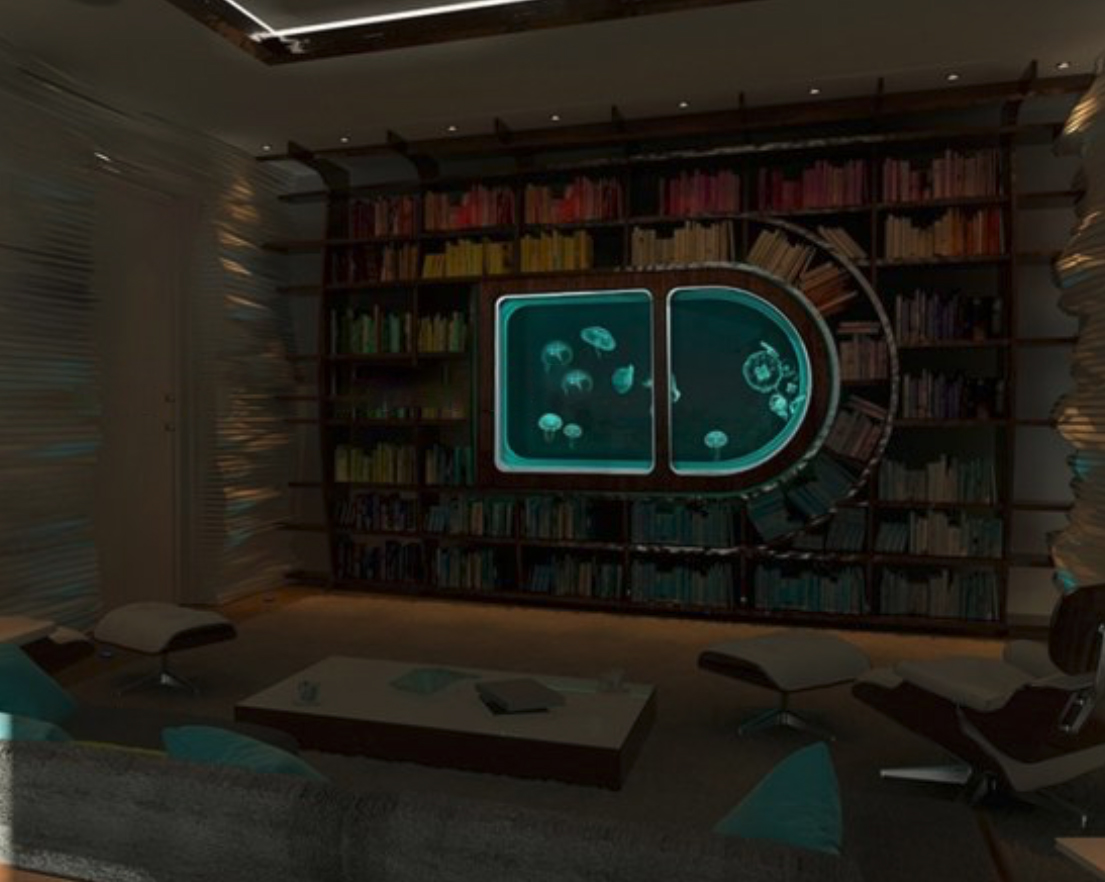 Pulse Cinemas Suggested Equipment List: Aquatic Home Cinema
Speakers - LCR - Paradigm - CI Pro P80, Surrounds - Paradigm - CI Pro P65-IW, Atmos -

Paradigm - P65-R

Subwoofers - Paradigm Defiance X15
Processor - Anthem - MRX 1140 AV receiver
Power Conditioning - IsoTek
Screen - Screen Research - MS3-IS In ceiling motorised screen
Projector - SIM2 Crystal 4K
Movie/Content Playback - Kaleidescape Strato
Lighting/Blinds - Lutron QS System
Control System - RTI Control System T2i-RP4 System Kit
Video Distribution - Pulse-Eight
Acoustic Treatment - Vicoustic
COMPLETE COST OF KIT USED IN THIS PROJECT: £61,803.31