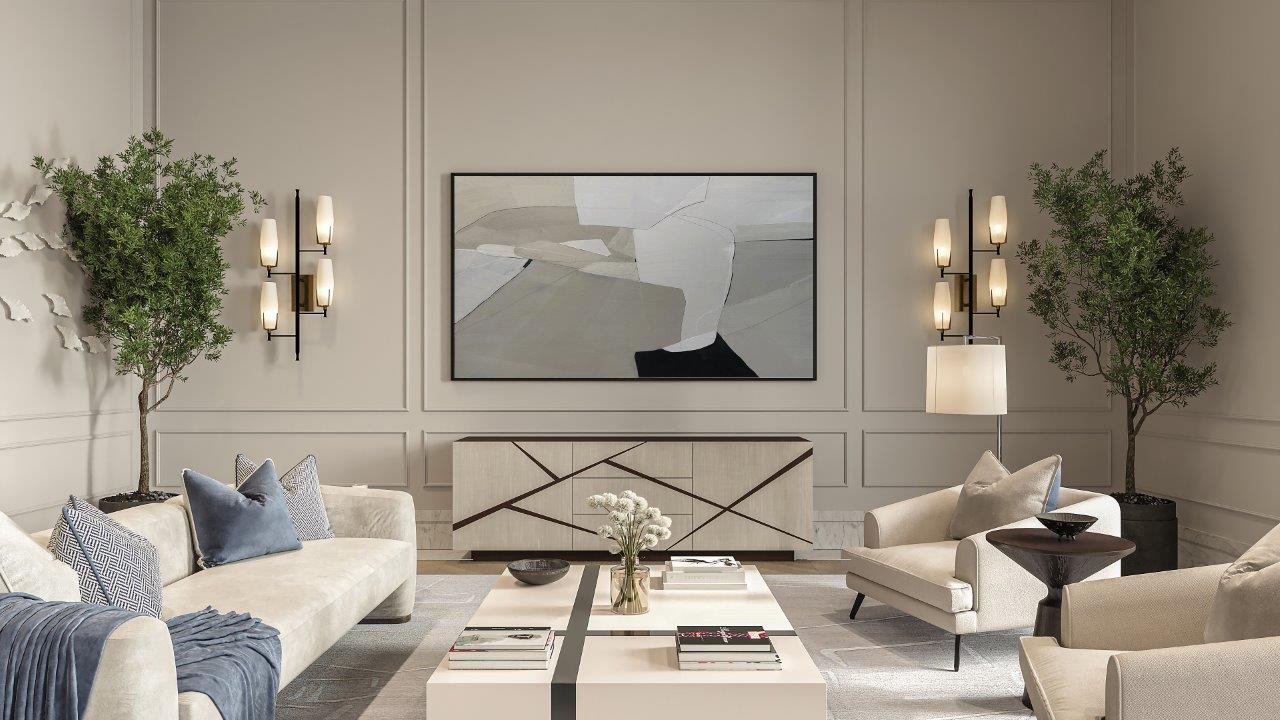 This fantastic new consumer facing initiative has been created by Pulse Cinemas to deliver new opportunities for installers of the finest home cinemas to grow their business.
Register your interest right here.
Using our knowledge of this expanding market and our contacts in the world of interior design, DécorCinema installers will gain the benefits of a recognised and valued consumer brand, and a repeatable fully supported structure that will allow installers to design, present and then execute more beautiful fully integrated home cinemas. The current structure of the DécorCinema initiative will evolve over time. As the concept grows and we receive more feedback from installers and gather market reaction, the processes will be refined to streamline their effectiveness and create the best possible structure and outcomes for installers and their customers.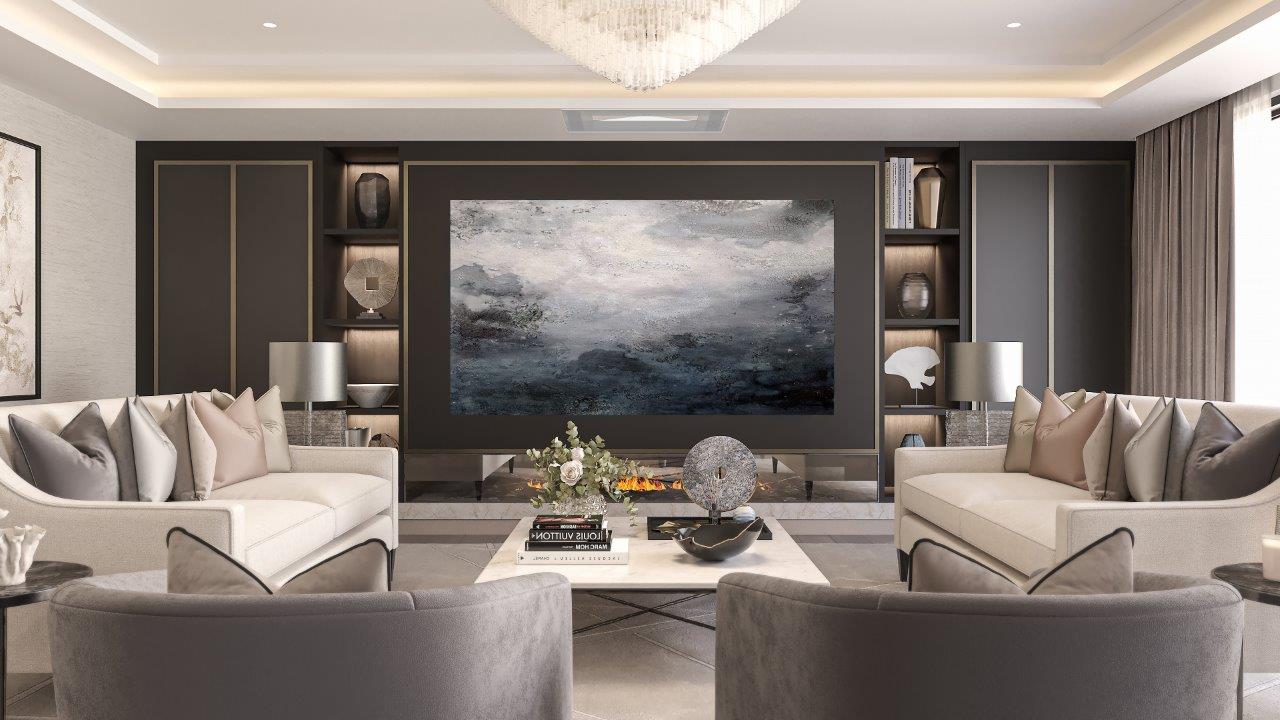 Unprecedented Access
Authorised DécorCinema dealers will have full time access to designated DécorCinema demonstration spaces which include the Reference Cinema at Pulse HQ, the fantastic Minotti London showroom and a brand new space within Clive Christian in South Kensington. Authorised dealers will have access to a growing communal library of attractive imagery for promotional activity created by the Pulse Cinemas team, as well as receive support to record their own site/project photography and videos of completed projects where permissions are agreed.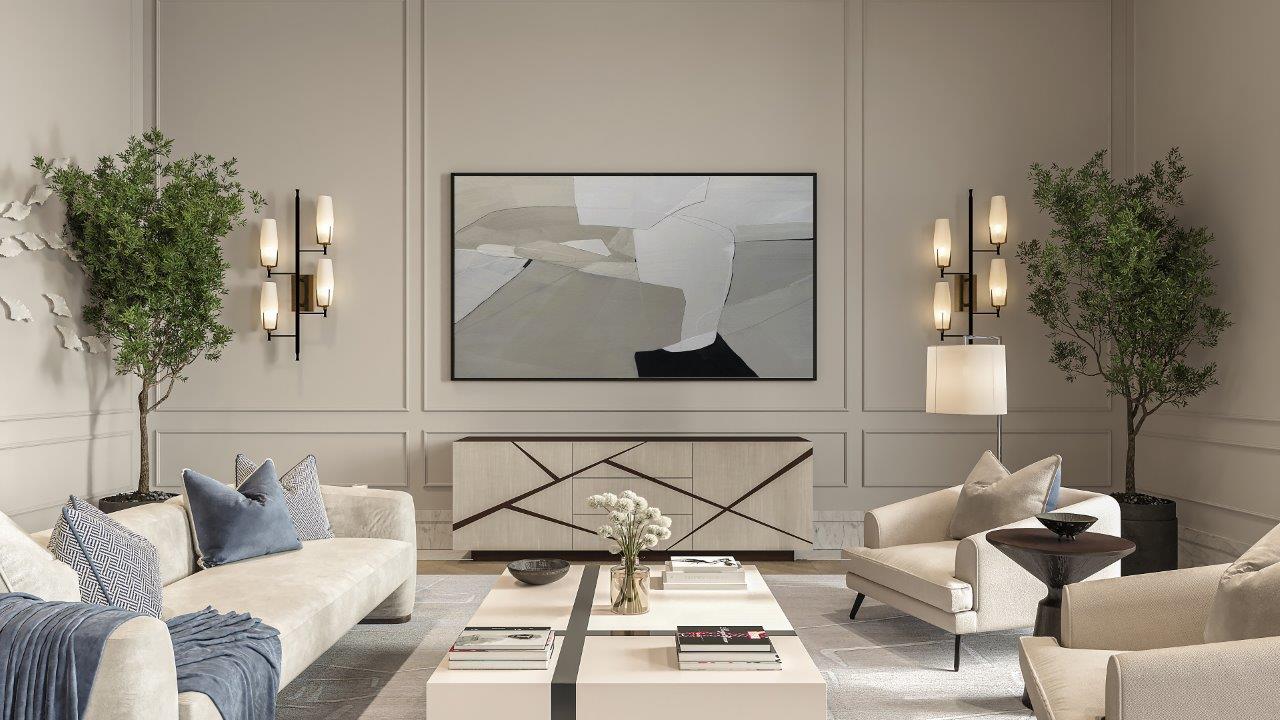 Brand Affiliation
Authorised dealers will also be able to carry the DécorCinema logo on their own sites and will be listed on the official DécorCinema website, to gain the advantage of the full awareness campaign that will be undertaken to spread the word amongst consumers and the design community for the DécorCinema concept.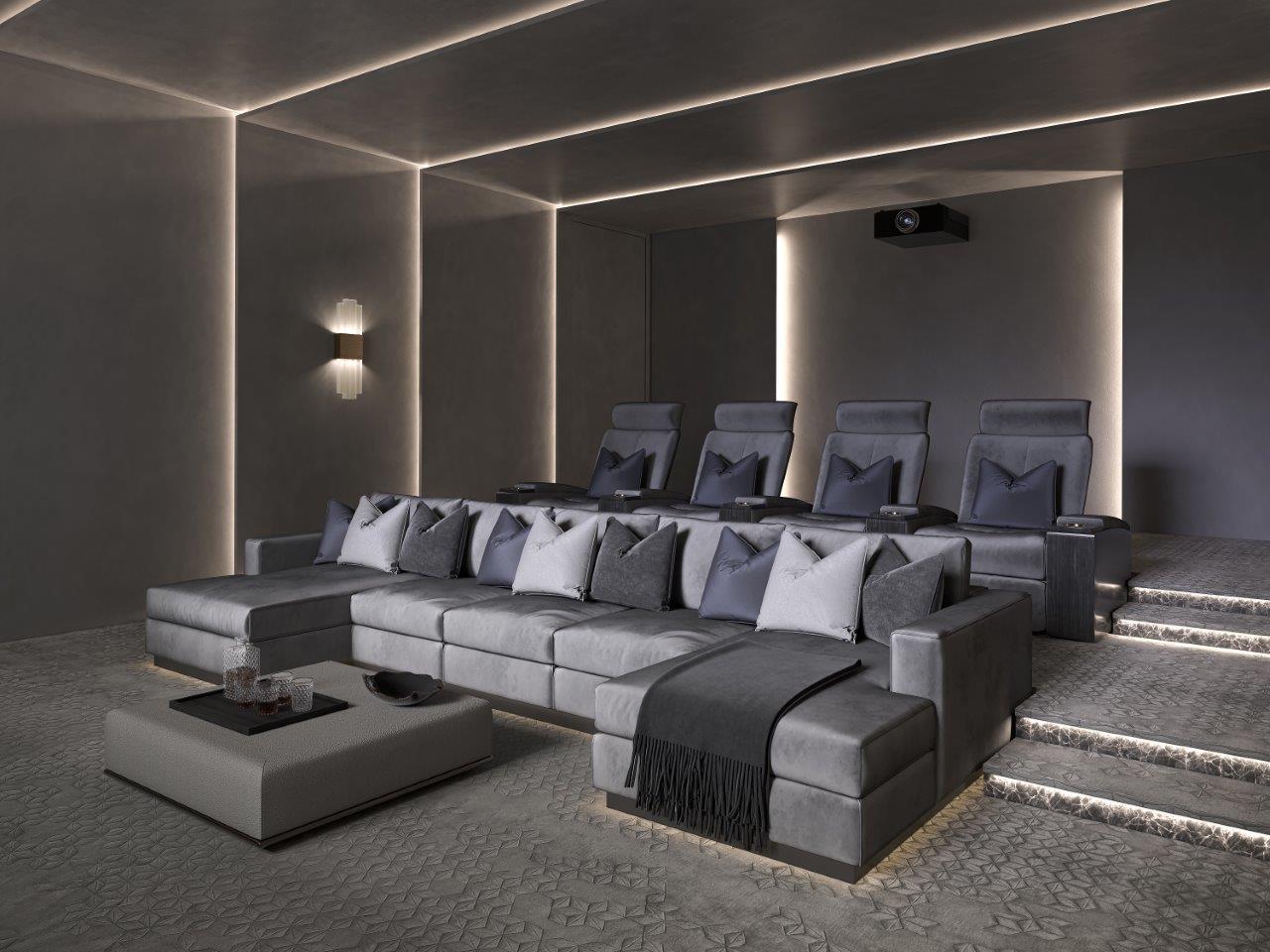 Exclusive Training
Installers that sign up to be official DécorCinema dealers will receive training in how the concept will be delivered and will be taking a positive step towards giving themselves a serious advantage in an expanding market. All DécorCinema installers will need to be able to demonstrate a high level of home cinema design and installation competence. This will be achieved or proven via a mix of training from the DécorCinema programme or other exterior agencies such as ISF and HAA qualifications. Further learning will cover all aspects of cinema installation, building requirements, interior design understanding and execution designed around the DécorCinema framework.

Consumer Experience
Consumers are drawn to a complete cinema experience in their home. This experience will include audio, video, control, comfort and interior design elements. However, it's difficult for them to visualise what individual ingredients will deliver without a thorough demonstration. With DécorCinema customers can visit real world examples and experience a full demonstration inspiring them and allowing genuine insight into how their project will look and feel. This unique combination will deliver clear benefits for customers and authorised dealers alike. Register your interest today and let's begin a fantastic journey together as we take the home cinema market to the next level.