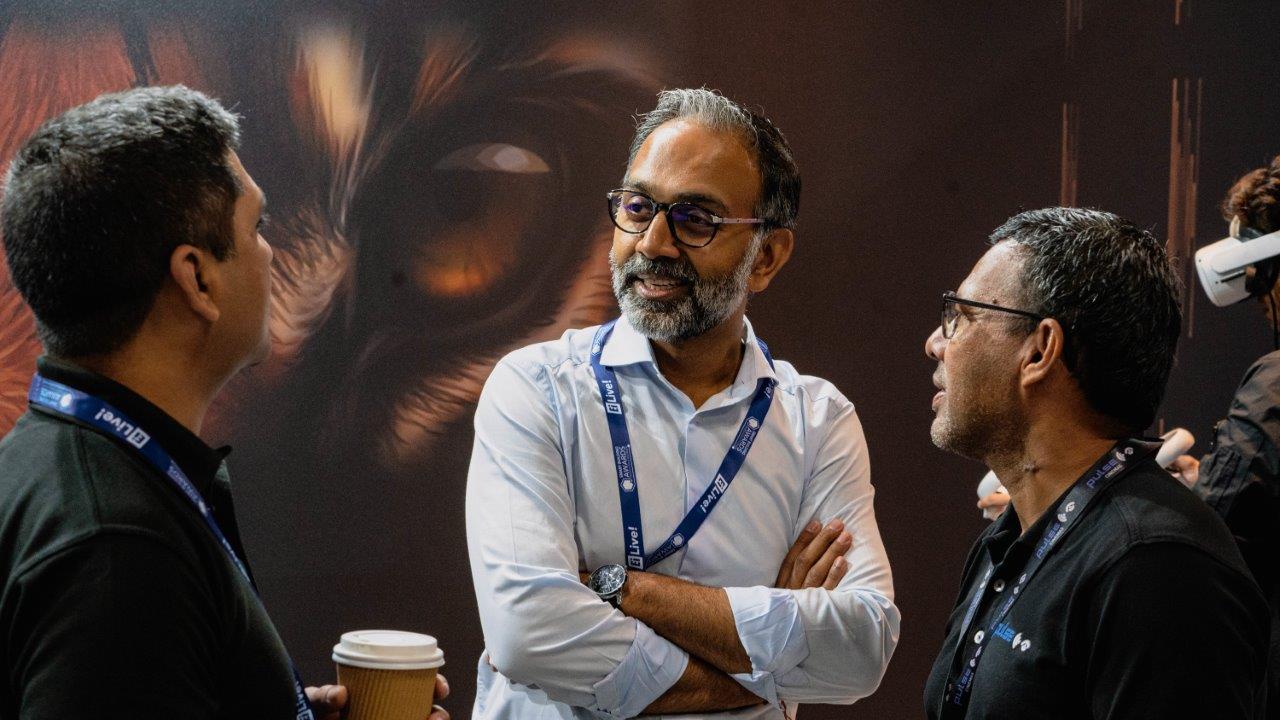 Come to the Pulse Cinemas Lounge, meet our expert team and learn why working with us elevates all of your projects via superior support, the best brands, coupled with ambitious thinking and concepts simply not available anywhere else.
You can register for EI Live 2023 right here.
When it comes to the world of cinema, luxury AV and home automation, we pride ourselves on our forward thinking and ambition. If you're planning to visit EI Live! 2023, there's no better opportunity to witness firsthand why Pulse Cinemas should be on your must-visit list.
DISCOVER DÉCORCINEMA: WHERE AESTHETICS MEETS TECHNOLOGY
For dealers with a passion for both aesthetics and technology, the DécorCinema offering by Pulse Cinemas is an essential attraction. A brand new consumer facing concept DécorCinema brings forth a unique blend of design and innovation, enabling homeowners to seamlessly integrate cutting-edge technology into their living spaces and for dealers to offer something highly attractive to customers via a repeatable and scalable model. EI Live! 2023 presents the perfect chance to find out the details of how to get involved with DécorCinema and elevate the home entertainment experiences your company can deliver.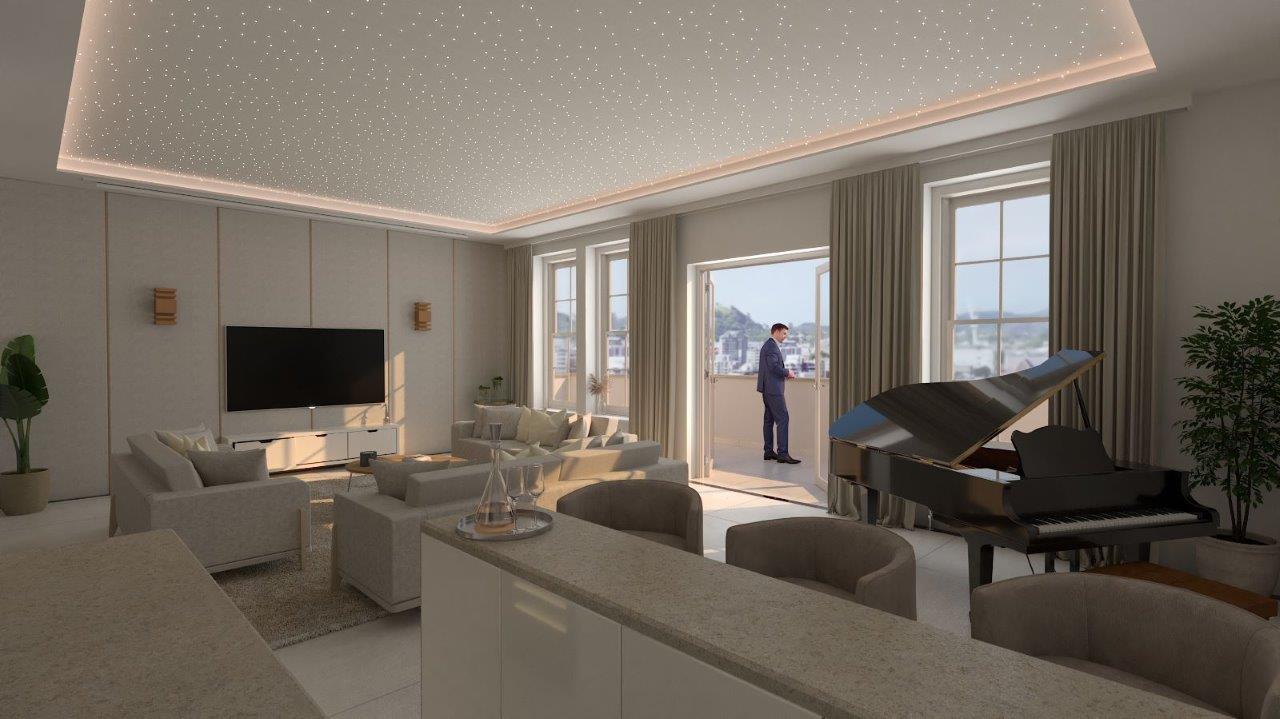 STRONG VALUE WITH TOP BRANDS
Pulse Cinemas takes great pride in offering genuine value to every project we support, and a significant aspect of this lies in the partnerships we hold with renowned brands. Visitors to the Pulse Cinemas Lounge will get a chance to discover all the latest news and offers available across brands, including RTI, Lutron, and Vicoustic. These brands are synonymous with quality, innovation, and reliability, and Pulse Cinemas ensures that customers have access to the very best support, training and planning to get the most from these category leaders.
EXCLUSIVE ACCESS TO HIGHLY POPULAR BRANDS
Another compelling reason to visit the Pulse Cinemas Lounge is our exclusive association with highly sought-after brands. Anthem and Paradigm, known for their top-of-the-line AV products, are only available through Pulse Cinemas in the UK and are designed to work in perfect harmony with one other.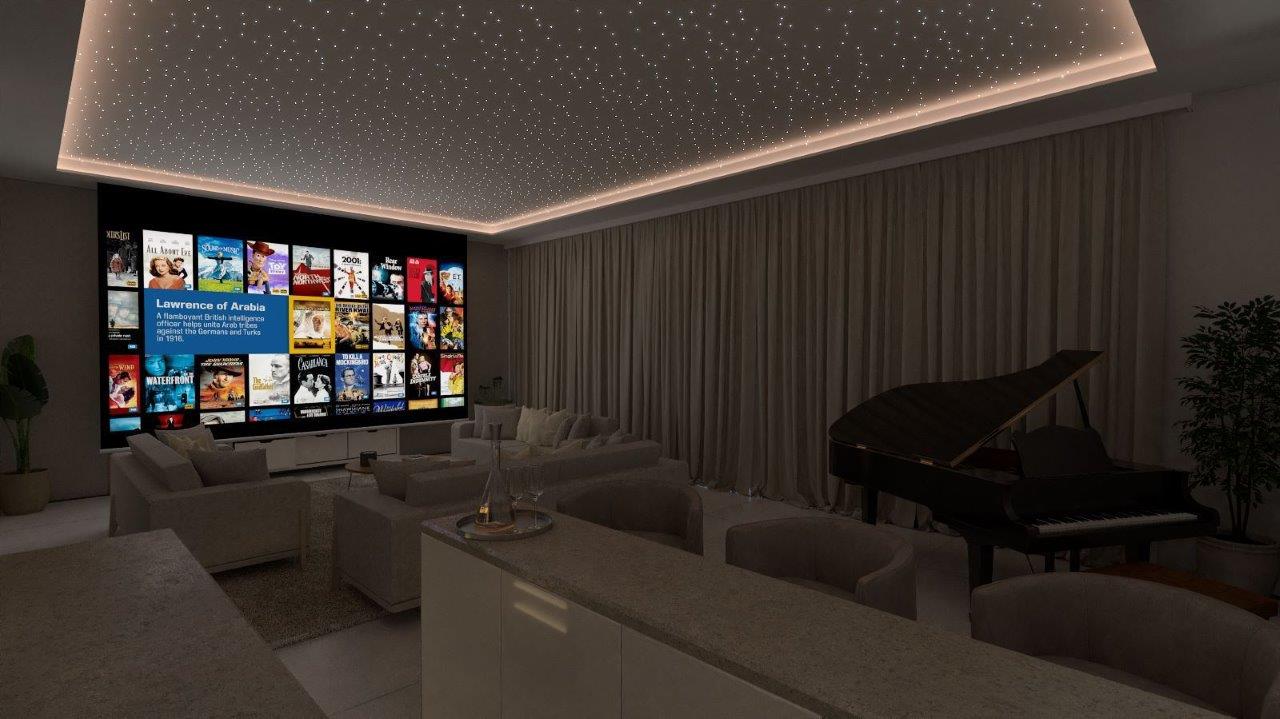 THE ULTIMATE MOVIE DELIVERY PLATFORM
Kaleidescape, the world's best movie delivery platform, is yet another attraction that awaits visitors. With an unparalleled immersive cinematic experience, Kaleidescape adds a new dimension to home entertainment. Come and find out why you should be using this fantastic platform in your home cinema and media room projects.
BEYOND PRODUCTS: THE PULSE CINEMAS EXPERIENCE
The Pulse Cinemas Lounge offers more than just a showcase of products. When you visit, we welcome you to sit, relax, and enjoy some high-quality refreshments while our expert team takes you through the value-added experience of working with Pulse Cinemas. This personalised approach ensures that customers get tailored solutions that meet their specific needs, ready to move forward and plan for the rest of the year.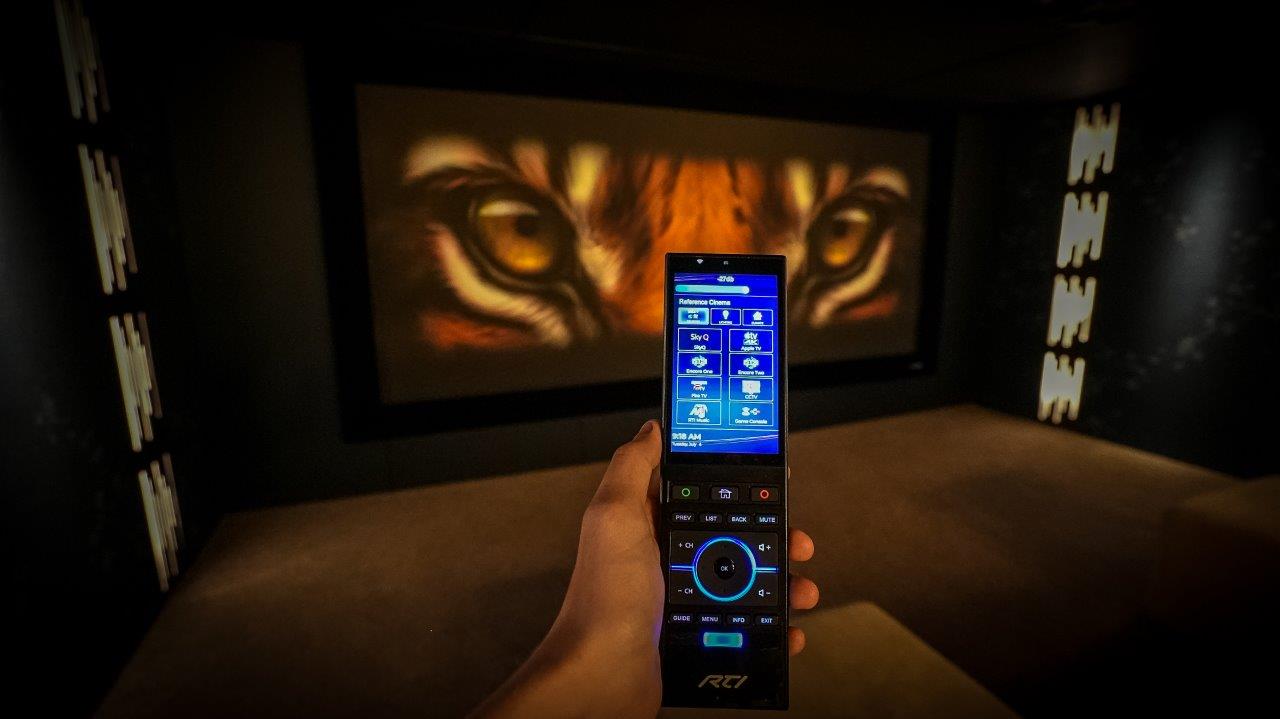 EMPOWERING SUCCESS THROUGH TRAINING AND SUPPORT
We also understand that a successful project involves more than just providing cutting-edge products. It requires comprehensive support and expertise at every stage. Our commitment to empowering success is evident in the extensive training we offer to integrators, as well as our in-the-field support, which ensures that projects are executed seamlessly from start to finish.
Kapes Patel, our COO, explains, "Pulse Cinemas is as much an ambition, an attitude, a commitment to excellence and partnerships as it is anything else. Yes, we have excellent products, platforms and ways to help you plan and succeed, but underpinning all of this is a commitment to you, to your businesses and to building partnerships that work.
"We and our dealers have had a highly productive and successful year already, so if you already work with us, come and plan the next phase in that journey and if not, come and find out just what makes Pulse Cinemas so unique, see you at the show!