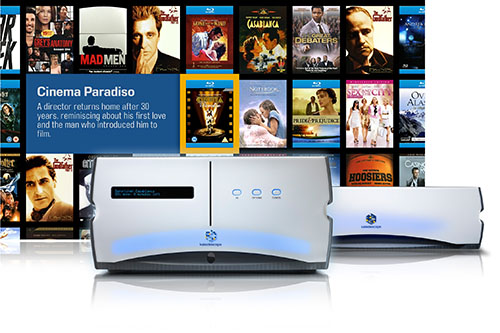 Kaleidescape will stop selling Premiere System components on July 31, 2020.
In addition to the detailed FAQ on the Kaleidescape Extranet site, the company also presented the details of the Premiere End of Sale in a webinar broadcast last week (June 25). It was hosted by André Floyd, Tim Barnes and Bob Ozer and included an interactive Q&A session.
Many thanks to all those dealers who attended this important session. For everyone who was unable to attend a recording of the session is available by via this link.

It is urgent that you contact all of your clients who own Premiere systems to ensure that they are aware of this last chance to purchase disc-based system components before the deadline. Kaleidescape's sales and marketing teams are ready to help you communicate with your clients and assist you with trade-up system configurations.


If you have any questions at all, please contact us on info@pulsecinemas.com and we will arrange your registration for you.