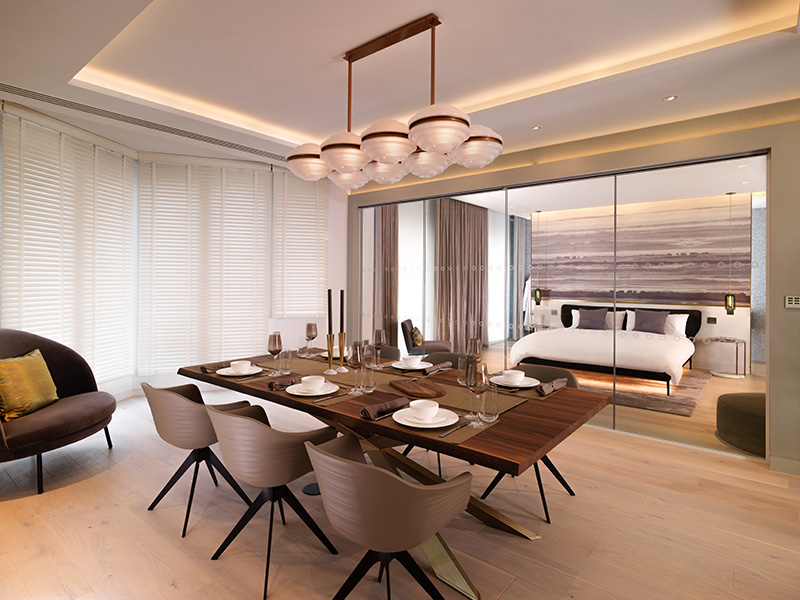 Pulse Cinemas Exclusive Event: European Lutron Experience Centre: London, June 16, register here!
Pulse Cinemas are excited to announce that Lutron's European Experience Centre located in London will be hosting an Open Day exclusively for Pulse Dealers on Friday June 16th. This is a unique opportunity to discover Lutron's latest innovations and experience their cutting-edge lighting and shading products and systems in action.
The day will be structured around Lutron's highly adaptable and easy to install RF solutions - RA2 Select and Triathlon Battery Powered shading solutions - with 90-minute dedicated sessions on each product group, repeated in the afternoon to allow for attendance in either the morning, afternoon or across the middle of the day. We know how busy our dealers are so we are taking care to offer multiple opportunities to attend.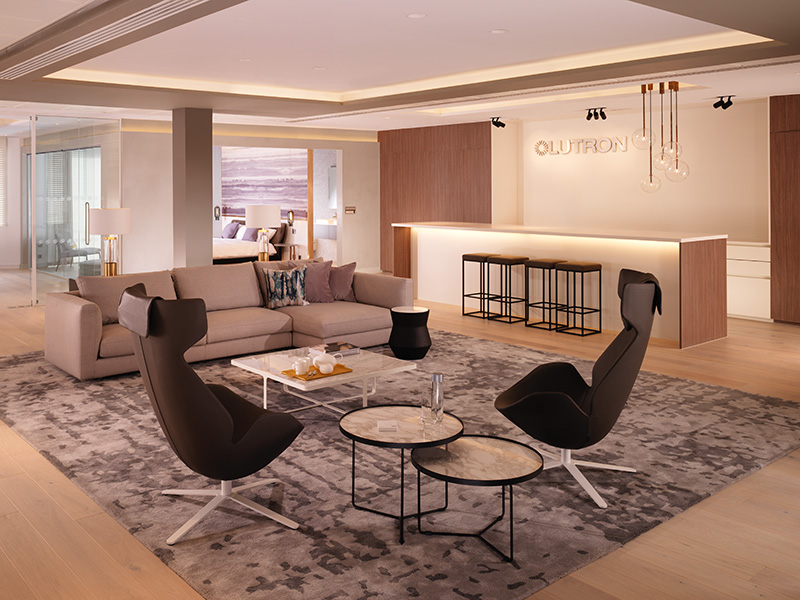 Lutron RA2
The Lutron RA2 Select training course is designed to provide participants with an overview of the Lutron RA2 Select system and its capabilities. We will cover the basics of the system's installation, configuration and programming, as well as its advanced features and functionality to give participants a solid understanding of the Lutron RA2 Select opportunity and be able to confidently install, configure and program this fantastic system for their customers.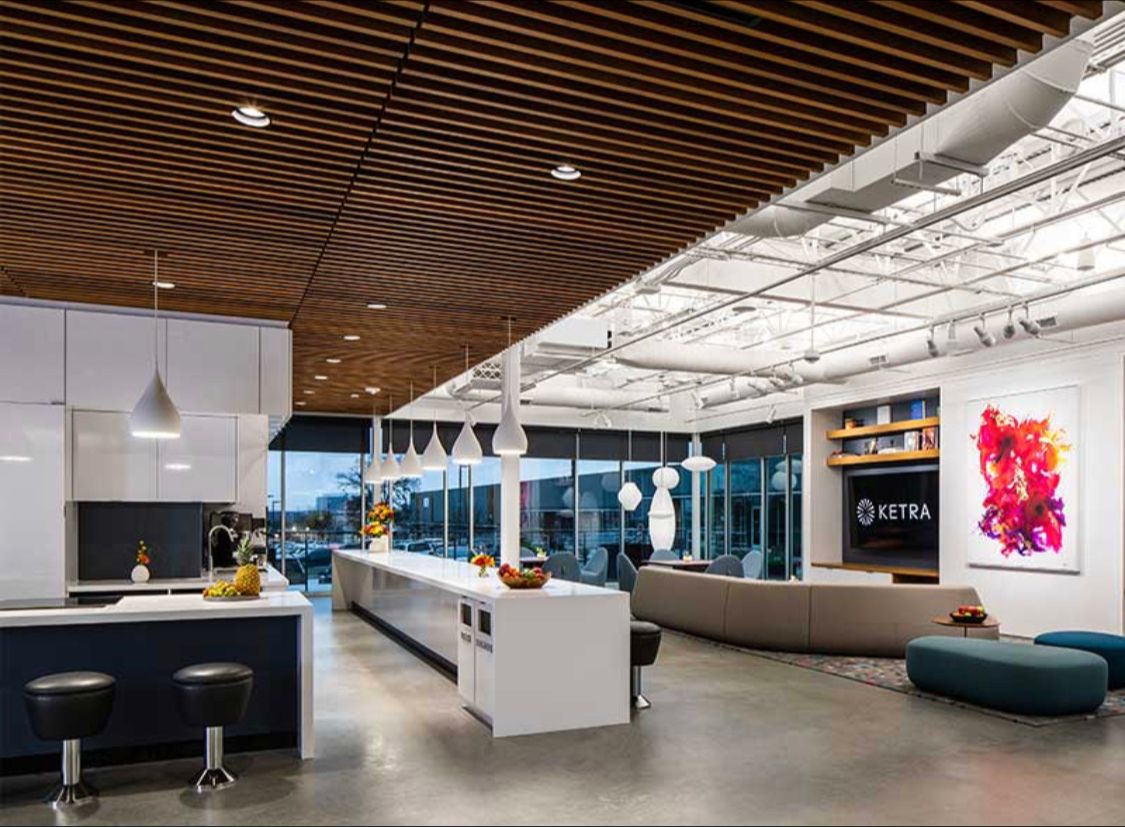 The shading opportunity
The Lutron Battery Shade training course will cover the basics of the system's installation, configuration and programming of Roller, Honeycomb and Wood Smart Blinds. During the event, installers will have the chance to explore Lutron's state-of-the-art facility and learn about the latest trends and technologies in the industry. Our team of experts alongside Lutron staff will be on hand to answer any questions you may have and provide personalised demonstrations of Lutron products.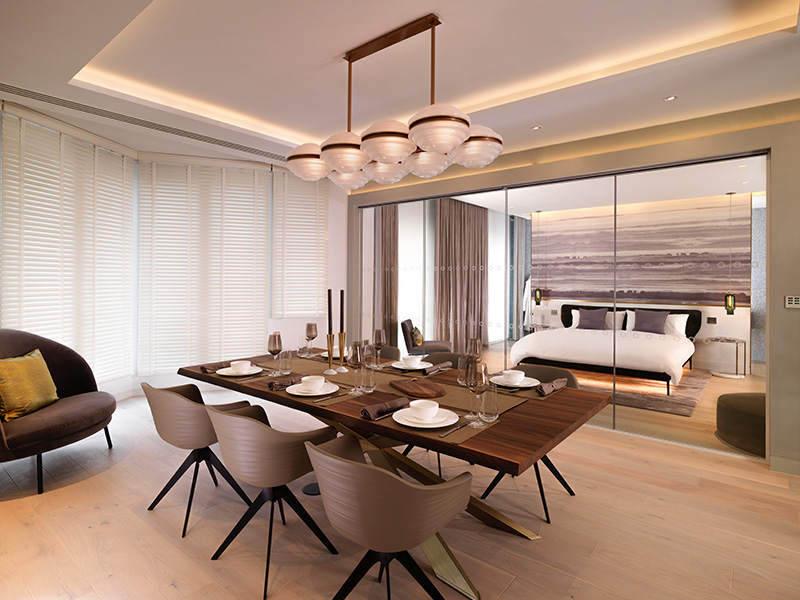 The Lutron European Experience Centre
The European Experience Centre in London is Lutron's European home for the design and specification community and Lutron customers. The state-of-the-art, 585 m2 (6,300 ft2), space showcases a full range of Lutron commercial and residential solutions, including total light management with daylight integration, advanced LED compatibility and control as well as scalable, expandable retrofit options for single rooms through entire buildings. The space also features a guestroom showcasing cutting-edge integration for comfort, style and energy efficiency, a model home is also featured equipped with a variety of sleek, innovative Lutron products that incorporate the latest in smart-home technology. The Centre is located on the 4th floor, 125 Finsbury Pavement, London EC2A 1NQ.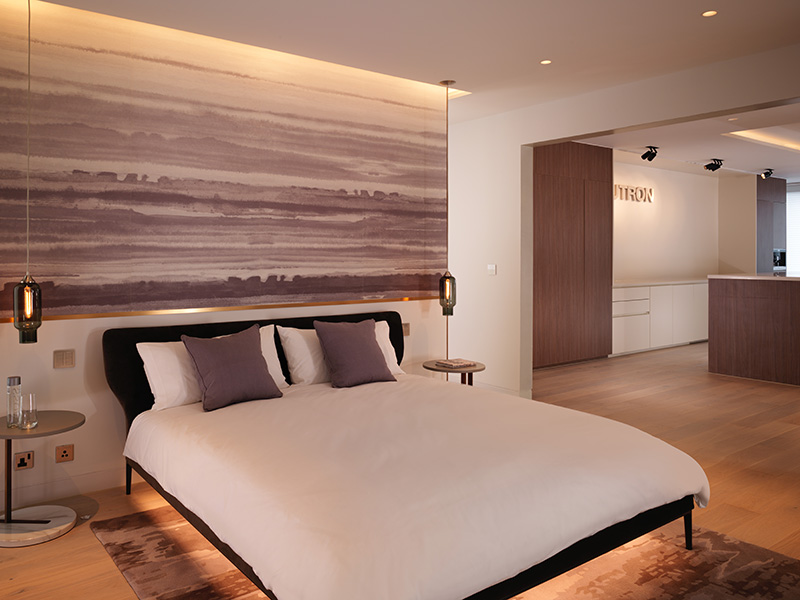 Event details and timetable: June 16
08:30 - Arrival & Refreshments
09:00 - RA2 Select Product Awareness & Practical Applications - Session 1
10:30 - Morning Refreshment Break
11:00 - Triathlon Shading Solutions - Session 1
12:30 - Lunch Break
13:30 - RA2 Select Product Awareness & Practical Applications - Session 2
15:00 - Afternoon Refreshment Break
15:30 - Triathlon Shading Solutions - Session 2
We look forward to welcoming you to this exciting event and showing you around the fantastic Lutron London Experience Centre which offers such a great insight into what can be achieved with the world's leading intelligent lighting and ambient light control brand. We understand that installers have options when it comes to Lutron, so the event is designed to underline our own expertise in this area and also to highlight the fantastic relationship Pulse Cinemas has with Lutron.
Please RSVP by the 14th of June to confirm your attendance.
To register simply click this link!