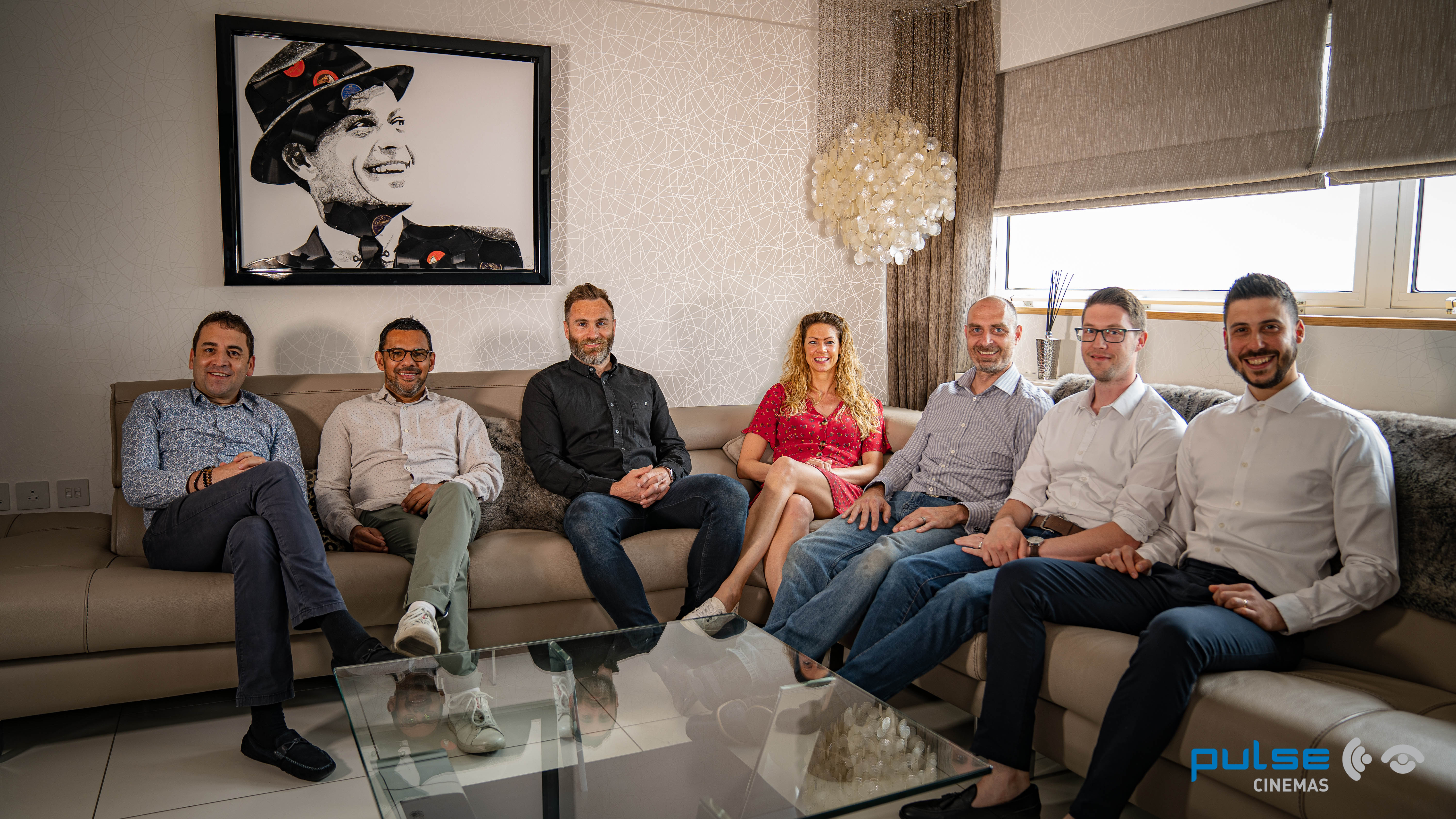 Pulse Cinemas: Southern Sales Manager/UK Sales Manager

The AV, Home Cinema and Automation role of a lifetime is awaiting the right candidate as a key member of the Pulse Cinemas sales team to join during the most exciting time in the company's history.
As the market expands and Pulse Cinemas boasts the best line up of high-performance brands and products we have ever had, plus a range of world-class demonstration facilities open for business at Pulse HQ and in Central London, we are looking for an experienced sales professional to help us communicate the many benefits of working with Pulse Cinemas to the AV, Automation and Home Cinema sectors.
With the recently appointed Corey Hall joining us to offer full sales support to the North of the UK and Scotland, taking up the role of Northern Account Manager, we are looking for the right candidate to take on the Southern Sales Manager position. For the candidate with the necessary experience, we would also consider a more senior role of UK Sales Manager, talk to us and let's begin a fantastic new chapter in the history of Pulse Cinemas.
We can promise the most vibrant and exciting of working environments being responsible for some of the most accomplished brands on the planet. Dream jobs don't come along that often, get in contact and make this dream a reality.
Contact Mike Beatty
mike@pulsecinemas.com
or call
07787506701