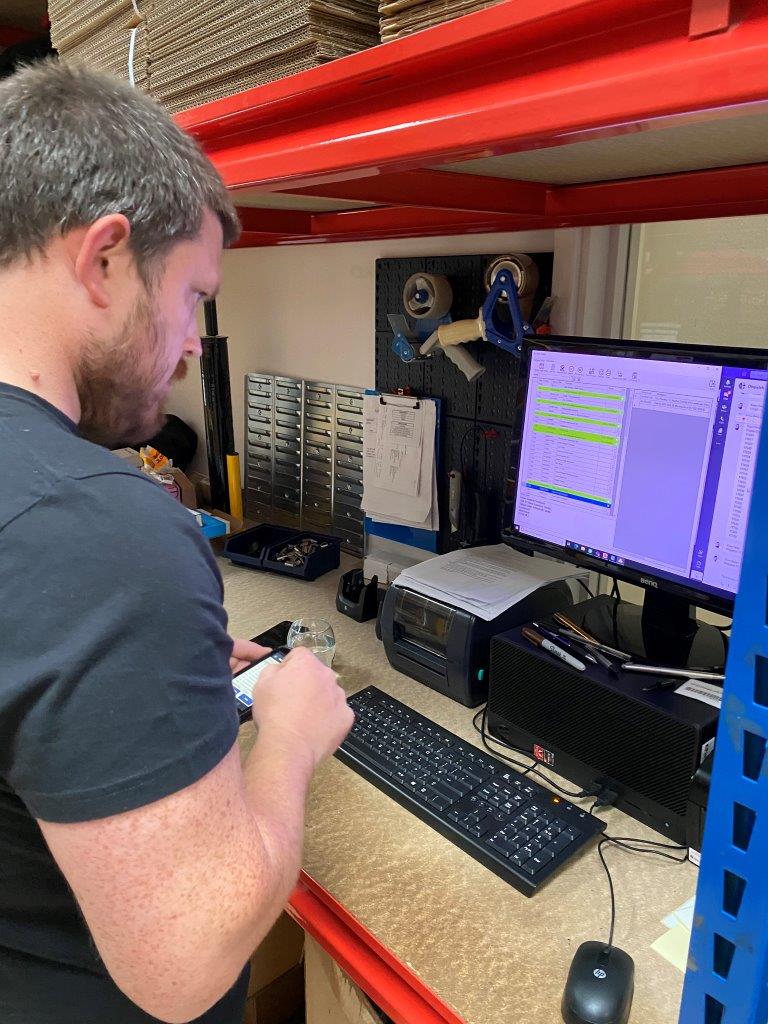 We have been hard at work improving our handling of stock, orders and delivery. A new system is now in place which delivers these increased efficiencies onto our dealers. Our Technical Director Kapes Patel, explains the improvements and benefits that we can now deliver.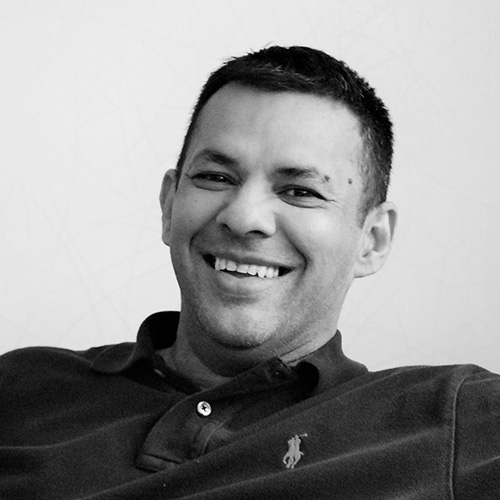 One of the effects of the COVID 19 situation was that companies like ours were able to figuratively and literally take stock of many aspects of their business and make improvements where needed. We identified that our requirement was to up our game on our logistics and over the past few months, we have been putting in place a new totally joined up operation, that provides us with a streamlined, viewable system that is delivering big savings in time, efficiency and forward planning.
The last few weeks has not just been spent on business logistics improvements; other areas of our organisation have been incredibly busy. We have been manning the warehouse and processing a large number of orders, particularly in the two-channel world where people want to improve their system's performance with IsoTek. The AVR sector has exceeded our expectations, with orders for Anthem processors, both the MRX and STR lines, massively exceeding last year's numbers. This not only bodes well for the industry coming back to life, but also means we have been able to fully test our new systems in real time with real orders and we know just how much of an improvement this will give our organisation across the board and how much it's going to improve the dealer experience when ordering with us.
The system we used before was called Salesforce, one of the cloud-based sales software packages that, to be frank, for numerous reasons, was never good enough. We now have a single CRM system in place which links to the Sage accounting software we use.
Feedback from customers was that they wanted more information on stock availability and more transparency on when orders would arrive. So we focused on ensuring that the new system linked the sales element of dealer interaction with the logistics and accounting of any transaction.
The up-shot is we now have a totally linear and transparent CRM process that links every part of ordering, payment and logistics. Part of building this platform has been the introduction of new scanning technology that sees every item that comes into or leaves the warehouse scanned to the new system. This means we know exactly what we have of every item in terms of stock, so finding out if we have what dealers need is now effortless and it means that orders can be created and tracked in a much more efficient way.
The handheld devices that scan the stock are not just linked to the CRM system; they give us delivery options when processing an order so we can pick the best choice for each shipment. The system then prints out the necessary delivery labels and communicates directly with the courier. The new system can then deliver text messages which updates dealers that their order has been processed and when it is due to arrive.
Dealer/Installers reading this article should note that, to use this function, we will need your mobile number. If we don't already have it, please contact us so we can obtain the necessary permissions from you under GDPR requirements to use it.
Our new system works equally well with a single order being paid for and shipped right away from stock, or a bespoke order that needs to be ordered from various factories, collated by us and shipped out to you; we now have total transparency and control and can deliver a far more efficient result for the dealer.
We have only had the system up and running for a short while, but already we can see the efficiencies are going to be huge, not just for us, but most importantly for our dealers. Adding value to what we do is in the company DNA, so we are looking forward to dealers experiencing the efficiencies of the new system; get in touch if you want to know more or if you have any questions.