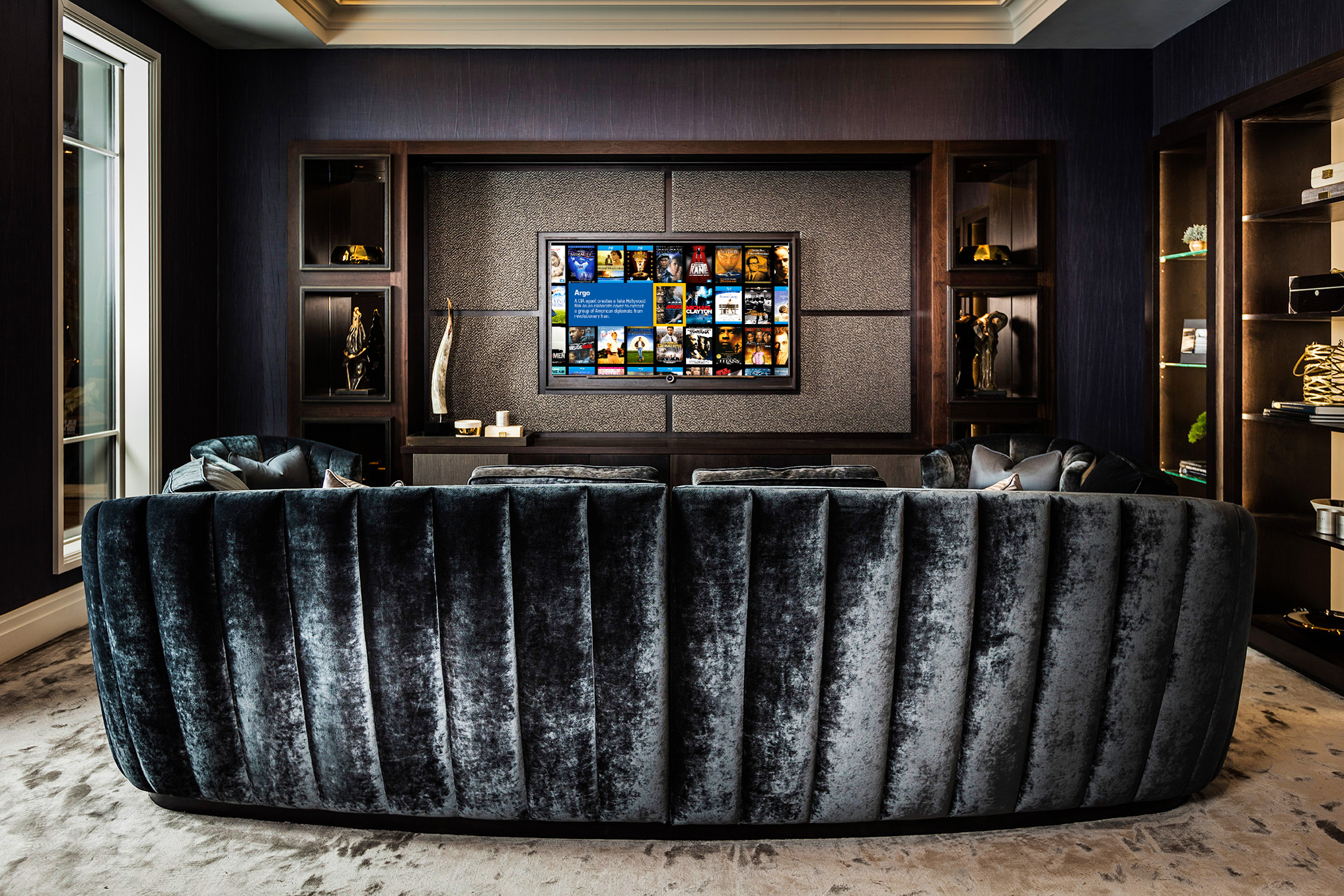 The London Experience Centre is Pulse Cinemas' capital-based chance for customers to see just how special their home can be, set in the plush surroundings of one of London's most prestigious luxury furniture showrooms, The Sofa & Chair Company.

Staying true to our promise to continually improve and enhance the demonstration spaces we offer, the Pulse Cinemas team has been hard at work planning some key additions to the facilities on offer at this wonderful AV and automation demonstration space.
This venue offers something unique within the Pulse Cinemas family. This West London facility is the go-to destination for many in the design community and their customers looking for inspiration for their high-quality furniture and furnishing needs.
Thanks to Pulse Cinemas, visitors can now also experience a high-end media room cinema, along with other room set scenarios showing home automation, entertainment and intelligent lighting/shading systems.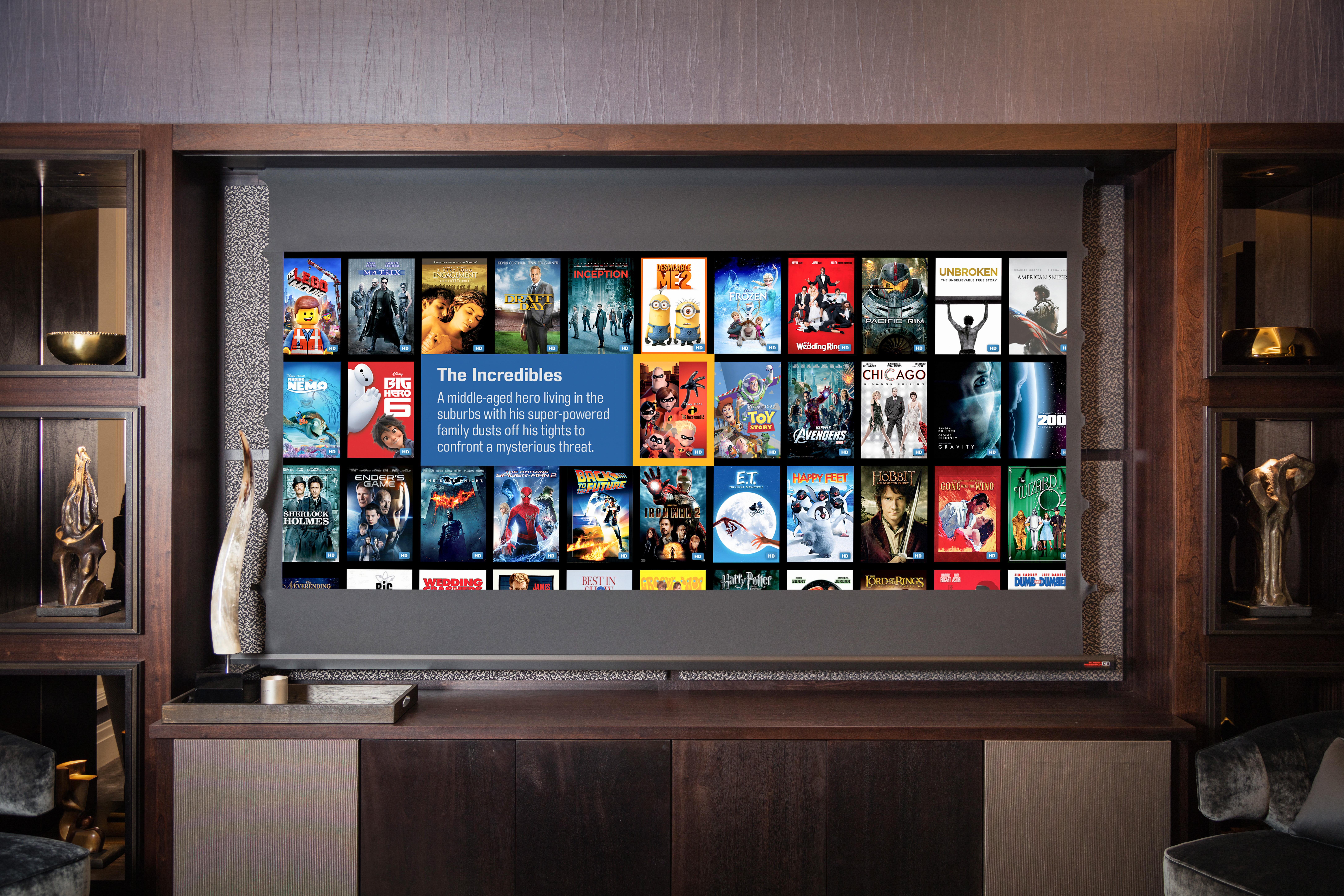 Experience the upgrade
As things move fast in the AV and automation world, and as new brand opportunities have been introduced within the Pulse Cinemas family since the space was first constructed, it was time for an upgrade.
So, once complete, this fabulous space will boast control via RTI, our recently added automation platform of choice. Controlling all the systems and putting ease of use in the palm of the hand of all those who experience it, an RTI XP3 processor, T2X remote control and RTI KX3 touch-panel will combine to show potential customers just how easy the system is to use.
Another relatively recent addition to the Pulse Family, IsoTek will also be stepping in to enhance the quality of the AV experience with an Alpha SMART Power unit.
A compact 1U (44.5mm) high rack width component, this high-performance product delivers full system control of connected electronics through RS232, LAN and Wi-Fi through a secure online interface. The Alpha offers eight C14 IEC output sockets along with the RS232 via traditional and USB ports, LAN Ethernet port for the Wi-Fi control and antenna supporting wireless connection.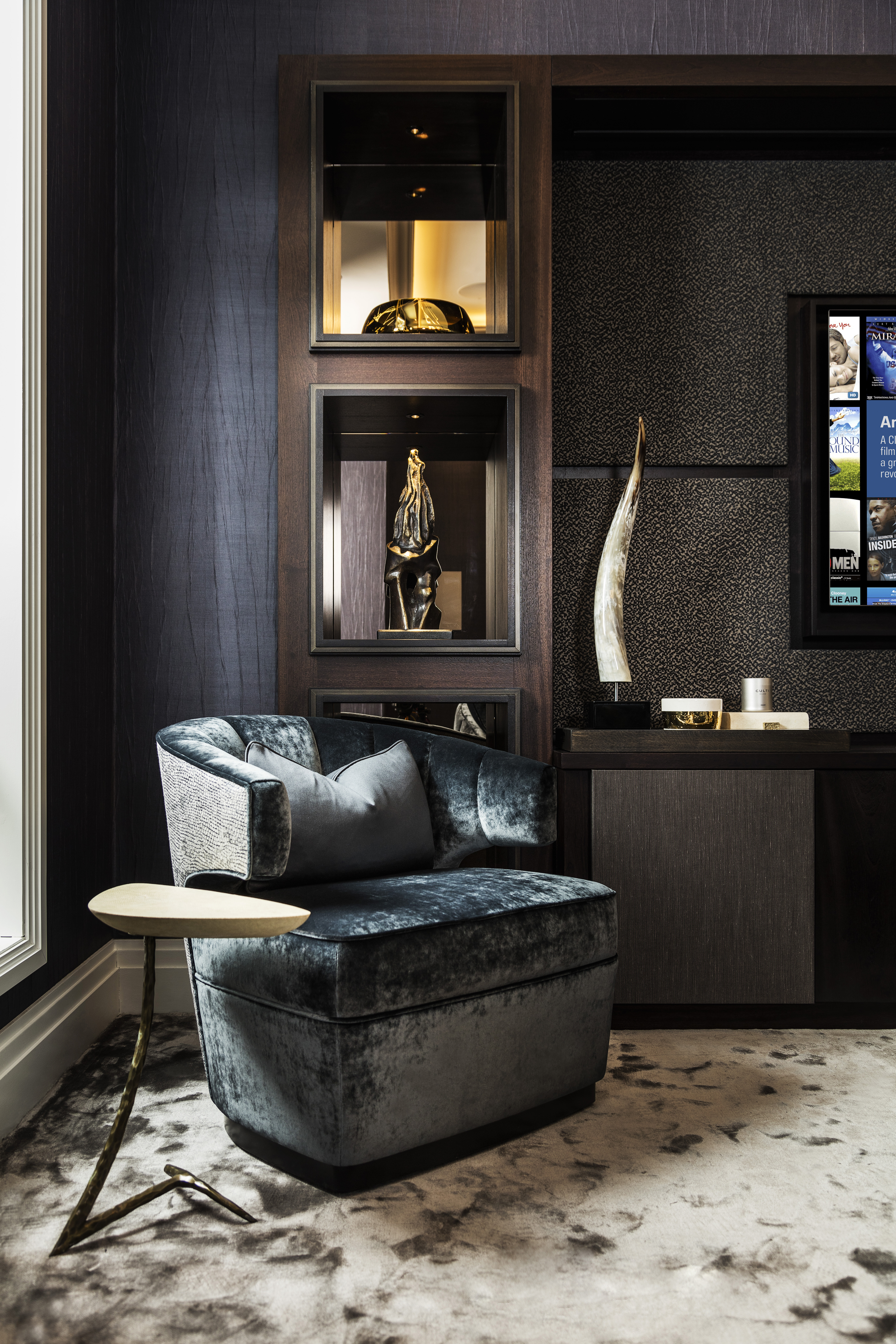 The Alpha protects connected equipment up to 40,000A and input power is via standard IEC C15/16 connection. The systems within the London Experience Centre will also benefit from IsoTek EVO3 Sequel power cables, created to offer a serious upgrade to the standard cables supplied with many products by offering optimised conductor strand geometry and active shielding.
For video distribution a Pulse Eight neo:Ultra HDMI Extender Set will be called upon. This kit can extend 4K up to 100m and 1080p to 150m over Cat5e/6/7, helping the system cope with the not inconsiderable size of the demo space. Designed as the ultimate HDBaseT extender solution, at just 13mm it is also the slimmest HDBaseT Class C extension solution on the market, making it perfect to mount behind ultra-thin TVs.
Support for PoH (Power over HDBaseT), RS232, 10/100 Ethernet, bi-directional IR and audio extension are all included.
Also, on the signal taming side, the demo suite will get an upgrade with Pixelgen Max 4K Interconnects HDMI cables.
Concentrating on the AV and cinema experience in the Lounge area, once the overhaul is complete, the area will feature an Anthem MRX 1120 AVR and a Kaleidescape Strato for content.
There will be LCR speakers in the form of the impressive Paradigm CI Elite E80-Rs, rear surround will be delivered by two Paradigm CI Elite E80-IWs, further sound channels by more E80-Rs and two Paradigm Defiance X12 will be dealing with the bass.
The TV will be the beautiful Loewe Bild 7.65 and the projector will be the powerful BenQ LK970 BlueCore Laser unit. Capable of precisely delivering 8.3 million distinct pixels, the BenQ LK970 4K Laser Projector marries 4K UHD detail and the power of a maintenance-free BlueCore laser light source.
The LK970 generates supreme picture quality to reproduce true-to-life images, offers up to 20,000 hours of perfect performance and flexible installation features such as H/V lens shift and big zoom.
Over in the dining room/kitchen area, an Anthem MDX-16 will be delivering multi-room matrix and amplification duties. The new Anthem MDX Series are the first to feature fully powered independent-zone amplification with subwoofer connections, as well as ARC: Genesis room correction for each zone.
Created to deliver smooth, efficient, consistent high power and reliability, the MDX-16 will be partnering a Sonos Connect as a source, as well as a full complement of Paradigm speakers in the H65-Rs, two Paradigm RVC-12SQ subs and a Paradigm X-850 sub amp.
At Pulse Cinemas, we create these unique demonstration spaces to enhance your opportunities to impress clients and excite them about the possibilities of what can be delivered.
The London Experience Centre was already a top-class venue to do just that, but now it's about to get even better. Get in touch to find out how you can best access and benefit from our suite of demonstration facilities.