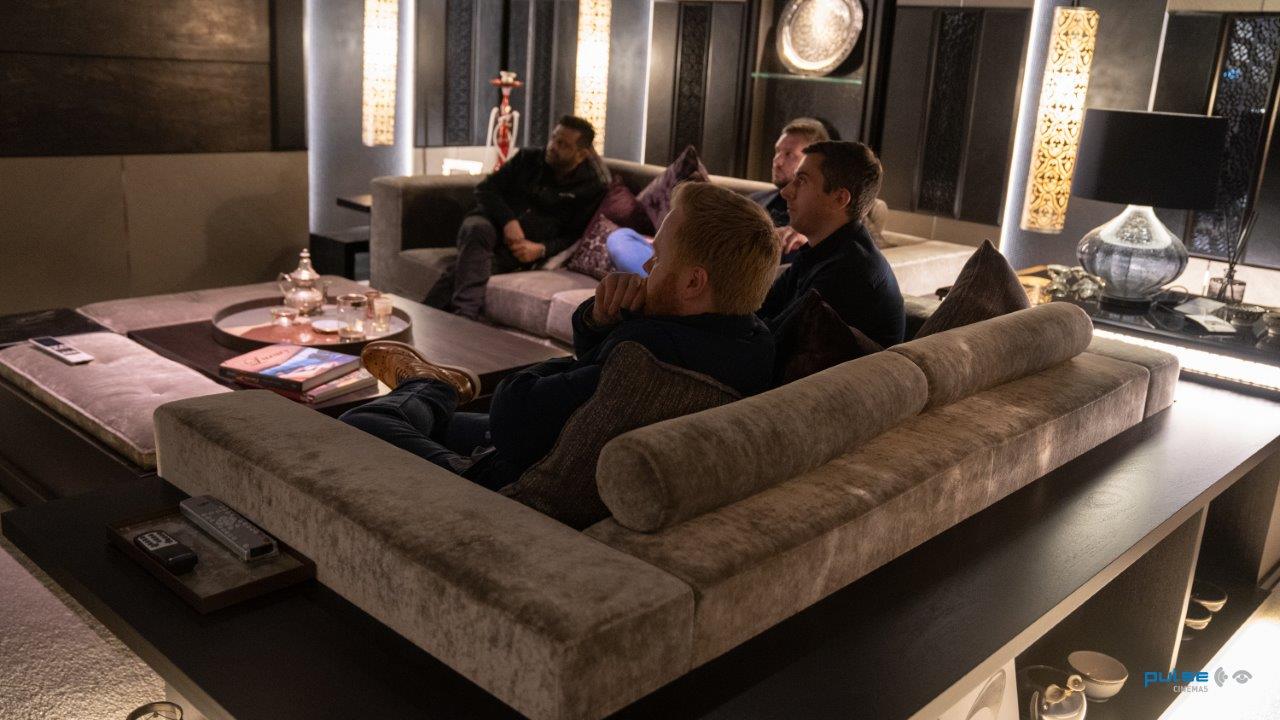 Paradigm and Anthem are literally made to work in perfect harmony with each other. When you choose these two brands for your next project, you are getting a result that is enhanced by cross engineering and deep understanding of each other's performance curves.
The relationship between these two fantastic brands goes back a long way. When Paradigm took ownership of Sonic Frontiers Inc. in 1998, that included the Anthem brand and a new chapter in the company's history began forever changing what each could offer. Each one a powerful brand in its own right, but together, they could alter what each could deliver the market.
Right form the start there was clear vision for both brands to continue to excel in their respective product categories, Anthem with its amplification and processing prowess and Paradigm with its spectacular speakers, but also to open the opportunity to share technologies and innovation between both Canadian R&D teams to increase the value and performance of each brand. Over the years this has allowed cross pollination which both brands have benefited from, and which of course filters down to the installer when choosing to partner these brands. When choosing one or the other, it simply does not make sense to go outside of the group, because nothing else has been made specially to work hand in hand with the other brand. For home cinema and AV performance, in many ways, it is better to think of them as part of the same offering. For over twenty years now, during development, Anthem and Paradigm are used together exclusively, achieving greater sonic performance by relying on each other's superior technologies, resulting in numerous award-winning products.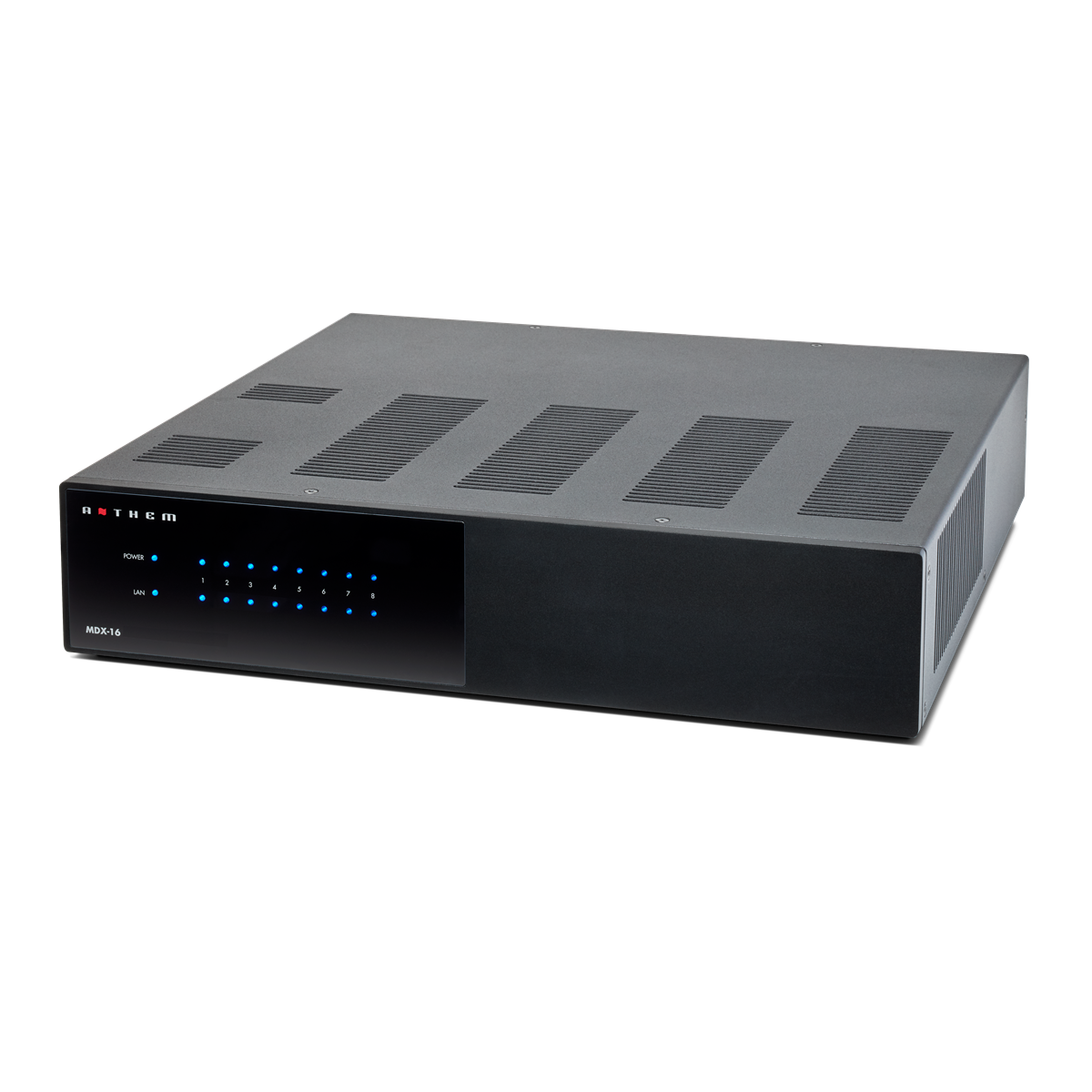 A great example comes in the form of the recently introduced MDX distribution series of amplification products which shows how this relationship works. Being able to easily activate preloaded custom DSP curves for the Paradigm Ci speaker family allows the amplifier to be fully optimised, not only to increase the quality of the audio output, but also to deliver superior reliability, so key in the custom category.
Paradigm has also benefited greatly, most notably with the addition of Anthem's award-winning ARC Genesis room correction software. Used in multiple products such as the active Defiance subwoofers and the new Founder 120H Hybrid active loudspeakers. Both products are able to provide a level of accuracy that in previous years would not have been achievable at their respective price points without the teams working in perfect harmony together.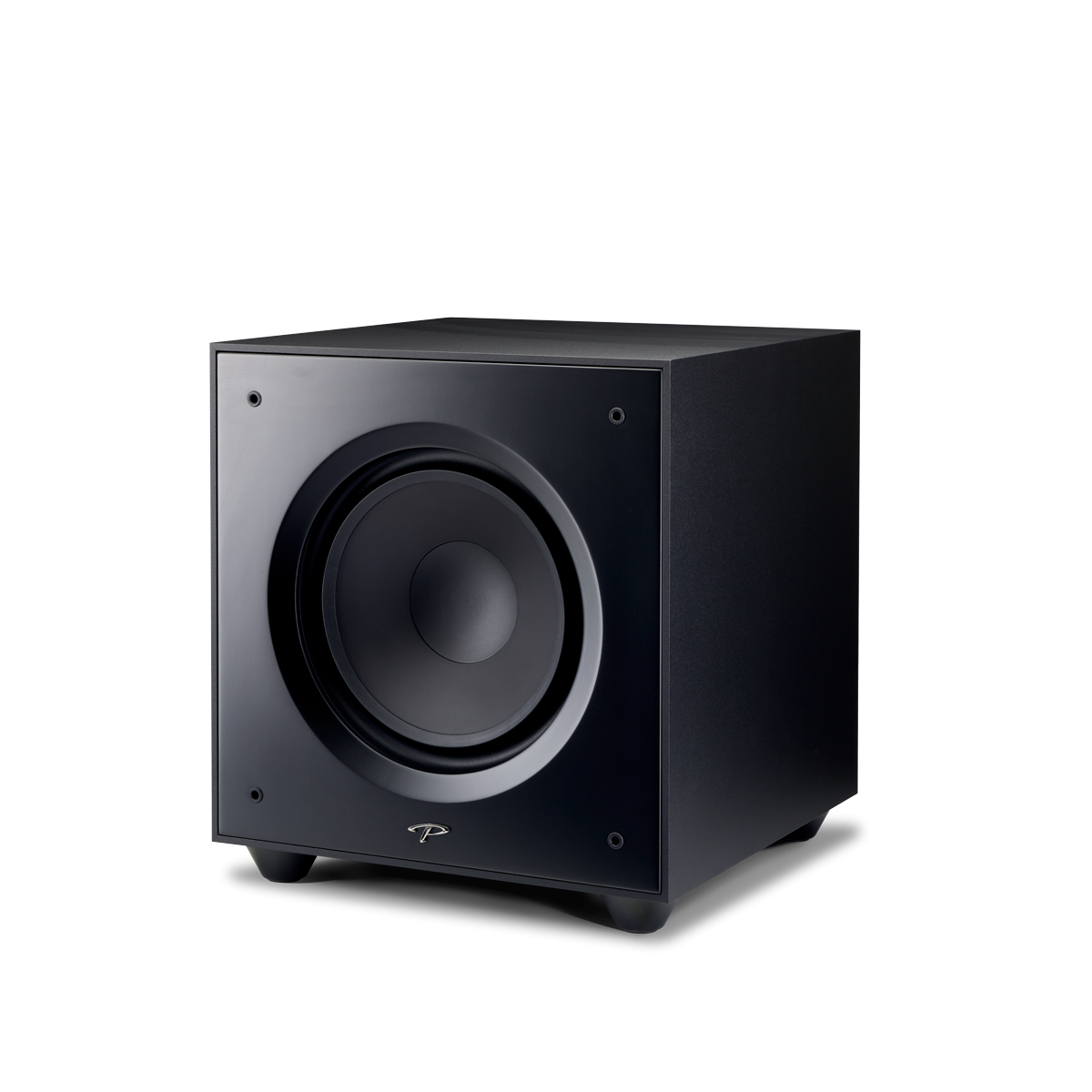 Simon Schino, Director of Sales and Marketing, at Pulse Cinemas, sums up, "Come to Pulse Cinemas HQ and hear these two brands working in partnership and you will be able to experience first hand what we are underlining here. I would recommend you use either of these brands, even if they did not have over two decades of being created to work in harmony with each other, because they are that good. However, because of their history and engineering partnership, recommending them together is a total no brainer. Ask us about the relationship, come and see it for yourself and we are convinced you will agree it's a marriage made in AV heaven."