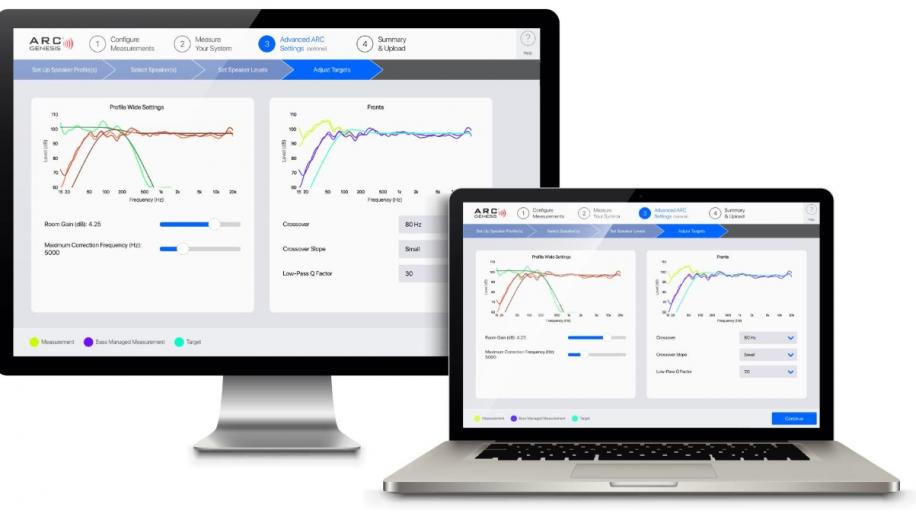 ARC® Genesis is the most advanced room correction software from Anthem.
How does ARC work?
An audio or home cinema system's performance is always negatively affected by a room's unique characteristics. The size and shape of the room, its construction, the furnishings, and other factors cause standing waves, resonances, and reflections that can color the sound played by loudspeakers. Using proprietary algorithms developed by Anthem engineers, ARC Genesis creates custom correction curves that retain the favorable acoustic signature of speakers and remove negative room contributions. These custom filters are then used to program high-quality digital signal processing (DSP) technology embedded within compatible audio products.
Please use this zoom registration link for the 12:00 GMT. start.
You are invited to a Zoom meeting.
When: Apr 1, 2020 12:00 AM GMT
Register in advance for this meeting:
https://zoom.us/meeting/register/u5Atce-pqDks7cyy_kyf9R0olURuSKSuwQ
After registering, you will receive a confirmation email containing information about joining the meeting.
Please ensure you have zoom installed on laptop/phone.