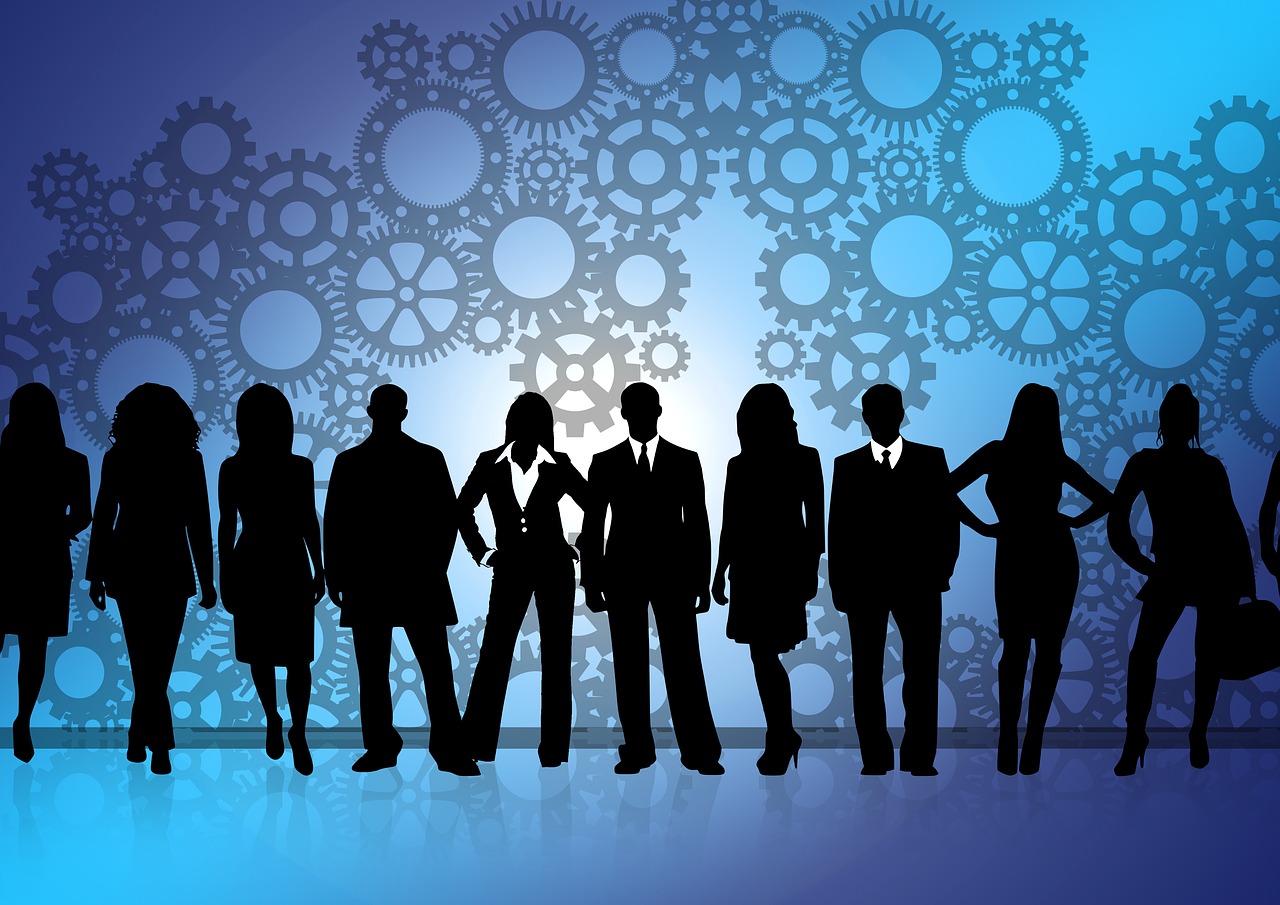 Dear All
We wanted to update you with details of the best person for you to contact to assist with with your enquiries relating to different areas of our business.
To ensure you receive the fastest possible response, rather than send all calls and emails to your main contact here at Pulse Cinemas, please instead send your queries to the following departments:
Sales Enquiries
Michaele Ford on 01279 647039 Ext 109 or email michaele@pulsecinemas.com
Oliver Deakin-Faux on 01279 647039 Ext 107 or email oliver@pulsecinemas.com
Simon Schino on 07760 882188 or email simon.s@pulsecinemas.com
Technical Support
Russell Hughes on 01279 647039 Ext 114 or email
russell.h@pulsecinemas.com
Simon Gibbs on 01279 647039 Ext 103 or email simon@pulsecinemas.com
Shipping and ETA Updates
Carla Miller on 01279 647039 Ext 101 or email
carla@pulsecinemas.com
Mark Rundall on 01279 647039 Ext 105 or email mark.r@pulsecinemas.com
Accounts Enquiries
Margaret Islin on 01279 647039 Ext 305 or email
margaret@pulsecinemas.com
We pride ourselves on providing an excellent service to our customers and we would welcome any feedback, both positive and negative, on the service you have received.
Please send any comments by text to 07504 220992.
Alternatively please call me on 07787 506701 or Kapes Patel on 07973 669464.
Kapes and I would like to take this opportunity to thank you for your continued support. We really appreciate your business.
Giving you all the best possible service was at the core of our vision when starting our company. Our mobiles are always on to receive your feedback or respond to areas that need our immediate attention.
Mike Beatty - Managing Director