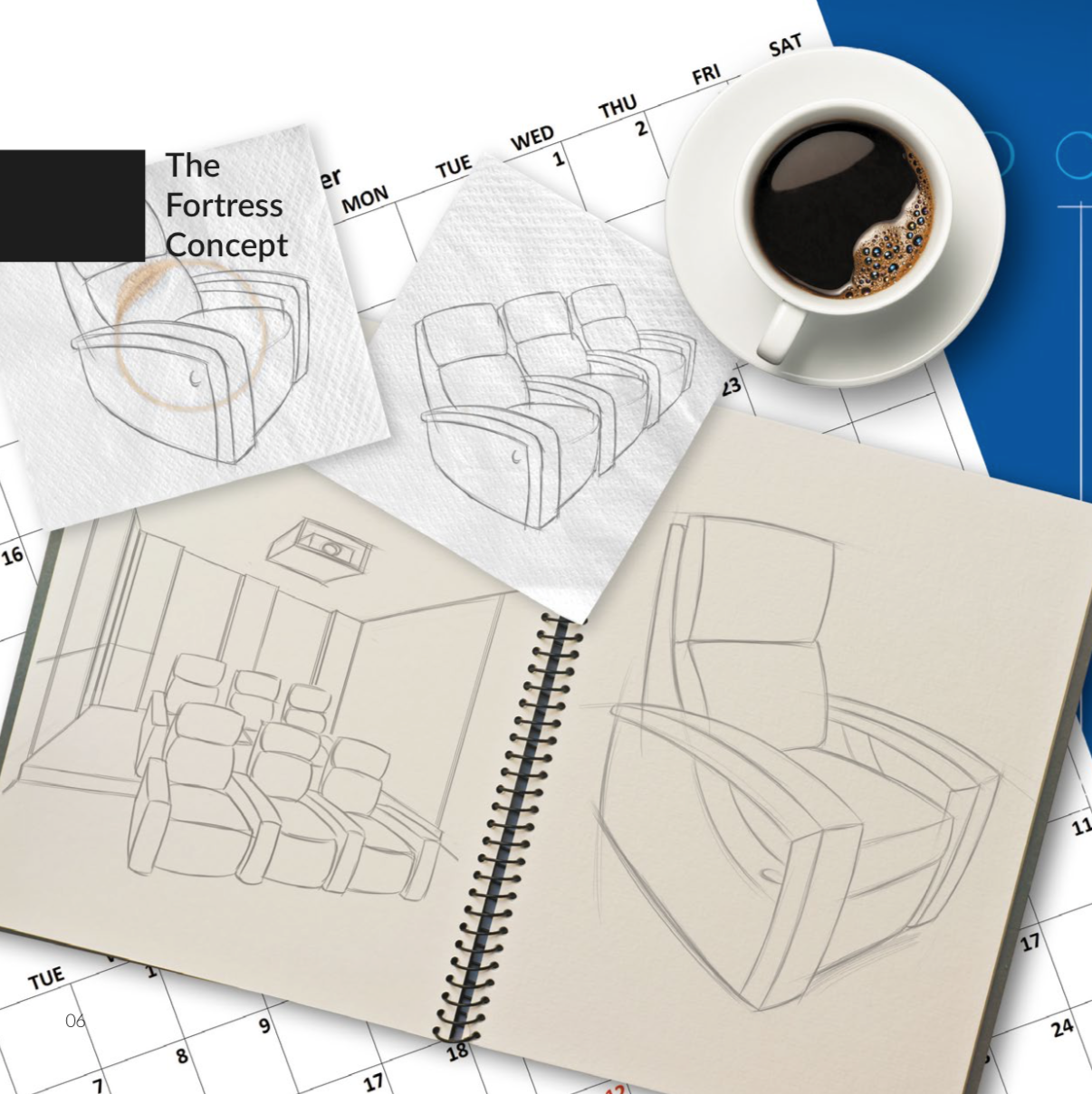 Fortress Provides Theatre Seating for Everyone.
Off Broadway Home Theatre Seating was developed specifically to address the need for custom seating in the dedicated and non-dedicated home theater. With over 7 decades of experience Fortress rapidly became the 'go to' company when off-the-shelf seating was not the answer.
First introduced in 1997, Off Broadway Home Theatre Seating continues to evolve in order to meet the needs of today. At Fortress there are always new products in the concept stage. Whether it is form or function, we are continually investigating new solutions.
This Brochure is designed to showcase the best from Fortress Seating.
Read More and Download the Fortress Seating Brochure here: