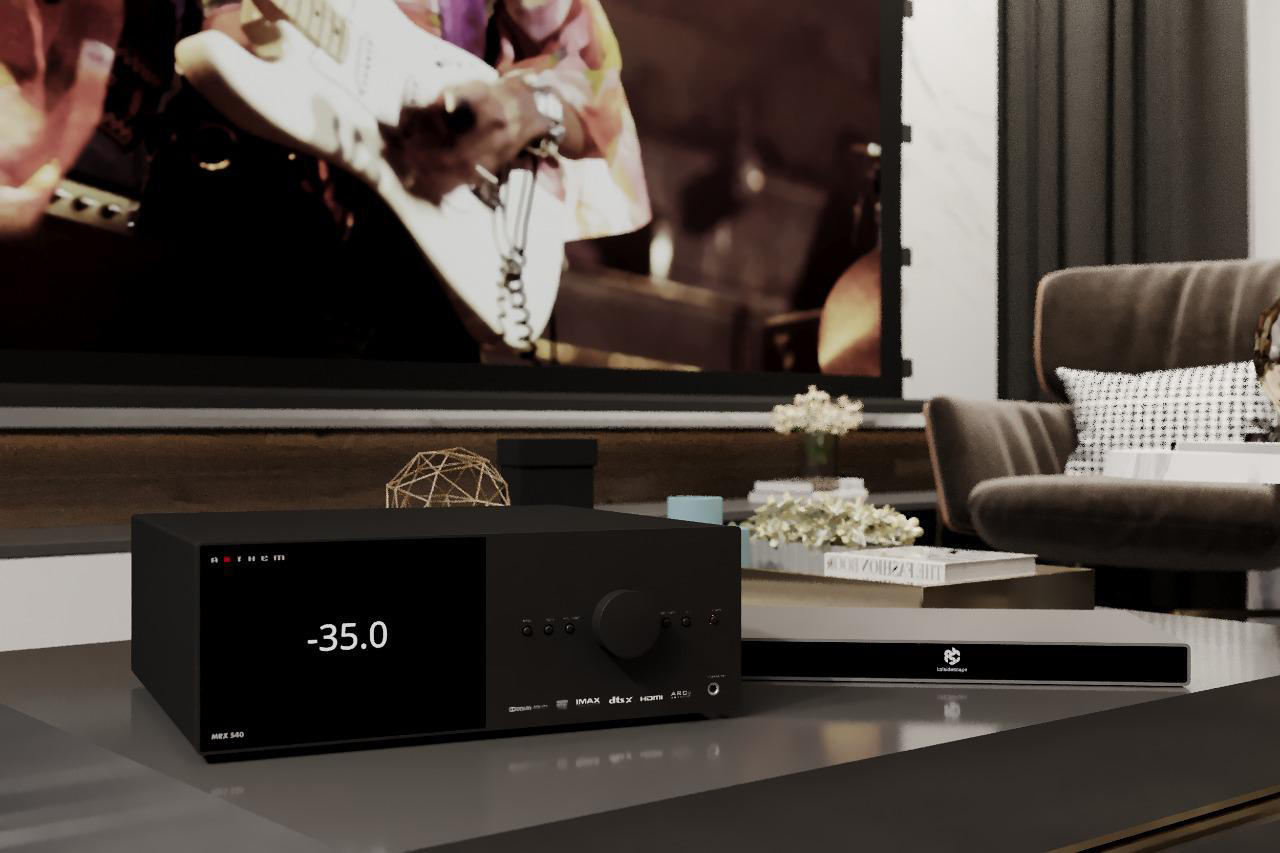 Looking for some bargains to round out the kit list of your latest or planned project? Then look no further than the Pulse Cinemas on-line store, fully stocked and ready to put your next install on the front foot.
Anthem MRX540 - 20% OFF
Get ready to elevate your home cinema execution with the incredible Anthem MRX540 receiver. It is the perfect addition to take any movie nights to the next level.
The MRX540 boasts a 7-channel amplifier that can produce an impressive 140 watts per channel, resulting in an exceptional audio experience. Whether your customer loves watching movies, streaming music, or gaming, they will be amazed by the crystal-clear and detailed sound quality. Customers will also be captivated by the dynamic and immersive audio performance of this extraordinary device.
The MRX540 is also 8K upgradeable so should you wish to offer this as an upgrade now or in the future, it's good to go. Order yours now whilst limited stock lasts!
Find out more here.
Order here from the Pulse On-Line Store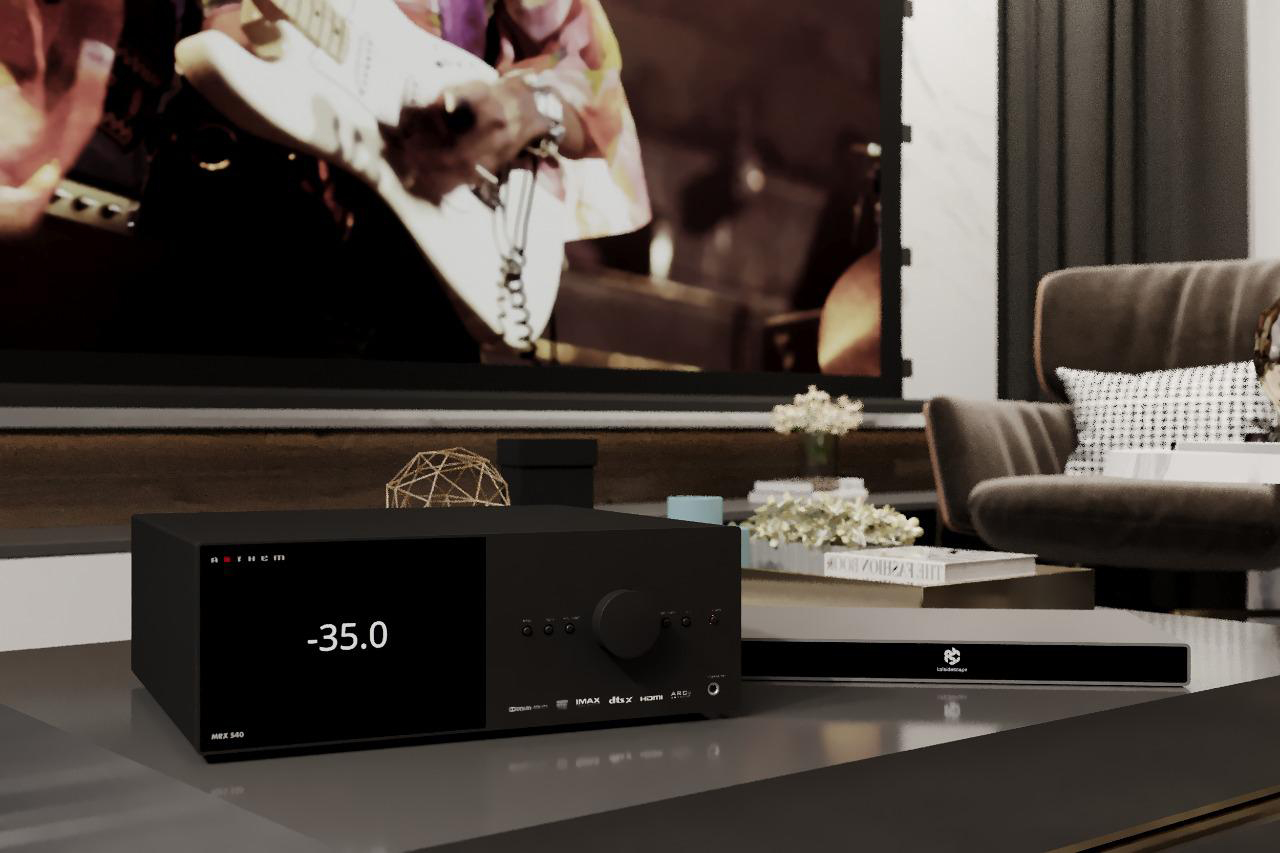 Paradigm Home Series - 10% off
Discover a world of captivating sound with Paradigm's Home Series Speakers. We have a special offer just for you. For a limited time, enjoy an exciting promotion and receive a generous 10% discount on all Home Series Speakers.
Elevate your home entertainment performance with these top-of-the-line speakers that can transform your customer's living room into a concert hall, a cinema, or deliver a vibrant party atmosphere. Crafted with cutting-edge technology, the Home Series Speakers are designed to deliver exceptional audio quality and enhance any entertainment setup.
Find out more here.
Order here from the Pulse On-Line Store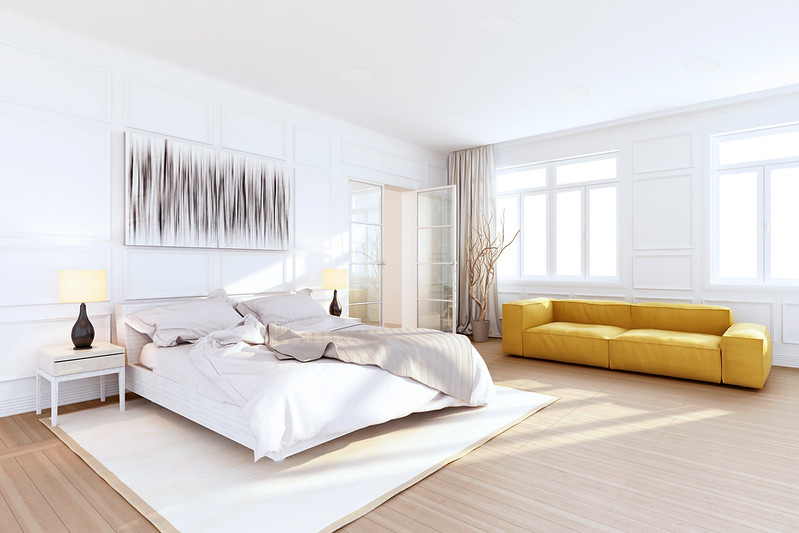 Oasis Stylus Garden Speakers - 10% OFF
Transform any outdoor space into a haven of acoustic perfection with the Oasis Stylus Garden Speakers. These speakers are engineered to flawlessly merge with the garden whilst delivering an unparalleled sound experience. These speakers allow customers to revel in a musical masterpiece whilst simultaneously enjoying the beauty of their surroundings.
The Oasis Stylus Garden Speakers, provide crystal-clear sound that reverberates throughout any garden space. Whether customers are hosting a gathering, unwinding by the pool, or enjoying a peaceful evening outside, these speakers will elevate their experience to new levels.
Find out more.
Order here from the Pulse On-Line Store