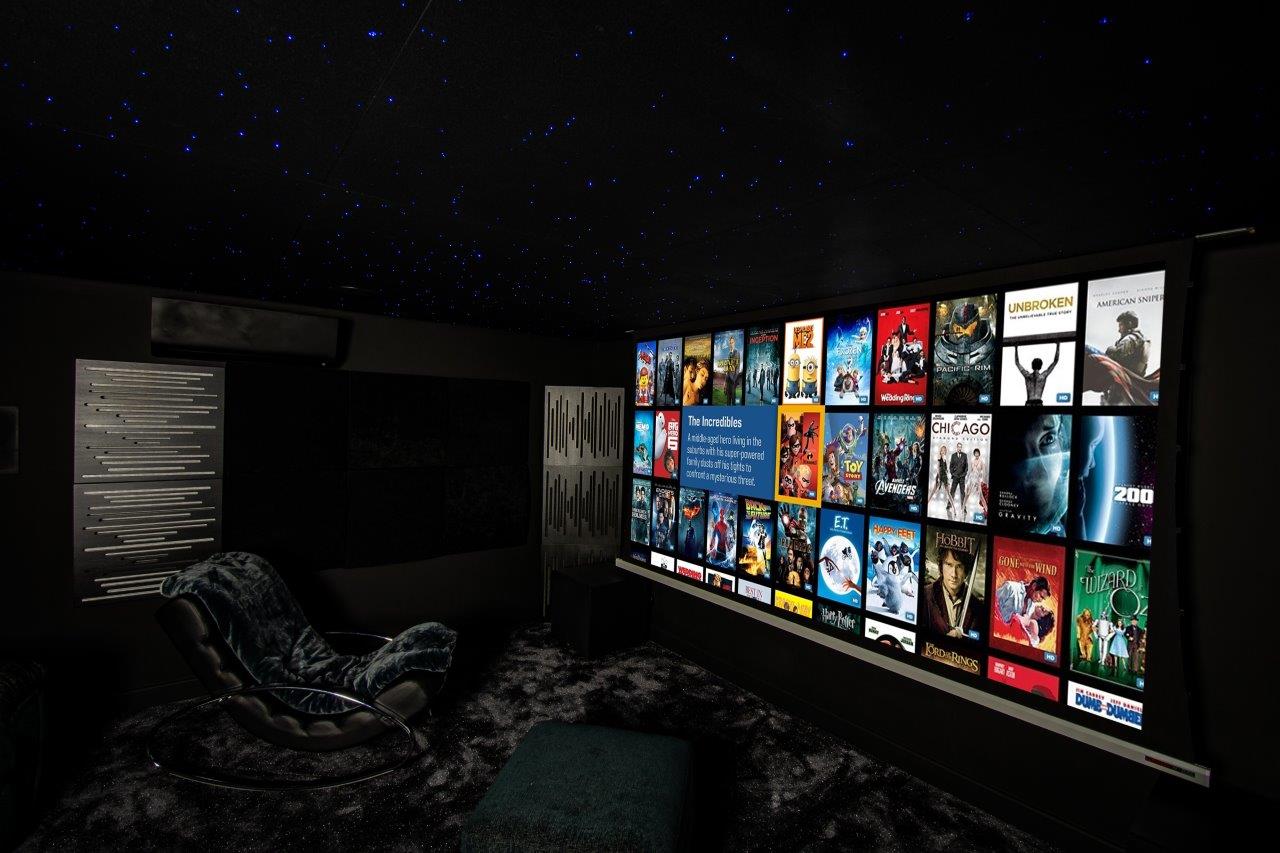 If you have been anywhere near AV and custom install social media, you will have noticed how active we are at Pulse Cinemas in promoting the content featured on our website. News, views, features and facts are all regularly posted onto all of our social media feeds to keep the industry, the wider world and most importantly of all, our installation partners, aware of all the options available from the company and the quality of the work we help produce.
One of the main ways we do this, and one of the most popular parts of the website, is our case study section which is populated with all the wonderful products and concepts that are produced using Pulse Cinemas ingredients. We firmly believe that case studies are one of the best ways to spread the word to consumers and other trades, such as architects, developers and interior designers, how amazing an experience a well created home cinema can be.
Time and again we have seen case studies posted on our site and then pushed out via our social media gain real traction out in the wider world, creating awareness not just for our industry in general, but for the install company involved too.
So great news right, why wouldn't you want to be involved? 'Well because we don't have the time to produce case studies like the ones on the site!' we hear you shout, 'We are too busy working!'.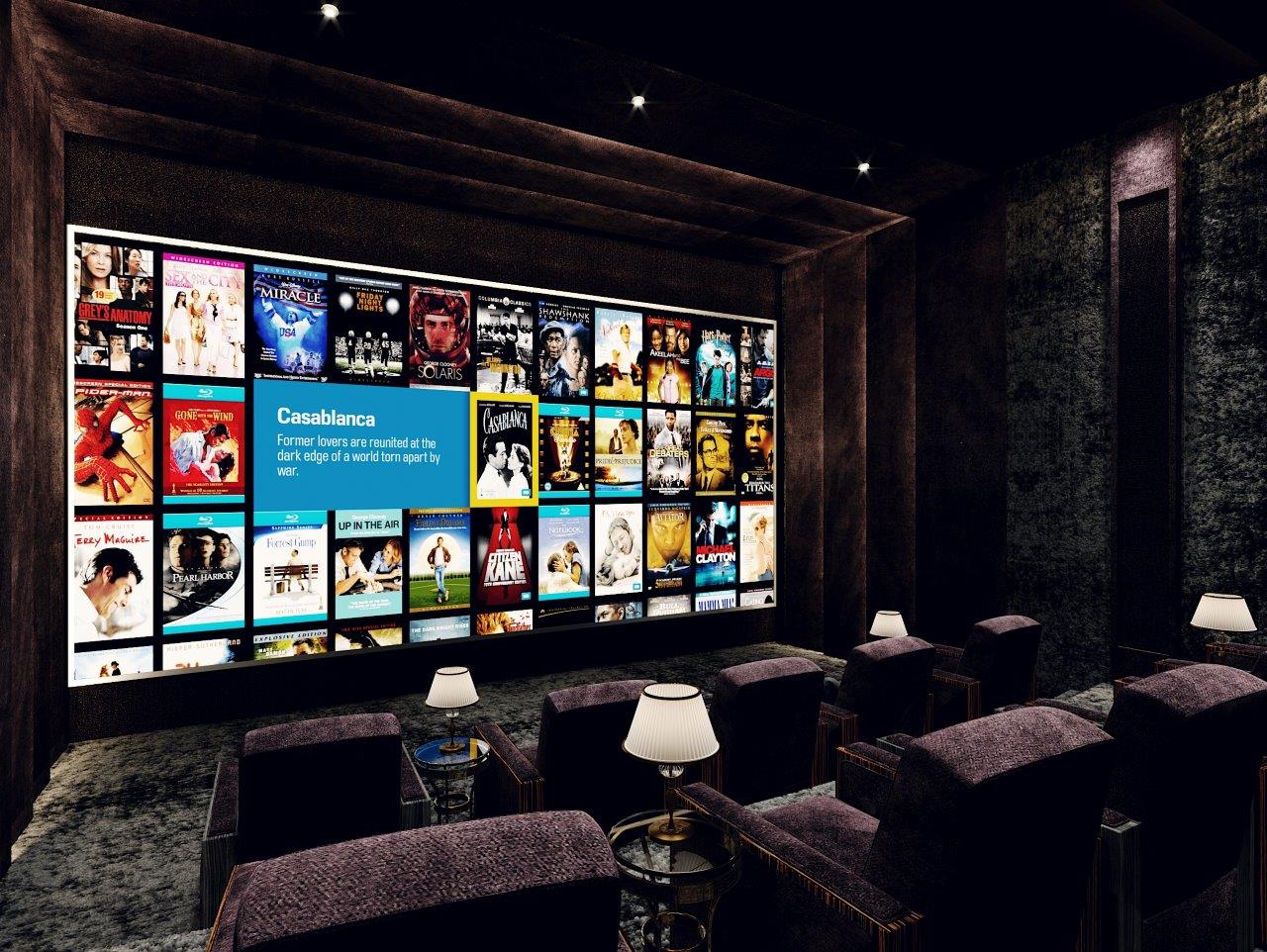 Absolutely, we hear you, so that is why we have set up a well-oiled machine that means you don't have to; we do all the work for you. From words, to photography and videos, everything is taken care of at our end. All we ask for is some engagement from the install team answering a few key questions about the project and you can then just sit back, relax and wait for a top quality case study to be produced, featuring your company and project, splashed right across our website and social media.
The good news does not end there however, because of our long standing relationships with the trade and consumer press we can often arrange for the case study to be featured elsewhere too; lots of our case studies end up in Essential Install magazine or on the website and consumer titles, such as Home Cinema Choice.
So how does it work?
It's straight-forward to get involved. To qualify to be included on the case study section, the project must include at least five Pulse Cinemas ingredients across the four main categories of audio, visual, system and furniture, including, but not limited to screen, seating, speakers, media distribution and electronics. If you are unsure if your project qualifies, just get in touch.
During the build process, let us know that you would like the project featured as a case study and work can begin right there and then, no harm in getting a few 'before' shots to help the case study along. Once the project is finished, the process really swings into action; our team of professional AV writers make contact and from a few simple questions answered on the phone or over email, the story begins to be created. Our in-house photographer is dispatched to get some attractive visuals or perhaps video to add into the mix, then all you have to do is approve the case study when it's been completed, and then reap the benefits of wide exposure of your company and your project.
Of course Pulse Cinemas is fully aware that not all projects can become case studies as client permission must be obtained, but where it is possible, we are fully committed to providing the best support we can in making sure the project gets the exposure and recognition it deserves. So, get in touch and let us put your name up in lights and together let's grow the business of high-quality home cinema and AV installation.