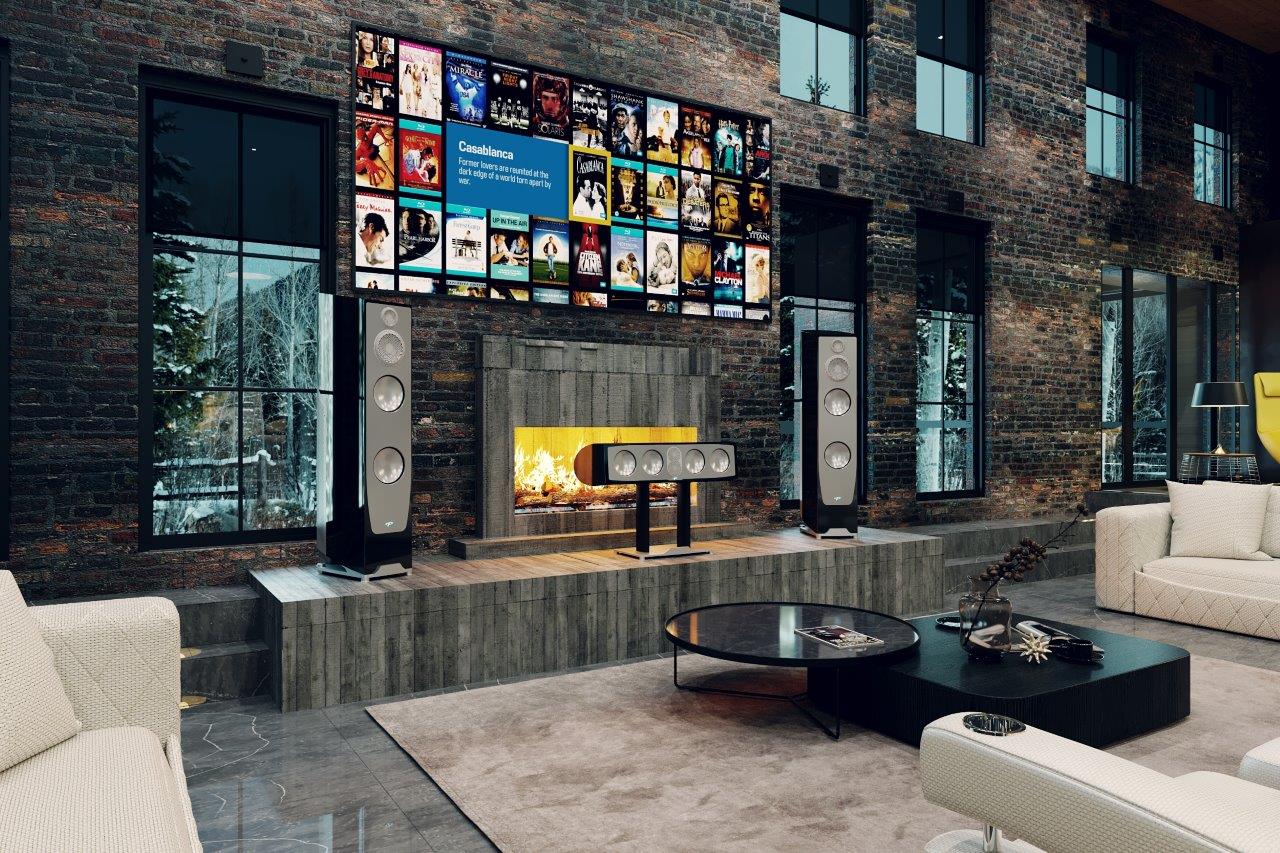 Pulse Cinemas adds a new level of realistic planning and presentation imaging and video services to allow installers to excite and inspire customers like never before.
Anyone working in the home cinema market knows that one of the hardest things to achieve is getting clients to commit to what is a considerable undertaking in terms of cost and impact on their home, regardless of whether we are talking new build or retro fit.
Providing details and plans for how it will all work is of course important and will make sure the client understands what they are getting from a technical point of view, and that your company is able to deliver on what is being proposed.
However, the customer will care about how the room is going to look, just as much as how it will perform, in most cases more. So how do you spark their imaginations and create an accurate representation of how sumptuous and beautiful their room is going to be? The solution lies with Pulse Cinemas new photo-realistic video and imaging service.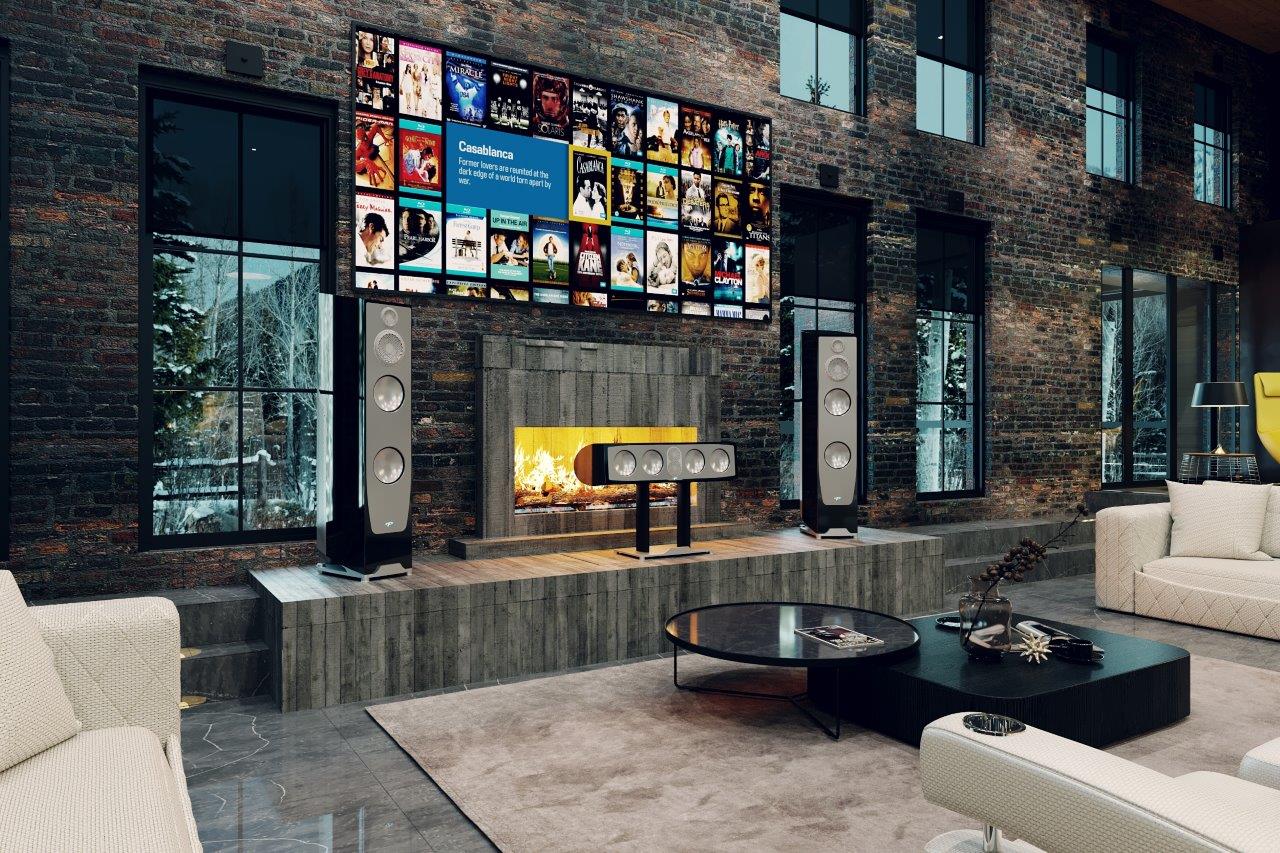 New level of imaging and accuracy
It is already possible to produce imaging that gives an impression of how the room will be laid out and what it will look like, but many of the current services available just do not look real enough to produce a strong enough reaction in the customer. Our new support here takes things to a whole new level, producing imaging that the customer will recognise as their home firing their imaginations and desire to give you their business.
How does it work?
All dealers need to do is provide us with as much detail as possible on the room, the products to be included, a plan of the room including size, shape and any size significant structure (doors/windows etc), fabric samples, photos of any furniture to be included and cinema seating models. The more information we have, the more inspiring and accurate the result will be. Remember, as well as supplying imaging, we produce videos too, showing the cinema coming to life as well as any other special features such as speaker or projector transitions and reveals. There are already some examples in our Case Studies section on this website. Check out True-Blue Home Cinema and Persona Perfect Home Cinema to see how good the service can be.
There are several different levels to this new serviced offered. The basic option offers three photo realistic images of the space and turn-around time is one week. This has a cost of £500, which is refundable via credit note if the project goes ahead. The other levels can add the video component as well as the opportunity to work alongside a fully qualified interior designer to help each client realise their home dream cinema.
Mike Beatty, Pulse Cinemas MD, says, "We are really excited about this new service, in our opinion it is far superior to any other rendering service available and is going to transform the presentation and sales approach our dealers can take permanently. Get in touch to find out just how we can make your next proposal picture perfect."