24CT GOLD AUDIOPHILE GRADE CONNECTORS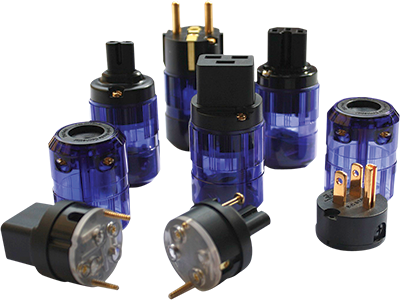 IsoTek's range of high-quality 24ct gold connectors will raise the performance of any power cable.
All connection surfaces are pure copper, then plated in 24ct gold. The fully detachable main body uses
high-quality injection-moulded polycarbonate with an injection-moulded nylon front assembly.
---
SANCTUM ISOLATION PLATFORM

Everything vibrates, period. For the audiophile, this is a serious challenge, since vibration affects the delicate
audio signals in virtually every hi-fi component. Vibrations move through the floor, the furniture and the air to enter
audio equipment via the feet and chassis. And of course the equipment itself generates further vibrations.

---
ANALOGUE ACCESSORIES
The enjoyment of playing music in an analogue environment has gained a new lease of life over the past years.
However it's also important to maintain records and improve turntable performance.
This selection of accessories will help you achieve both.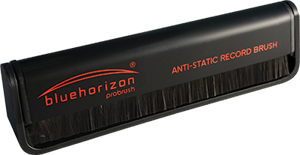 PROBRUSH
Probrush is both simple to use and highly effective at removing surface dust from records before playing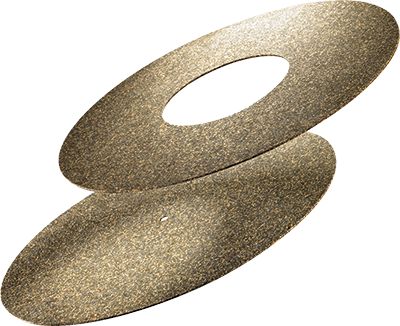 PROMAT
The Blue Horizon record mat keeps firm hold of every record played, whilst suppressing the resonance generated
during playback.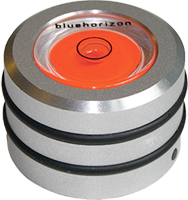 PROLEVEL
If a turntable is to perform at its best, it is vital that the platter is absolutely level.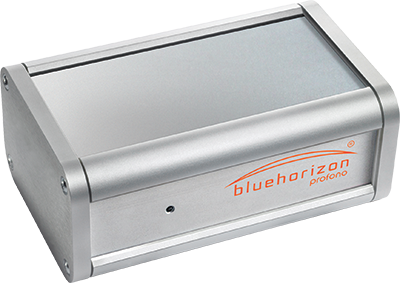 PROFONO
Profono is a discrete high quality analogue turntable cartridge amplifier which is installed before your
pre-amp or integrated if you do not have a built in phono stage, or if the phono stage is of low quality.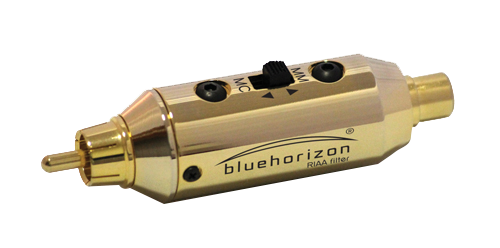 RIAA FILTER
With this small yet effective Blue Horizon RIAA Filter you can now directly connect your CD player to your
phono stage and put CDs on repeat.

[ SPECIFICATIONS FOR ALL ABOVE PRODUCTS ]
---
SYSTEM ENHANCING ACCESSORIES
Discover Blue Horizon's award-winning range of system enhancing accessories,
developed to help you improve your audio system's performance whenever you listen.

PROBURN
High-quality audio cables improve over time when used in your hi-fi system.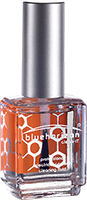 CLEAN-IT
Clean-IT is an electrical contact enhancer that has been specially developed for use with audio and AV equipment.


BAMBOO COUPLER
Introducing the Bamboo laminated block for better resonance control and therefore a more optimised performance.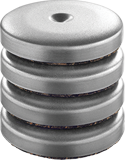 SPIKE SHOES MKII
Blue Horizon's unique Spike Shoes MKII are made with a machined stainless steel outer casing and
designed to sit beneath spikes of floorstanding speakers, speaker stands or other cones.