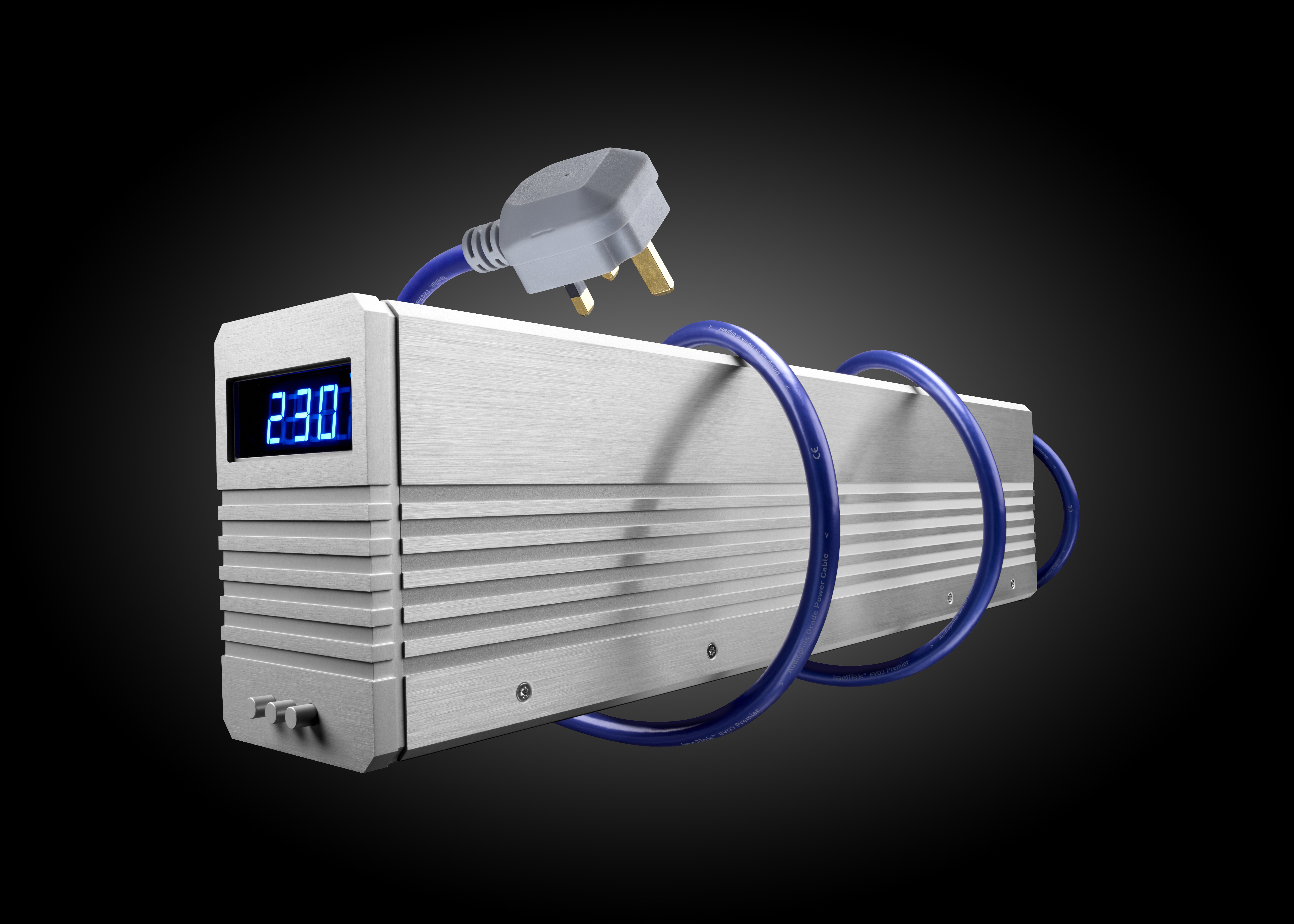 To all our dealers that want to expand their brand knowledge

Power is the first input for any installation because without power nothing else will work. Believe it or not, the quality of that power will have a dramatic effect on the reliability as well as the performance of your work. IsoTek combines award-winning high-performance power solutions with a fully programable interface for remote access and control. IsoTek giving power back to you!

When: Thursday 2nd April 14:00 GMT

If you are curious and want to know more, then please tune in.

Click the link below to register.
After registering, you will receive a confirmation email containing information about joining the webinar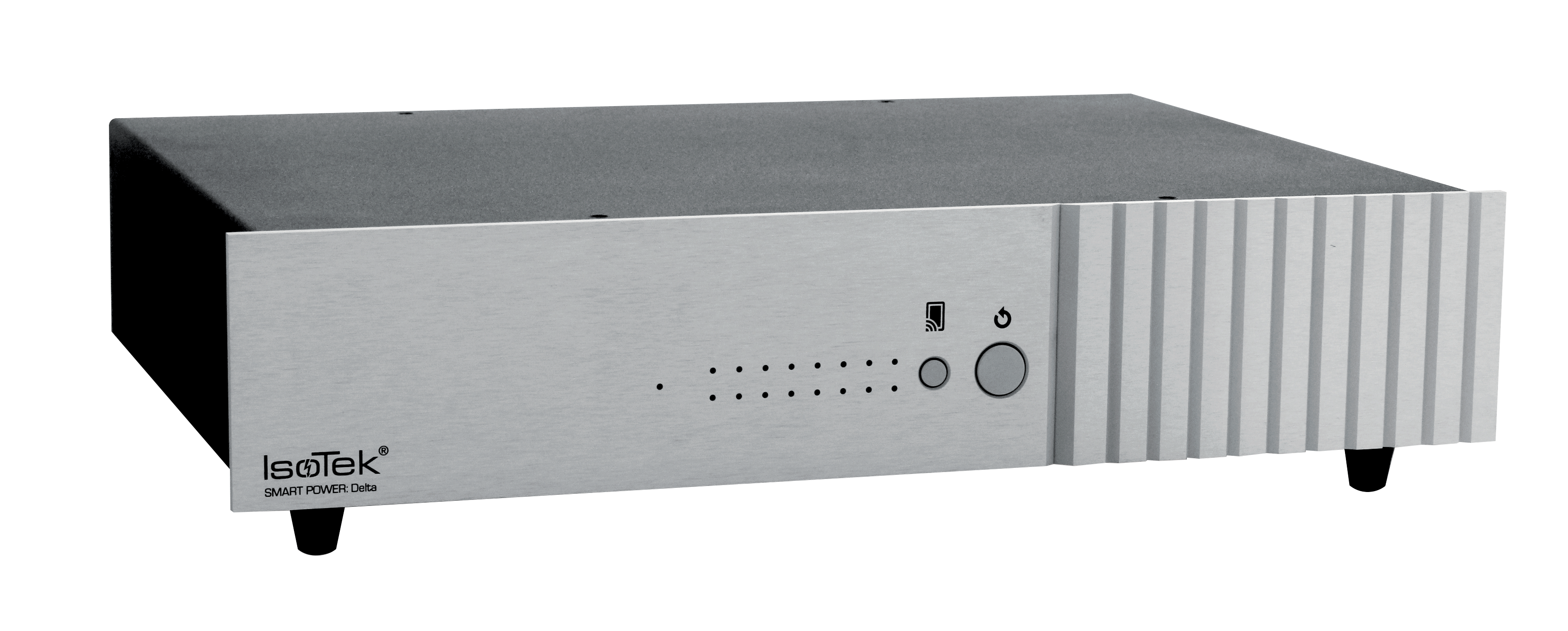 Can't make it to this weeks webinar?
Register for next weeks Webinar Wednesday 8th April at 14:00 GMT