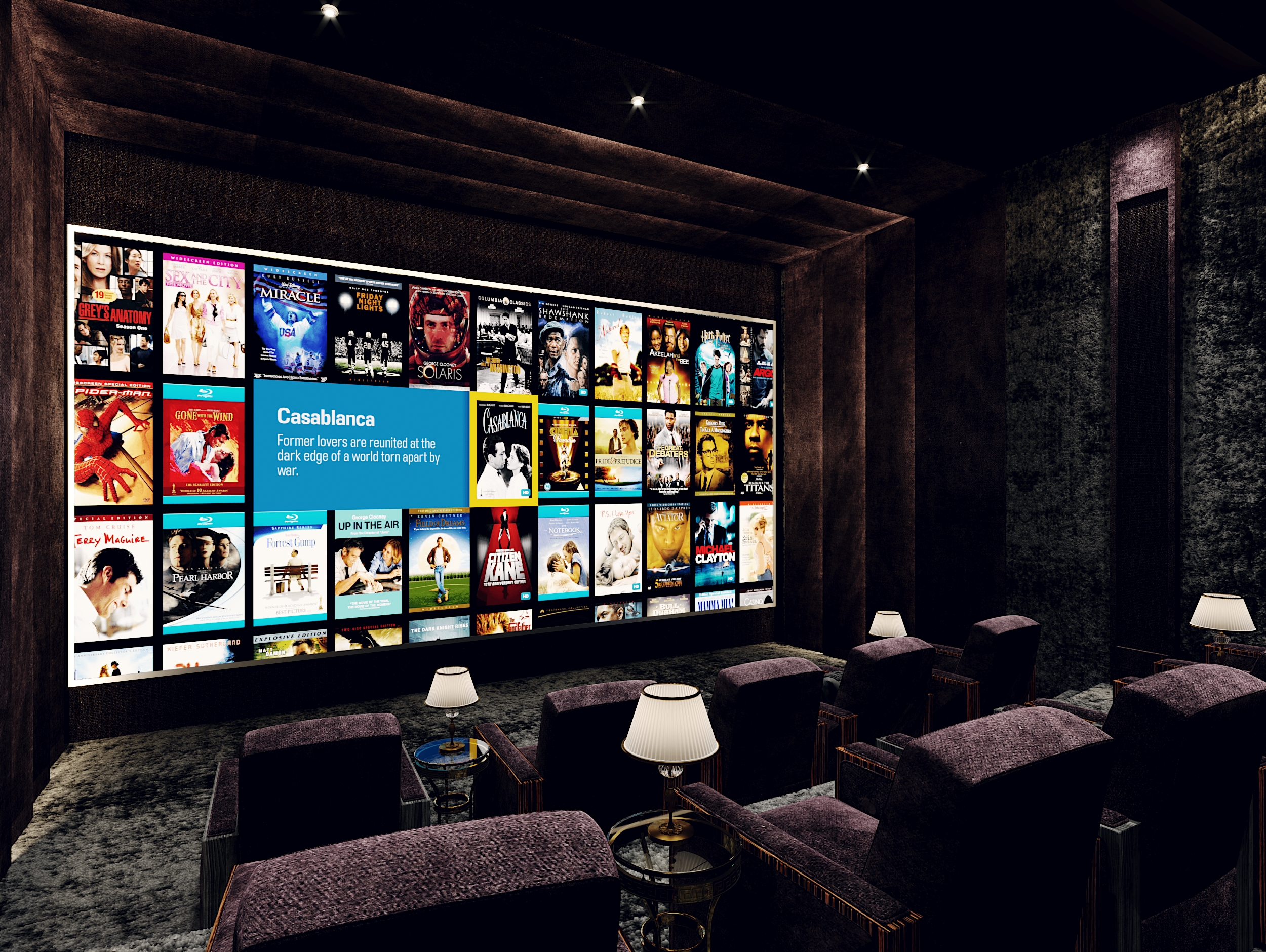 Following incredible success with Paradigm speakers over the last two years and the news last year of James Loudspeakers being bought out by Sonance, we at Pulse have decided to focus all of our attention and energy on the great range of products that Paradigm has to offer. Our facilities here at Pulse will be updated in the coming weeks, during a smooth transition.

We have enjoyed recent success with the Paradigm brand and our dealer's response to demonstrations in our new Media Room, combined with the positive feedback from every installation of Paradigm speakers, has convinced us that this is the right decision for us and our dealers.

Any speaker products specified for projects using James speakers will be supplied, as long as the order is placed with us by the end of February 2020.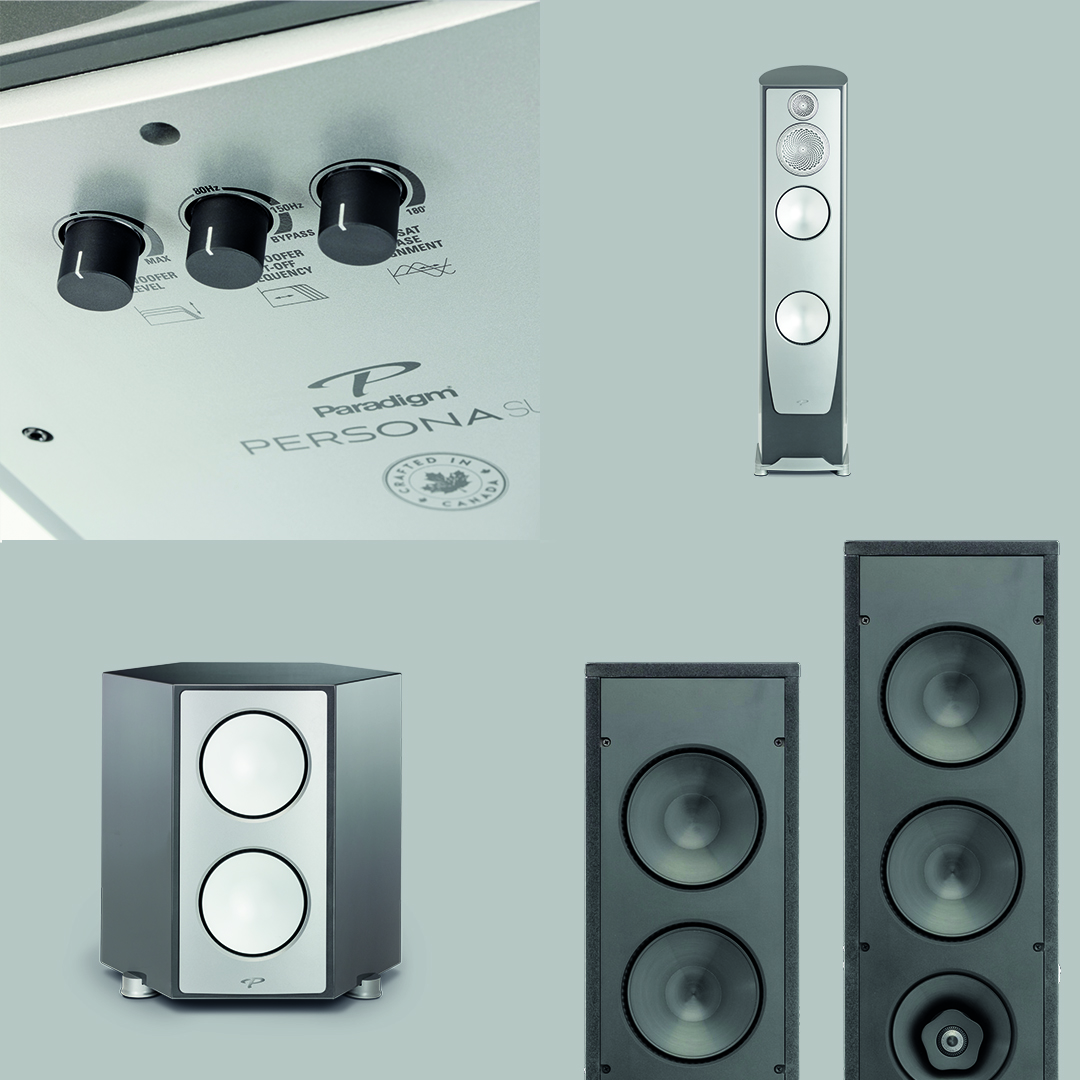 We wish the folks at James Loudspeakers a successful future after the sale of their company.

This is an exciting time for Pulse Cinemas, as Paradigm are now working closely with us to fill any holes left in our speaker portfolio. The sound of a Paradigm product speaks for itself and we are certain that our loyal dealer/installers will be delighted with our updates and subsequent improvements in sound quality.

The new addition of the Paradigm European warehouse has allowed for a much more affordable import price along with faster delivery, which gives our dealers exactly what is required; the highest quality performance audio at a more than competitive price.

We appreciate the support UK installers have shown our company over the past 18 years of business and we look forward to many more years to come.