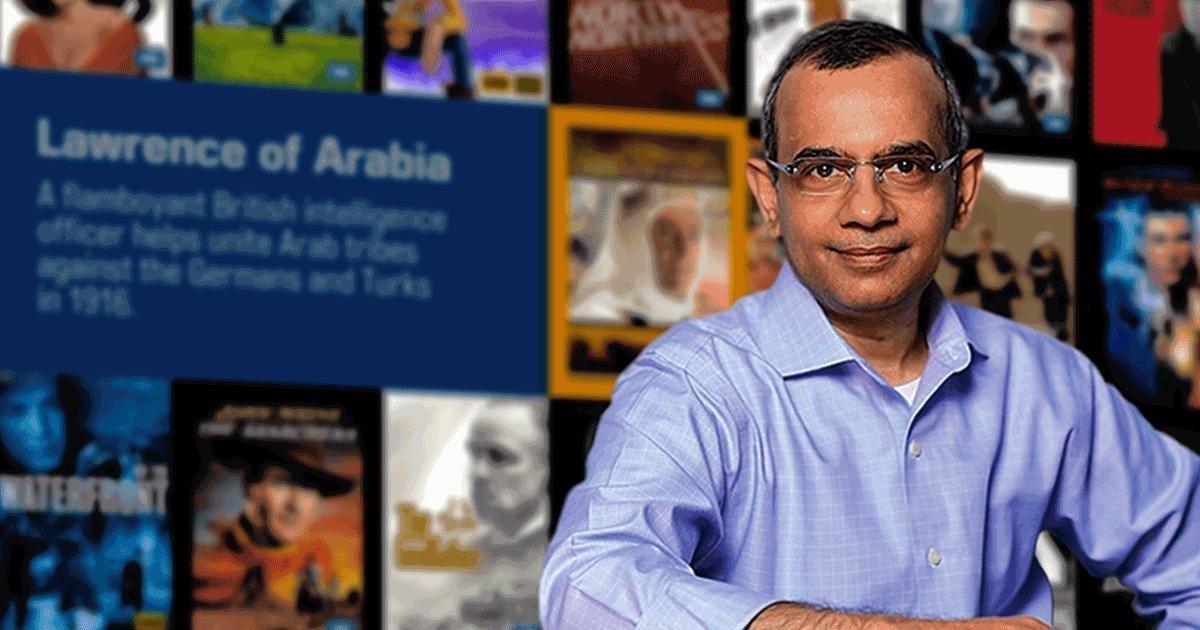 This month Essential Install interviewed Cheena Srinivasan, Founder and CEO of the high-performance content delivery platform Kaleidescape, as part of the magazine's Install Pioneer series. Reproduced here with kind permission.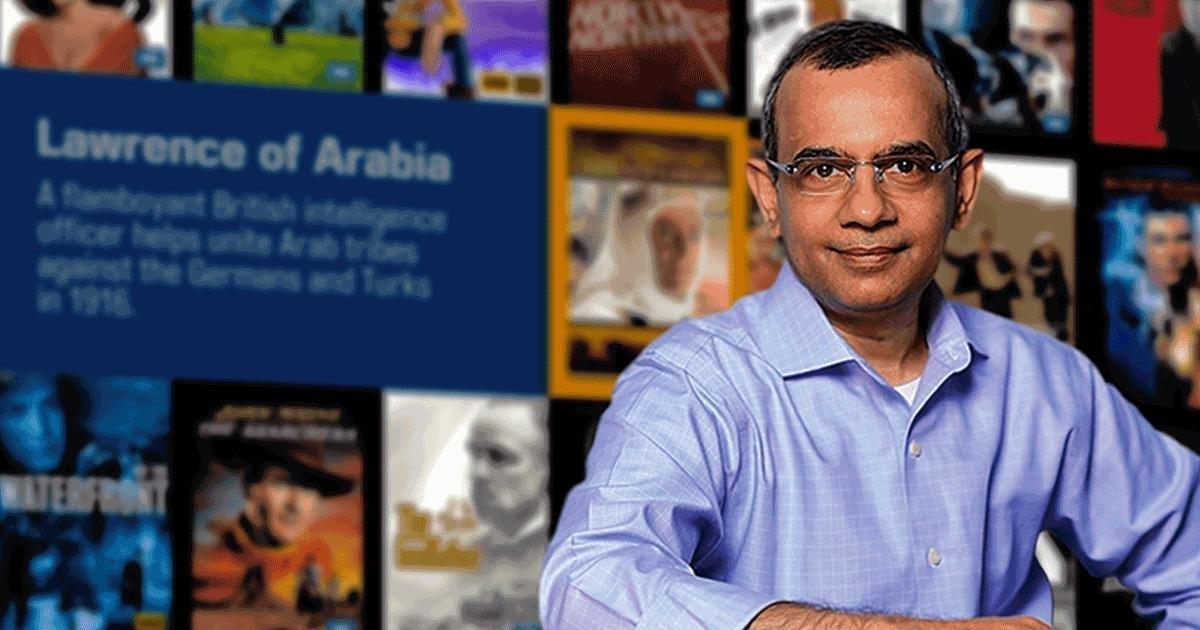 Kaleidescape is nearly 20 years old. How did you first get the idea for the concept and what have been the major changes over the years?
The inspiration for the Kaleidescape Premiere system came from the desire to address the needs of CEDIA dealers solving problems for their customers, who were investing in home theatres. We learned that these passionate home theatre dealers and their clients had many frustrations with their movie source product. At the time, our founder and chairman, Michael Malcom, was experiencing similar needs while setting up his own home theatre in Aspen, Colorado.
Back then, DVDs and Blu-ray discs provided a way to store and play high-bandwidth, high-fidelity content. These formats created the closest available reproduction of a movie directors' intent in the home. Kaleidescape's focus has always been on offering products that retain that vision – great movies to be enjoyed in
the highest fidelity, nothing less. As the physical media evolved from stereo to 5.1 to Dolby Atmos audio and from 480 to 720 to 1080p video, the Kaleidescape Premiere system improved to provide lossless versions, enabling movies and music to be enjoyed at the highest quality, exactly as the artist intended.
We recognised that a cinematic experience extended beyond just playing back a movie. It involves the magical feelings you get when the lights dim automatically as a feature film begins and in gradual raising of the lights as the end credits roll. We're so passionate about these details that we even have a technical brief on different lighting conditions for a movie night. Other automation tasks include precise screen mask adjustments, projector and audio format settings, as well as soundtrack and subtitle settings. Kaleidescape was able to recreate this magic through our integration with leading control system platforms such as Crestron, Savant, and Control4 with our control protocol API, so dealers can deliver a truly cinematic experience for home theatres and media rooms.
There are other subtle benefits that the Kaleidescape experience offers our customers, like facilitating interaction in a social setting so that the group can have fun picking the movie to watch with Kaleidescape's intuitive and refined onscreen interface.
Our products have evolved over the years from physical discs to internet delivery. We're the only company that meets or surpasses the superb quality of a shiny disc with the convenience of internet delivery, along with the largest collection of highest-fidelity content available for our customers.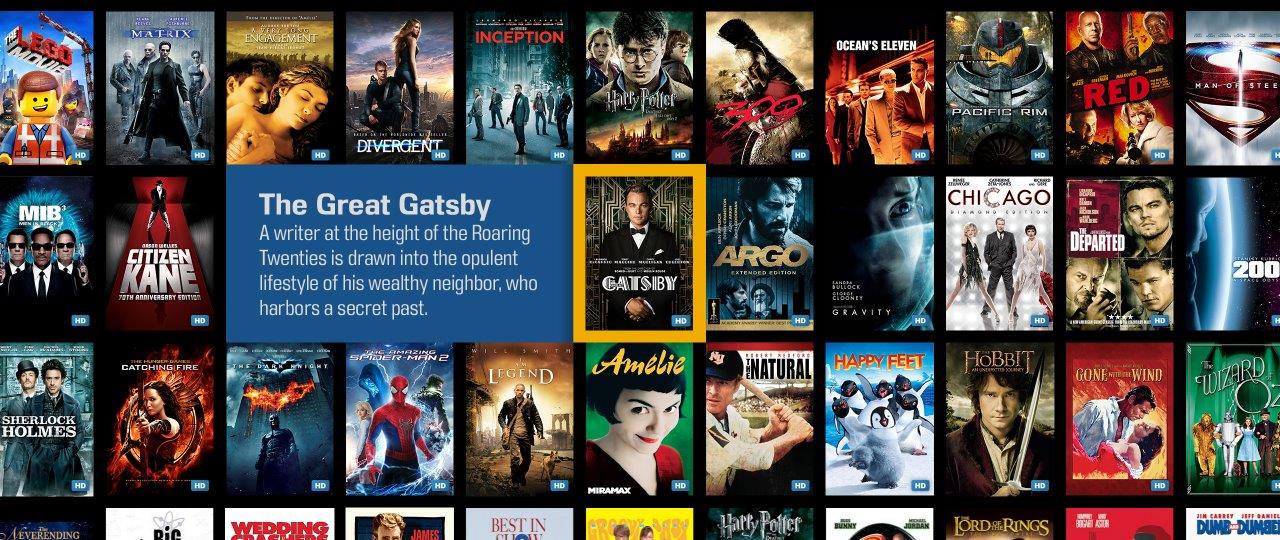 Online delivery is now mainstream. What advantages has the company gained by being an early adopter of this approach?
Online delivery of content is often enabled by any of the vast number of apps and inexpensive streaming devices that promote cost, convenience and ubiquitous access. Kaleidescape's focus has always been on delivering cinematic experiences that are far superior to what these apps and devices can provide. We work closely with other brands who contribute to reproduce the home cinema experience, including high-end brands that offer 4K HDR projectors, audio processors, speakers, screens, control systems, and other products such as acoustic treatment, comfortable cinema seating, etc., that work together to create a luxury home cinema.
In a way, Kaleidescape is the conductor that makes the various home cinema products perform in the orchestra. Content drives the experience. Kaleidescape provides the high-octane content to power the luxury home cinema.
In the era before streaming existed, the Kaleidescape Premiere system redefined the meaning of instant gratification. Pressing play starts the movie—not menus, trailers, and FBI warnings. In the current streaming era, pressing play for a movie purchased from Kaleidescape's Movie Store starts the movie and delivers a pristine 4K Blu-ray quality playback experience. With Kaleidescape, the customer can instantly watch a movie, a trailer, or an episode of their favourite television series. The system also makes it easy to watch our most memorable scenes from popular movies, and the ability for the customer to create their own favourite scenes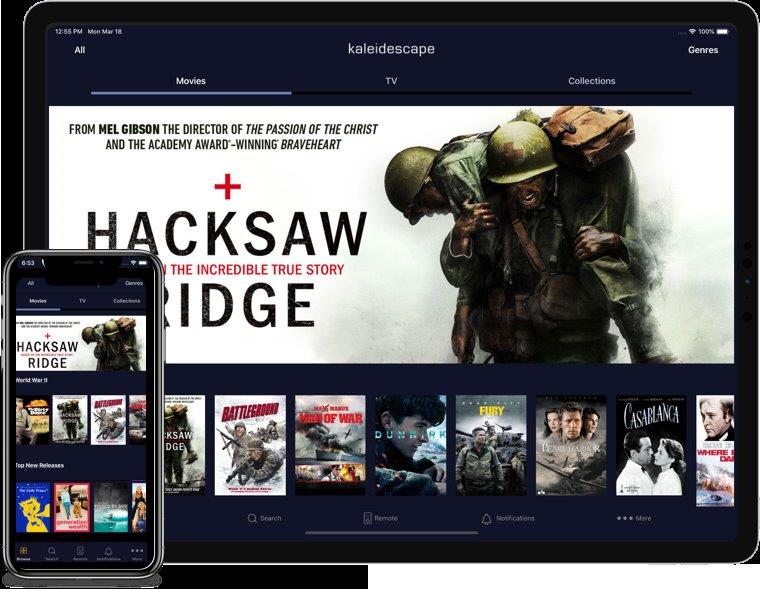 Some changes have been introduced to the hardware line up, with some products coming to the end of their cycle. Can you explain what the changes are?
Initially, the company leaned on ready access to the extensive list of great titles available on shiny discs that our customers had purchased for their movie library so that they can enjoy a great home cinema experience. We've come to the end of the selling cycle of the Premiere products that supported shiny discs.
Kaleidescape famously fought many legal battles over the use of content. What are your main memories of that experience?
Kaleidescape has always had tremendous respect for the intellectual property (IP) of content owners. We care about other companies' IP as much as we care about our own. We tried to forge content licenses for internet delivery back in 2002, but it was a different world then: the Napster lawsuit was harming the record labels, internet bandwidth was much smaller, and DVDs represented the prevailing format for anyone interested in movies. Purchasing movies was easier and simpler than a trip to the local video rental store. Consumers were collecting discs even if they never viewed themselves as collectors. They simply wanted a cache of movies that they wanted to enjoy in the company of family and friends in their home cinema. Kaleidescape found a way to bring tremendous value for such customers. However, it was always our intent to have strong relationships with the content owners. We're glad to have a customer base who are also great customers for the content owners, and one which cares about experiencing movies just as the director intended. This has helped Kaleidescape license content in the highest fidelity, for customers who own a luxury home cinema.
Our vision when we founded the company was to deliver a home entertainment experience with content delivered over the internet and to reproduce a cinema experience unlike any other source. We remain committed to that vision which we are executing on today.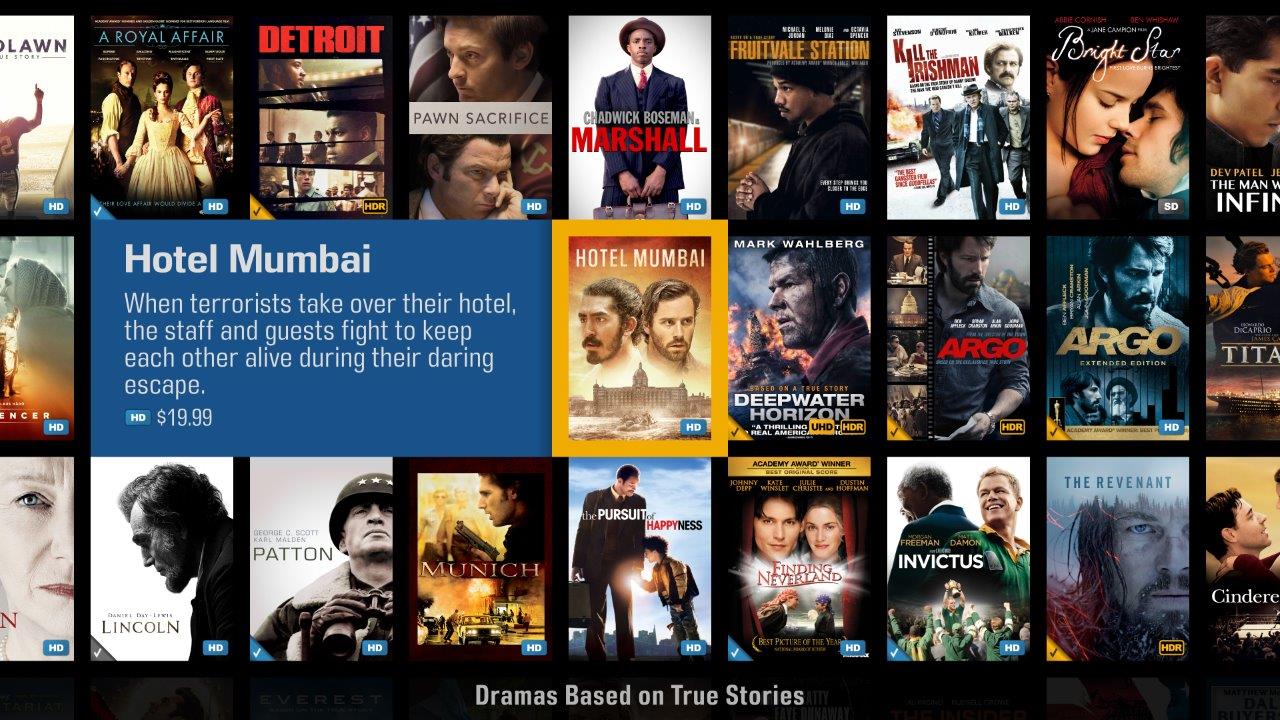 Has the success of services like Netflix, Disney+, etc affected the way Kaleidescape operates?
Yes. It has led customers to invest more in media rooms and home theatres. Now is the golden era of home entertainment. The abundance of great content from a variety of sources offers customers access to more content than they could have ever imagined. On the other hand, when it comes to watching movies the way the director intended, Kaleidescape is the only company that has offered products and services to achieve this. Consumers are investing more in their home entertainment space, leading to greater opportunity for Kaleidescape because we're complementary to the streaming services; and for the residential systems integrators, we offer a way to showcase the high-end home cinema experience with all the other fine brands that they typically include in their projects.
There was some talk a few years ago about producing an 'entry level' system to widen appeal - is this still an ambition?
We have only invited trouble when discussing futures, so we don't comment on our plans.
What are some of your favourite titles on the Kaleidescape Store right now?
My movie interests are varied. I like Gladiator, The Dark Knight, Forrest Gump, The Godfather, The Shawshank Redemption, The Departed, Black Hawk Down, The King's Speech, Moneyball and spectacularly produced documentaries like Planet Earth and Planet Earth II.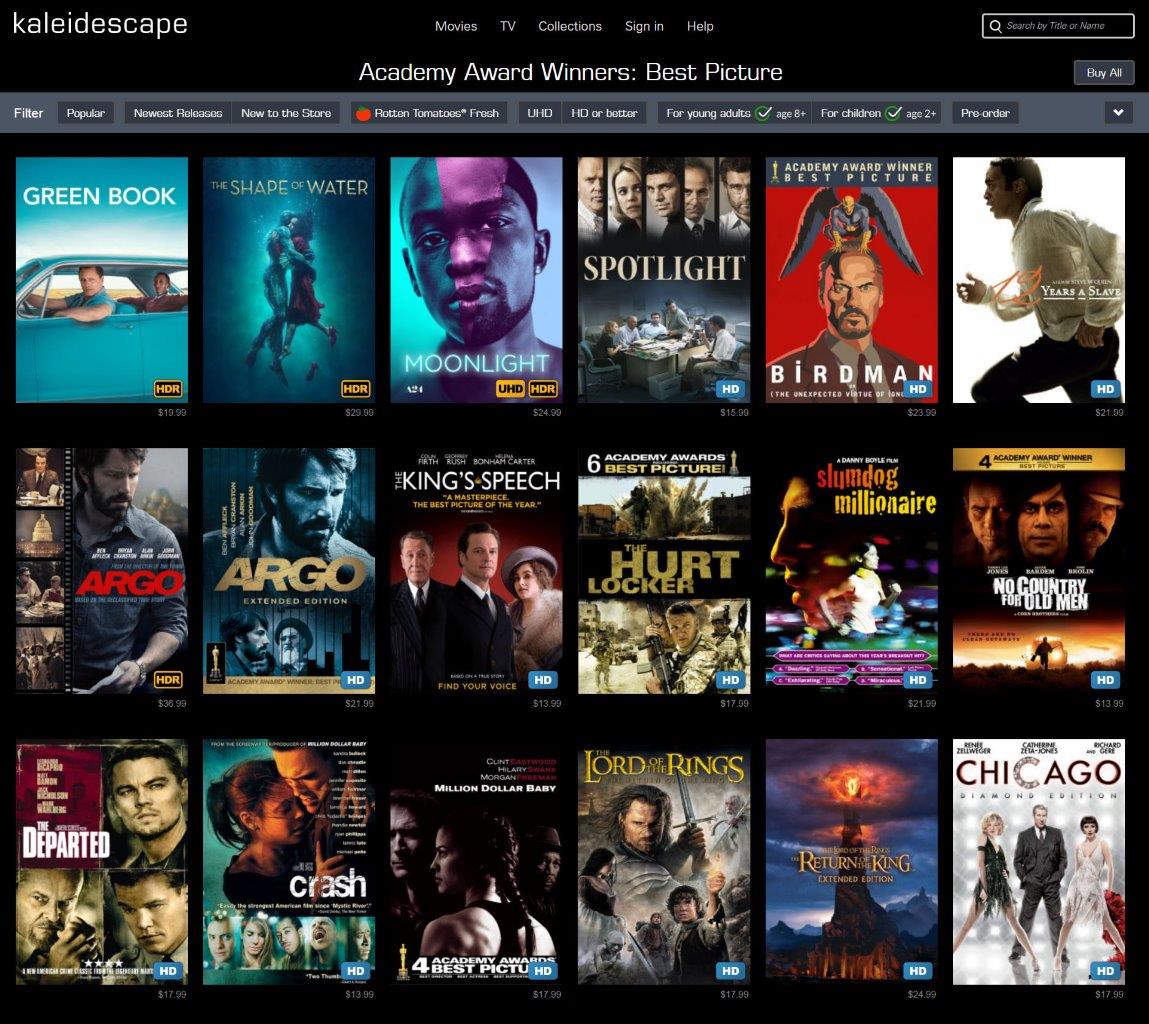 What is the strongest selling point of the system right now?
Kaleidescape was the first product to deliver a cinematic experience for the home. Everything synonymous with an ideal home cinema features the Kaleidescape system for the content source. From dazzling, interactive cover art displays that enable the search for titles and movies that start immediately, to reference-quality audio and video and the magical experiences enabled through our metadata to control home cinema automation - it all comes together to bring home a cinematic experience like never before. And we're still the only company that can captivate a home theatre audience with sensory connection to a film.
What are your interests away from work?
In addition to watching movies, I like to read a lot – again, my tastes vary quite a bit. I enjoy reading about things that makes me a better person, leader, colleague and a business partner. I work out as often possible, meditate, and enjoy gardening.