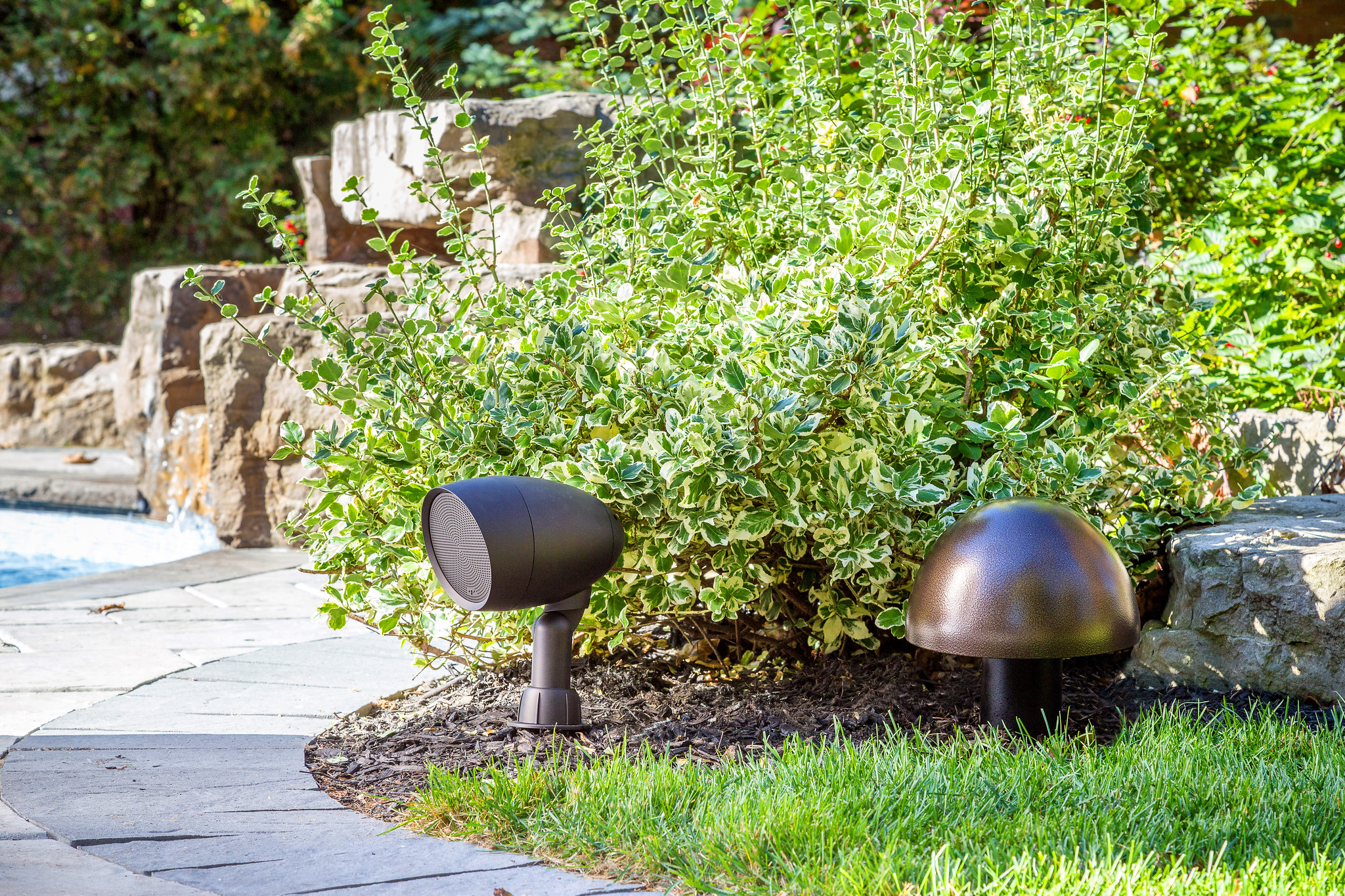 GET OUT! OUTDOORS, THAT IS! GARDEN OASIS LANDSCAPE SYSTEM & OUTDOOR SPEAKERS
You are invited to online training webinars that I am giving Wednesday, March 11, 2020
Spring is just a few weeks away in the Northern Hemisphere, and people are thinking about investing in their outdoor living spaces. And what the heck, people South of the equator like to party in the back yard all year long, am I right?

There isn't a better time to promote, spec, and sell our outdoor speakers. So it's also a good time to brush up on our state-of-the-art Garden Oasis landscape speakers and all of the outdoor products.

Outdoor Living is one of the fastest growing markets for integrators, and residential and commercial accounts are putting out bids for the kind of sound for their properties that only Paradigm Garden Oasis can provide.

After years of research, development, and engineering, Paradigm released the Garden Oasis Landscape speaker system and the system quickly gained the reputation as the best performing and best value in the luxury outdoor speaker category.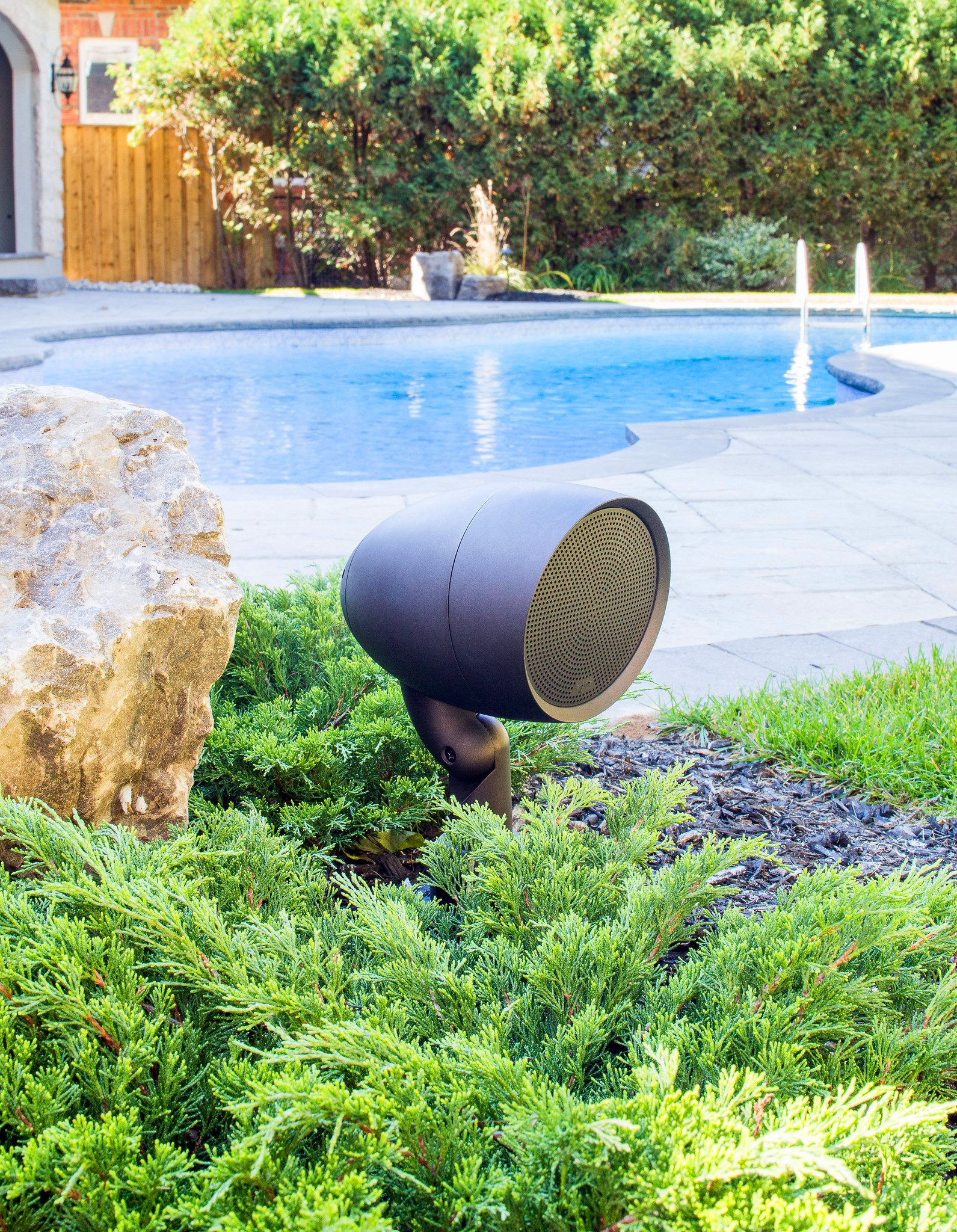 In this overview of the system, you will learn why the system got that rep. If you and your team want to learn more about understanding and selling Paradigm Garden Oasis Landscape Speaker System and the rest of our outdoor lines, please tune in for one of these training webinars. We'll give you the information you need to make a successful presentation to your clients.

Registration is required, just click on one of the links below to sign up:

1st webinar: Wednesday, March 11, 2020 at 8:00 AM (GMT-8:00) Pacific Time (11:00 AM Eastern)
https://zoom.us/meeting/register/tZAvcOqprDsunewcVZjrMTZqglcV8onhLw

2nd webinar: Wednesday, March 11, 2020 at 2:00 PM (GMT-8:00) Pacific Time (5:00 PM Eastern)
https://zoom.us/meeting/register/tZYudu-tpjwsg4YC54TJg0wJ72eJaVj3Wg

After registering, you will receive a confirmation email containing information about joining the meeting. Our meetings are hosted by Zoom Meetings, a full two-way video-supported webinar platform.

If this is your first time attending our webinars, please plan on logging in to the meeting at least 10 to 15 minutes before the start time because the first time you attend one of our webinars, you will need to install their small application for your browser, similar to any online-based webinar platform.

TIP #1: The weekly webinars use a 2-way live video-based webinar platform. Your training experience will be enhanced if you use a computer with a webcam and microphone – that way we can see each other as well as talk.

TIP #2: If you create a free account on Zoom, you won't have to fill in the registration form every time you register for our webinars!

TIP #3: Training is available to you and your team 24/7/365 at academy.paradigm.com (If the link doesn't work, copy and paste into your browser). The new Subwoofer course is now complete, including Defiance! So there are 17 complete courses online.

For questions, please contact me at rsample@paradigm.com