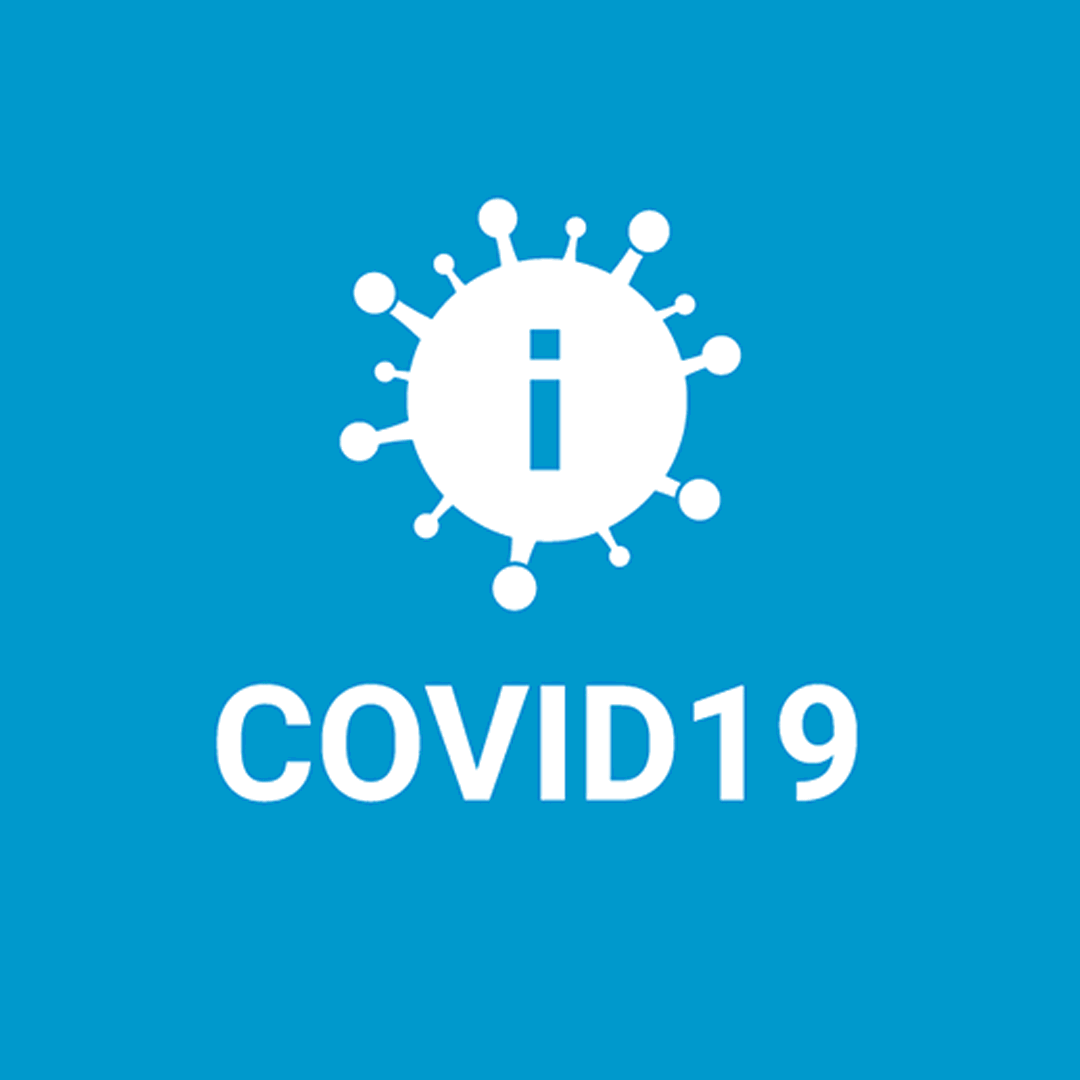 Pulse Cinemas always has the health and safety of our staff and customers as our top priority.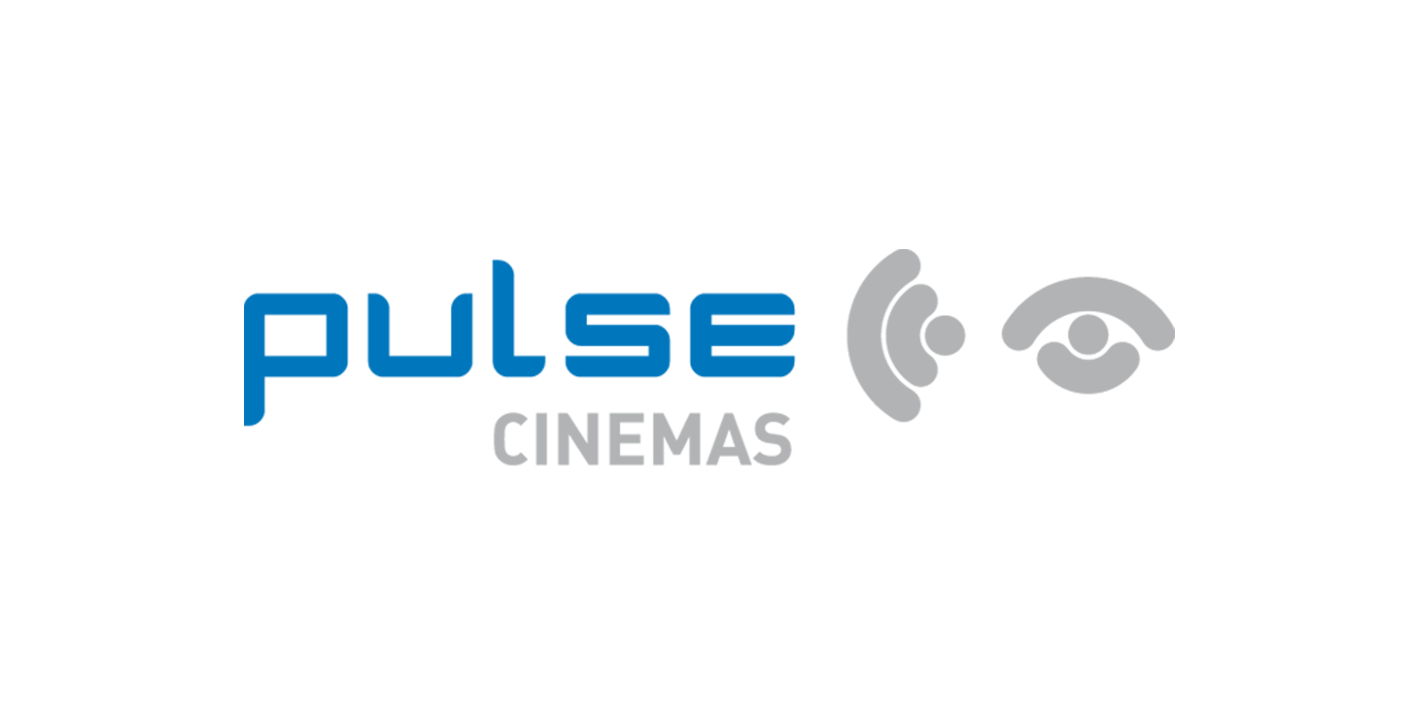 As the government takes steps to restart the economy on its roadmap to recovery, we have received requests from dealers and their clients alike to work with them on moving forwards at an accelerated rate with their projects. In response to this, we have amended our existing protocols for our employees to follow when carrying out work on building sites or in your customer's homes to include the latest guidance from HM Government, Public Health England, and the Health and Safety Executive.
Whilst we have been conducting numerous design and technical specification meetings remotely since 23rd March, the nature of our business necessitates being on site to carry out tasks relating to system installation and maintenance. These guidelines ensure that every possible precaution is taken to prevent transmission of the virus, while still enabling us to assist with the install and maintenance of beautiful home cinema and AV systems for our customers.
Any member of the Pulse Cinemas team who is going to a household in support of a dealer, will follow the strict guidelines below:
Before going to a site, contact should be made with the householder to confirm that no one in the home has symptoms of Covid-19 OR that they have been advised to shield due to high risk. A copy of our guidelines can be sent to the householder in advance of attendance, and should they require any additional support over and above our safeguarding policy, we will accommodate them where practicable and notify them of our intention.
The householder should be advised of our safety procedures so they are prepared in advance of your visit and can work with you to maximise everyone's safety. Ensure they understand they should always maintain a minimum of 2m distance from you , (ideally not occupying the same room as you) and they should open all internal doors before your arrival, where possible.
If you or any member of your household has symptoms of Covid-19, stay at home and advise your manager so an alternative member of staff can report to site.
Travel to the site should be made via private transport, whenever possible, with 1 person per vehicle. If vehicles must be shared, please leave windows down, ensure the vehicle interior is freshly cleaned and cleaned again after returning home.
On arrival at the site, wash your hands for at least 20 seconds. If hand washing facilities are not available, use the hand sanitiser provided to you by Pulse Cinemas.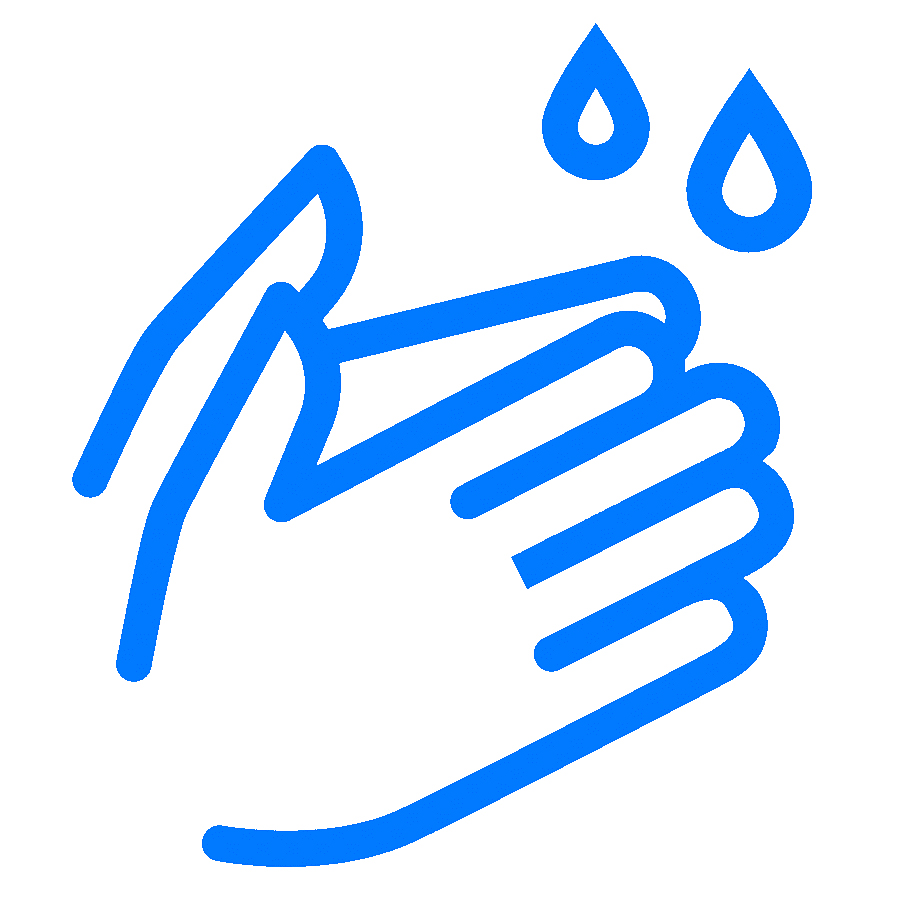 Ensure that a social distance of at least 2m is kept, between you and both the householders and your colleagues, at all times. Avoid face to face contact where possible.
Social distancing might be more easily achieved if the householder is encouraged to occupy a different room to the one you are working in. Remind the householder to stay in a different room where possible.
Use your own tools and parts and take them with you when you leave.
When touching objects and surfaces within the site, clean them on arrival with the materials provided by Pulse Cinemas. On completion of the job, clean all objects and surfaces you have touched before leaving. Bring all waste products with you in the bin bags provided by Pulse Cinemas and dispose of them in an external bin. No used cleaning products are to be left in the client's property.
Avoid entering rooms and touching surfaces that are not connected with the work required.
Wearing face coverings while on site is neither mandatory nor recommended by the government. If any staff member would prefer to wear a face covering, or if the householder would prefer face coverings to be worn, we will support that choice by providing you with a face mask.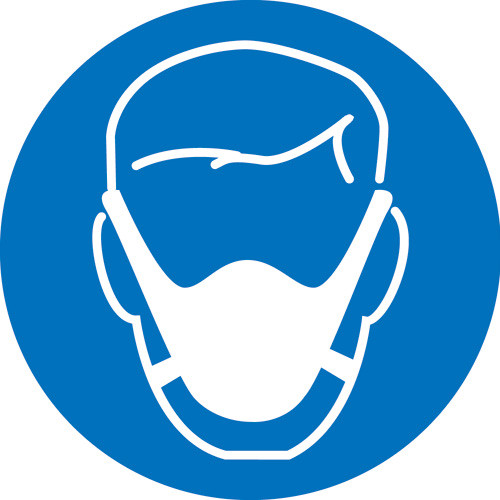 If face masks are to be worn, wash your hands for at least 20 seconds before putting the face mask on (or use hand sanitiser if hand washing facilities are not available) and change the mask daily.
Take your own food and drink and take breaks outside where possible.
When you return home, clean your vehicle interior if it has been shared, clean any tools or equipment used on site, using the materials provided by Pulse Cinemas, then wash your hands for at least 20 seconds.
We expect that this document will be updated over time. This version is up to date as of 11th May 2020. A copy of the government guidance document 'Working Safely during COVID-19 in other people's homes' can be found by clicking **here**