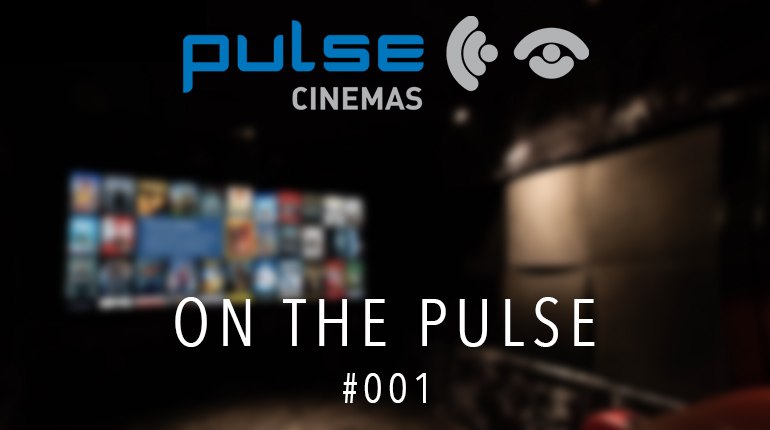 Our Special SIM2 Seminar
---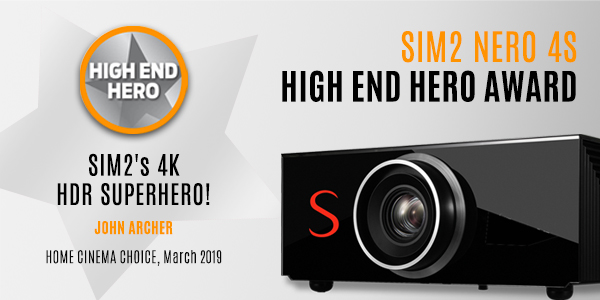 ---
Underlining our commitment to providing insight into the brands we supply, a special event was held recently to show just how good SIM2 is and to explain more about the brand's capabilities.
[ READ MORE ]
---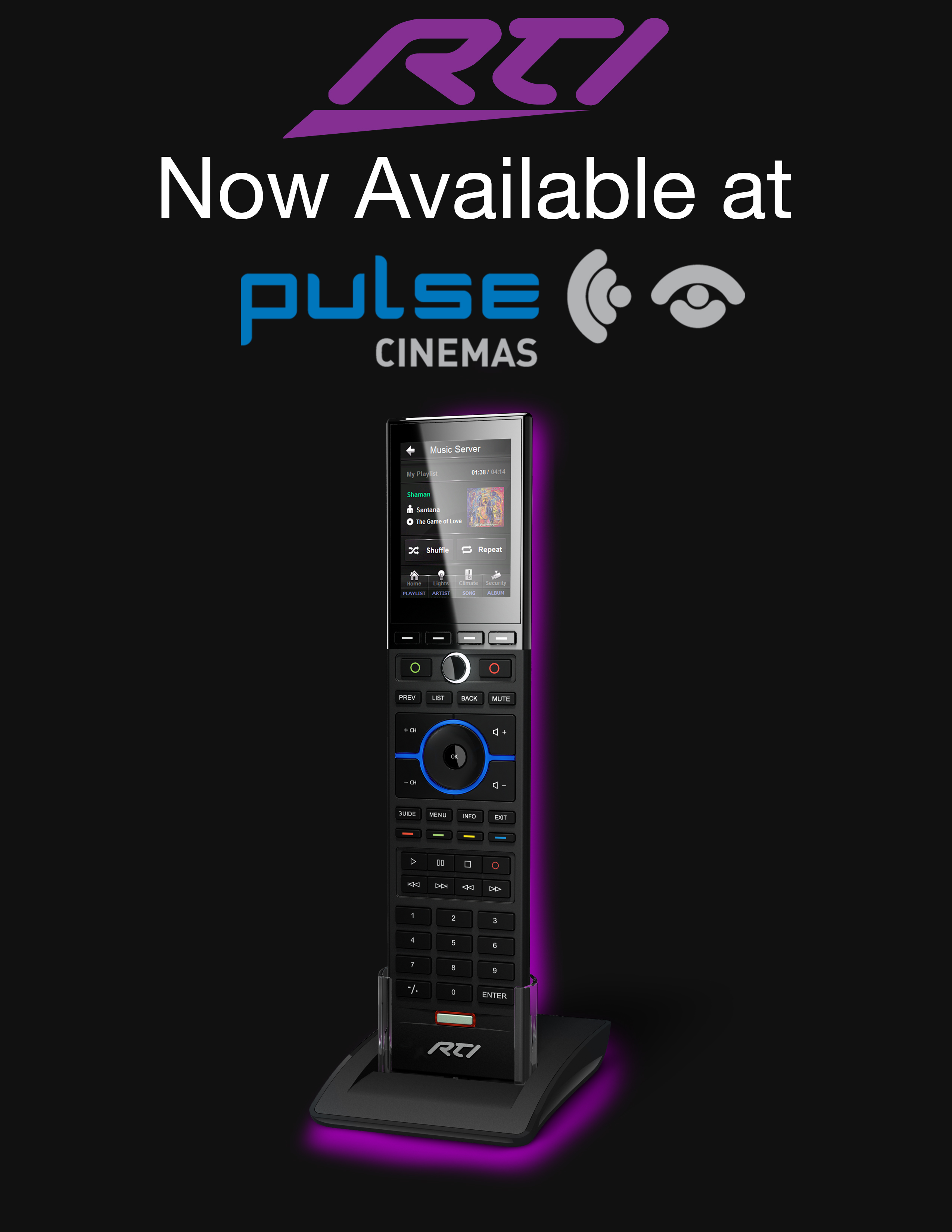 ---
Breaking news at the EI Live! Event included that Pulse Cinemas are now the proud distributor for the RTI automation platform.
This latest addition means Pulse Cinemas customers can now provide a complete one call solution for the whole market from AV through to automation.

Simon Schino will be the brand manager for RTI and the platform will receive technical support from Kapes and Simon Gibbs.
[ READ MORE ]
---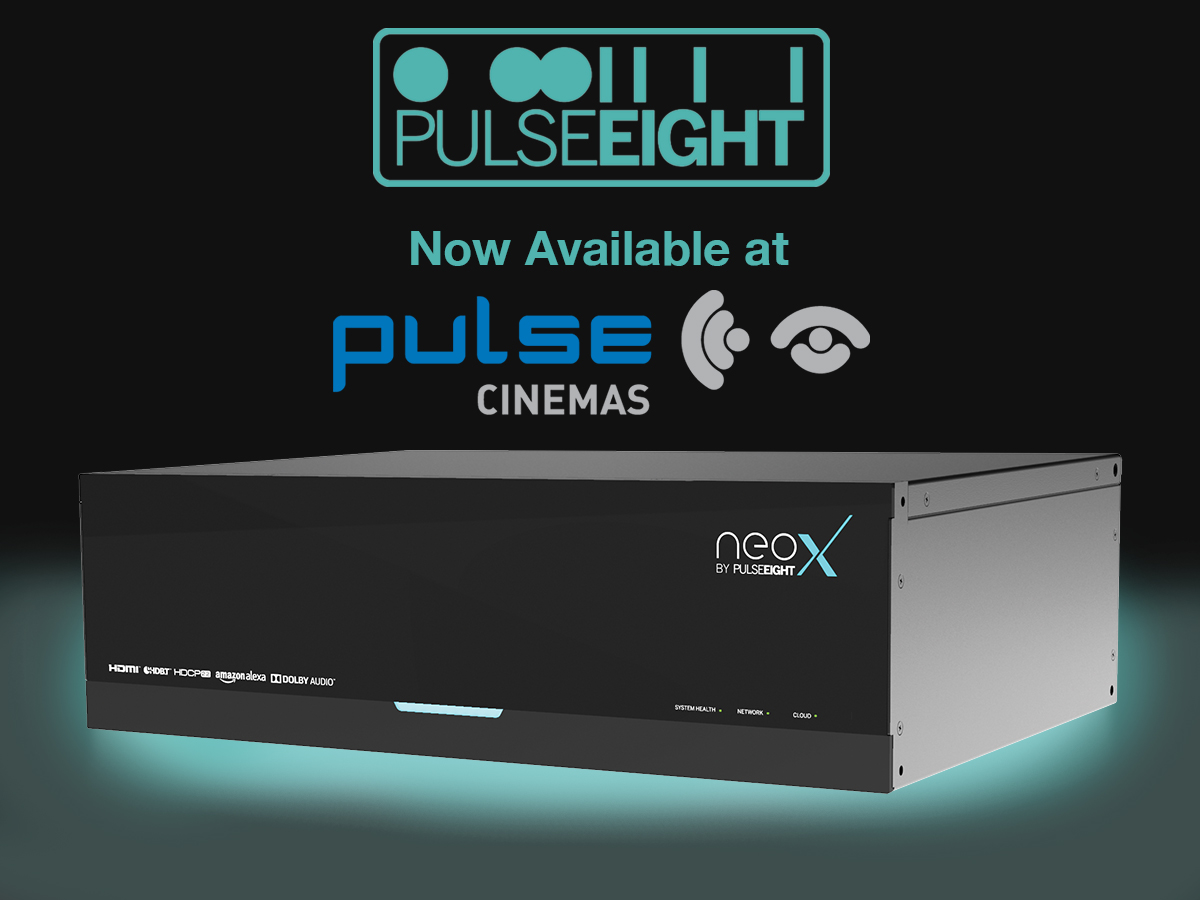 ---
Pulse-Eight and Pulse Cinemas In Partnership
Pulse Cinemas is delighted to announce a new distribution partnership with Pulse-Eight, a creator of sophisticated HDMI and HDBaseT distribution and control devices.
[ READ MORE ]
---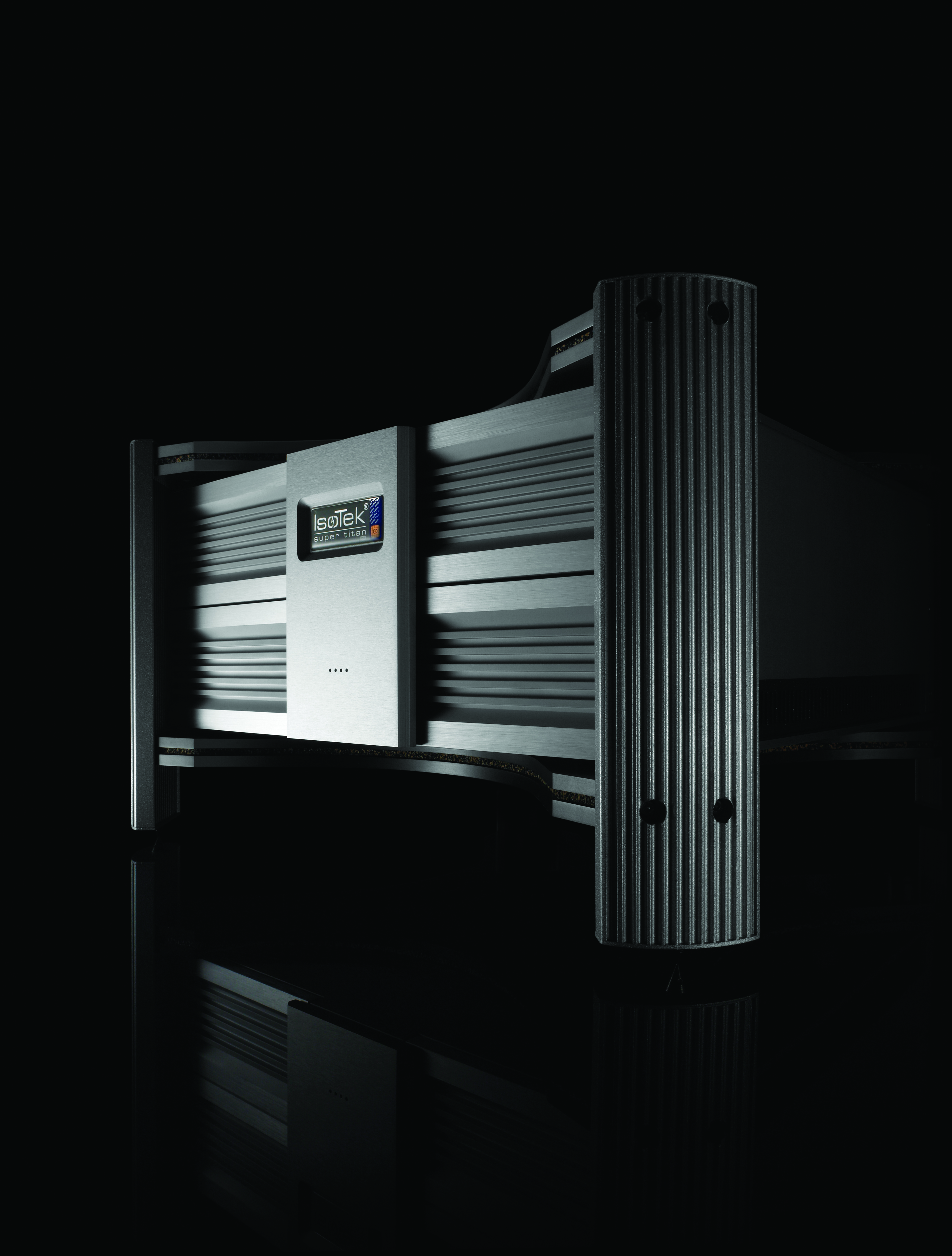 ---
Pulse Cinemas adds IsoTek to its brand line-up
Want to improve the performance and protect every single part of your AV and home cinema installations? Look no further than renowned expert in this field, IsoTek.
[ READ MORE ]
---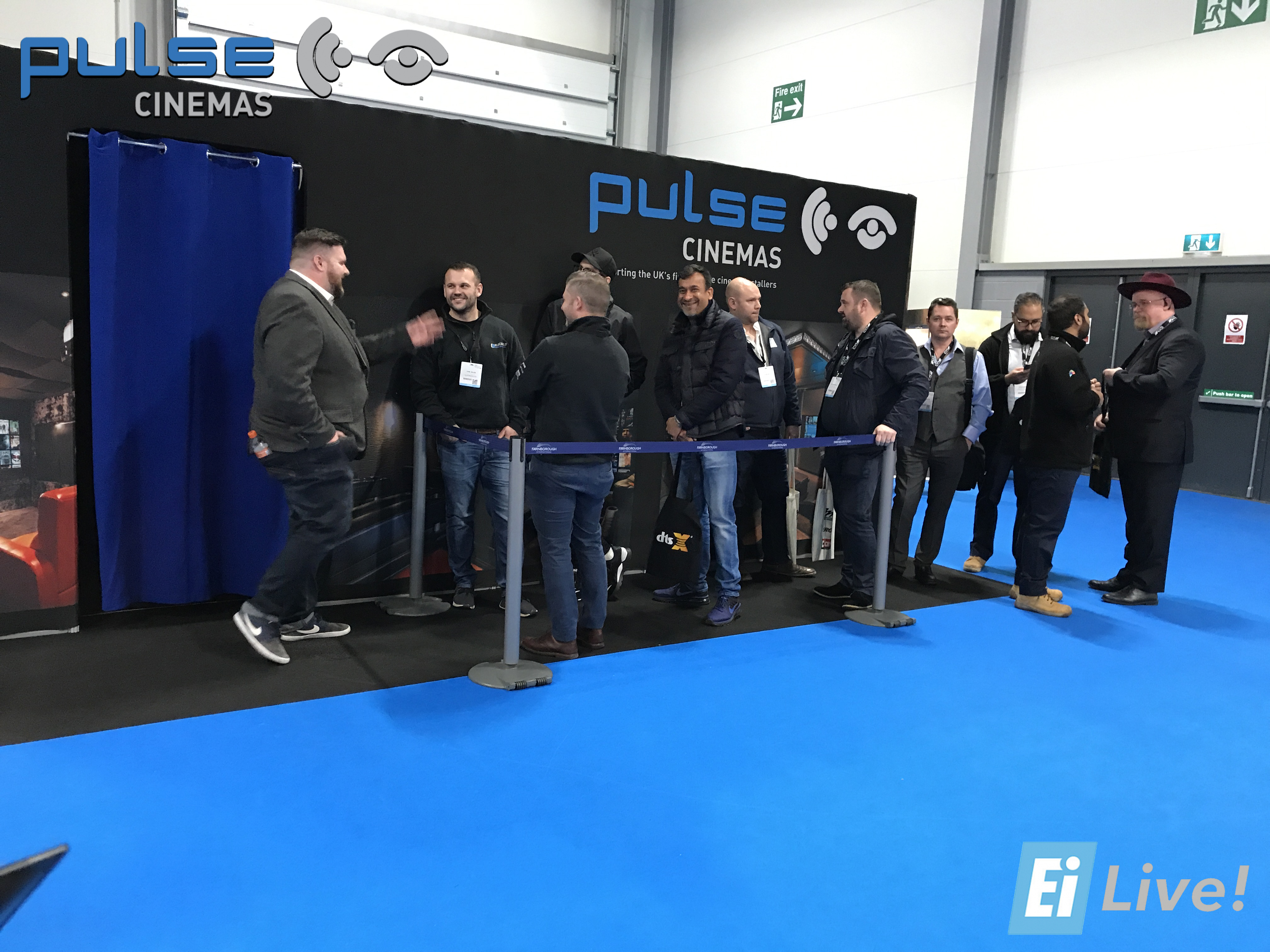 ---
Pulse Cinemas Events
Our team was out in force at this year's EI Live! with a show stopping demo created just for the event. We were out to show just how good a sub-40K cinema can be.
[ READ MORE ]
---
Case Study Copy Call!


Are you a Pulse Cinemas dealer who wants to create more awareness for your work? Then we are keen to feature your installs on our website. Our special in-house team will work with you to create sparkling case study copy that will promote your services to end-users and the industry too. All you have to do is get in-touch and leave the rest to us. Email us to find out more.
---
About Pulse Cinemas
Pulse Cinemas is the UK's leading distributor of AV and home cinema systems. Operating from its state-of-the art HQ and demonstration facilities in Stansted, the company supplies and supports the best cinema dealers in the UK assisting in the creation of cutting edge and carefully designed AV, home cinema and automation experiences. With a brand line-up bristling with the best names in the business, Pulse Cinemas also offers the best training, demonstration facilities and
technical support in the business.