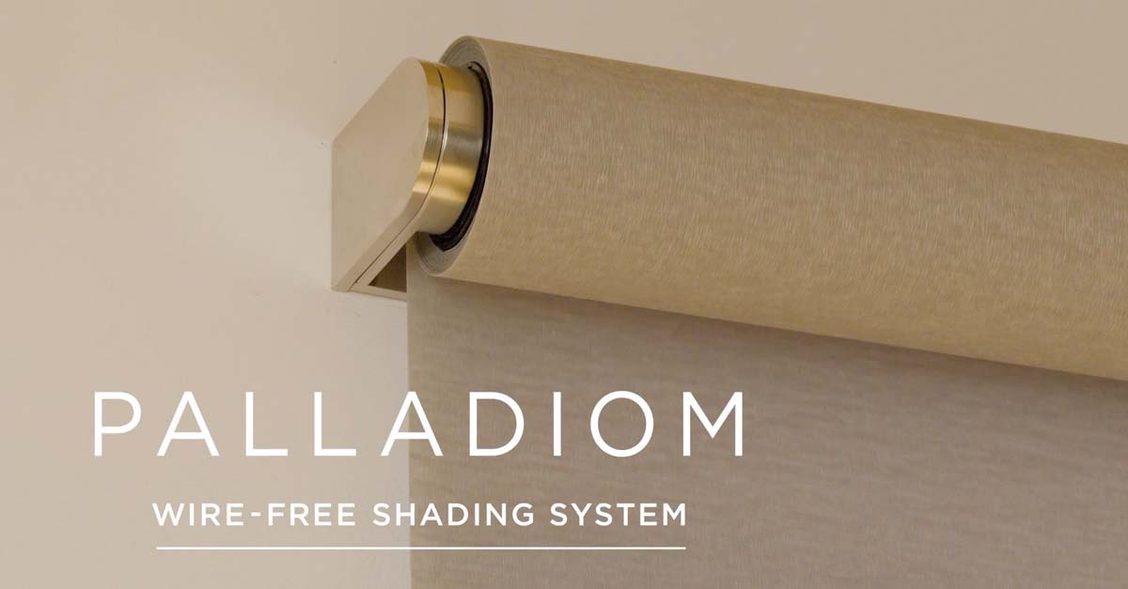 Automated Shades Without Compromise
The Palladiom Wire-Free Shading System offers both simple, wire-free installation and precise, automated control of daylight in Lutron's most refined aesthetic. Extend the ultimate in design flexibility to every room in every home - for both existing and new construction.
Shading that elevates the beauty of the home
Enhance any space with a shading solution that showcases what's beyond the window pane. Occupying no more than 85mm of vertical space, each Palladiom Wire-Free shade can cover a 3.6m x 3.6m window — highlighting expansive views while delivering daylight control at scale.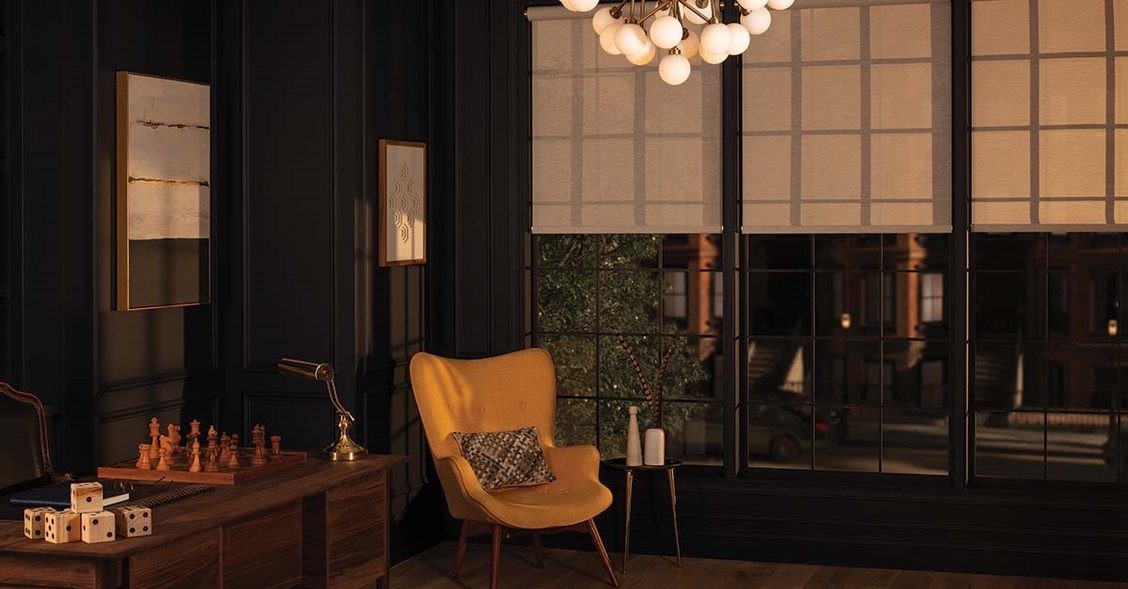 Three Simple steps to add Palladiom Wire-Free Shades to your business
1. Palladiom Wire-Free is exclusively available to all accounts who are already qualified to sell Lutron's Sivoia QS Window Treatments. If you haven't completed this training already, speak with our team about booking onto our upcoming courses.
2. Complete the on-line on-demand virtual training for Palladiom Wire Free on Lutron's LCI Online. This session should take around 2 hours and covers the new features and design options that Palladiom Wire-Free adds to your business.
3. Purchase the Palladiom Wire-Free Samples Kit from Pulse Cinemas. This kit contains samples of the 7 Palladiom Wire-Free Metal Finishes, Palladiom Hembar samples and a Palladiom Wire-Free bracket to equip you to show this beautiful product in its best light.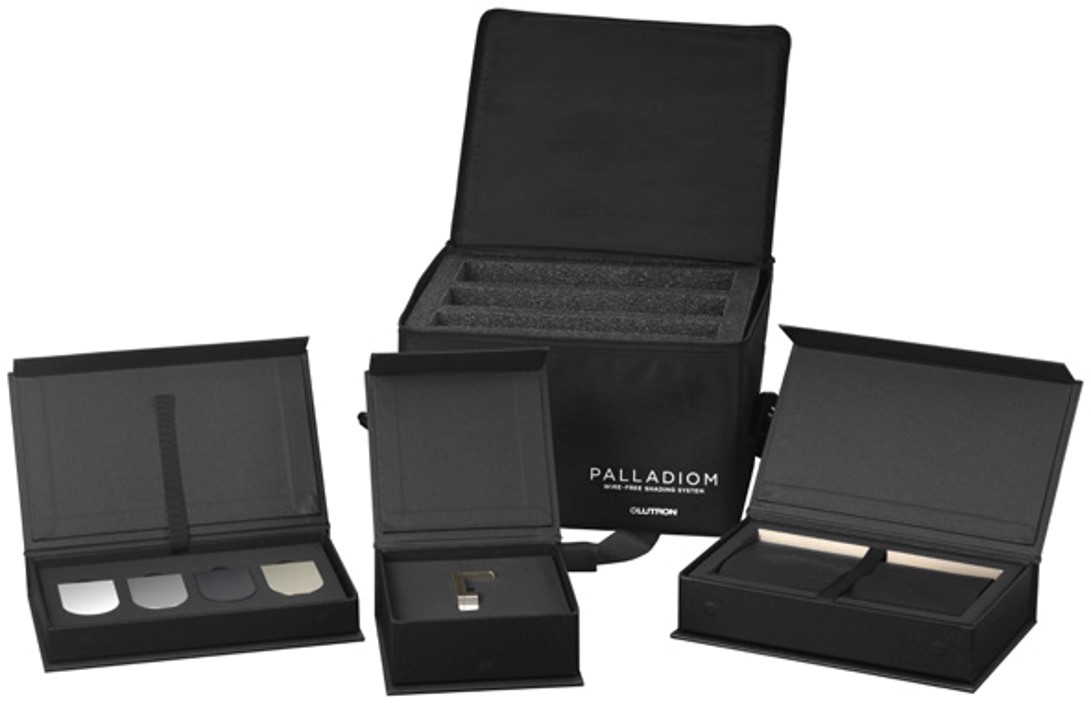 Click here to access the free Palladiom Wire Free Training Course
Performance Driven Solution
Purposefully designed to be remarkably simple, this shade has an integrated RF antenna for reliable communication and replaceable batteries that are housed within the shade itself. Shade hardware is designed to conceal programming buttons, LED indicator lights and the battery change mechanism, and the bracket is available in seven curated, hand-finished materials.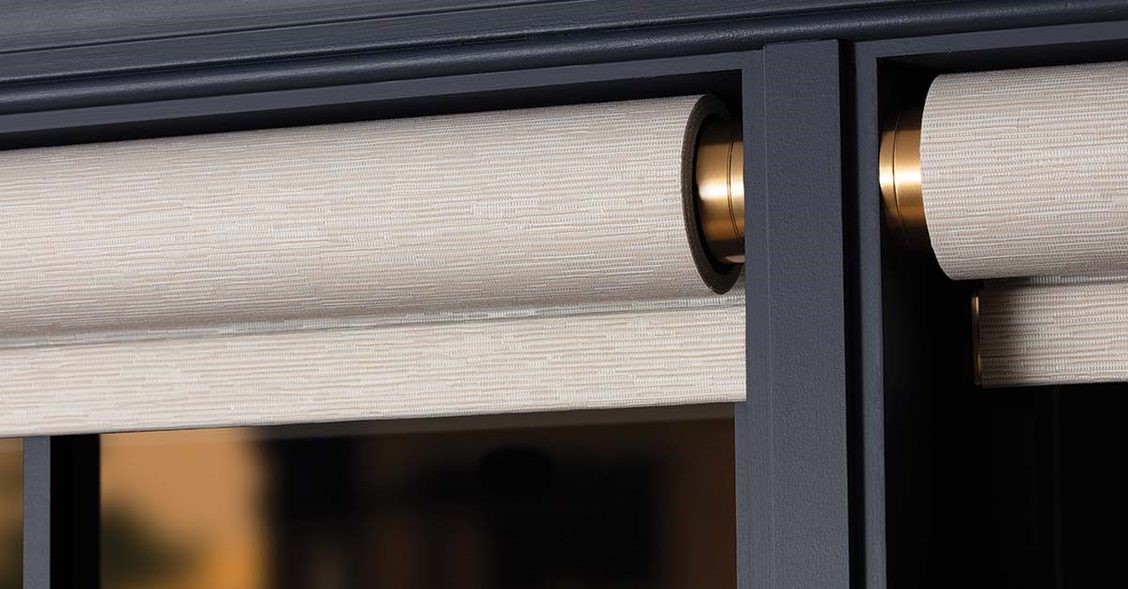 Additional Training and Support
Already experienced specifying and installing Lutron window treatments, but looking to build confidence with selling? Run monthly and delivered live by Lutron's experienced window treatment sales team, this online course will enable you to facilitate comfortable conversations with clients and interior designers regarding which window treatments and what fabrics. It includes insights into the window treatment markets, best practice and role-play exercises. This free course is open to all dealers and is applicable for Triathlon, Palladiom Wire-Free and Sivoia QS products.
Click here to register for the 'Selling Shades' Course