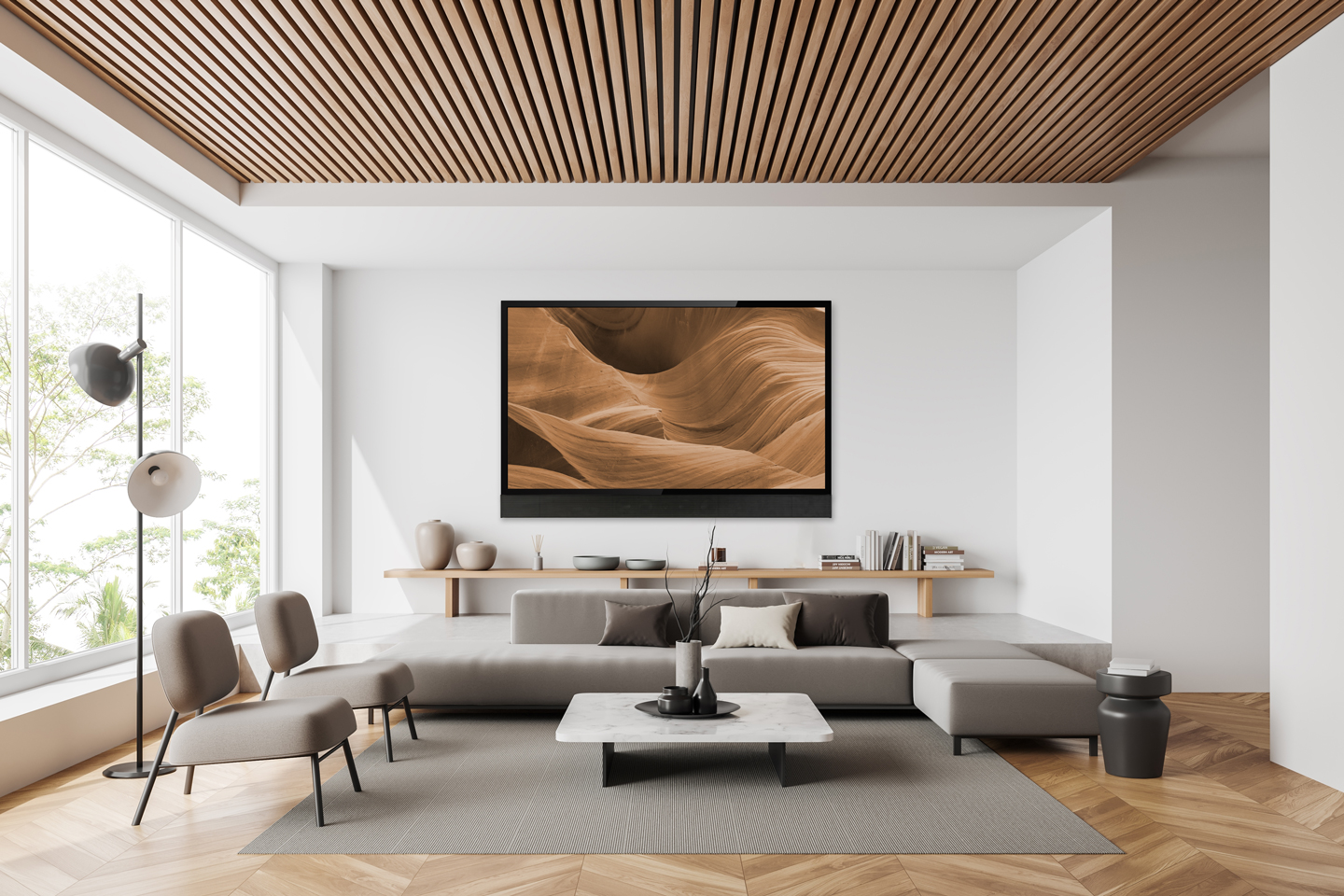 A great pick from this fantastic maker's line-up for the peak selling season is the agile and high-performance proposition that is the Decor Series v2 soundbars.
The Paradigm v2 series offers improved performance and now comes with a TV bracket and wall brackets too. A Metal grill is also now available as an option for a modern look or to complement the IP65 rating for outdoor terrace type TV set ups that are growing in popularity.
These speakers offer a revamped acoustic platform for unparalleled sound quality in a soundbar delivering greater clarity, better bass response and improved power handling. These enhancements are thanks to Paradigm's X-PAL Dome Tweeters with Perforated Phase-Aligning (PPA) Tweeter Lens and Aluminium Unibody Bass/Midrange Cones that feel right at home in the newly designed extrusion profile.
Decor Series v2 also features rigid, resonance-free enclosures made of anodized extruded aluminium, ensuring durability and longevity. The all-new optimised extrusion profile adds over 40% more volume than the previous generation, giving users even more power and exceptional sound quality that takes their listening experience to new heights. An integrated wire management channel eliminates wire pinching and allows the speaker to sit nearly flush against the wall.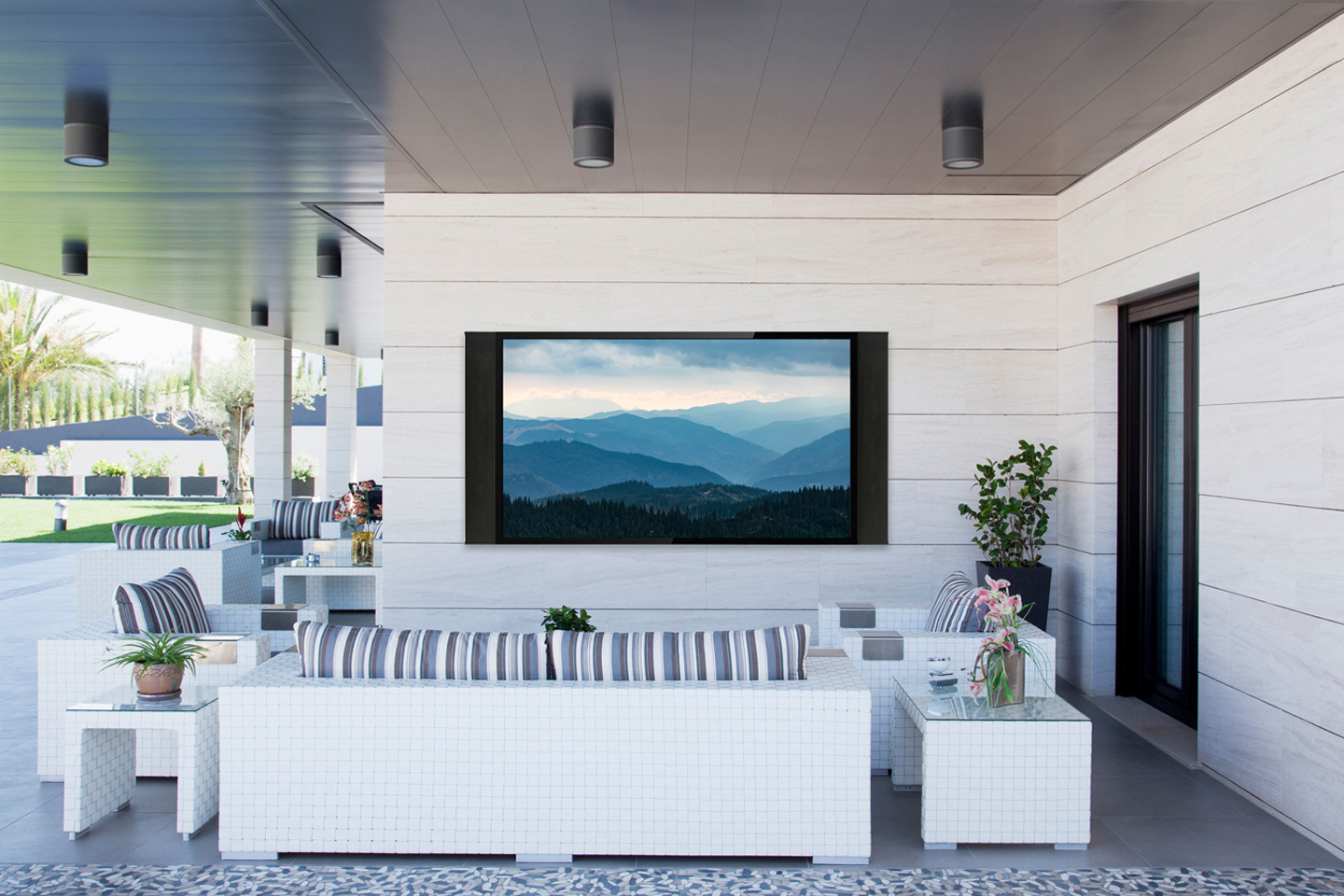 Precision built
Along with all of this fantastic performance comes the ability to create bespoke solutions for every project. With over six different models and up to 16 different driver configurations to choose from, installers can customise each soundbar to fit their exact needs. They have the flexibility to choose from multiple driver formats and up to three audio channels within a single enclosure. Installers can create a sleek and stylish audio system that's perfectly suited to the length and/or height on the TV being used. Installers can build what they need from standard in-stock models that fit common television sizes, or take the fully customized route and let Paradigm build a bespoke solution tailored to their specific needs. Installers can customise the soundbar with a hand-stretched, acoustically transparent cloth grille, or the perforated aluminium version creating a seamless and stylish look that blends perfectly with the TV and the use case scenario. With an IP65 rating, the soundbar is durable and reliable, ensuring a listening experience that's enjoyable in any weather condition and suited to exterior applications.
Speak to our team about how to get exactly the right speaker for your customer's needs in terms of size and audio performance. Standard in-stock Decor Series v2 are available to buy direct from our on-line store. These tailor-made speakers, precision-engineered to your specifications are then exclusively crafted in the maker's own factory in Canada. Lead times are typically 3-4 weeks depending on the current order schedule.
Don't settle for a standard soundbar, make the choice to offer your customers something that precisely suits their needs.