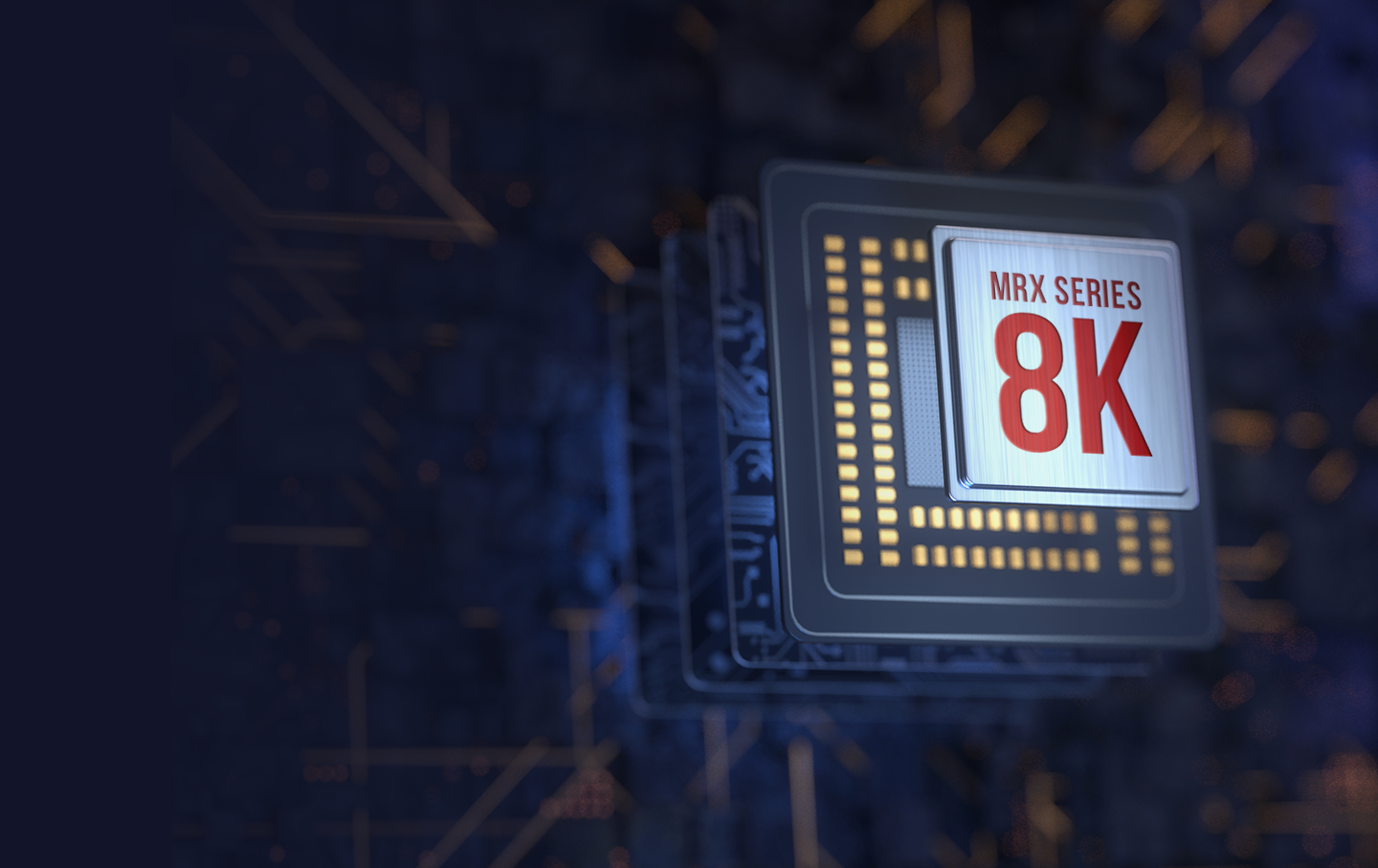 Anthem is one of the planet's most popular AVR and processor brands and is of course exclusively available to installers in the UK from Pulse Cinemas. Adding to that popularity is a new 8K Upgrade Programme that is now live on the company's website.
Visiting the website and registering puts customers in line to obtain new Anthem 8K upgrade boards for the MRX and AVM series. The boards will begin shipping globally in November 2022. Please get in touch with us for more detail son how the programme will be administered UK dealers and customers and for UK pricing.
Consumers will receive special messaging instructing them to coordinate their upgrade through the dealer from which they originally purchased their MRX or AVM model.
These specially created 8K boards have been created for the AVM-70, MRX-1140 and MRX-740 models only. They are not compatible with the MRX-540. Anthem is also working on an 8K board solution for the MRX-540 which should be available by the end of the year, but possibly in early 2023.
Anthem just got even better with future proofing 8K capability, make sure your customers get all the great benefits this will bring! Get in touch if you have any questions.