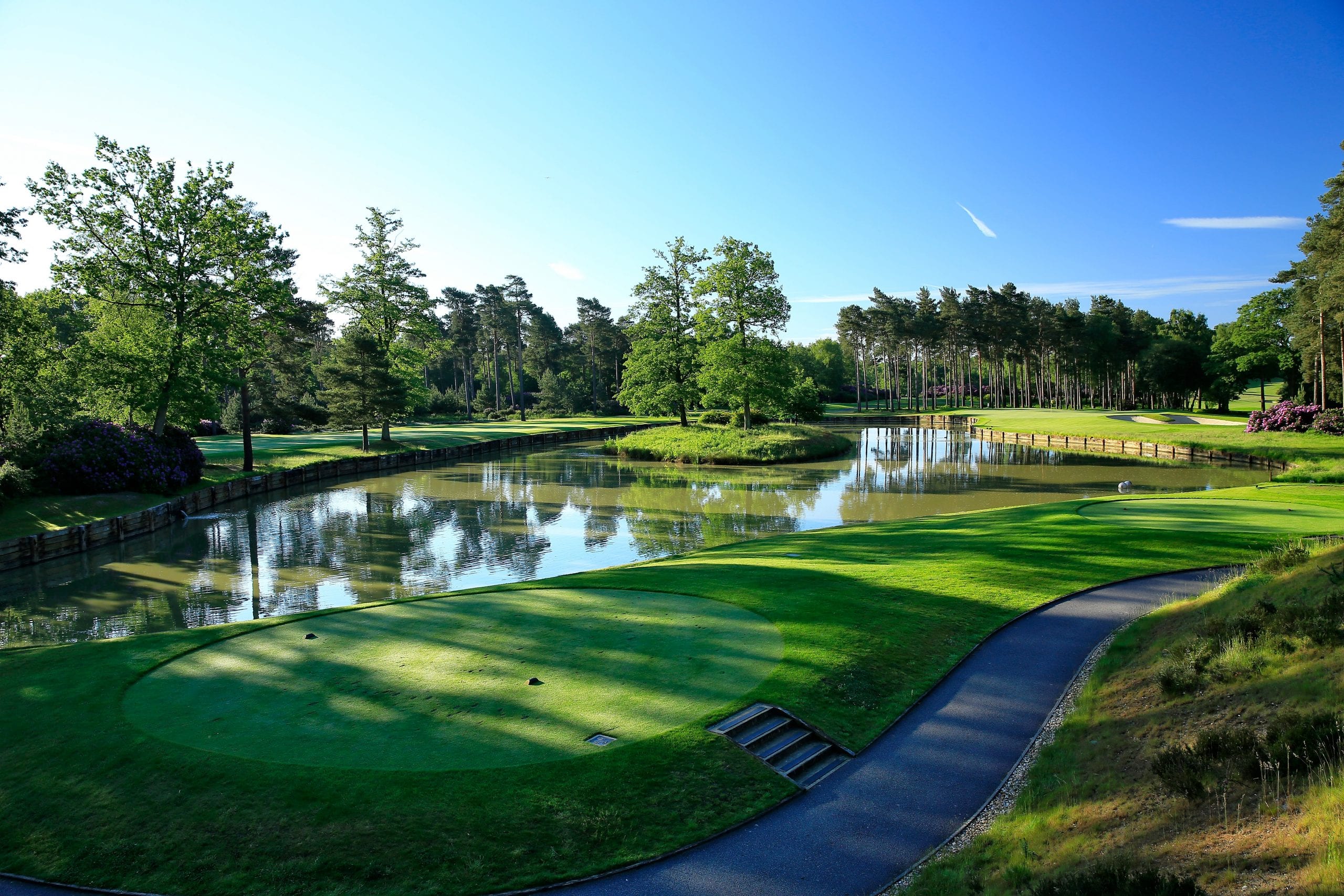 Wednesday October 9th is the date for the inaugural Pulse Cinemas Golf Invitational.

Taking place at the beautiful Bearwood Lakes Golf Club in Wokingham, Berkshire, the event promises to be a fun and action-packed day of golf, networking and high-quality AV.
Competition will be fierce (but friendly) out on the course as installers compete for the right to count themselves amongst the best players in the AV and install world.
The Club, considered alongside Loch Lomond, The Wisley, Wentworth & Queenwood as one of the most exclusive in the UK, was originally within the grounds of Windsor Great Park, and had formed part of the hunting grounds for the Kings of England since the 11th century. Although the course only opened for play in 1996, the forest terrain and woodland has evolved over centuries, creating one of the most inspiring golfing environments to be found anywhere in the world.
Everyone present on the day are in for a real treat. A full report from the day will of course be published right here and look out for a special article in the pages of Essential Install.
Amazing Brand Support
Our very first Golf Invitational has in part, been sponsored by some of their incredible home cinema brands. Representatives from New England Audio Research (NEAR), RTI, IsoTek, Kaleidescape, Anthem AV/Paradigm, Pulse Eight & Lutron will all be on-hand throughout the day to provide insight to all those in attendance into their products, while some of the manufacturers that couldn't make it on the day such as Fortress Seating, James Loudspeaker and StormAudio have donated heavily to both the day and the UK based charitable causes that Pulse Cinemas aims to benefit by running this day.
Though Kaleidescape are the headline sponsors for the event, Anthem/Paradigm have sponsored the event's 'Hole in One' competition, the prize for which is a pair of their Flagship Persona Speakers and an STR Integrated Amplifier, not to mention a huge cash pay-out should any one sink an ace on the 12th Hole. On top of this, donations from each of the brands means there is over £15k of other prizes to be won on the day and all guests will be receiving a Pulse Golf Goody bag full of awesome branded clothing and golf accessories.
There will also be a NEAR (Nearscape IG44.1 DSP) 'All Environment' audio system around the putting green which will be on demonstration all-day and some Paradigm & Anthem on live demo in the clubhouse for dealers to enjoy and critique. If you missed out being involved this year and want to get your name down earlier for next time, email the team at golf@pulsecinemas.com for more information.
Itinerary for the inaugural Pulse Cinemas Golf Invitational
8:00 – Arrival & Breakfast
10:00 – First Group Tees Off
15:00 – First Group arrives back to Clubhouse
15:30 – Rolling Dinner served in Clubhouse
16:50 – Last Group gets in from course
17:30 – Prize Giving Ceremony and words from Sponsors (Kaleidescape)
18:00 – End of event