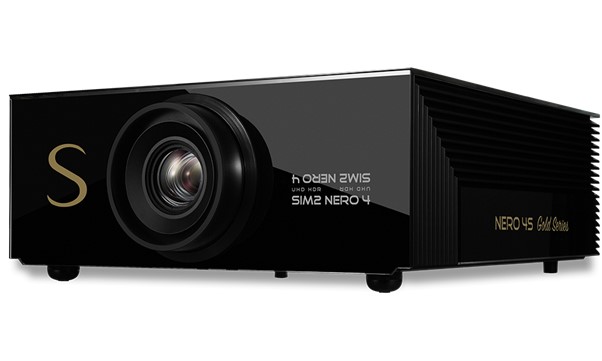 A very special Open Day series will take place on June 21-22 to celebrate a massive milestone in the history of Sim2 as the company marks 30 years in the home cinema industry.
What better way to celebrate than to come and meet the Sim2 team at Pulse Cinemas HQ over the two days of this Open Day Series and witness the power of the NERO 4S Gold recently installed in our Reference Cinema and find out about some very special offers available on Sim2 products. Massimo Zecchin, International Sales Director at Sim2 will be in attendance to answer any questions you may have and guide you through the fantastic range on offer from Sim2.
"As far as we are aware, we are the only company to have the amazing NERO 4S Gold on permanent demonstration," says Pulse Cinemas COO, Kapes Patel. "Our Reference Cinema is a seriously high-performance space and it is quite large, so only the very best products thrive in this environment. The NERO 4S Gold is right at home and surpassed even our high expectations for what the product can do. Once installers see this product in action, we are confident, they will want to specify the NERO 4S Gold into future projects and so existing cinemas do not miss out, we are also offering a special up-grade programme for existing Sim2 customers."
Kapes adds, "There are plenty of capable projectors out there, we all know this, so if you want OK performance, fine, but if you want something that feels really special and offers real insight into the vision of content creators, you need a product that uses the desire, imagination and knowledge of a company like Sim2 to create something unique. You don't take an SUV created by a corporate company to a track day, right? You take a sports car lovingly created by a specialist. That is the Sim2 difference. Offering your customers something like the NERO 4S Gold not only delivers fantastic performance, for movies, gaming and sports, but it also builds relationships because it's a genuinely exclusive channel specific product, the customer gets something unique from their relationship with you that they can't get elsewhere."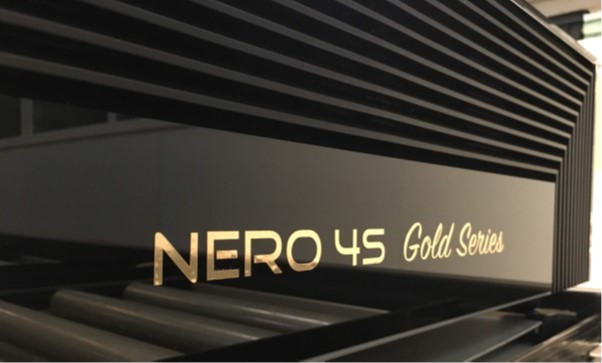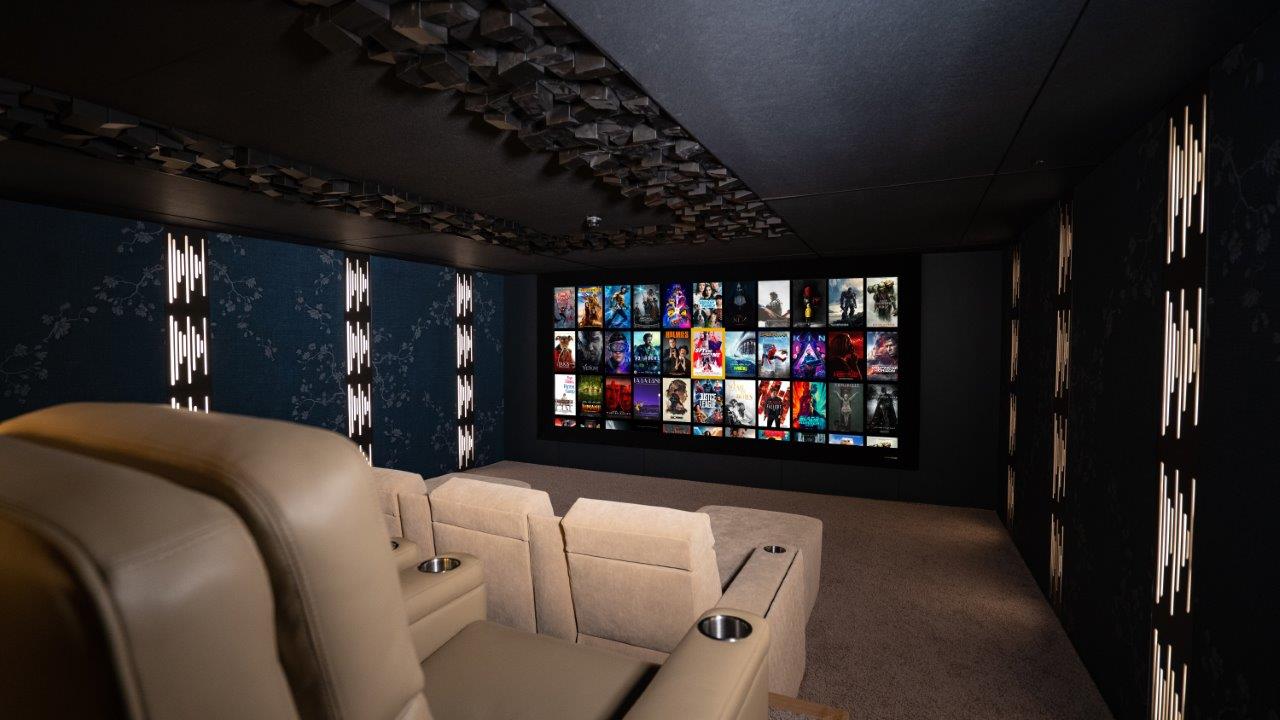 Sim2 Trade In Programme
To help celebrate Sim2's 30 years in the business, we have negotiated some very special offers available only to Pulse Cinemas dealers. So, until the end of this year, we are offering price reduction for trade in deals for existing Sim2 owners, and projectors from other manufacturers too! Extra discounts and offers for existing Sim2 products will form the main thrust of the offer (particularly those upgrading to Nero 4S or a Crystal 4SH) but talk to us and let's make a deal and move your client into the wonderful world of Sim2.
See all of the Sim2 range!
The Open Days will also provide a chance to check out the performance of other parts of the Sim2 range as visitors will be able to witness the Domino 4H in the Apartment Cinema, the powers of the DX-TV hidden projector in Reception and the Crystal 4SH in the Media Room. And don't forget the D-TV system integrated into our Training Room to offer another side to this highly versatile and high-performance brand.
Sim2 Milestones
As Sim2 celebrates its 30th anniversary, it is worth remembering the many firsts and milestones the company has already achieved.
The maker released some of the first CRT projectors back in the 90s, the legendary HT200 came out in 2000, the very first projector designed specifically for home cinema; the iconic C3X line, ground-breaking compact 3-chip DLP models arrived in 2005; the first DLP 4K UHD came out in 2016 with the NERO4 and the CRYSTAL 4SH; 4K UHD super Hybrid laser-based models arrived in 2021. Bringing us right up to date, the company's latest release, the NERO 4S Gold can be seen in our Reference Cinema and forms one of the main focus points of our next Open Day and the trade-in programme.
Sign up today and we look forward to welcoming you to this very special event which will of course feature all the great food, fantastic hospitality and networking opportunities that the Pulse Cinemas Open Days have become known for.