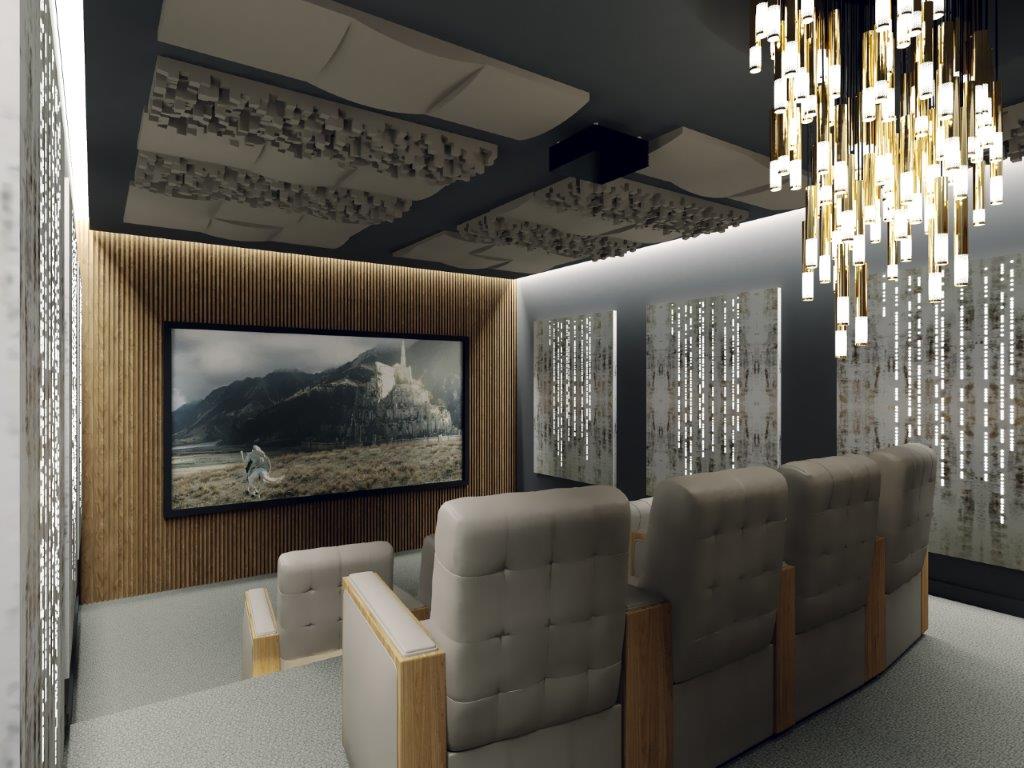 As one of the most important periods in the year gets underway, the Pulse Cinemas team is underlining that it is teamwork, customer service excellence and a whole host of Pulse Cinemas' support systems and products that will make the run in to Christmas go smoothly.
We are all used to seeing Christmas decorations and food start to arrive in the shops around this time of year, and whilst buying your mince pies and decorations at this point may be overkill for many, it is an unavoidable fact that planning for the Christmas period right now is vital for our industry.
There are the obvious drivers for increased sales at this time of year as families look to treat themselves with new AV experiences and automation systems to enjoy with friends and family over Christmas and New Year. Sitting down for a family movie or enjoying full-on party time are activities that obviously need the skills of our integration partners and Pulse Cinemas ingredients, so it is natural to expect increased sales and activity during this time.
Like the summer months, autumn and winter have their drivers for sales as the nights draw in and customers look to make their homes cosy, more attractive with fresh lighting schemes, more secure as the darker evenings draw in and of course more enjoyable to be in as most people will be spending more time at home.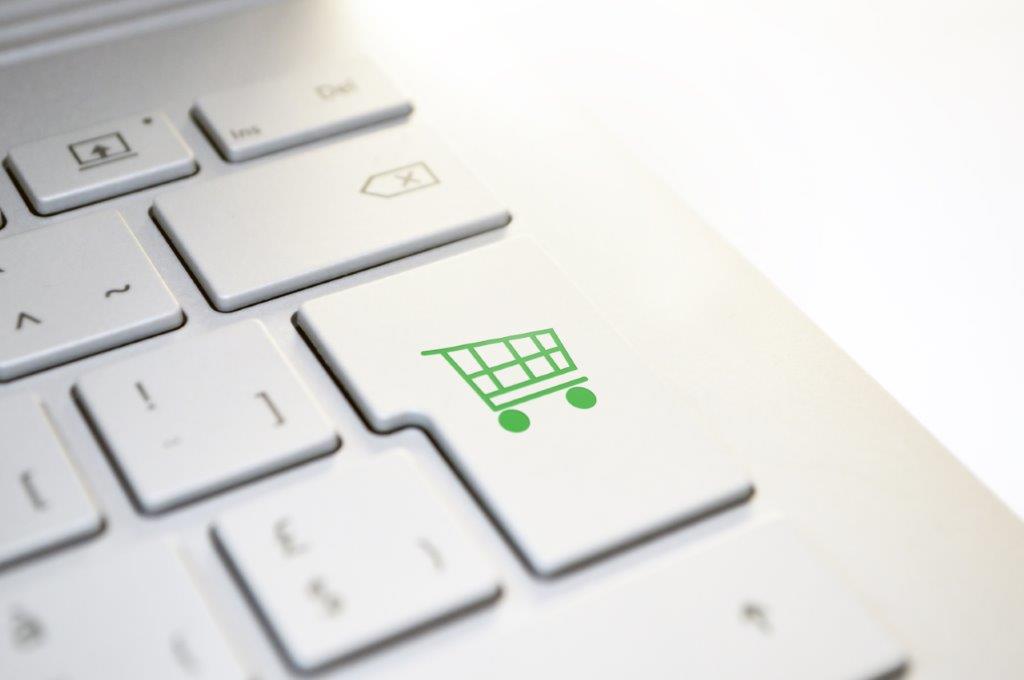 The right support, right now
Pulse Cinemas is known for our strong customer support, but remember that we also have an extensive range of products to choose from. Whatever type of project you are undertaking, we have a product solution and an expert Pulse team member to guide you. Automation projects, lighting schemes, two-channel AV systems, multi-room music, full on home cinema or media room projects, or small upgrades to existing systems with better cabling or control are all covered by our portfolio.
However, at this time of year logistics and planning is just as important as choosing the right equipment and installing it correctly. If you want to enjoy the Christmas period yourself, and don't want to be putting the final touches to that home cinema on Christmas eve, take advantage of the multiple platforms and ways that we can ensure your projects come in on time and to the right standard.
Our new CRM system has been in place since lockdown and means that ordering and receiving stock from Pulse Cinemas has never been more transparent and efficient. Streamlining our logistics not only frees up staff to spend more time with customers adding their expertise to everything we offer, but it has also allowed us to add the next logical step; our new e-commerce Pulse Cinemas On-Line Store. If you are not registered yet, get over to Store tab at the top of the home page and begin a journey into more efficient purchasing and quote building.
Users of this part of the site can perform multiple tasks as well as seeing live stock levels and ordering, credit status and many other aspects of an account. Users will also be able to take advantage of our new Cinema Package service, a feature that allows installers to purchase everything they need to deliver a high-performance cinema in a given room size. Ask us for more details on this fantastic new way to new way to make your cinema planning and execution faster and more efficient. So, if you know exactly what you need, the e-commerce store delivers the perfect way to access it. Also look out for the new Deals tab which will be appearing soon which provides access to many exclusives, fantastic one-offs and special prices.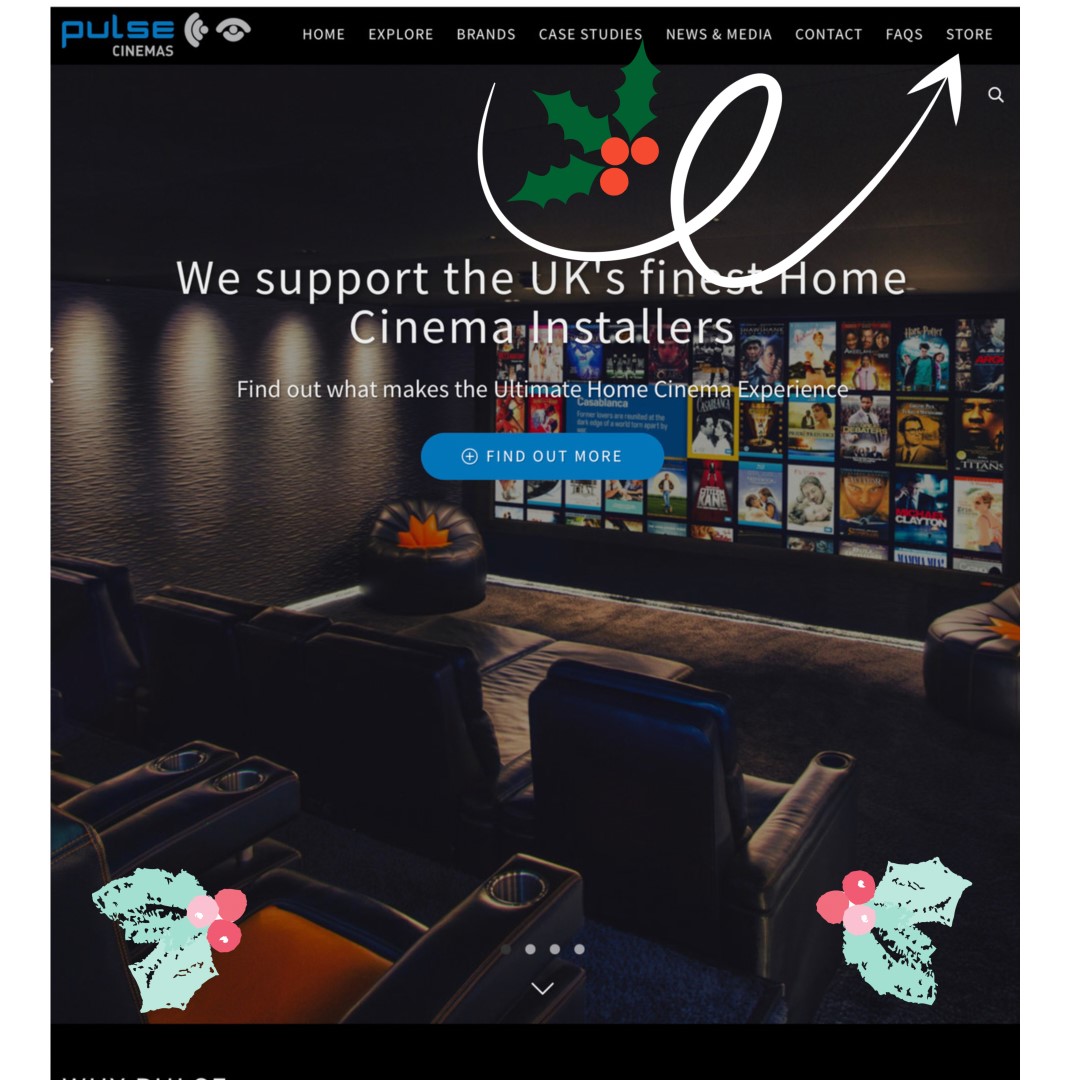 Another aspect to remember is the full design and renders service we offer in house. Whatever the type of project involved, full planning and photo realistic renders help you win the business and deliver the project, so ask us about this aspect of the Pulse Cinemas offering.
Having underlined all this technical purchasing and design support, it is vital to point out that this does not mean the Pulse Cinemas team wants to keep customers at arm's length, the exact opposite is true. The e-commerce functionality allows us to spend more time with you exploring the more in-depth questions that come up on projects or advising on exactly which products will make each project perform to its zenith. Genuine personal support is enhanced with the new system and it's more vital than ever at this time of year; got a question? a worry? something you just can't work out? call us, we are here to help you.
Simon Schino, Sales Manager at Pulse Cinemas, sums up, "As the old saying goes, poor planning leads to poor performance, and this is truer at this time of year than any other. So, let's work together to deliver Yuletide magic to your customers ensuring every project no matter what the size or type runs as smoothly as Santa's Sleigh."