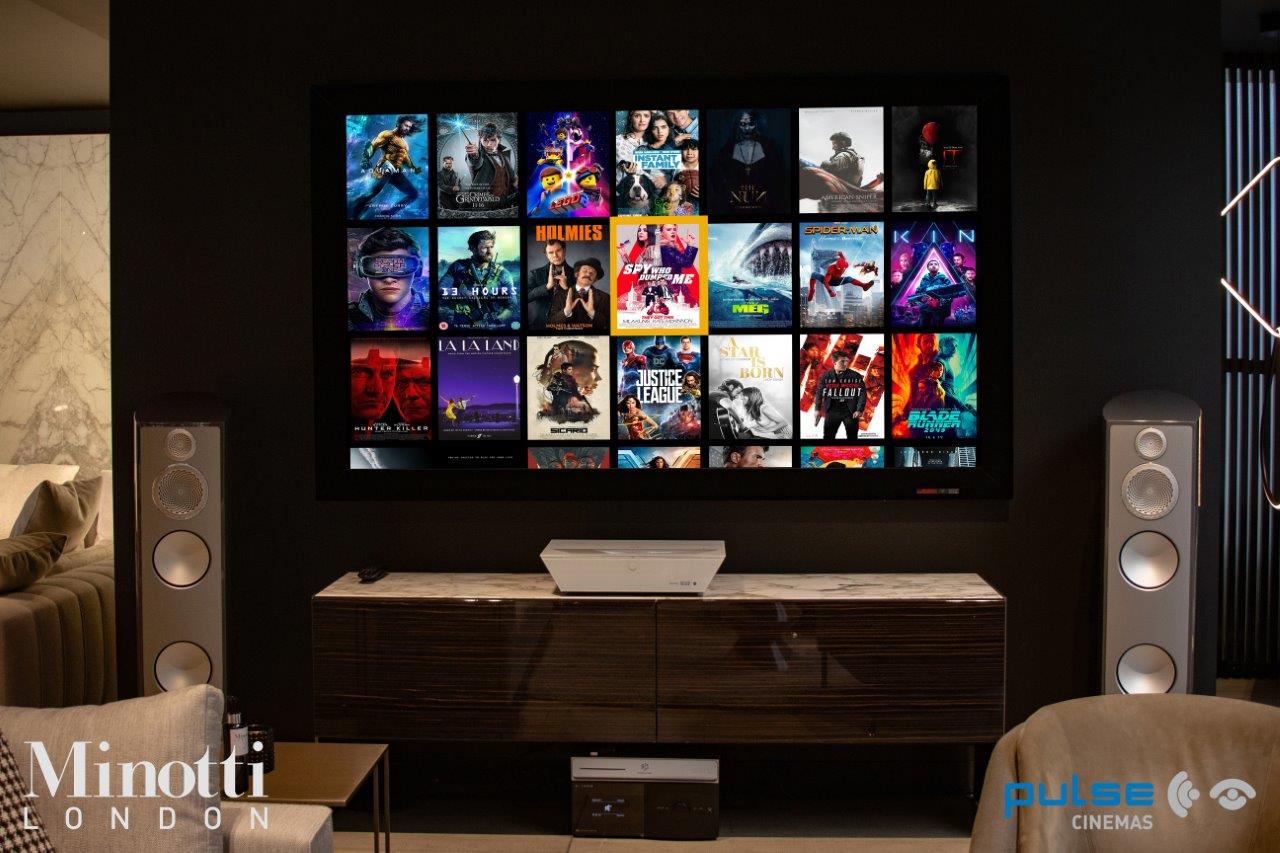 The next step in Sim2's revolutionary xTV concept is set to take home cinema installation possibilities in completely new directions, offering huge flexibility and high performance in one simple package.
It's going to be a very big 12 months for Sim2, with plans to introduce many new products and concepts in the near future – which we at Pulse Cinemas are excited to bring to you with our usual enthusiasm, technical support and ideas of how to best deploy these important introductions as they come through.
First up is a revolution in short throw projection concepts. Sim2's xTV line has been reinvented and offers a game changing option for home cinema installation, particularly in dual use living spaces.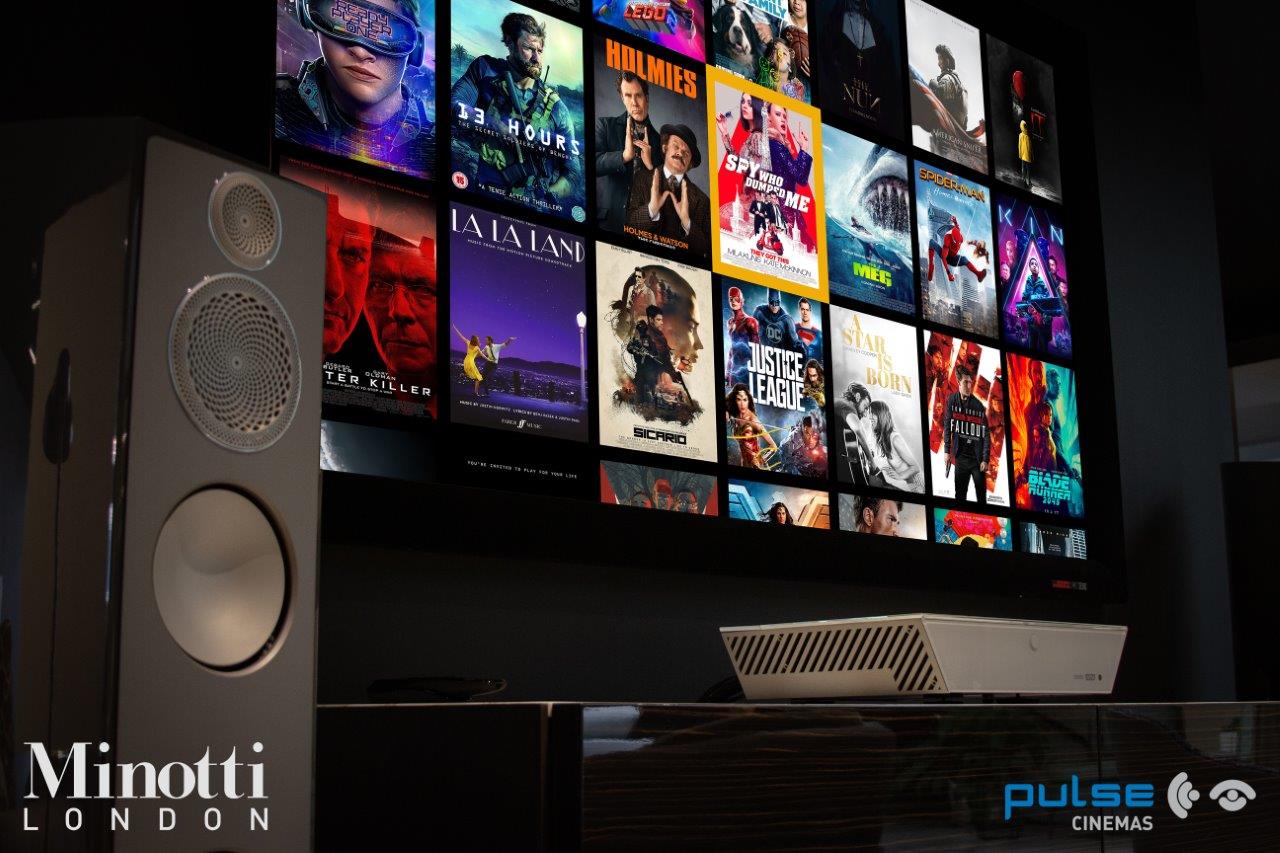 Kapes Patel, Technical Director at Pulse Cinemas, says, "Short-throw projection of course is nothing new, and it's been popular in the commercial space for many years. Sim2 blazed a trail, first introducing the concept in a successful form with the first version of the xTV. The new range, however, takes the whole idea up a few gears. Sim2's xTV proposition now offers the performance and flexibility needed to make this way of enjoying large screen entertainment more viable and accessible and it's a dream for installers to fit around the different scenarios they are likely to encounter."
The updated xTV line is much brighter than the previous 1080p variant, delivering 4K imaging, wireless connection, integrated audio and Bluetooth audio connection to external active speakers. The laser light source delivers speed of start-up too. The attractive casing for the projector itself comes in black or white versions and offers a contemporary cool look using no plastics, but just crystal glass, aluminium and steel. If on show, they really do look the part.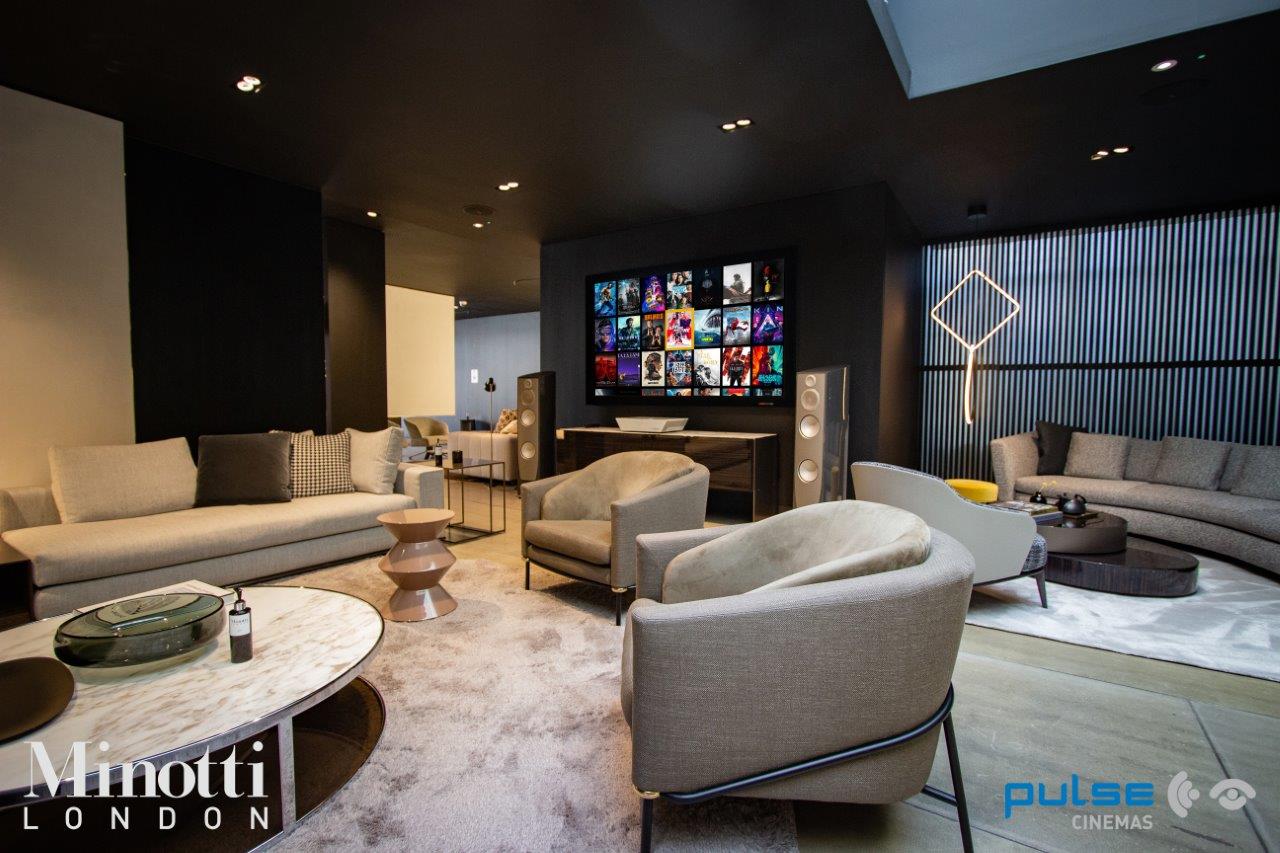 Kapes adds, "The key here is that the product can compete with large screen TVs with a better concept, larger screen and far more impact than a TV can manage. There is of course more margin here for the dealer too, in stark contrast to what is available with most large screen TVs."
Installation options include the projector being built into existing or bespoke cabinetry below the screen (which comes in a package with the projector) – this is the SIM2 xTV INV variant. The projector can also be flush installed above the screen into the ceiling using the back-box created by Sim2, the SIM2 xTV Q&EC version. Finally, xTV is available in a tabletop version, the SIM2 xTV BG. Partnering all of these is a high-ambient light reflecting screen material especially developed to work with xTV.
Kapes adds, "Naturally, because its Pulse Cinemas, we are looking for other ways we can add value for this already excellent proposition. We are speaking to our good friends at Screen Research and working out a way where it would be possible to include the manufacturers' DecorMask technology so when the screen is at rest, we can deliver on the same aesthetic ambition we offer with other installation types – so the customer can either match the screen to their interior or make a bold statement with their favourite art work."
xTV from Sim2 is available now and will be shipping in September for all three versions. Get in touch and learn more about this revolution in home cinema creation and integration. If case you are wondering where these beautiful images of the Sim2 xTV come from, look out for some very exiting news in the coming days about a new way to experience Pulse Cinemas ingredients in one of the best locations in London.



Other Sim2 options
NERO 4S Gold
We also have available the recently introduced NERO 4S Gold. Based on the Nero4S platform, this very special variant adds many extra features and all the main components are specially selected, so only the very best technology available goes into each machine. The NERO 4S Gold offers an expanded colour space (full DCI) and improved HDR processing. Every unit is numbered and produced specifically for each customer. In short, the NERO 4S Gold concept delivers a limited edition 'signature' model for customers that are used to having the very best.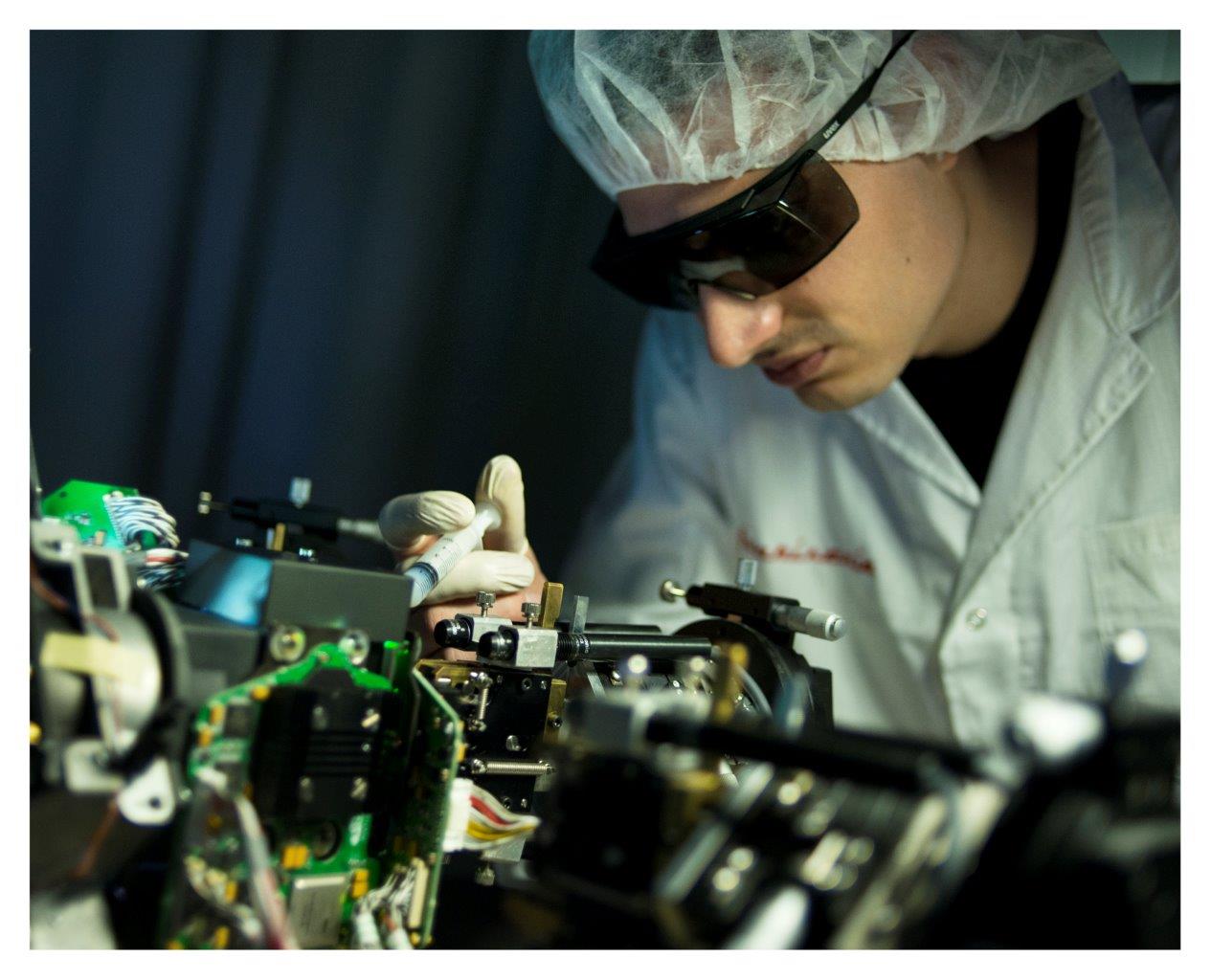 HDR DUAL NERO4s
With HDR content now becoming more readily available, this concept offers the very best in HDR performance with its dual machine approach. Based on two-light modulation via the use of two different projectors, 9,000 lumen with unbeatable HDR performance is achieved. This concept really delivers on what HDR was invented for; all of the benefits are writ large in the most immersive and beautiful imaging available. Ask us to find out more.