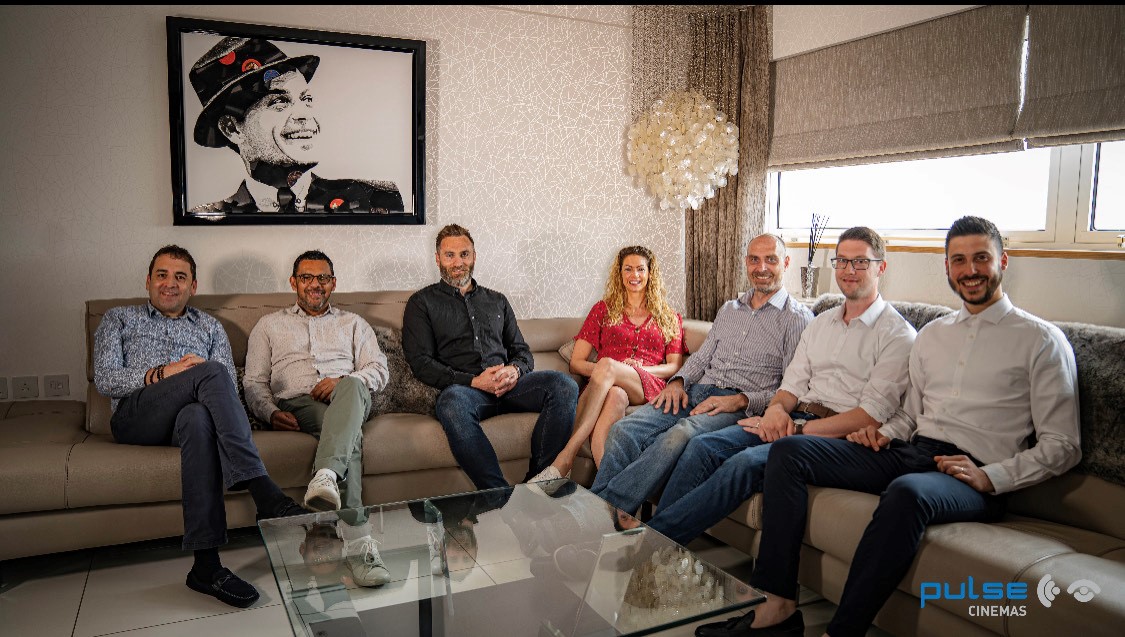 As we proceed with ambitious plans to grow our foothold in the world of home cinema, smart home custom installation and retail, we are continuing our recent recruitment drive by opening up two new sales positions.
Company MD Mike Beatty and Technical Director, Kapes Patel are building on the strong foundations laid during the past year by announcing their desire to find two new sales staff to join our already successful and highly integrated sales team.
Mike explains, 'We have spent a great deal of time and effort building our infrastructure, improving our facilities and recruiting additional staff in recent months. These two new appointments will see our company step up our drive to become the world's finest partner to our manufacturers and support mechanism to our dealer / installers.
"We are looking for two enthusiastic, inspirational, knowledgeable and hardworking individuals who will be willing to do all it takes to support our growing dealer base around the UK. The candidates should expect to spend much of their time visiting dealers, demonstrating our products and helping to grow our business relationships with those who see the clear benefits in working with us."
Kapes is very keen to express his desire to 'get back out there', "Now the world is finally starting to open up, we need to find additional staff to plug the obvious gaps in our team. We are particularly excited to find a northern sales manager; an enthusiastic, professional individual who will spearhead our ambitions to support even more companies with our impressive offering."
Whilst chatting with the sales team recently, Sales Manager, Simon Schino was keen to express his excitement, over the additional sales fire power the company is looking to recruit. Simon enthuses, "After a year of updates, incredible business growth and major investment in the team and resources, Pulse Cinemas is an even better place to work than it was before, there is so much going on, it will be great to have new faces to help us take everything to the next level!"
So, if you're based in the north, or based in the south, and have the knowledge, enthusiasm and can-do attitude that will see you thrive at Pulse Cinemas, make contact with us today. In the first instance email Mike@pulsecinemas.com