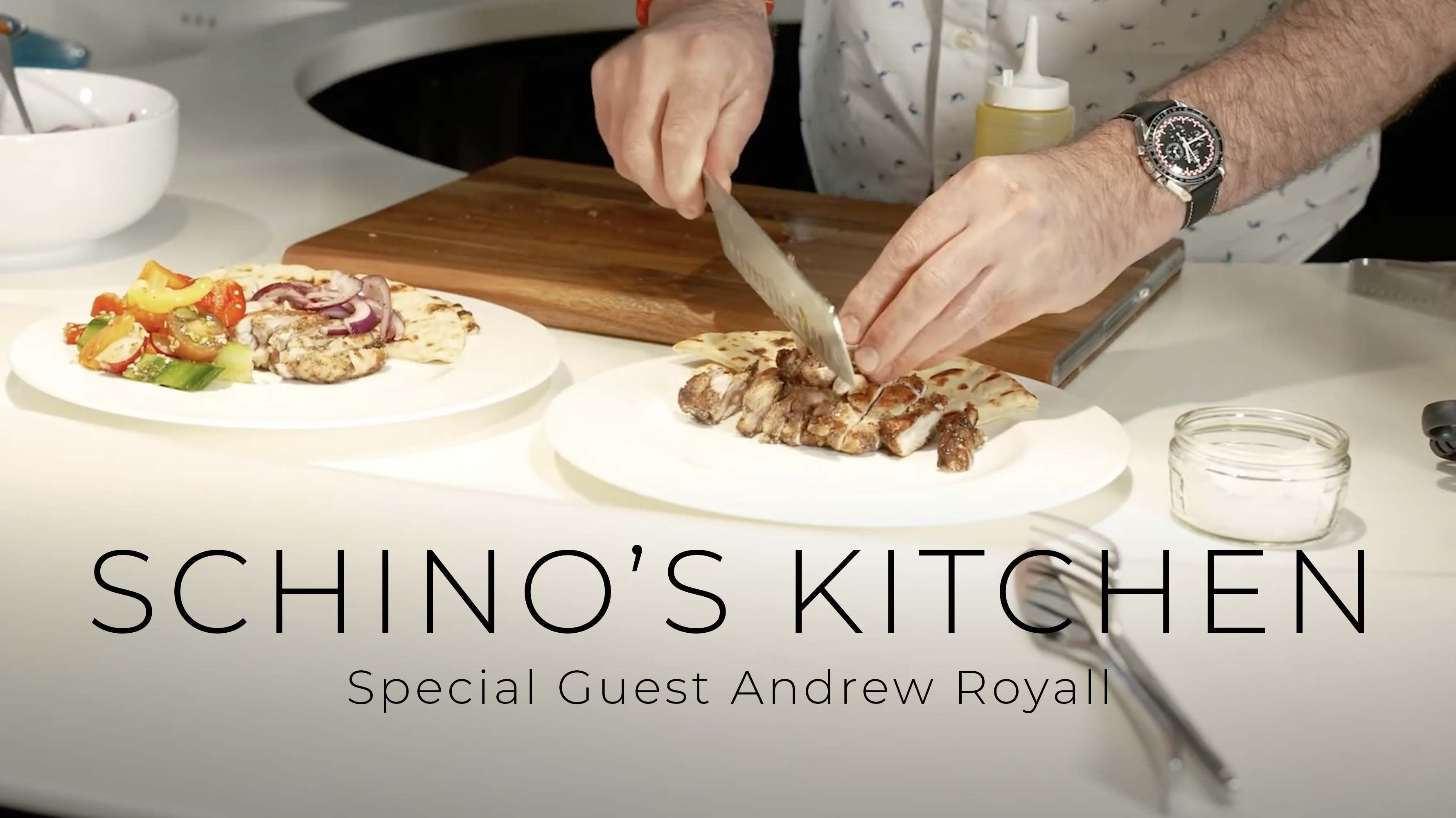 Life moves fast at Pulse Cinemas. We add as much value as possible to our brand offering, as well as offering superior support and marketing services. Take this chance to catch up on just a few of the recent highlights seen through the prism of our busy social media accounts and make sure you check in regularly across our twitter, Instagram and YouTube channels to ensure you are fully up to speed at all times.
The brands: Our social media accounts allow us to highlight all sorts of news and unique selling points connected to the fantastic line up of products available from Pulse Cinemas. Here are just a few posts highlighting what has been happening with the Pulse Cinemas brand family.
Reach light speed with the power of Digital Projection. When the project needs power to the max, Digital Projection comes to the rescue. No matter how demanding, this accomplished brand has the answer to your most ambitious #HomeCinema dreams.
Check out this fantastic review posted on @StereoNETUK of the @StormAudioFR ISP.32 Mk2 / PA 8 Mk2 Cinema Pre-processor and Amplifier. Yet another expert opinion backing the power of StormAudio https://loom.ly/98gXx-I
Another great review for StormAudio, this time from Australia and @Stereonet taking a look at the ISP.32 MK2 processor and PA 8 MK2 amplifier working in tandem. Power, precision and subtlety. https://loom.ly/qZPtqaM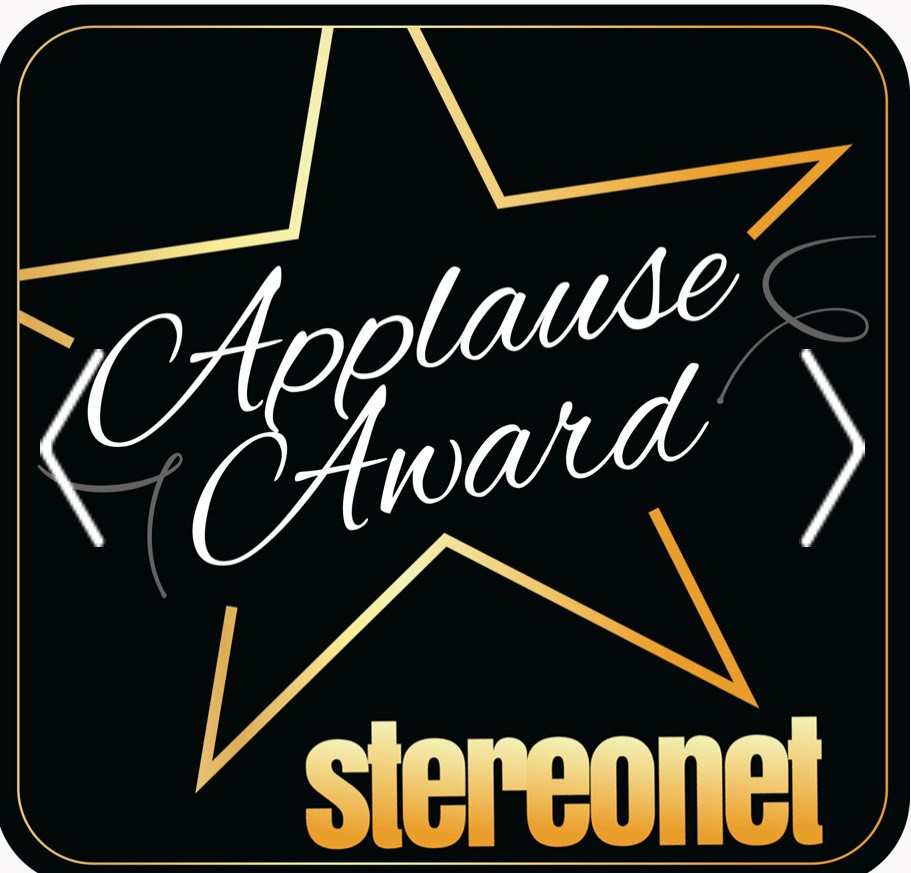 Our first stock of @AlconsAudio has now arrived and planning for the first cinemas featuring this awesome technology are already underway. Get in touch and make sure your next home cinema project features the power of Alcons Audio. https://loom.ly/2QJKs-c
Powered by the most recent addition to the Pulse Cinemas line up @AlconsAudio, this home cinema mixes high-performance and effortless style in one superb package. https://loom.ly/fKJ4hi4 @kaleidescape @StormAudioFR @Vicoustic @RTIControl@Lutron_EU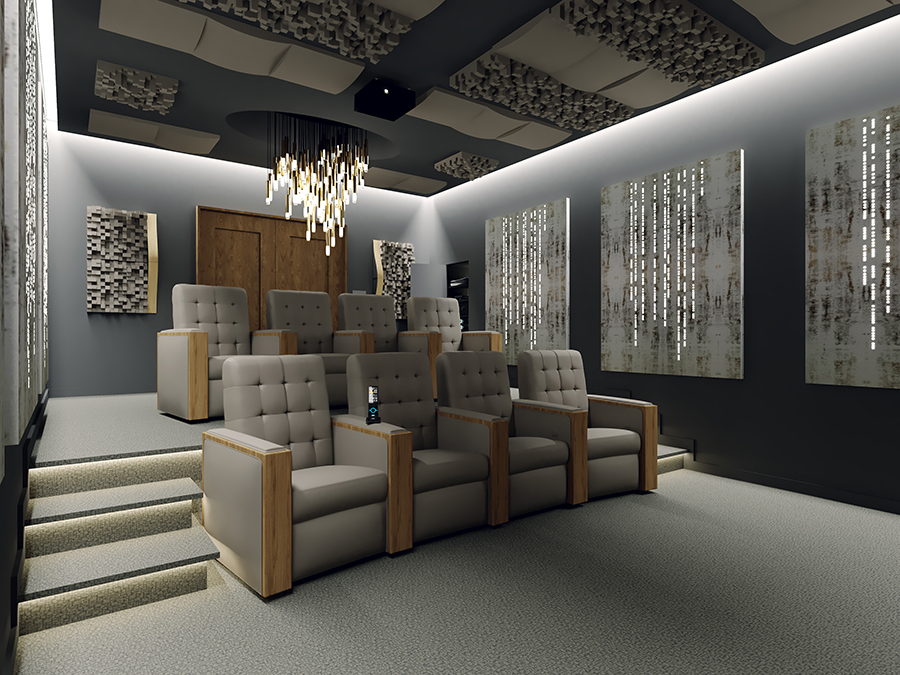 Doing the heavy lifting in the back-ground, @IsoTekSystems products clean the power, protect the equipment and allow each component and system to reach its full potential. Order now and make your systems sound better instantly. https://loom.ly/Dc9EGYU
Place your @anthemav orders now and be sure of securing stock when it arrives. Be sure to be at the front of the queue for your first choice of #homecinema and AV power houses and talk to us today about your next order! https://loom.ly/rC5SYe0
Think you know @ScreenResearch? Think again, one of the widest ranges of applications and price points in the market all backed up by the brand's high-quality approach. When thinking #homecinema screen think Screen Research.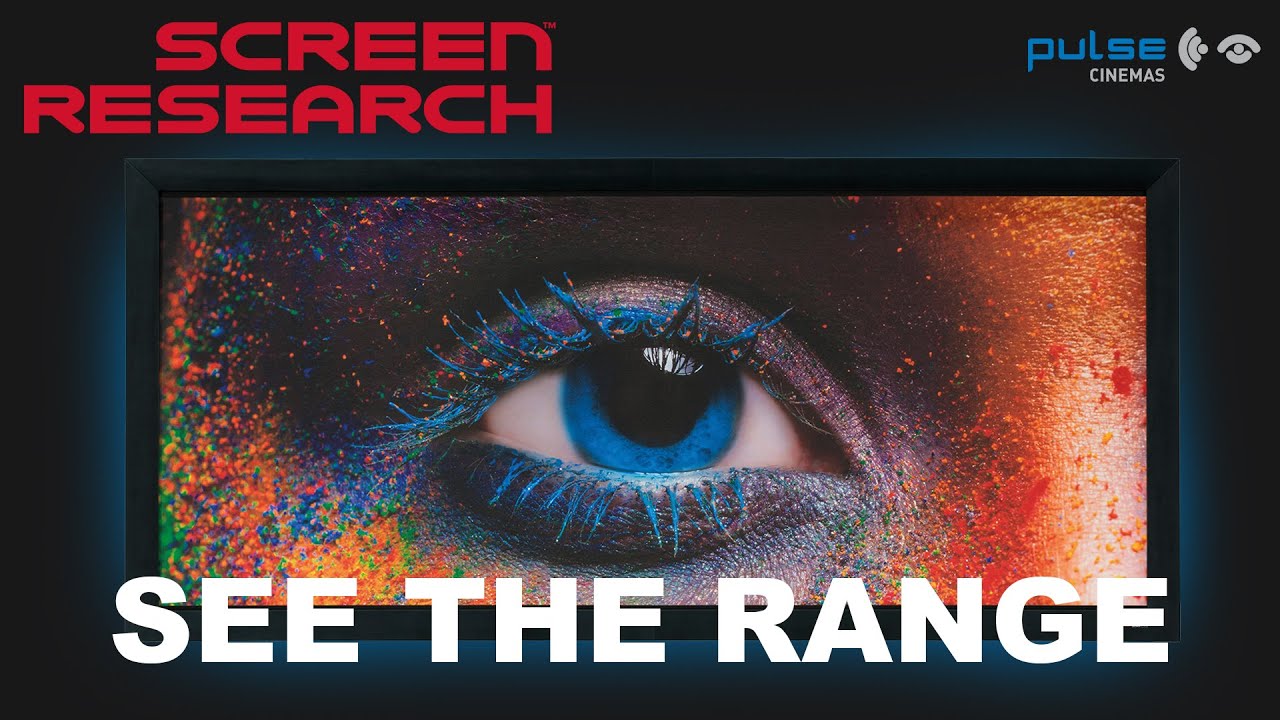 The @Vicoustic brand has so many selling points; green credentials, huge amount of bespoke looks and style statements available and that is before we even get to its fantastic acoustic abilities! Find out more! https://loom.ly/LVzEKYA
The Pixelgen PXLDRIVE Max 4K Extender for 18G UHD (placed at the display end of an Ultra HD link) is used to revive uncompressed Ultra HD signals up to the maximum 18Gbps bitrate over new or pre-existing passive long reach Ultra HD cables. https://loom.ly/-WCIJHQ
When you think @Lutron_EU think Pulse Cinemas, the best supply, support and advice to get the finest performance and end result out of all of your lighting projects. #light#smarthome https://loom.ly/IlJKg8s
A perfect example of #showusyourkaleidescape from @AutomatedTV show us your @kaleidescape, use the # and let's fill the internet with the best images of the best content system on the planet!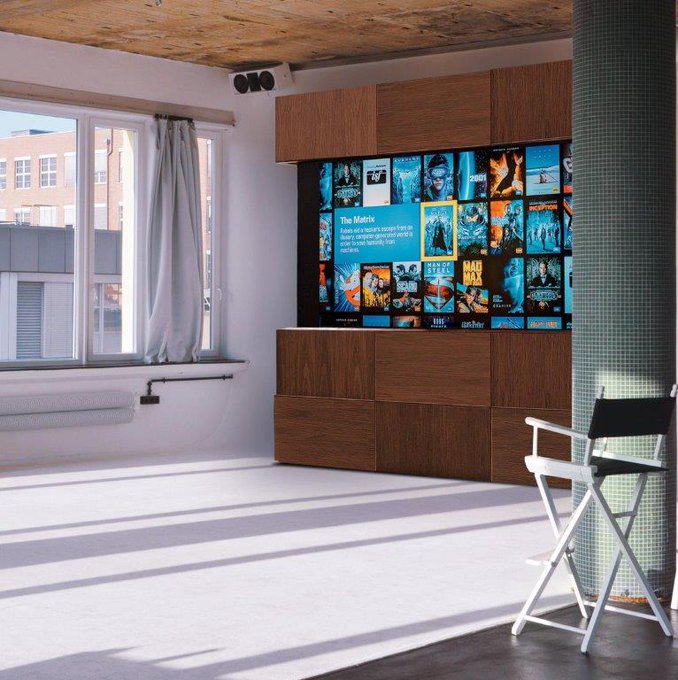 The Founder Series: Get all the details on this ground-breaking speaker series from @paradigmnow. Want to know what the future sounds and looks like? Read on! https://loom.ly/NG0NELI @Install_Mag @CEDIA_EMEA #speakers #homecinema#gaming
In stock and ready to rock, @RTIControl's CCK-32 Custom Control Kit delivers agile control of AV, lighting and climate. A strong single room solution for a smart home, home office or cinema, get in touch and order yours now! https://rticorp.com/cck-32-custom-control-kit-single-room-solution.html
With the Logitech Harmony and the URC MX HomePro discontinued, a highly capable alternative, is @RTIControl ProControl. A fantastic entry to automation, this line leverages all of the power of the RTI platform and delivers it in an easy to use, easy to deploy system.
StormAudio Announces New Products and a 5-Year Warranty https://buff.ly/2SnTp7x @StormAudioFR #HomeCinema#homecinema #AV @CEDIA_EMEA @smarthomees@PulseCinemas @AlconsAudio @DiracResearch @dts@IMAX
The new VicSpacer Flat Panel VMT fixation system underlines this maker's undoubted ability to keep on innovating and making its products even more effective and easier to install. @Vicoustic https://loom.ly/e6xEq-s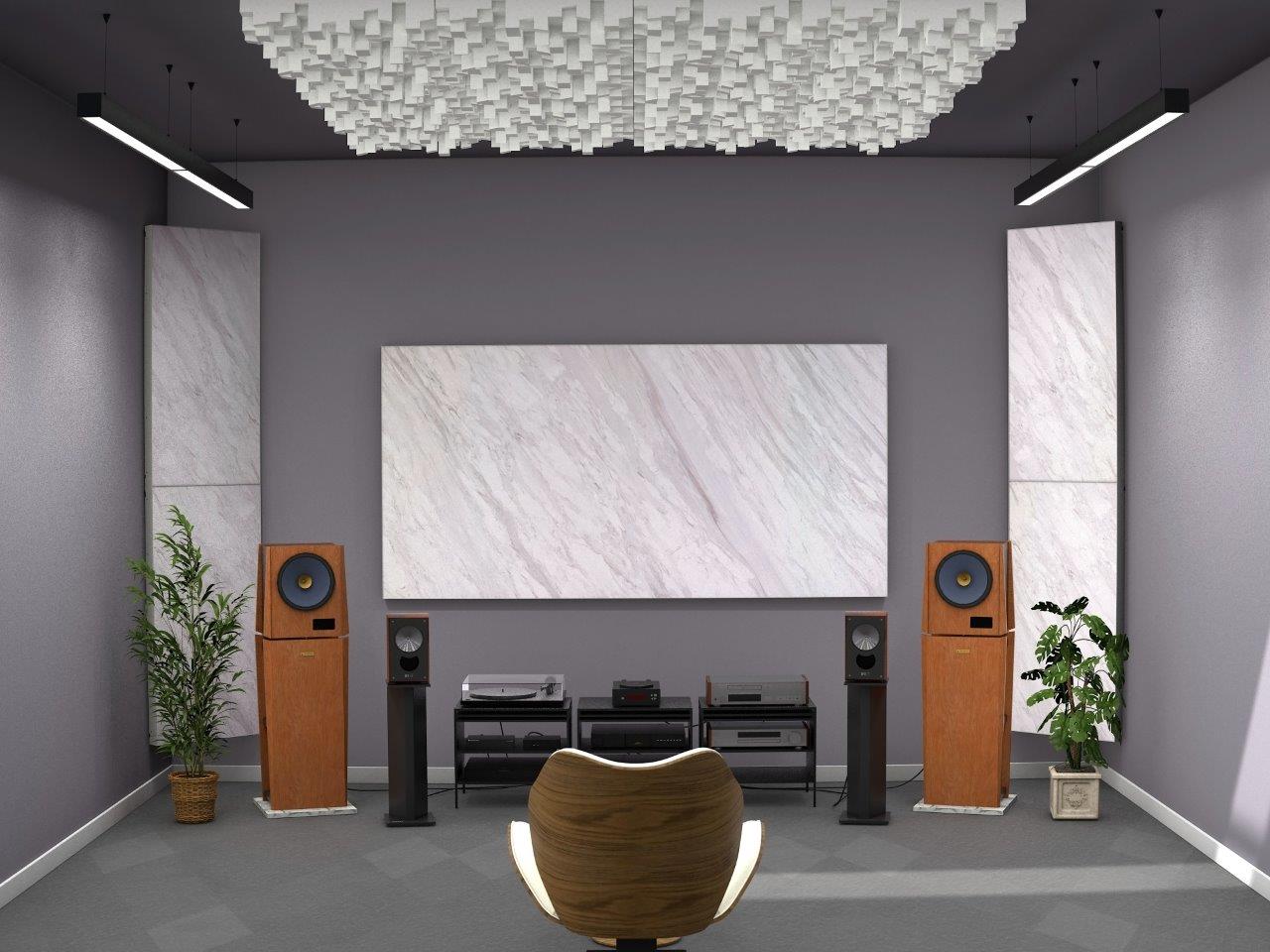 Chowmain releases FREE manufacturer sponsored @anthemav MRX x40 driver for @RTIControl providing bi-directional control over the MRX-540/740/1140 & AVM-70/90 models. http://chowmainsoft.com/anthem-mrx-x40-rti… #avtweeps
Pulse Creative: This is a new division which offers fantastic marketing support for all Pulse Cinemas brands, installers and other brands also operating with similar client groups. Creating many of the content and videos for our social media platforms, Pulse Creative content helps take our multi-media presence to a new level.
Pulse Creative is a new offering from us offering next level marketing collateral and creation for like-minded brands in and outside of the AV and automation arena. More news very soon. #MarketingTwitter #Marketing #MarketingDigital
Subscribe to our @YouTube community! Exclusive Pulse Cinemas content created just for you to help you understand our offering and grow your business! Like, subscribe and hit the reminder bell! https://loom.ly/60jfdYw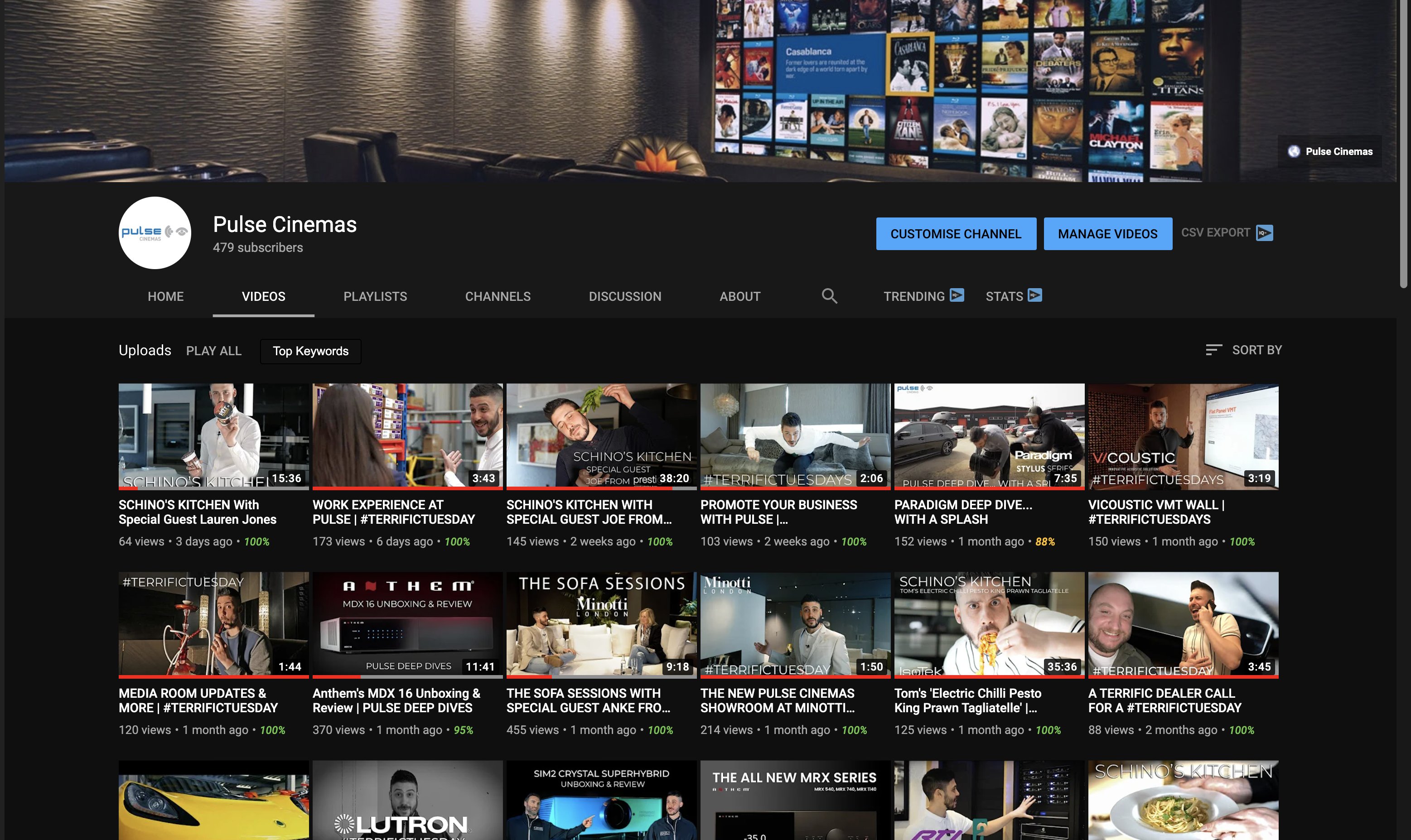 The Sofa Sessions
The Sofa Sessions with special guest Anke from MinottiLondon. Fascinating insight into the level of quality delivered by our new demonstration partner @MinottiLondonhttps://loom.ly/6fs33YE
Make sure you check out last week's Sofa Sessions with special guest Rebecca Edmunds from @RKSignature1, as she talks about her time and experiences at Pulse Cinemas. There are three responses to design - yes, no and WOW! Pulse Cinemas aims for wow. https://loom.ly/qFOiKEU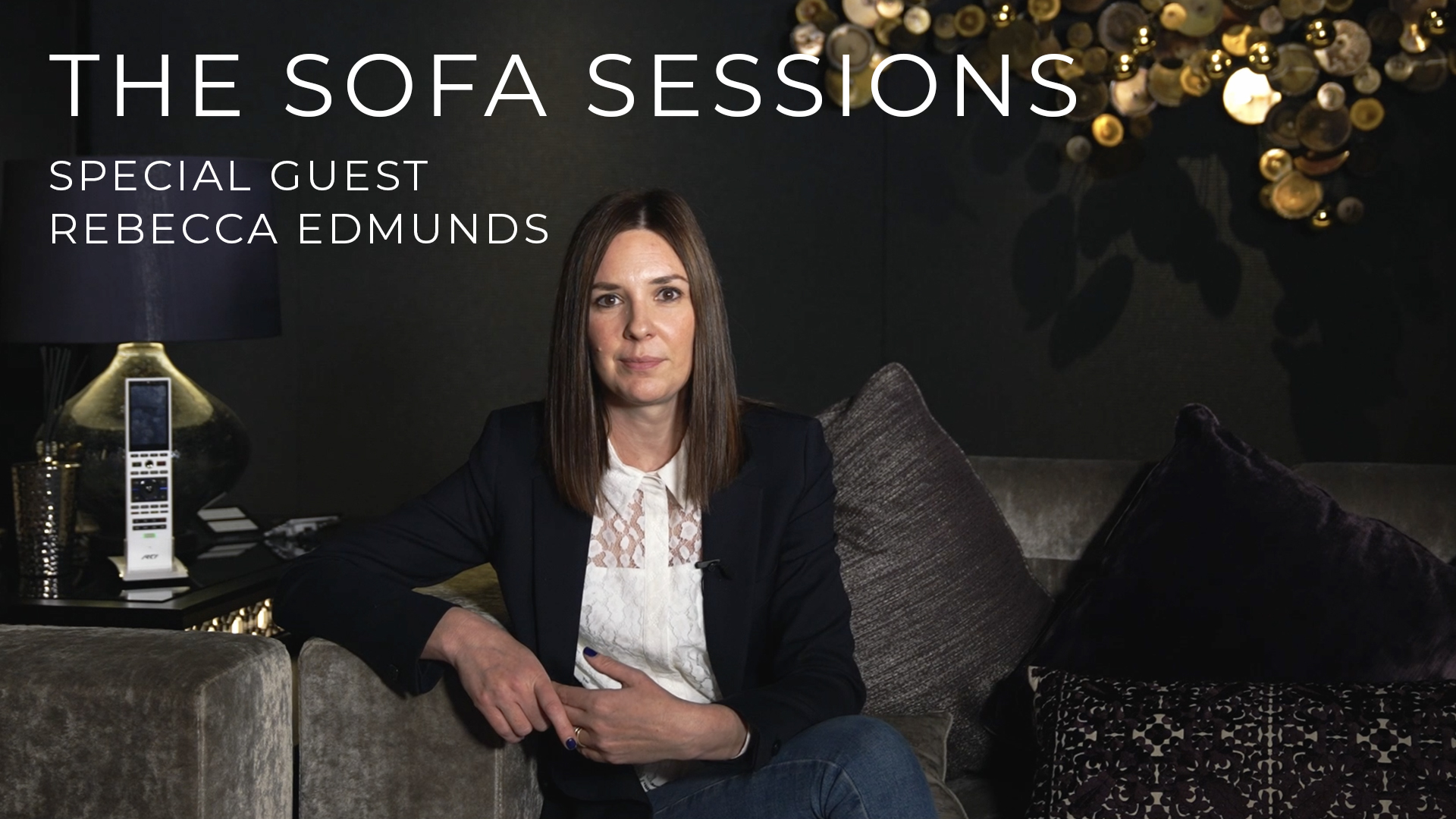 Schino's Kitchen
Join Simon Schino and special guest, Ben Davies, from @inspireav & the well-known industry community group @smarthomee as they chat about Life, love, mental health and black boxes. https://loom.ly/fhUoRY0
The tables have turned... Join Simon and Andrew Royall from eclectic home technology as they cook a Middle Eastern dish and talk about Andrew's background in the industry. https://youtu.be/pvwqVHS8-Rw
Join Simon and Joe from @prestigeaudiouk in Schino's Kitchen as they talk about the industry and cook up a storm. Joe is one of the industry's most experienced operators, well worth a watch! Want to be featured in Schino's Kitchen? Get in touch! https://loom.ly/CDHcMT0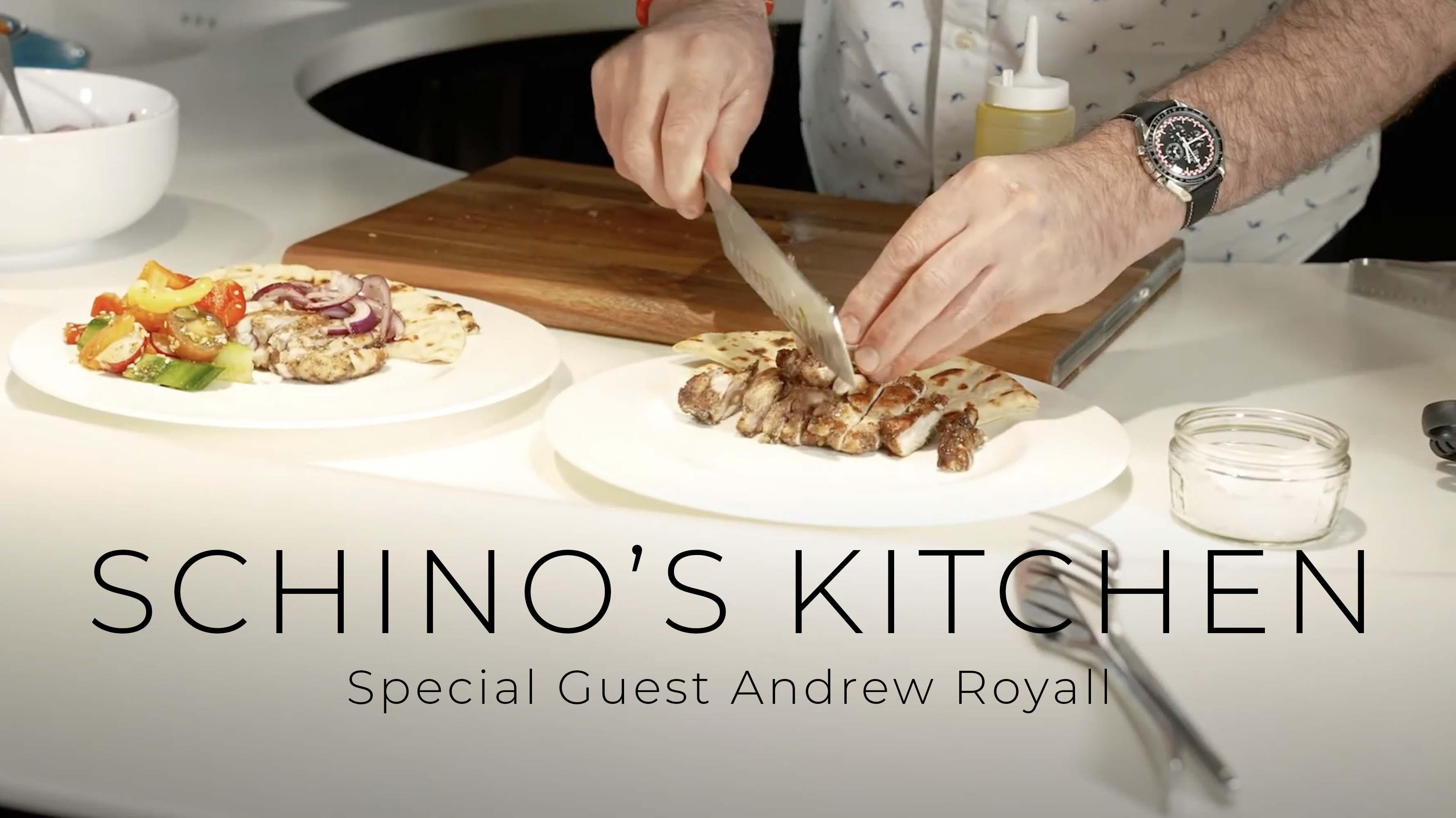 Terrific Tuesdays
Re-live this uplifting and fast-moving run through of how you can use the power of Pulse Cinemas' marketing platforms to promote your business. Watch and learn! Don't forget to subscribe, like and hit the bell! #TERRIFICTUESDAY https://loom.ly/LlnPLR0
Special initiatives/launches: The combined power of all of our social media channels and creative abilities also allow us to bring you news hot off the press as we launch exclusive new opportunities for our dealers.
New Pulse Cinemas training modules are being created exclusively for our dealers. Created for the way we learn today, these videos will provide fast and fact filled sessions covering key products and their functionality. Watch out for more info soon.
The Kaleidescape Premiere to Premiere trade-up program allows clients to enjoy the best experience within the Premiere line. For clients who have legacy systems, a 25% discount to trade up to the latest Premiere products is available. Find out more https://loom.ly/hMWtWmk
Our Apartment Cinema refurbishment is now complete! And it sounds and looks amazing! Featuring @paradigmnow and@SIM2HomeTheater as well as @anthemav this #homecinema shows just what can be done for a surprising price point. Come and witness for yourself!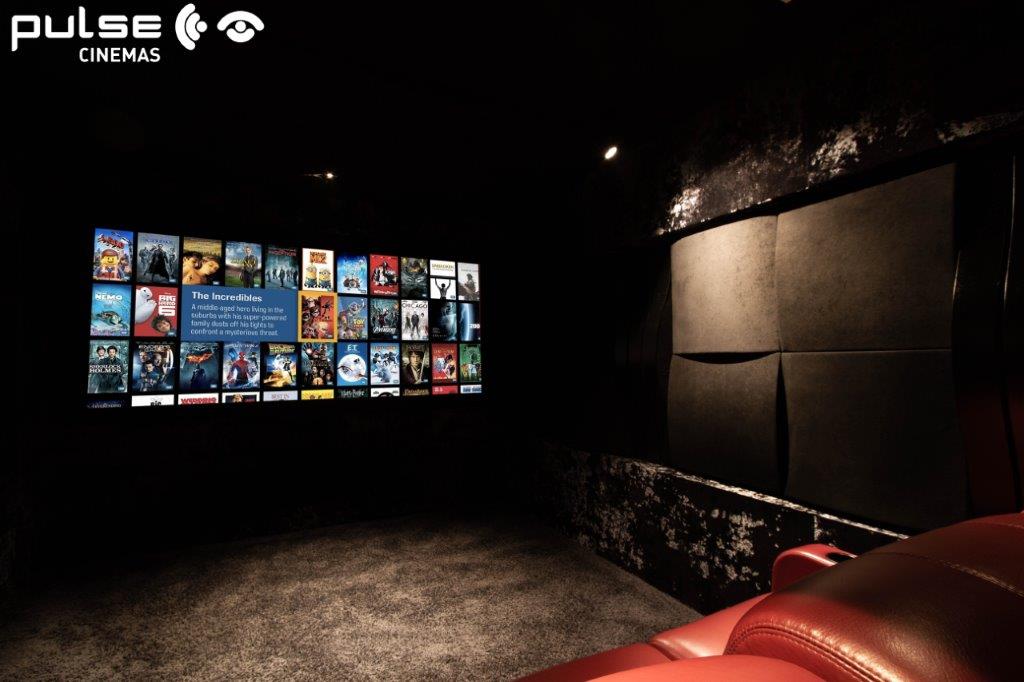 This summer you can witness what we are confident will be the best Reference Cinema demonstration room in Europe thanks to our main cinema re-build with brands such as @AlconsAudio @StormAudioFR @Vicoustic @RTIControl@SIM2HomeTheater and @kaleidescape #HomeCinema
As our home cinema demonstration areas are updated, we have ex-demo stock of @FortressSeating for sale at great prices. Still a few left, get in touch and secure a bargain! https://loom.ly/5A9guIQ
Pulse Simulations
EXCITING NEWS TO COME... https://youtu.be/hKmk61YlkpY
Pulse Simulations is a new addition to the Pulse Group of companies joining Pulse Cinemas and Pulse Creative. What will it offer? You will have to keep your eyes and ears open for more news very soon. Very exciting and unique proposition!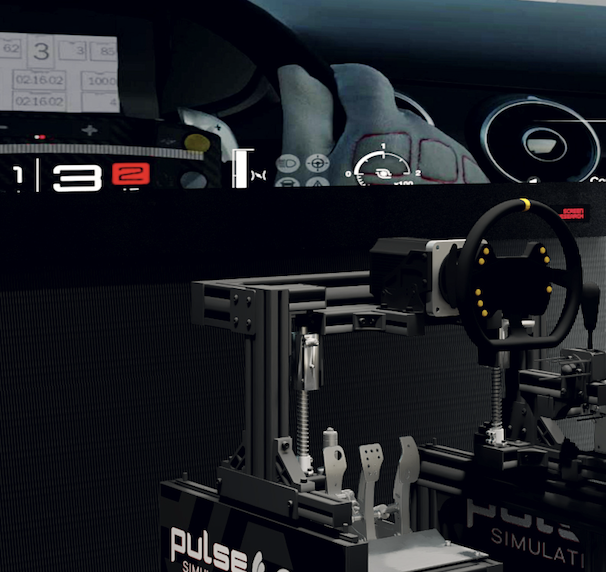 A new 'affordable' version of the @FortressSeating Bijou is available in many combinations with all the fantastic Fortress Seating functionality and comfort the brand is known for, but at a very surprising price. Find out more https://loom.ly/viUe_0M #HomeCinema
Our main Reference Cinema is undergoing a re-birth with brands such as @AlconsAudio @StormAudioFR @Vicoustic@RTIControl @SIM2HomeTheater and @kaleidescape all joining this fantastic #HomeCinema demo space. Book your next visit now. https://loom.ly/KXeJl7k
ecommerce functionality is arriving soon at Pulse Cinemas! If you have an account with us already, you will receive a notification of how to login and use the site when launched. If you don't have an account, get in touch today! https://loom.ly/KXeJl7k #ecommerce #innovation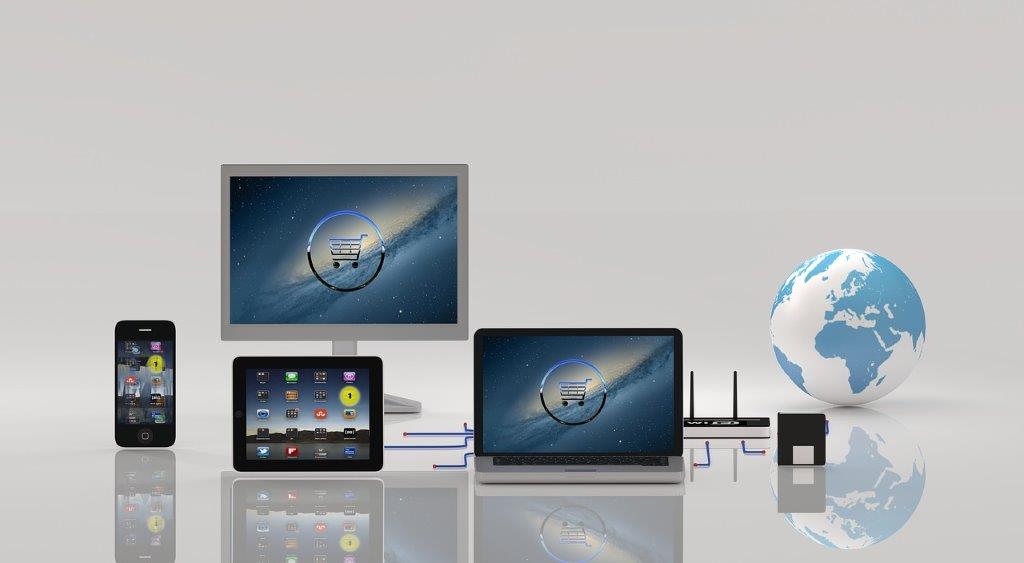 Photo-realistic renders help you stay ahead of the competition, inspire, provide confidence and are a powerful tool to selling up to the best level of Home Cinema. Ask us for the password for this trade exclusive story. https://loom.ly/PMQEZVc
Help me, Obi-Wan Kenobi. You're my only hope. Help us deliver movie magic in every project you create capturing those unforgettable moments, preserving and recreating them for your customers! We love cinema as much as you do. #MovieMagic #StarWars