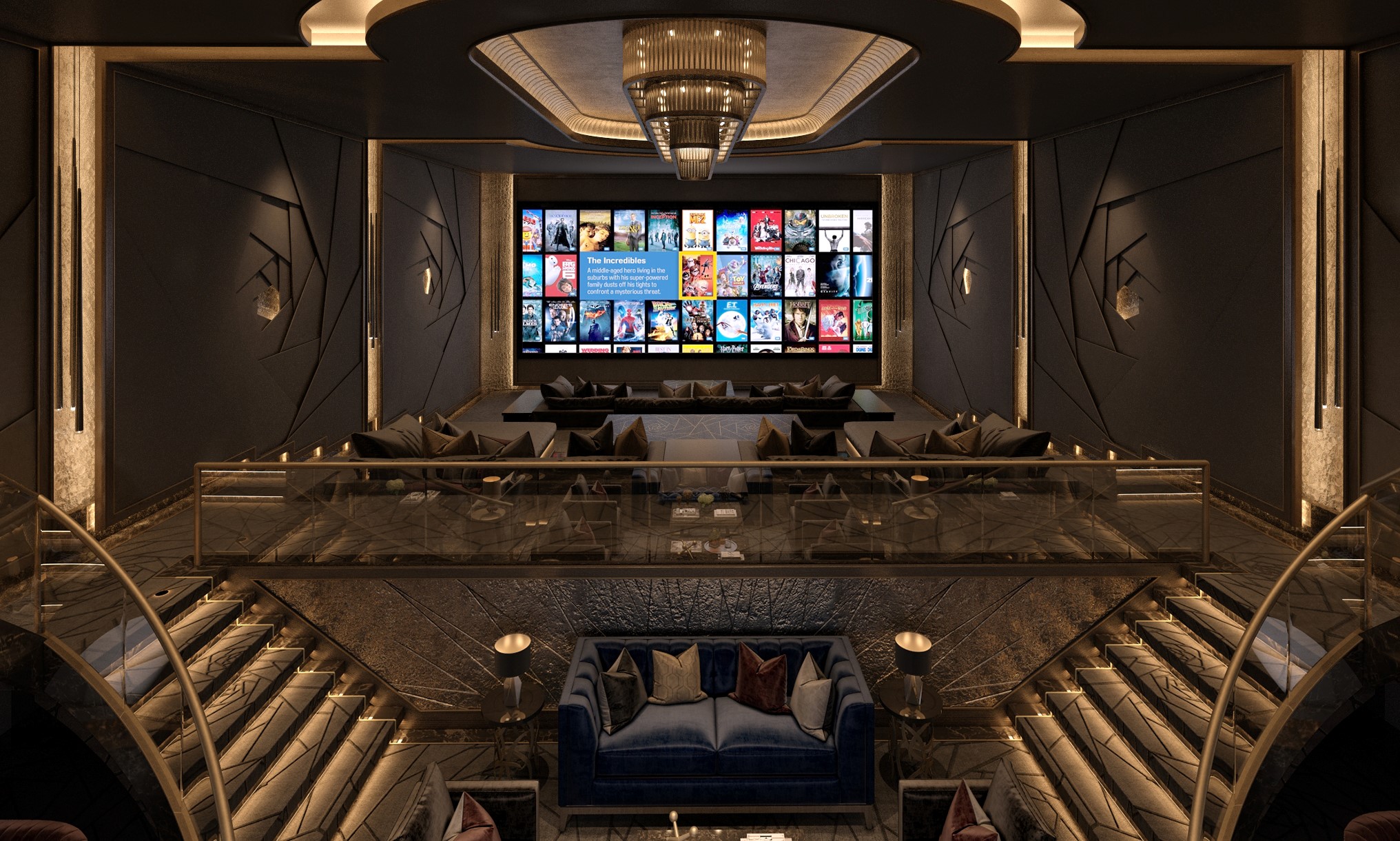 For a limited time Pulse Cinemas is offering to price match any Screen Research product with an equivalent specification from any other UK manufactured brand to underline that high-quality is always worth accessing.
Mike Beatty, Pulse Cinemas, CEO explains, "We understand that installers have lots of options when it comes to their screen choice for media room and home cinema projects, however we are keen to underline the extra value and performance that is obtained by using Screen Research. Not all screen makers are the same and we firmly believe that if you try Screen Research you will recognise the true value achieved when specifying the very best around and will make it your brand of choice. The offer in detail means that, for all orders placed with us for a limited time only, we will match the price of any UK manufactured product/brand offering the same specification and size."
Pulse Cinemas also underlines that the choice from Screen Research is wide and suitable for any type of project with models from the CLF range able to be purchased directly using the Pulse on-line store.
Created in the brand's dedicated factory in Poland, which has just undergone a round of investment in cutting edge machinery providing even more capacity, Screen Research has something for every project. Looking for a product at the entry point of the market? Then the Classic Line benefits from technologies created for screens higher up the range, but at a more affordable price and uses only ISF certified screen surfaces for high-performance imaging.
Screen Research Fixed Screens come in Integrator and Supreme, options bringing more of the key in-house developed technologies into play. The Integrator family delivers exclusive Screen Research fabrics that do not require a fully finished frame and are available in standard and 'TheaterCurve' versions.
Supreme fixed frames bring velour-covered framing into the mix to deliver enhanced perceived image contrast ratio and deal with any projector over-scan. Supreme frames feature the exclusive E-Grip fabric attachment system for fast and easy fitting. They are available in both standard and TheaterCurve versions for use with anamorphic projectors.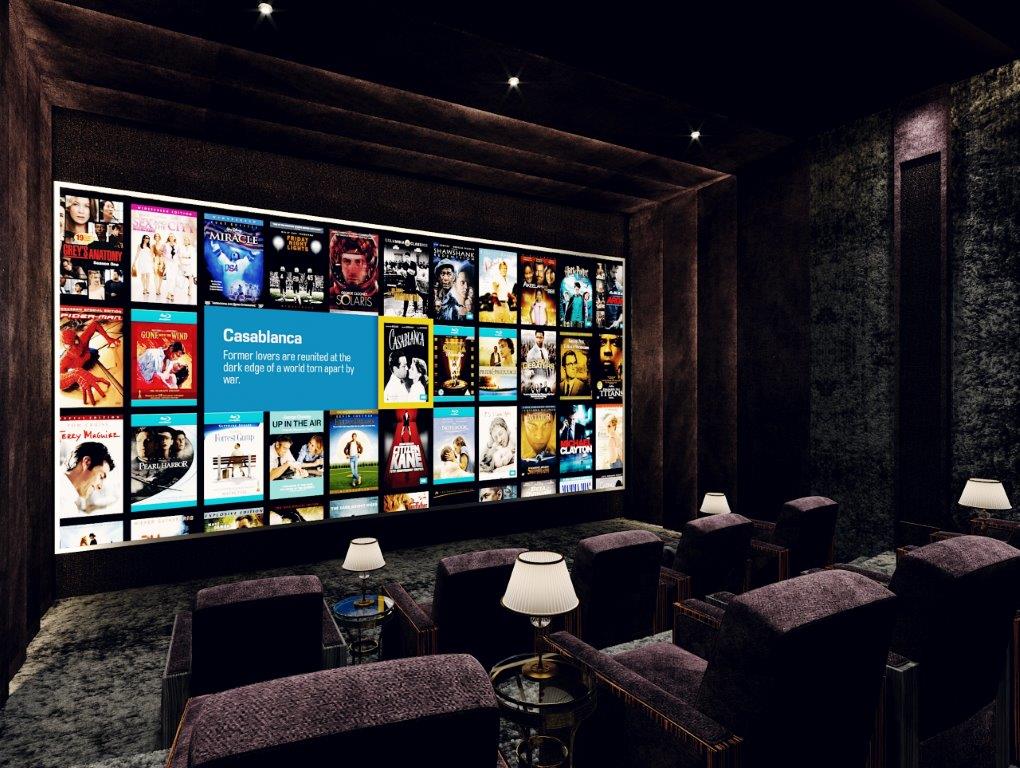 With Screen Research dealers can also add extra motorised masking options within the brand's Fixed Frame options. As home cinemas play host to a wider range of content sources, this is an ability that adds functionality as well as that vital wow factor. A TV broadcast in 16/9, a letterbox movie in 2.35:1, or a vintage film in 4/3 original aspect ratio are all accommodated with ease. Supreme E-Mask screens offer the basic level of masking allowing switching between two fixed aspect ratios. Reference X-Mask screens permit a full range of variable masking options, catering for any image ratio from 1.33:1 to 2.76:1.
When the installation must be hidden or discreet, the Screen Research family of motorised options comes into play. Classic screens offer on-ceiling or in-ceiling slot opening options with Screen Research's Standard tab-tensioning system and integrated infrared remote control. The Supreme options deliver dealers a wider range of mounting options, including in-ceiling trap door opening and a full range of masking options catering for any projection image ratio. Supreme screens also feature Screen Research's patented TFX Floating tab-tensioning system.
For super design conscious clients, Screen Research also offers its superb DecorMask concept, that allows the customer to have their favourite art or image on the screen when the cinema is at rest. When the cinema is called upon, the image is rolled away and replaced with whatever is to be watched.
For your convenience, it's important to remember the fantastic Screen Research configurator, the on-line service that allows dealers to find exactly the right screen for each project, fast and without fuss.
Mike concludes, "With all this capability and flexibility available and the best performance around, we are very confident that once tried, dealers will want to stay with Screen Research and all that the brand has available, so get in touch and find out more about this very special offer."
This offer operates under specific terms and conditions, contact the team for full details.
Screen Research products are easy to fix and mount in place on site. Check out the video of the installation of a DecorMask screen in our own Reception area at Pulse Cinemas HQ.