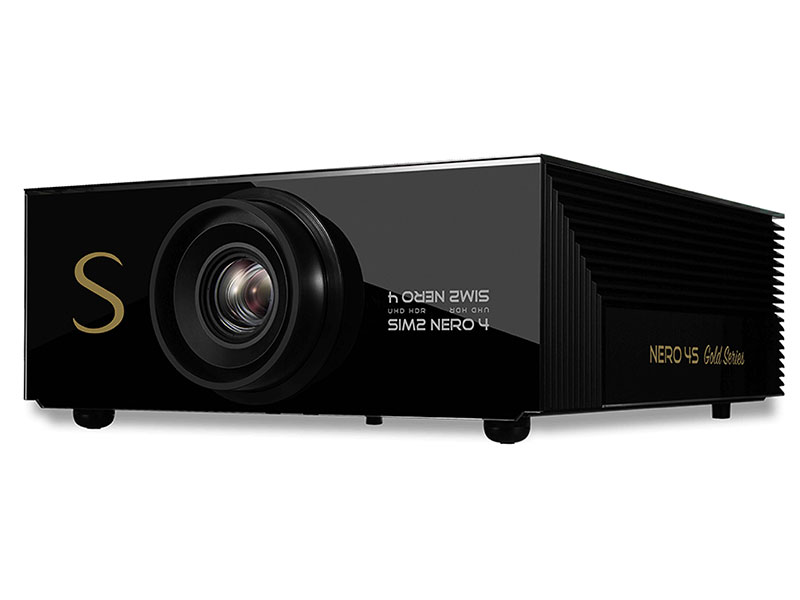 Sim2 has announced that the NERO4S Gold and Crystal 4Sh projectors have won the AVS Forum Best of 2021 Award in their category.
AVS Forum is a forum community dedicated to home theatre owners and enthusiasts set up to provide a forum for discussion about home audio/video, TVs, projectors, screens, receivers, speakers, projects, DIY's, product reviews, accessories, classifieds, and more!
The award winners were first nominated, then voted on, by the entire Editorial Content Department at AVS Forum. This includes the hosts from a new video podcast show debuting later this year, and five staff reviewers, among others. The awards announcement stated, 'If you're looking for the Best of the Best in our industry you can't go wrong in purchasing any of our award winners.'
Sim2 issues a big thanks to the AVS Forum editors and community very much for this prestigious honour!
Best Projector Under $25,000
Crystal 4SH SuperHybrid
The first Sim2 laser-hybrid light source front projector.
Key Features
• Single-chip DMD 0.66" 4K UHD
• Laser hybrid light source (up to 3,600 ANSI Lumens)
• HDR capability
• Vertical optical shift
• 1.6x zoom lens
• Crystal-glass cabinet finish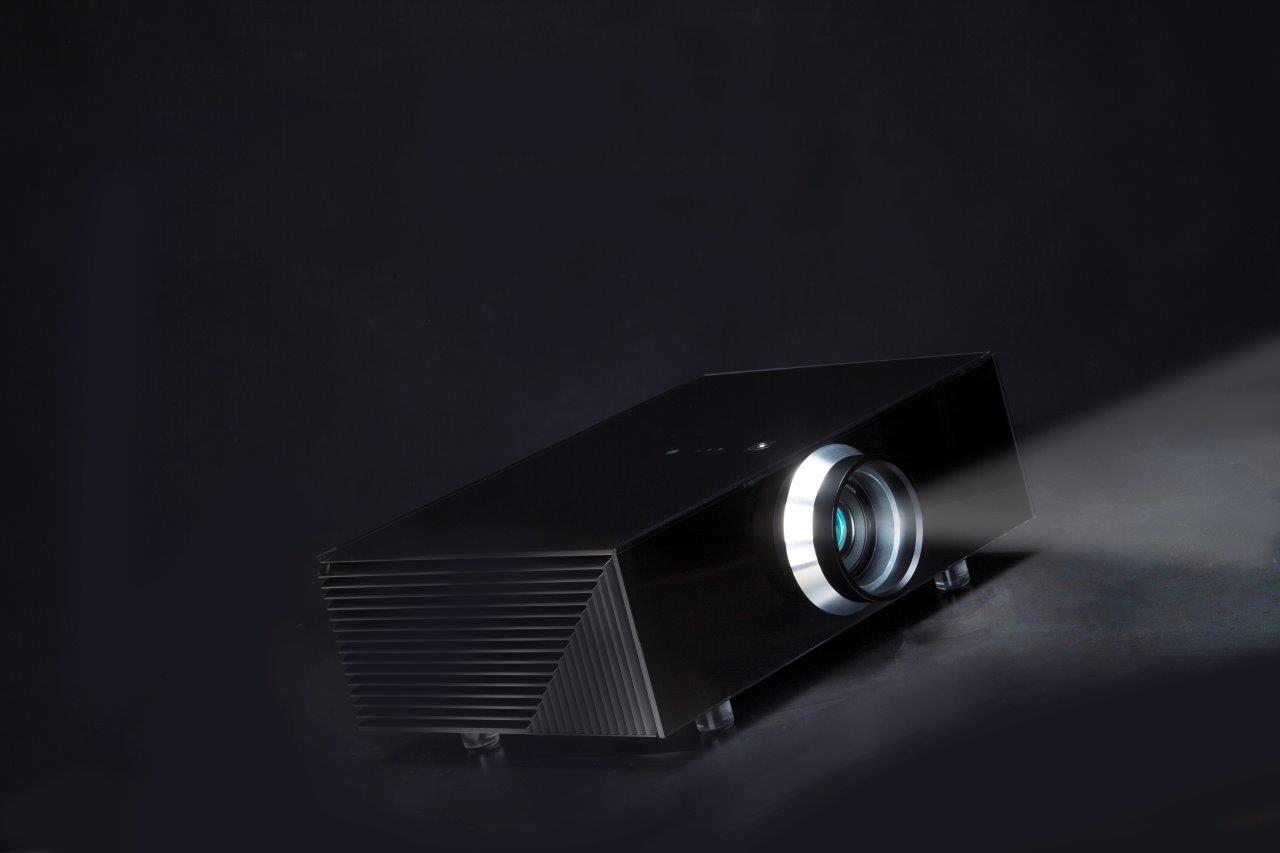 Best Projector Under $50,000
NERO4S Gold Series
If the Nero 4S has been considered 'best in class', the new Nero 4S Gold Series will shock you.
Key Features
• DLP Technology for a true "Hollywood"
• Picture quality experience
• 1-chip DMD UHD
• 4K UHD Image resolution
• New, high-precision telecentric optical path
• High Brightness: up to 6000 Ansi Lumens
• Zoom & Focus position encoders
• Adjustable iris with memory
• SIM2 Perfect Fit Feature
• HDR Capability
• Made-in-Italy design