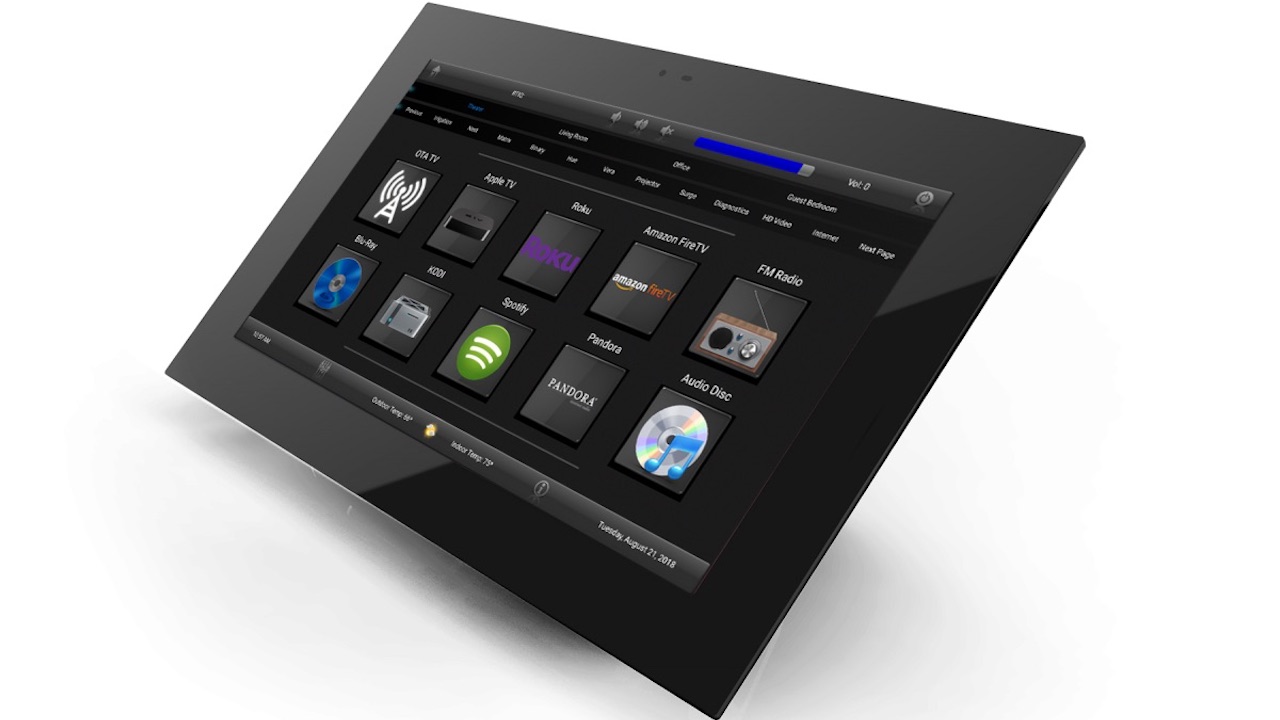 Since we announced back in May of 2019 that Pulse Cinemas would be distributing the RTI product line, our confidence in the brand to deliver the affordability and functionality our dealers need in the ever changing and challenging world of custom installation has been rewarded.
Established favourites and new products, combined with our own technical expertise, in this case lead by our resident RTI expert, Russell Hughes, have proved to be a powerful combination. If you have been keeping an eye on our social media feeds you would have noticed an eye catching new video receiving lots of attention created by our in house media team that underlines just some of the current offers and brand highlights that our dealers have access to.
One of the aspects that attracted us to the RTI platform in the first place was the wide range of ergonomic and powerful controllers and remotes, watch the video for some very special offers and not to miss items from the range. The video also has an introduction to the CCK-32 custom control kit, a great package for controlling smaller cinema spaces. Also included in the video is a round up of the capabilities delivered by the CP16i power amplifier, AD-8x and AD-4x audio matrix amps and the XP range of control processors. Check it out below!
Other capabilities
Other aspects of the brand that it's important to be aware of include the RTiQ cloud-based remote management solution, which delivers many benefits including faster troubleshooting without the need of a site visit. RTiQ allows dealers to be the first to know if there is an issue with a client's system via real-time notifications and a quick-reference dashboard. Using the service, installers can address problems and restore service without the client ever knowing there was an issue.
All RTI solutions are programmed using Integration Designer APEX. This software allows integrators to design and completely customise the user interface for intuitive command in residential and commercial environments. Watch our new video above and get in touch if you have any questions about how to include RTI in your next project.