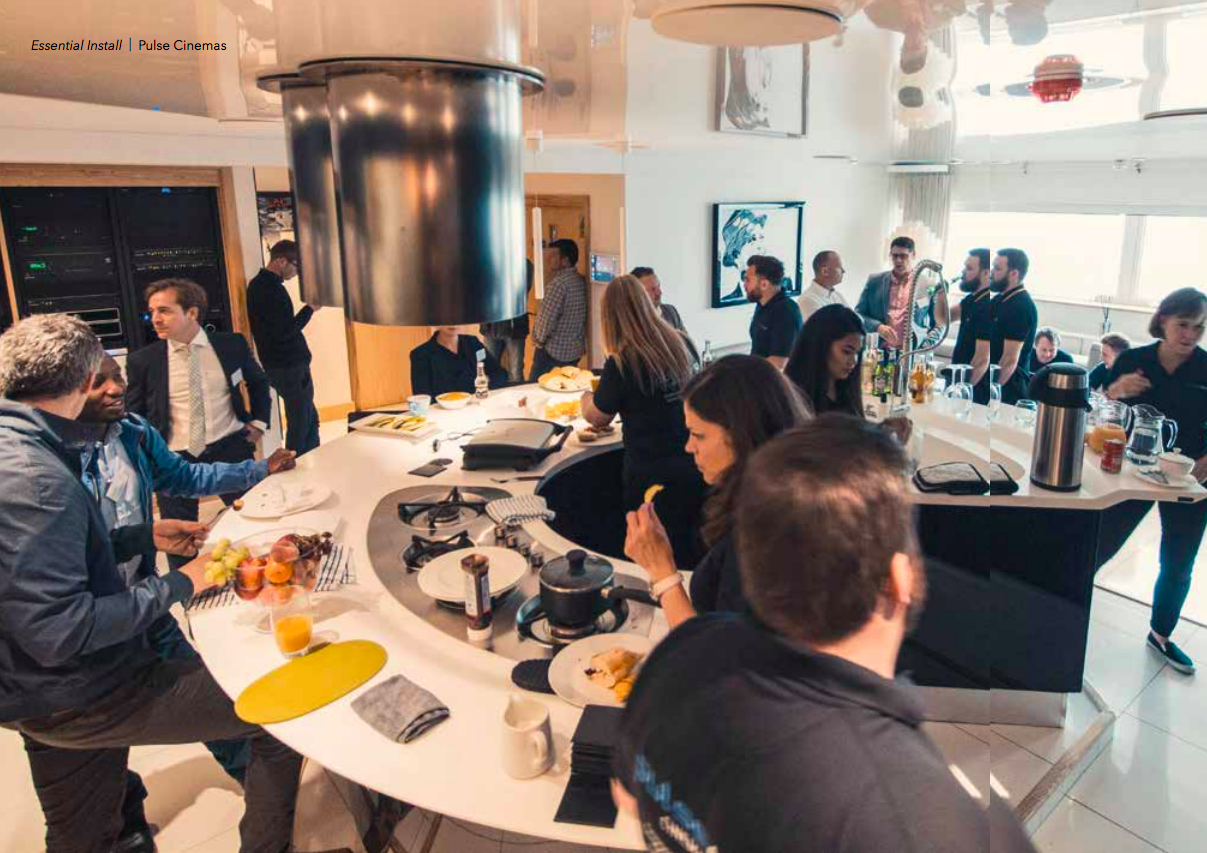 Completely renovating the showroom here at Pulse Cinemas was a big decision, not only because of the financial implications but also because of the time that the showroom would be out of action.
---
Now that we are almost at the end of this journey (media room to be completed sometime in October and The Cabin in September), we are so glad we did.
---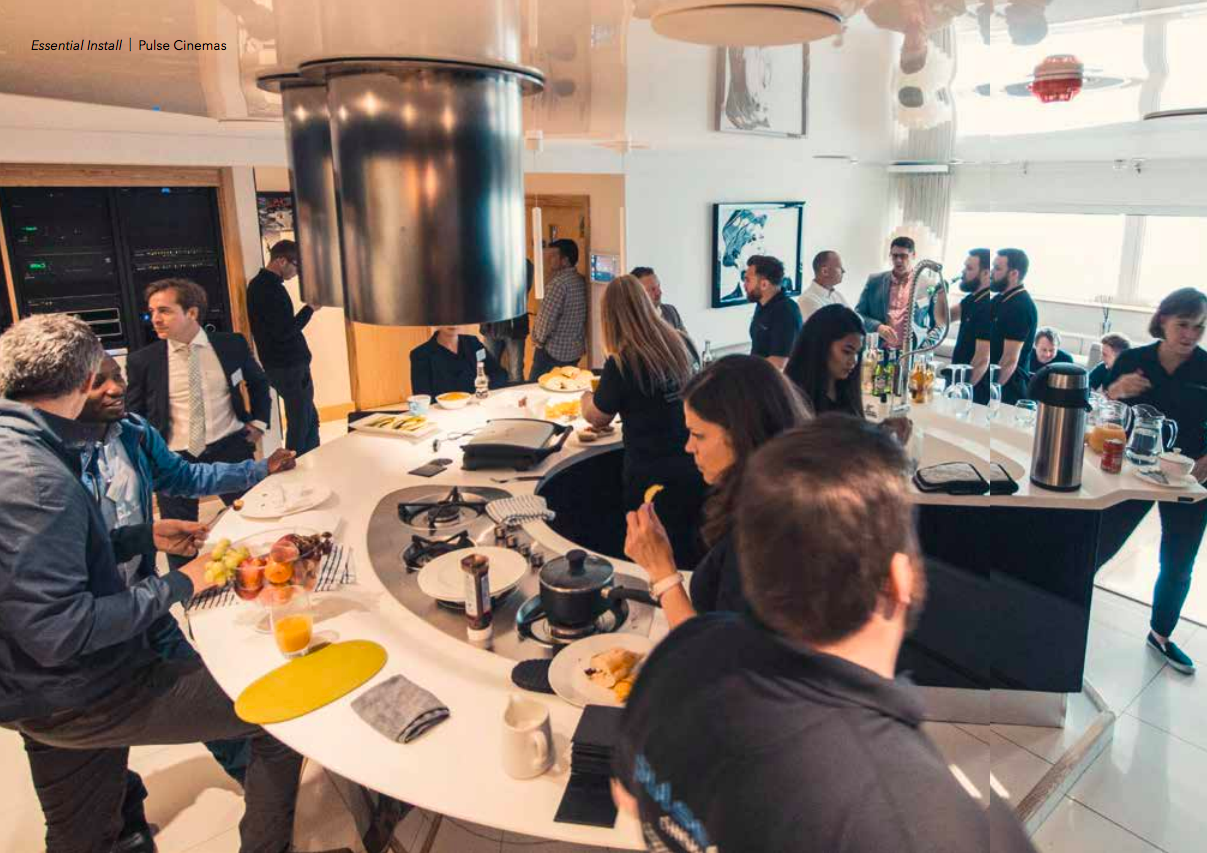 ---
We couldn't be more thrilled with the way the small and large cinema look and sound.
---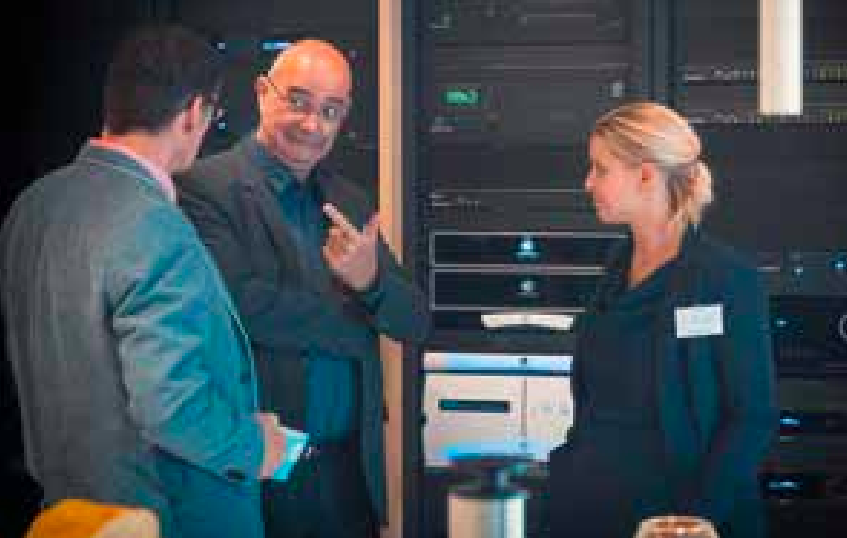 Following on from the open day we had in July and the response from the dealers, we can safely say that it's not only us who think the upgrades were worth the wait.
The projector used in the large cinema is the HERMES I HighLite 4K Laser (1.74 - 2.17) with a Prismasonic Anamorphic Lens giving great light output, Digital Projection 4K laser technology & 3 chip DLP. We have used a complete James Loudspeaker system with a 9.4.4 Atmos and 16.4.2 Auro configuration. Storm Audio's ISP 3d.32 Elite Reference Edition Processor with Dolby Atmos / DTS-X / Auro 3D distributes sound with Audio Control Amps. Kaleidescape 6TB 4K & HDR movie player all play a part in making this cinema sound and look immense.
---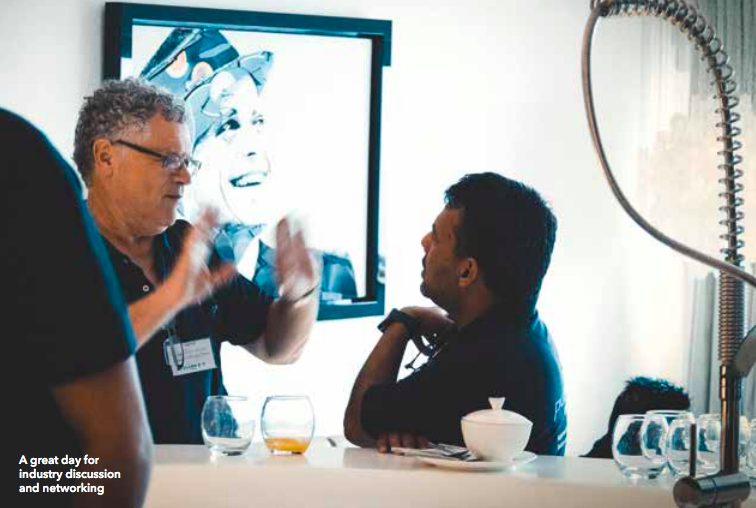 ---
The small cinema features a W11000 projector by BenQ which represents amazing value for money whilst maintaining a high level of performance. Coupled with a Prismasonic - Cylindrical Anamorphic Lens, the results are excellent. We feature a smaller James Loudspeaker system with a 7.2.4 configuration, powered by a Concept AVR-9 Receiver with Dolby Atmos and DTS-X plus a Bijou 600 Height Channel Amp.
---
Seating in both cinemas is Fortress Cinema Seating with electric reclining seats and in the large cinema we have two chaise longue for maximum comfort. Both cinemas feature D-Box which only add to the enjoyment.
To showcase the new systems, we played Andrea Bocelli and David Foster, we also featured 'Kong - Scull Island', 'The Jungle Book' and 'Life'. These particularly showed off the surround effect, auro up mix which brilliantly demonstrates the musicality of the system.
---
Alongside our cinemas we also partner with various manufacturers. Our kitchen has had a wonderful facelift as we have installed new equipment by Sub-zero-Wolf. Our guests experienced the benefits of this at our open day, particularly with our new coffee machine which has a striking stainless steel design and makes delicious drinks — espresso, cappuccino, latte, macchiato, long or short coffee, even hot water for tea. Simply touch a couple of buttons and in seconds you'll be enjoying a professional quality coffee drink, made your way. On top of that, the Wolf coffee system lets you easily customise the details of your drink, from temperature to strength to level of foam, to meet your personal definition of the perfect cup. With no plumbing required anyone can have this fabulous coffee machine.
---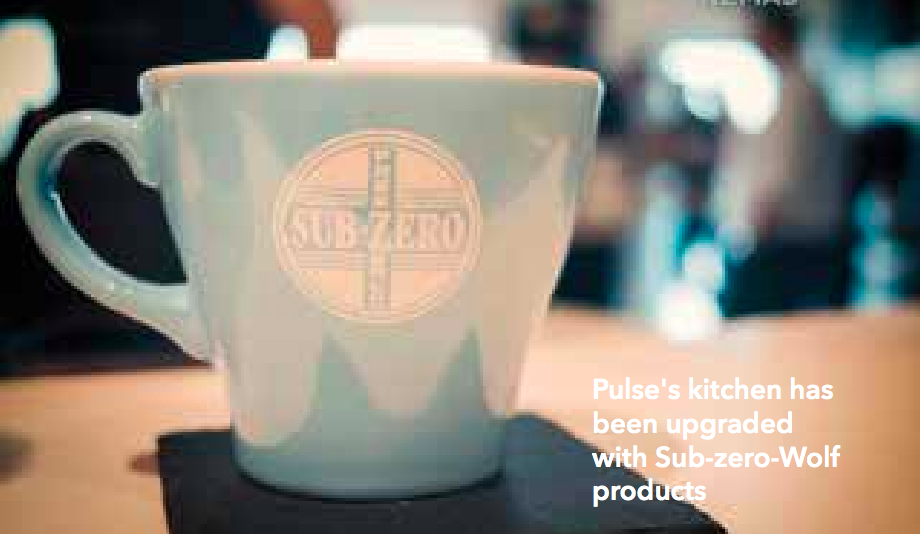 ---
It's been a really exciting time at Pulse and we have much more to come. We have two more open days in the near future, one at 'The Cabin' near Heathrow and the other for our Media Room which is near completion, so watch this space.
---
More information: Pulse +44 (0) 1279 647039, pulsecinemas.com
---