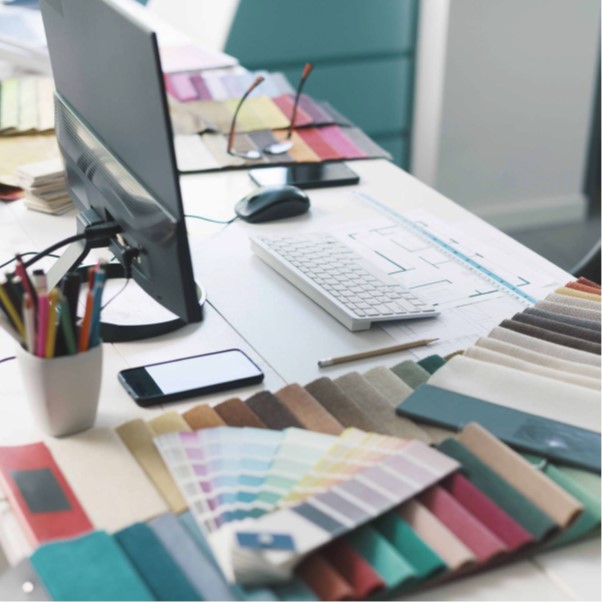 At Pulse Cinemas our mission is to go way beyond just the supply and support of some of the best smart home and luxury AV brands on the planet. Every initiative we undertake is designed to directly improve and increase the opportunities of creating more business for you, our dealers, by creating initiatives and experiences that will show your customers something they have never seen before.
Demonstration Opportunities
No less than three different demonstration sites now exist for dealers to bring their clients to experience the very best of what can be created when end-users engage with Pulse Cinemas dealers. Customers can see a huge range of different systems, performance curves and settings, providing reassurance that they are dealing with the very best.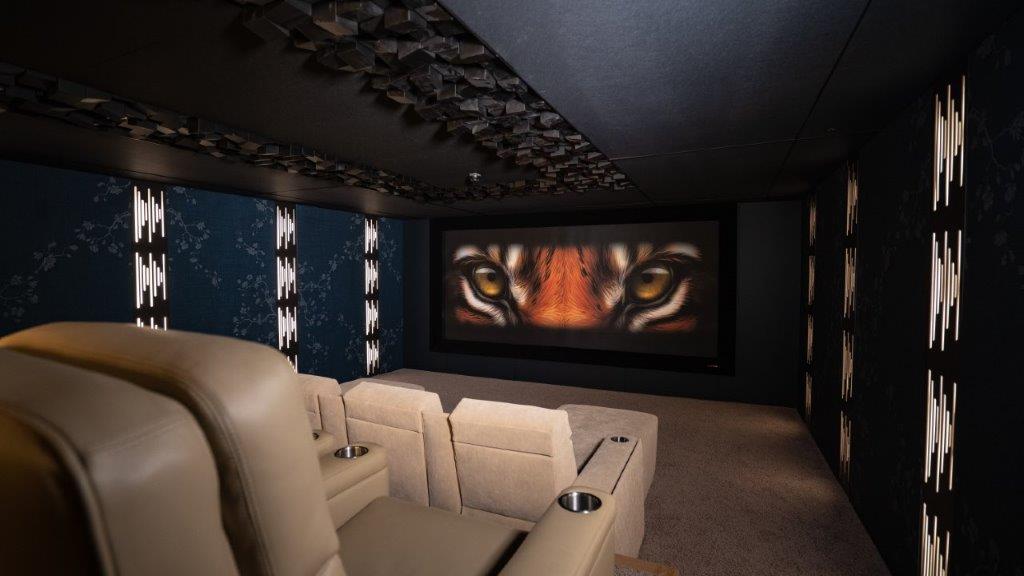 Interior Design
For those customers who demand the very best in interior design, Pulse Cinemas' own in-house team are here to support and assist. When working alongside our team, our commitment is that your cinemas will look and sound better than ever before.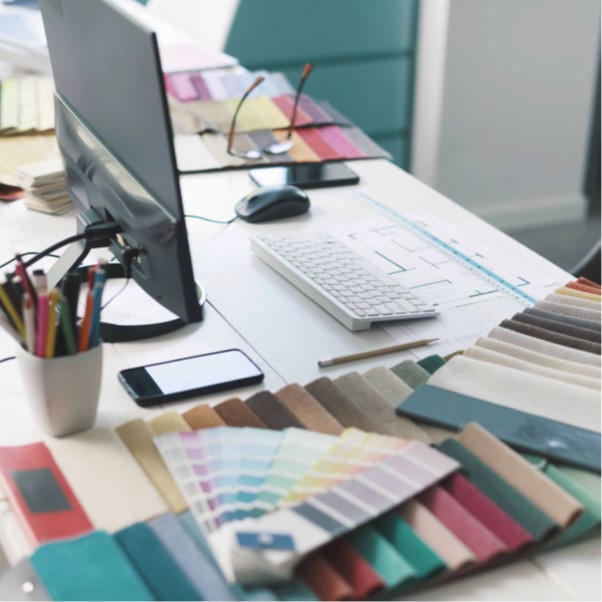 Photo-Realistic Renders
Helping customers to visualise what their system will look like, our photo-realistic renders services provides insight as to how your client's space will look once the project is completed. This drives desire to go further during the design phases, as they can literally see for themselves precisely what is possible.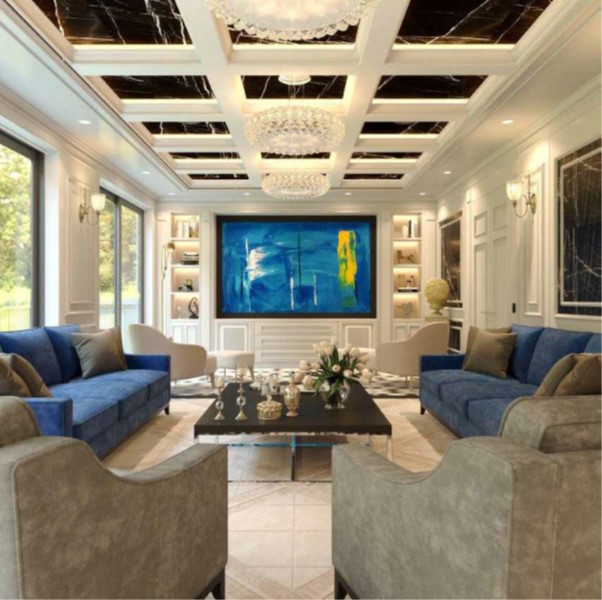 More Key Brands
An expanding brand line-up now including HVAC (Airzone) and multiroom music (Tyba), provides more reasons for customers to buy from Pulse Cinemas dealers. Delivering a complete portfolio of brands to tackle any project or any set of needs from a client, increases opportunities for dealers.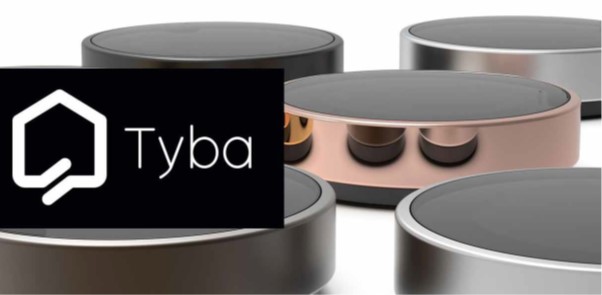 Marketing Support
Our in-house marketing support creating case studies and other stories increases your chance of being noticed by end users and potential customers. Our case studies are promoted heavily, not just on the Pulse Cinemas website and trade titles such as Essential Install, but are also put forward for consideration into consumer facing press, such as Home Cinema Choice. Consumers get to see first-hand projects completed by our dealers, creating awareness for your services directly to end users.
Events
Our facilities are not just for straight-forward demonstrations, but can be utilised as event spaces, providing even more opportunities for end users and customers to interact with Pulse Cinemas dealers. Special events and screenings are a great way for potential customers to learn more and meet Pulse Cinemas dealers. Get in touch to discuss a bespoke event to allow your customers to experience just what is possible when considering audio visual equipment in any home.
The Complete Package
Your customers will benefit from the training available at Pulse Cinemas HQ from many of our brands, along with more general sessions to improve and expand dealers' knowledge. Your customers also gain access to our in-house and on-site commissioning and technical support, adding another layer of quality and reassurance for end-users.
Our Commitment To You
Our commitment to you is that if things go wrong as they occasionally do, we at Pulse Cinemas promise to do everything in our power to act with professionalism and speed to rectifying the situation. One thing that separates Pulse Cinemas from other distributors is that we understand that giving you exceptional support means you will be able to pass that service on to your clients. We maintain a belief that you are measured on your reaction when something doesn't go to plan, so we provide the support that maintains your reputation. We are confident that engaging with these initiatives will see you increase your business in 2023 with Pulse Cinemas. Give us a call, come and visit and let's begin 2023 on the front foot.