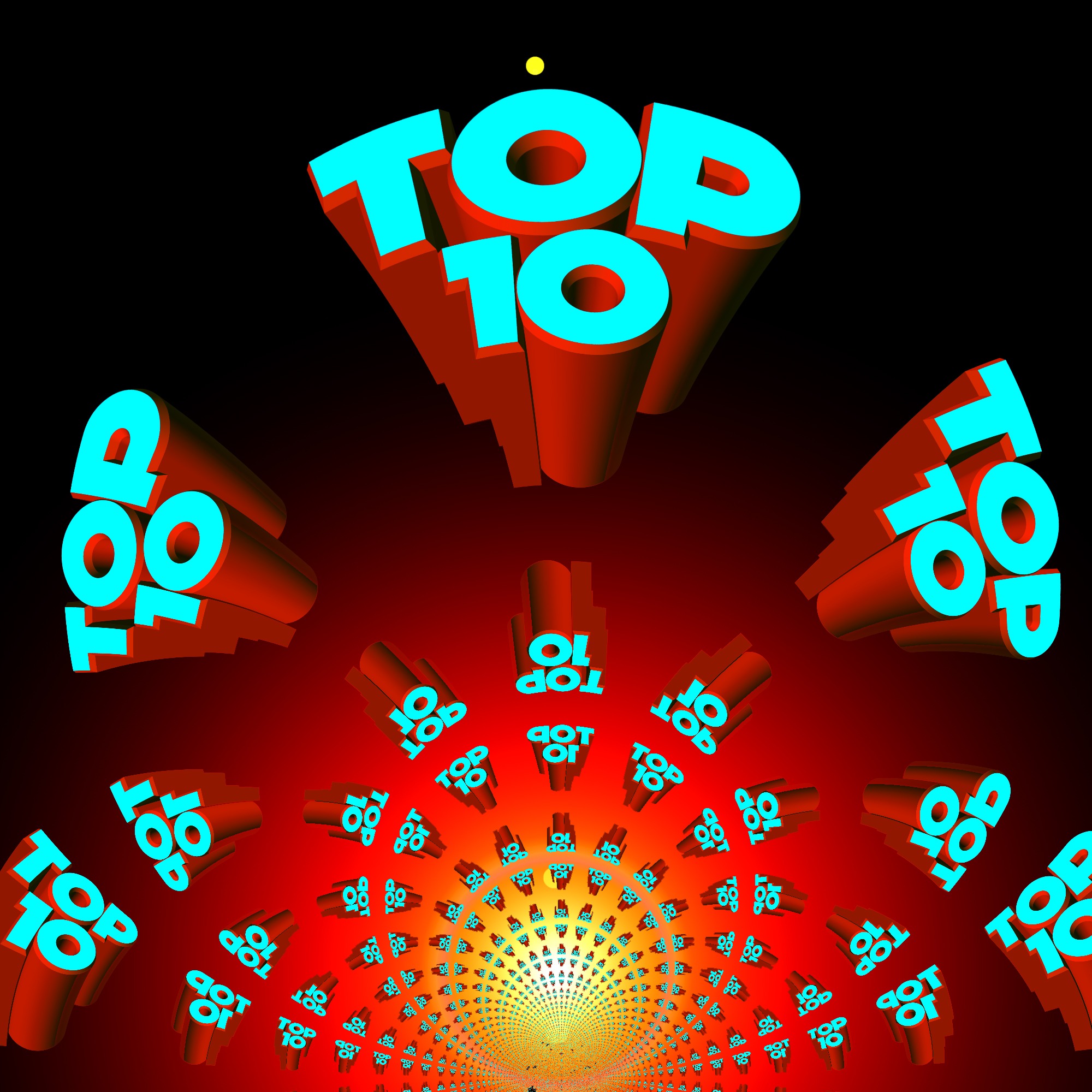 The Pulse Cinemas Top Ten
We are very aware than when making choices about who to work with dealers have options. So, recently when we were approached and asked us to give the top 10 reasons why dealers should consider working alongside Pulse Cinemas, naturally we were keen to elaborate.
Providing genuine added value to the brands we supply is one of the founding principles of Pulse Cinemas, so in no particular order, here our top ten reasons to work with Pulse Cinemas!
1: Our demo recently redesigned demonstration facilities are world-class, and they will show your clients, after visiting with you, why they should consider investing in a more superior system than they may have first envisaged. Upselling is so much easier when your customer can experience the very best.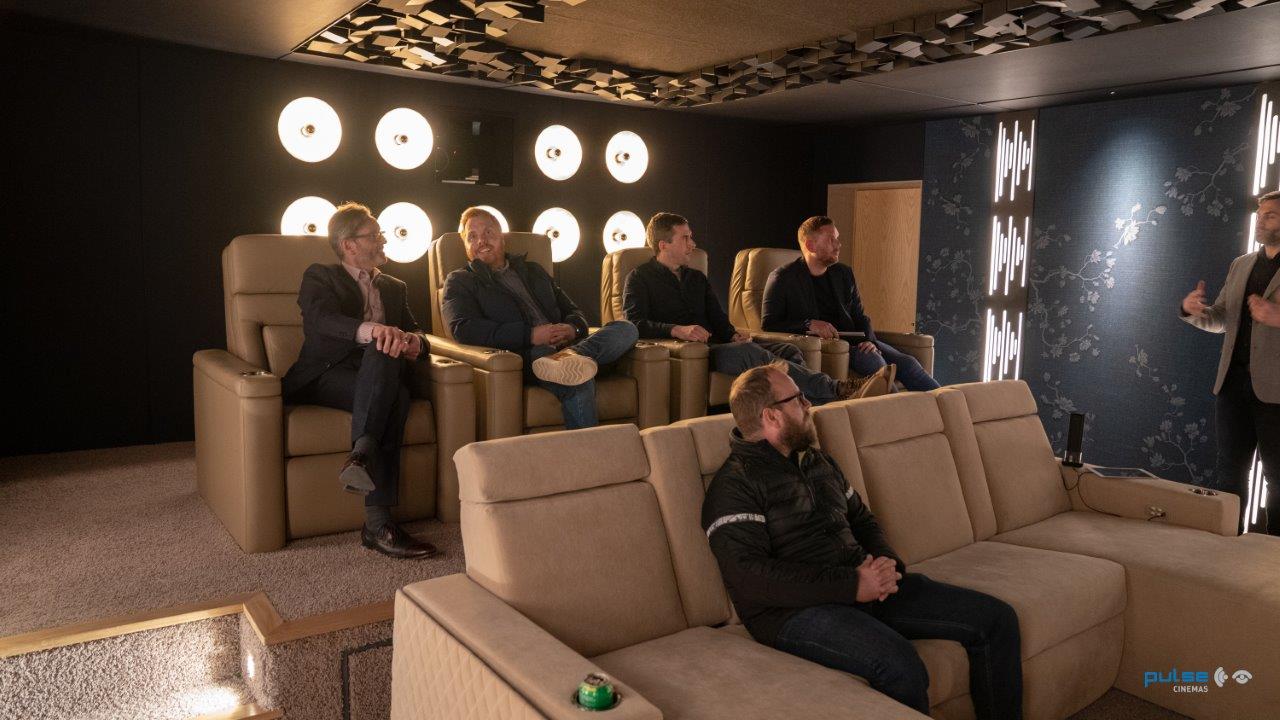 2: Our staff have been carefully selected to support you and your business at every level rather than merely pushing products we have in stock. They build a relationship with you and your business making bespoke choices and building specific plans.
3: Our product portfolio is best in class. We offer the UK's finest installers an opportunity to support carefully distributed brands, with obtainable margins. A distributor is only as good as the brands it supports and in each project category, our line up represents state of the art.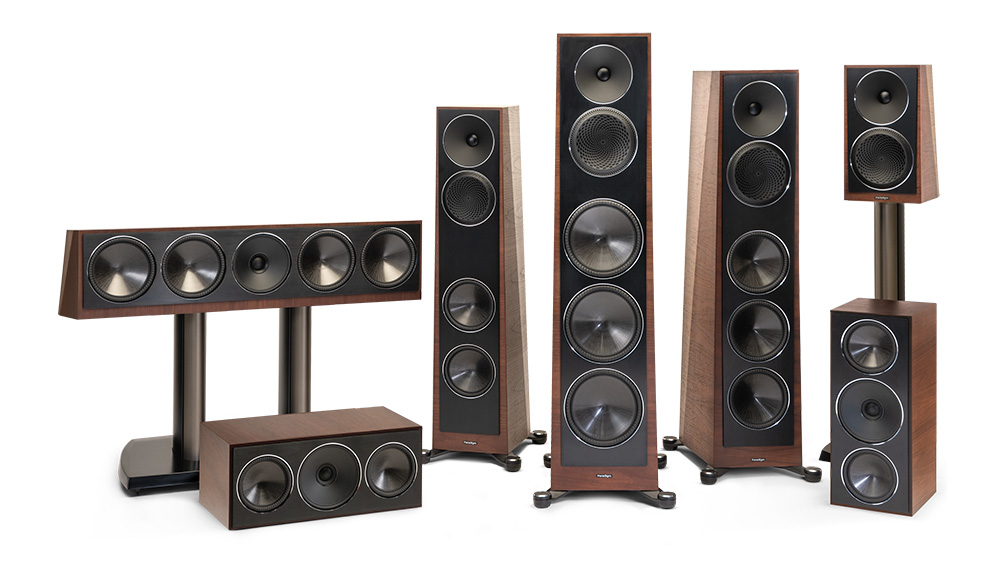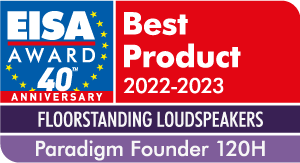 4: We are constantly working on improving every aspect of our business and our key policies include ensuring our dealers receive the best possible service and support; even if it means margins need to be eroded. Constant evolution is what keeps us ahead of the pack.
5: We have an incredible marketing department that is yours to command. We have writers, social media specialists and photographers waiting to promote your work across trade and consumer focused media as well as our own Pulse Cinemas website.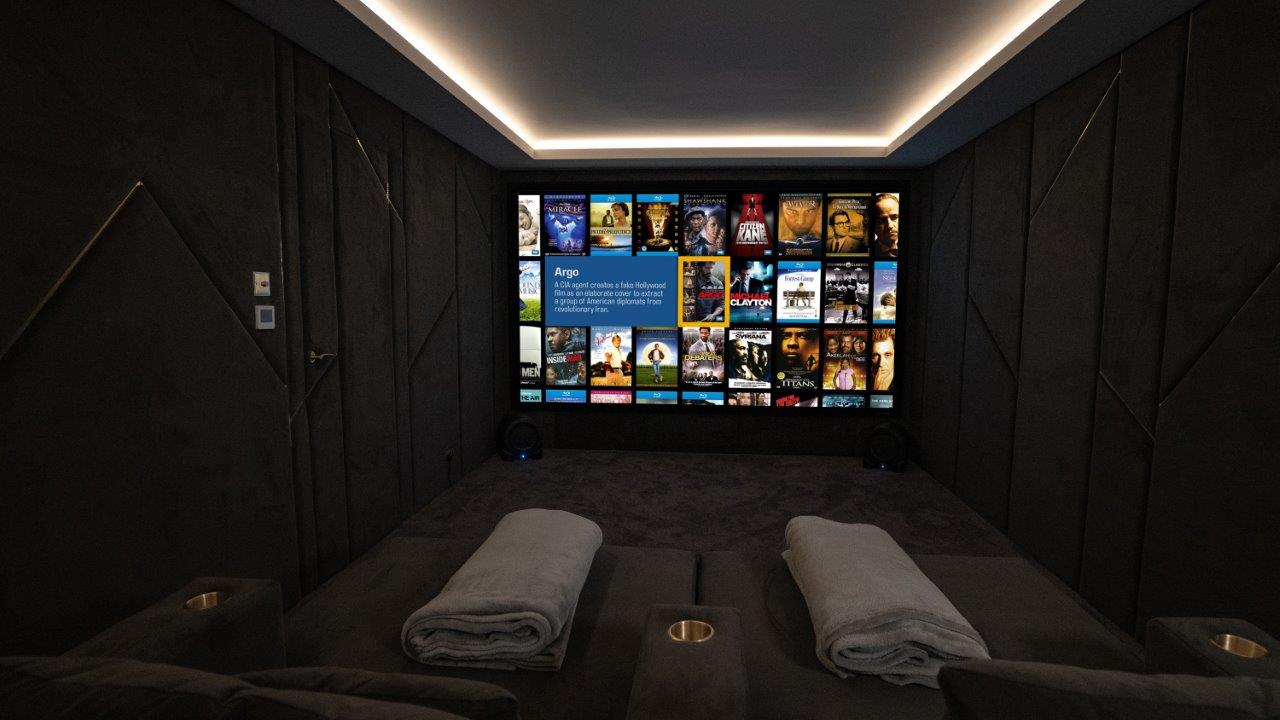 6: Our team's first thought is to ensure your business comes first - we are all motivated by a delighted client and the only way that is possible is to ensure we give you, our dealer, first class support and service.
7: We understand that exceeding our dealer's expectations at every stage of our interactions is fundamental to a successful business relationship. If we exceed your expectations, you can exceed your client's as well.
8: Our carefully designed facilities are yours. We are always willing to open our doors to your families for a night out, client demos at a time that suits, training days for your staff, or perhaps you'd like to arrange an event, to show off what it is your company does. Just get in touch and let's organise an event that promotes your business or provides vital relaxation time.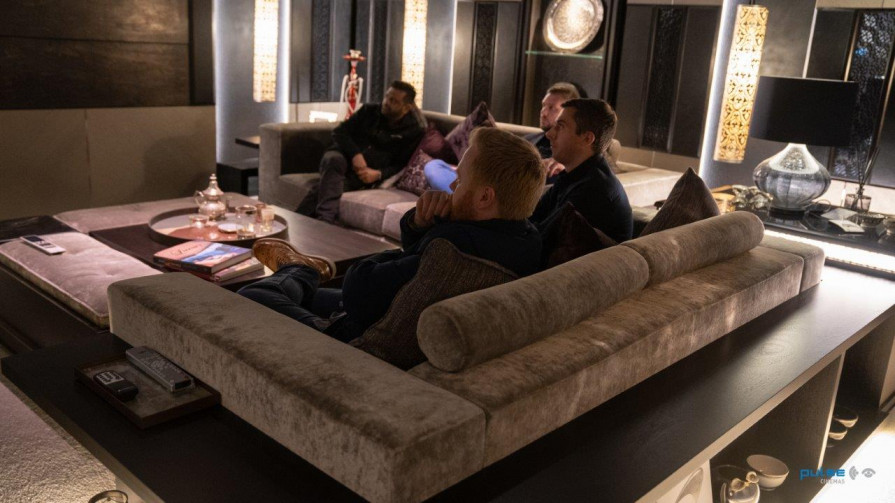 9: We appreciate every order placed and realise that your support means we can support our staff and grow an even more successful business. Pulse Cinemas is a true partnership with the industry we serve.
10: Pulse Cinemas is a listening company and to prove it, if I have not mentioned something in this list you feel is vital, get in touch and let's discuss it so we can ensure we do everything possible to exceed your expectations.
So, if you've never worked with us before, worked with us in the past, or are one of our supportive dealers, come see us at one of our open days or visit us at EI Live! 2022 and let's ensure the rest of this year and into next is successful for both of us.