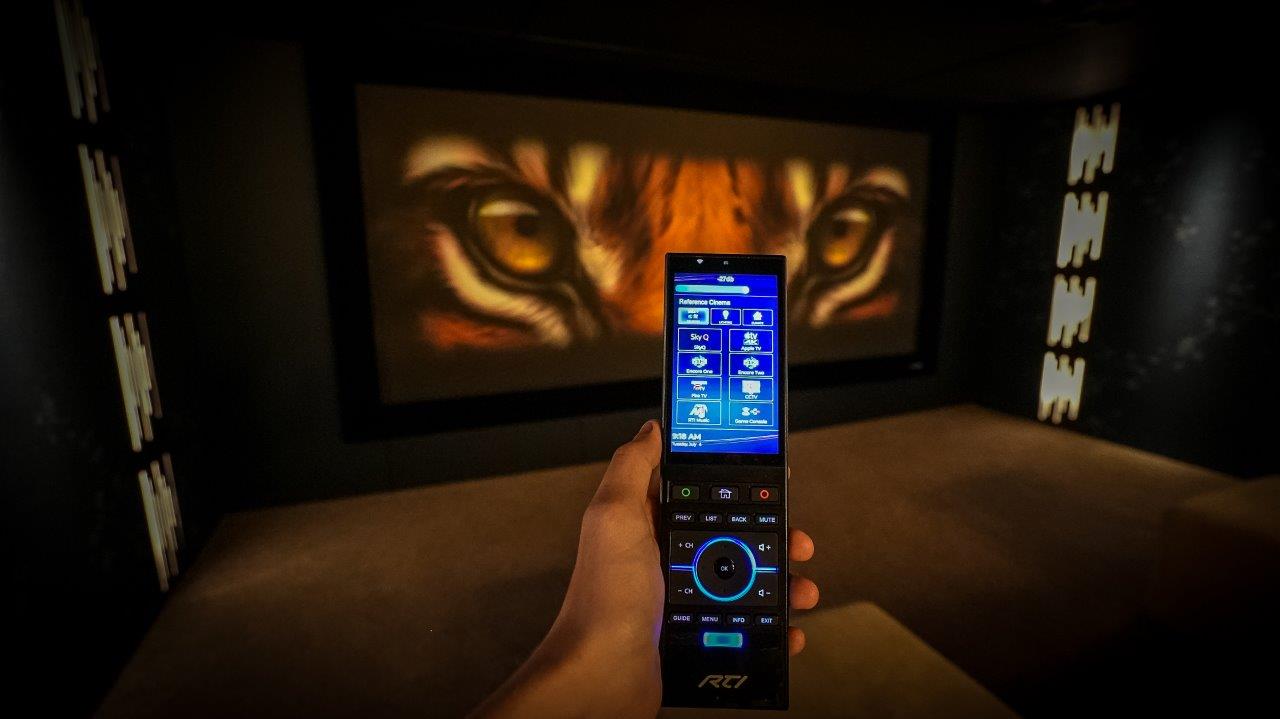 Pulse Cinemas is hosting another training day for the most ambitious and dynamic building automation system around, RTI Control.
Pulse Cinemas relationship with the RTI platform continues to grow as the impact RTI Control is having across the industry increases. The company is continuing to develop its offerings to installers by adding new partners and drivers to deliver integrators the greatest choice and reliability available in the home-automation sector.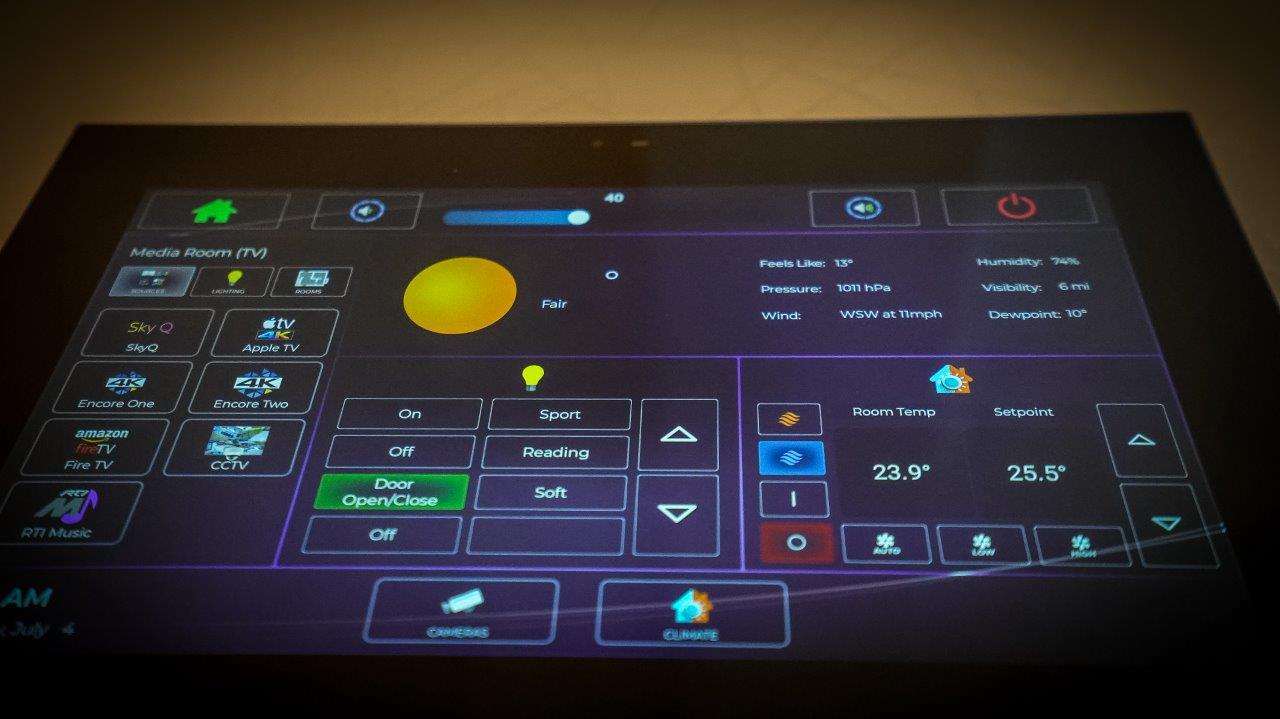 Our latest training initiative delivers a One-Day free course to launch the new simple-to-use Integration Designer 11 (ID11) software and also offers the chance to purchase the new SRTK-1 Single Room Kit at a significantly discounted price. But you have to attend to qualify!

ID11
The refreshed platform combines powerful new control and automation programming tools with a beautiful new user interface for the fastest custom installation programming ever.
ID11 elevates every installation, from single-room projects—media room, office, boardroom—to sophisticated smart homes and commercial spaces. Its integrated System Manager and built-in Driver Store add programming power while saving time on every project. And the beautifully intuitive new 'Coral' user interface elevates the user experience even further.
Training will include full programming of a multi-room system so attendees can hit the ground running and deliver the control customers desire and require. Make sure you are aware of all of the new abilities by engaging with our dedicated training programme here at Pulse Cinemas HQ.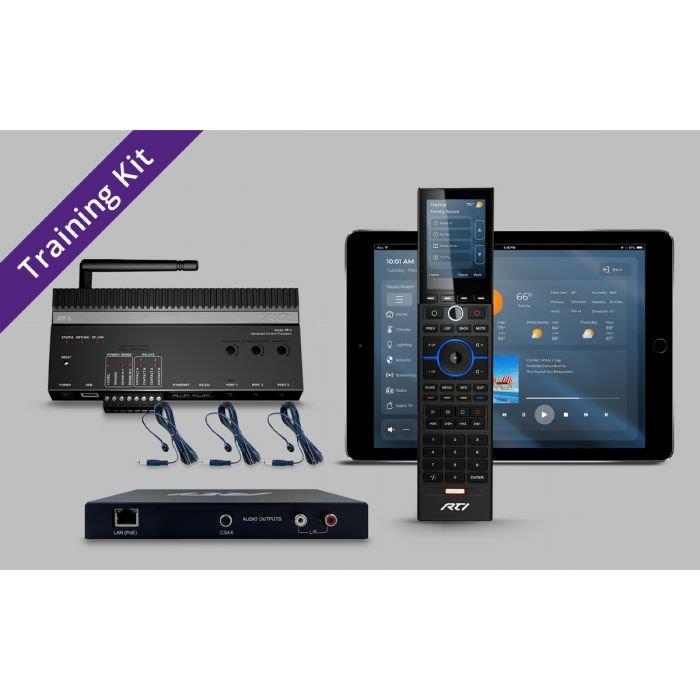 SRTK-1 Kit
The new SRTK-1 Kit will only be available on this day and at a significantly discounted price, so let us know if you're interested in purchasing one of these kits ASAP to ensure stock availability on the day.
The SRTK-1 Kit delivers exceptional control and automation of AV and music streaming in a media room or other single room environment, and the system can expand to control lighting, climate and security.
The SRTK-1 Kit combines the power of the XP-3 control processor and the streaming convenience of the MS-1 Music Streamer with the vibrant, fully customisable graphical interface of the T2x touchscreen remote control for exceptional control in multiple environments. The included RTiPanel unlimited license enables control via Apple or Android smartphones or tablets.
The SRTK-1 Kit consists of.....
• 1 x XP-3 Processor
• 1 x MS-1 Music Streamer
• 1 x T2x Remote Control
• 1 x RTiPanel Unlimited User License
• 3 x vIRsa Mouse Infrared Emitter
• 1 x RTI Cap
• 1 x RTI Insulated Tumbler
• 1 x RTI Laser Pen
Please note that spaces are limited on this course, this is to control the quality of training provided and of course the space available in our dedicated training centre, so register today and get on-board with the RTI route to simple, powerful control.