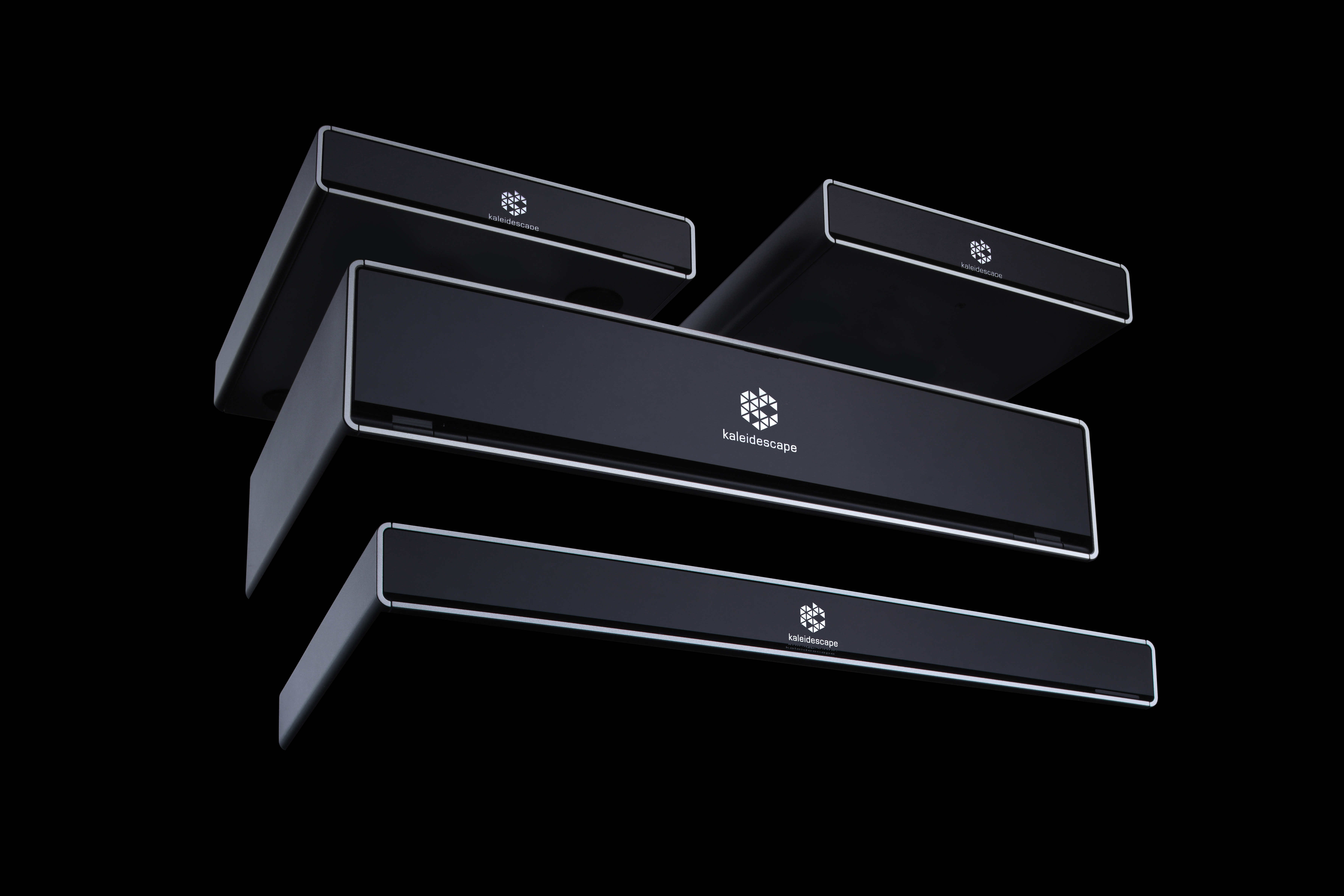 Dear Kaleidescape Dealer,
We hope that you and your family and staff are healthy and safe during this difficult time. At Kaleidescape we are all working at home, including our sales and support staff. We are now able to ship products; however, because our manufacturing partner isn't operating at full capacity, plan on us shipping in 7-10 business days instead of our typical 3-5 days. (For International Partners, Expect normal lead times to vary also)
The COVID-19 pandemic has confined millions of us to our homes, and this has resulted in a substantial spike in demand for home entertainment. With more people at home using the Internet for work, school, social networking, and entertainment, the high demand for Internet video has resulted in Internet bandwidth issues and a significant drop in audio and video quality for the major streaming services.
Shelter-in-place orders and social distancing have wreaked havoc for the movie theater business. Consumers were already opting for safer and more convenient home entertainment even before this COVID-19 crisis. Now they have no other option. We believe this development will motivate more people to invest in your products and services to improve their home entertainment even after the COVID-19 crisis has passed.
Kaleidescape can help your clients and your business.
Residential custom integrators have installed thousands of media rooms and home theaters in the past five years. There is no better time than now to add Strato systems to deliver stunning cinematic experience and address the streaming issues that families are experiencing. Kaleidescape movies are downloaded prior to playback, so every playback has pristine quality and no interruptions. Strato is easy to integrate, and you can offer your client movie collections which we will pre-load at our factory before shipping the system to you.
Government regulations and common sense have shuttered the movie theaters. The studios are now making new releases available for digital delivery directly to the home. With Kaleidescape, you can order a movie at any time, and it will be downloaded automatically prior to playback using high bandwidth when available. Purchased titles can be played instantly whenever your client is ready to watch a movie.
Our movie store now offers 11,400 titles, including 1,000 titles in true 4K Ultra HD, the vast majority with HDR, and many with Dolby Atmos with Dolby TrueHD. Also, Kaleidescape is the only company that offers movies, including concerts and concert films, with lossless audio.
In case you are unaware, we raised your dealer discount effective March 1, 2020, to further encourage you to include Kaleidescape in every home theater and media room project.
We know that every business has its own challenges. We know that some of our dealers are operating with a skeletal crew, while others are able to provide services to clients while maintaining safety for employees and clients. All of us at Kaleidescape want you to know that we're committed to supporting you, your staff, and clients as best we as can during these challenging times.Please let us know how we can help you.
Sincerely,
Cheena Srinivasan, Founder & CEO Kaleidescape, Inc.