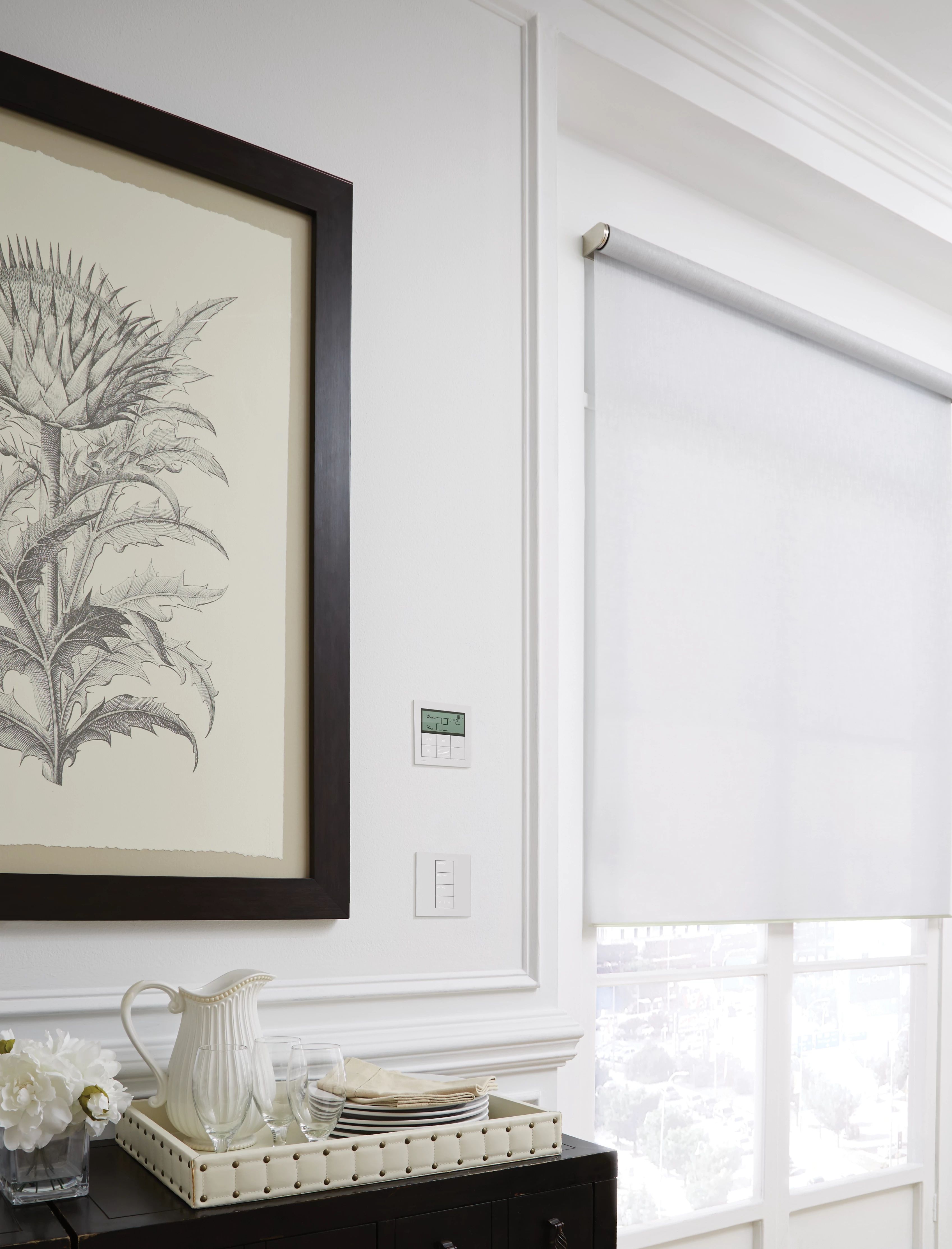 A new integration announced by Airzone enables zoned or single zoned HVAC control through Lutron interfaces.
At Pulse Cinemas we are always very careful when selecting brands that make up our portfolio. This of course includes what the brand can deliver from day one, but also what plans and opportunities it will present in the future. With this kind of forward thinking in mind, we are delighted to announce that these two Pulse brands are now collaborating delivering even more convenience and functionality to our offering.
Airzone, provider of intelligent and innovative HVAC control solutions, has revealed a new integration with Lutron, global leader in lighting and shading control solutions. This integration enables precise temperature control and category-leading HVAC energy efficiency via Lutron's HomeWorks home automation system.
Airzone specialises in smart HVAC system control. Over the past 25 years, Airzone has built an exclusive library of certified protocols for leading Inverter, ductless, mini-split, multi-split, and VRF manufacturers. Airzone says its products enable two-way control of modern HVAC systems, enabling temperature set point precision that is otherwise impossible – as well as system energy savings of up to 60 percent. Lutron luxury integrators can now offer their HomeWorks customers these features via an integration using QSX processors.
"We are proud to work with Lutron as fellow pioneers in home automation," says Antonio Mediato, CEO of Airzone. "We share a commitment to providing users with the ultimate in comfort and control, while also supporting efficiency."
The partners say that historically, integration between the HVAC sector and automation systems has lagged due to widespread compatibility issues. With this integration, Airzone says strides are being made to alter that narrative. Lutron customers can now control the HVAC of their Inverter / VRF and ductless units with as much precision and ease as they control lighting and shading.
Oliver Deakin-Faux, Sales Consultant at Pulse Cinemas and our resident Lutron specialist, comments, "The integration of Airzone's HVAC control with Lutron Homeworks QSX is a pivotal step towards a more sustainable and intelligent living future, empowering homeowners to effortlessly optimise their comfort and energy usage. It is great to see these two innovators working so closely together adding even more value for installers coming to Pulse Cinemas looking to deliver more in their smart home projects."
Streamlined environmental control
The two companies underline that lighting control and HVAC are two of the most important environmental systems in any building with respect to energy consumption and homeowner experience. Sales of Inverter / VRF systems are forecast to grow by over 13% per year over the next seven years according to research from Infineon. This new integration with Airzone will allow Lutron customers to precisely control an Inverter / VRF HVAC system from any available trigger in the Lutron system including keypad buttons, schedules, Palladiom thermostats, and the Lutron App.
"Lutron strives to deliver an elevated experience for our homeowners through elegant, precise control of the most critical environmental aspects of a residence, including lighting and temperature," says Ben Bard, Vice-President at Lutron. "Integrating with Airzone unifies control of lighting and temperature – the two most important systems for comfort in any environment – offers the potential for substantial energy savings."
Single-zone units or zoned control
To control a single-zone unit, Airzone integrates with the Lutron Palladiom Thermostat via the Aidoo Pro. This easy-to-install device enables two-way communication between the Inverter / VRF unit and the Lutron thermostat, controlling:
Temperature set point
Operation mode
Fan speed
Unit on/off
For multi-zone applications, the integration takes place between the Airzone webserver HUB and the HomeWorks QSX Processor, enabling features such as:
Centralised configuration and control of zone parameters
Control of up to 32 separate Airzone HVAC control systems
Seamless control of combined radiant and air heating / cooling stages
Remote error and warning detection of the HVAC unit
Airzone says Lutron dealers can now offer their customers unparalleled comfort and efficiency. The Airzone solution is now available in the latest Lutron Designer Software.