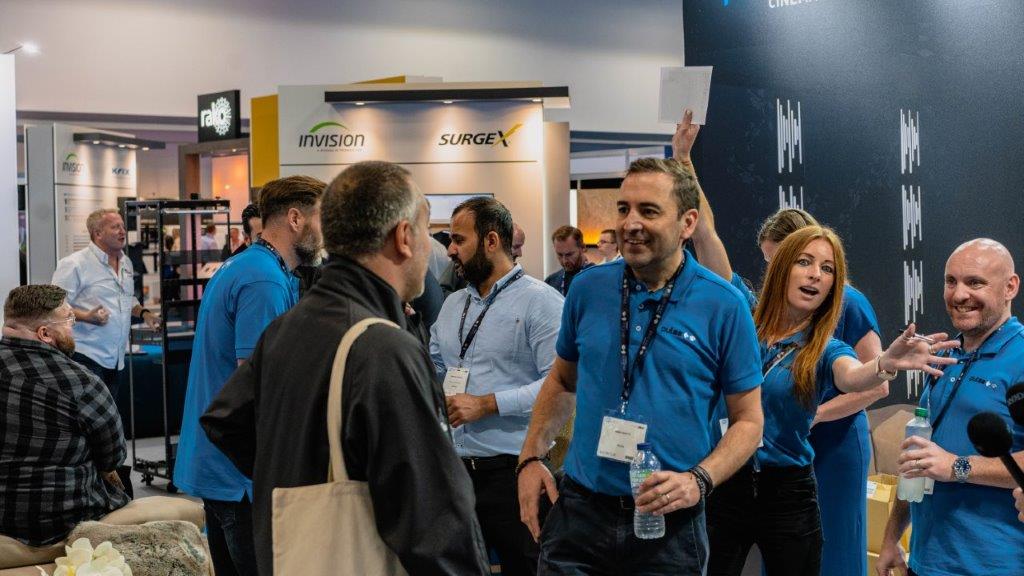 We returned to EI Live! this year with huge success. Many thanks to the many friends old and new who came to the stand to find out about our Dream Engine VR experience and all the huge advantages of working with Pulse Cinemas. Sign up to one of our Open Days or open a new account with Pulse Cinemas to quality for our amazing prize draw too!
The Dream Engine VR experience offers a totally new journey into home cinema sales and allowing customers to discover first hand how systems work and what they will look like in their home.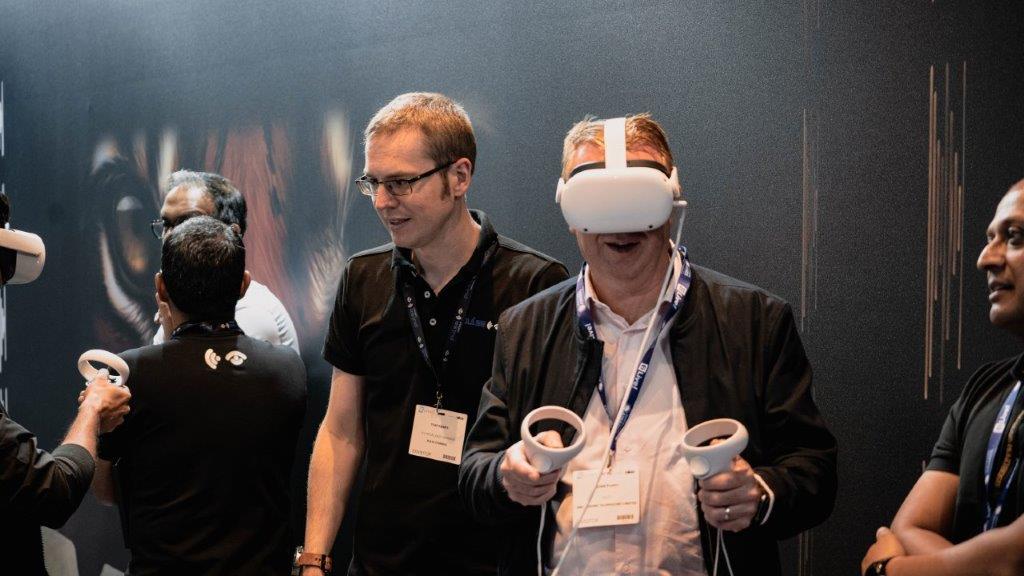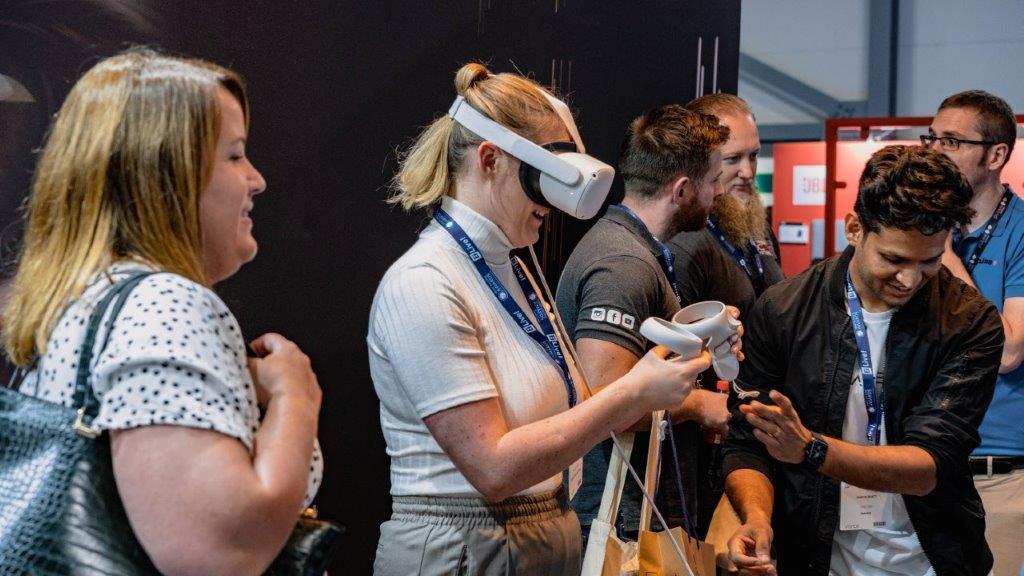 Tony Courtney-Brown, Nicole Brule-Walker, Ionit Sabatello, our team of wellness advisors were on hand to help installers find an oasis of calm in their work lives and achieve more balance between home life and work success.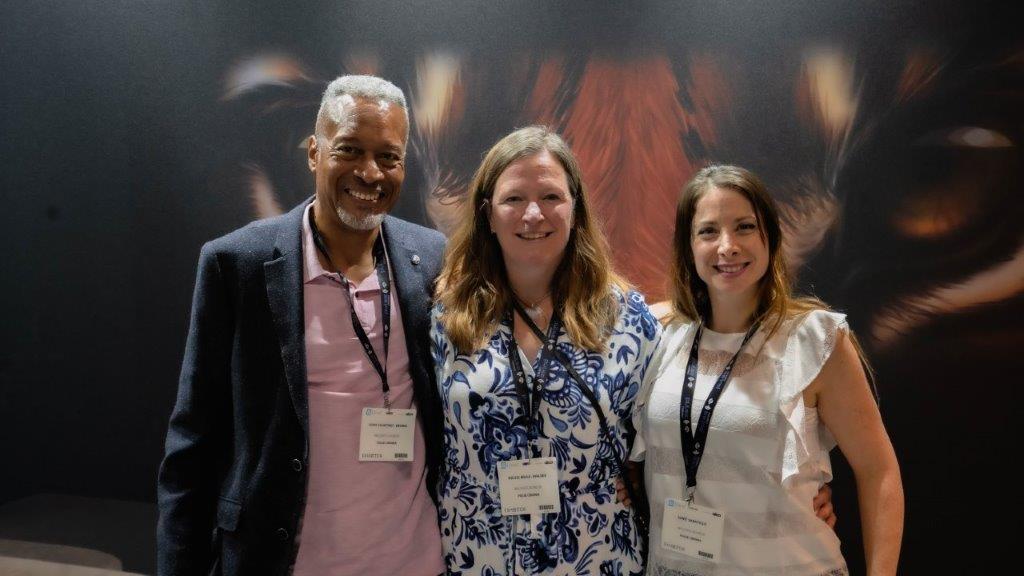 David Coutts of Highland Smart Homes gives EI Live! the thumbs up!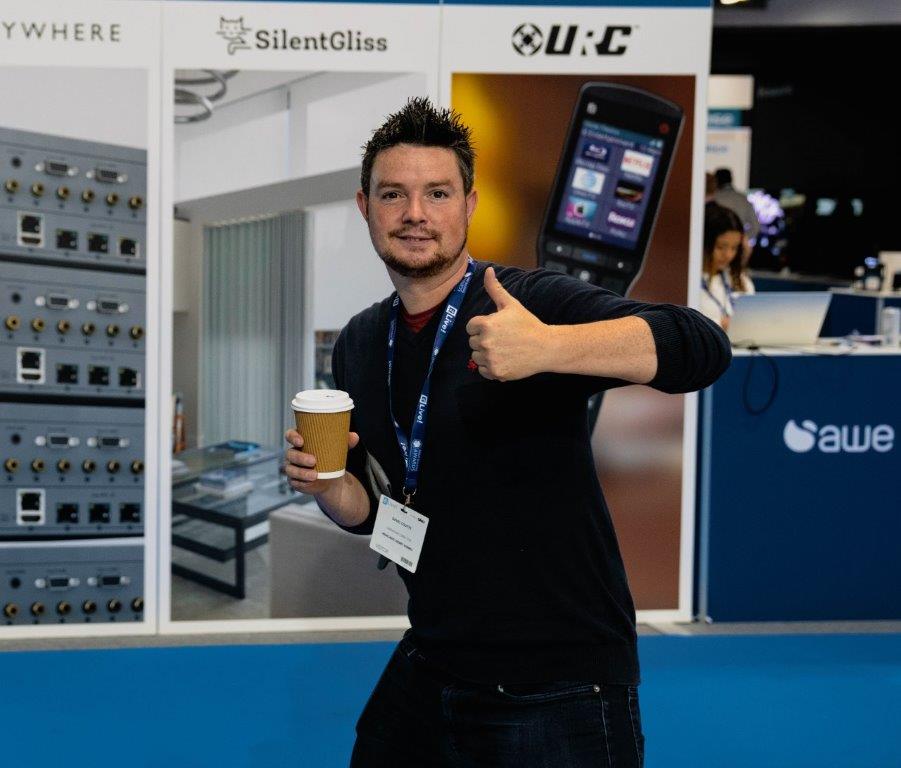 Our very own Sales Consultant, Felicity Miller, promoting the great Pulse Cinemas Prize Draw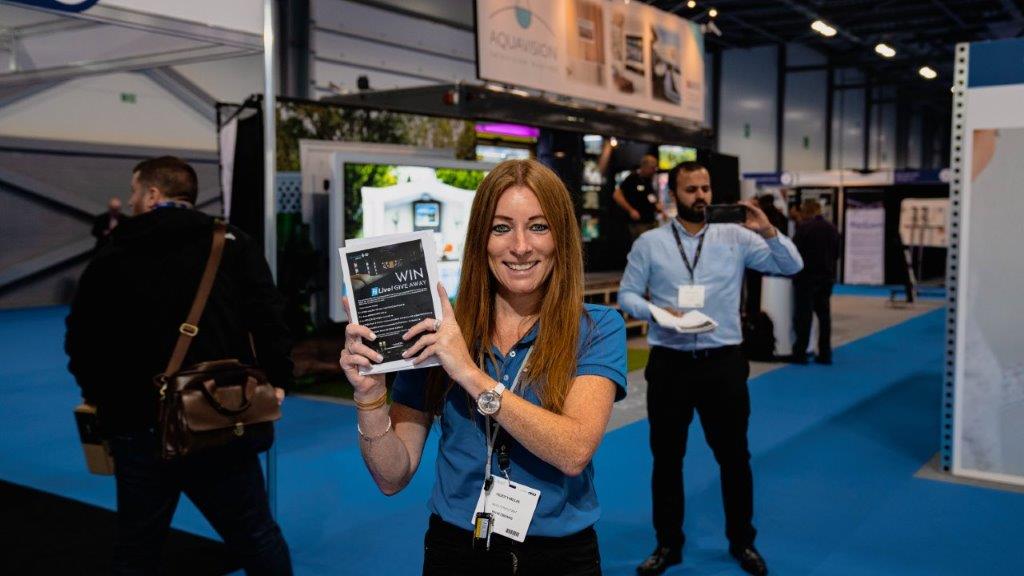 Simon Clarke, of Clarke Infinity, one of the most established installers in the UK, pays a visit to the Pulse Cinemas stand. Simon recently attended one our Open Days, which date are you going to choose to do the same? Click here to select your date.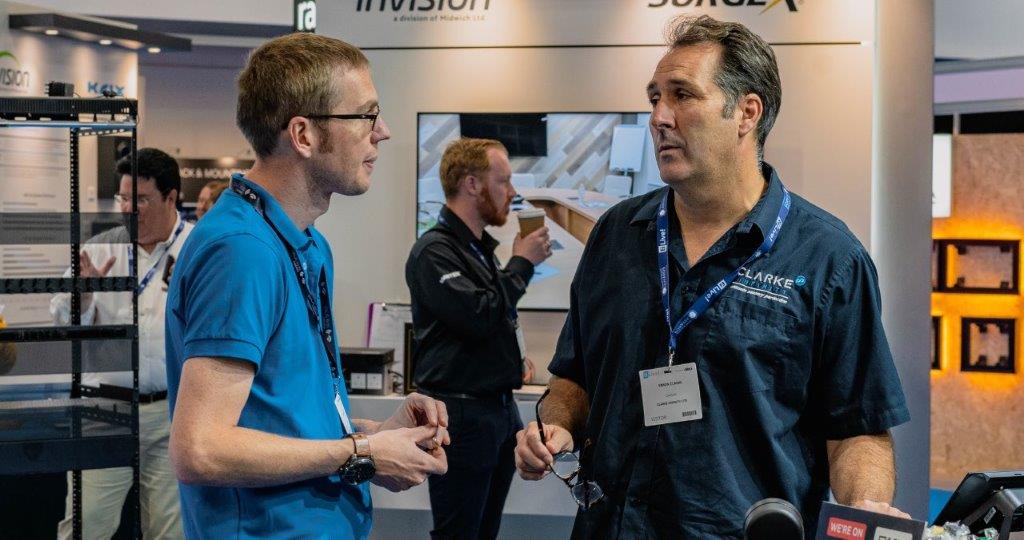 Jason Humphries, owner of Encore Home Technology chats with Corey Hall, Northern Sales Manager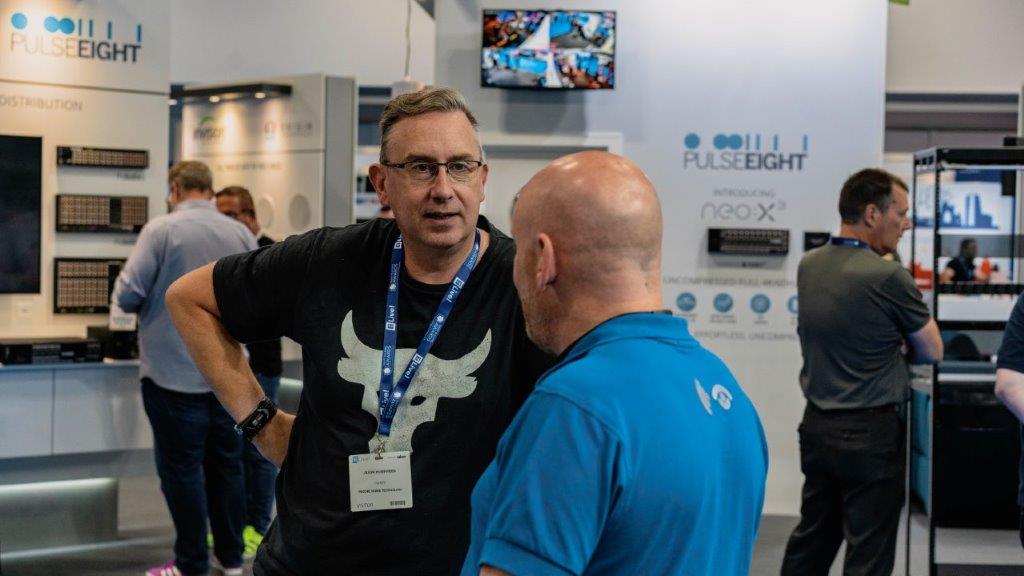 Samuel Arunta, Director at Versed Automation, chats with Tom Hawes, Technical Sales Manager at Pulse Cinemas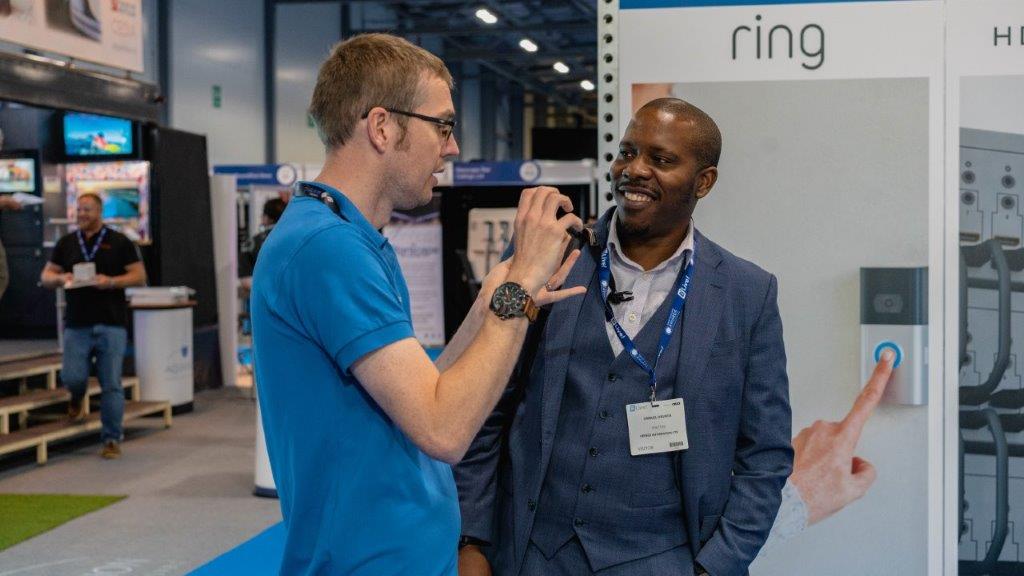 Kapes Patel our COO, is a fountain of knowledge and a key member of the show team as installers including Robert Taussig of Robert Taussig Co Ltd stop by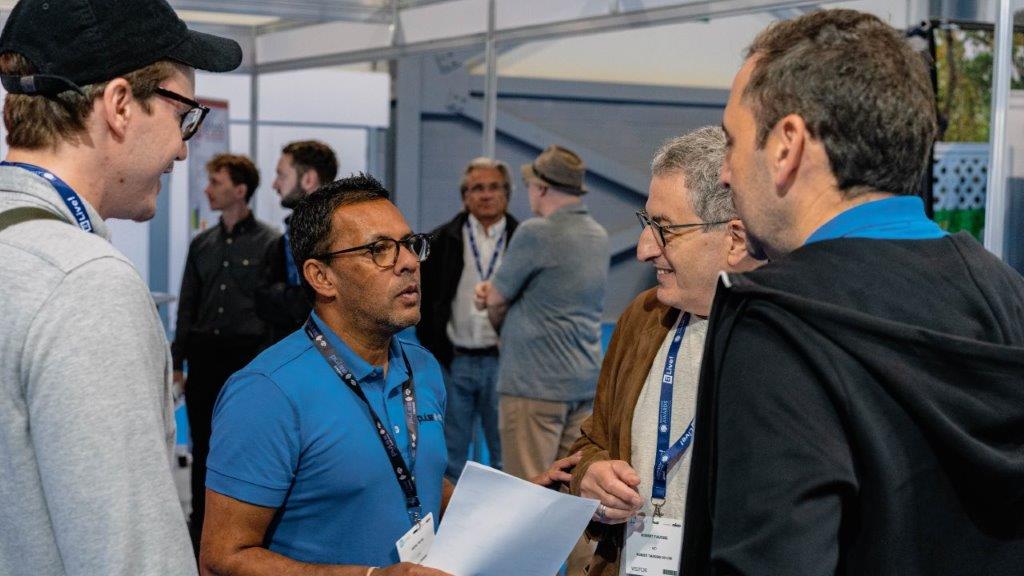 Former Pulse Cinemas team member, now of Diamond Technologies, Miguel Soto chats with Simon Gibbs, our Director of Technical Sales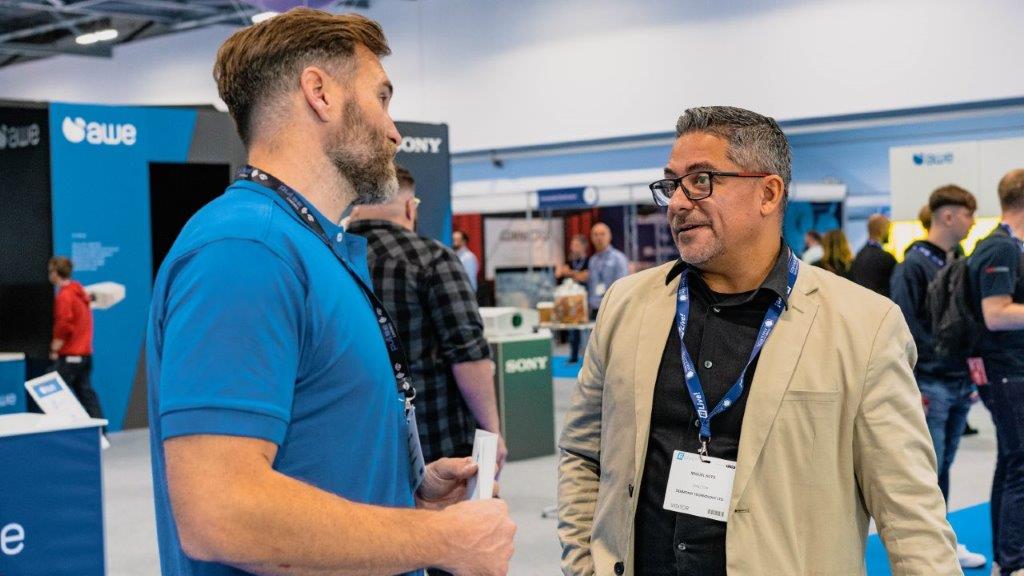 The Custom Sight and Sound Team (Tom Booth and Simon Fisk) check out the Turn 2 by Tyba, one of the newest brands available from Pulse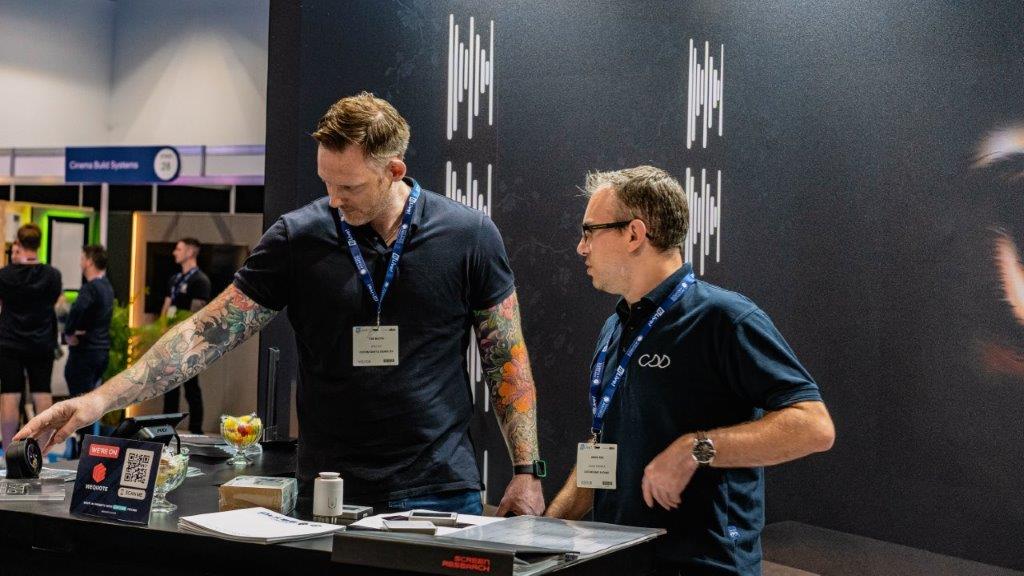 A surprise new brand introduced at EI Live! was Airzone, intelligent air conditioning for the whole home. Kamlesh Vadukul, Sales and Operations for the brand explains the benefits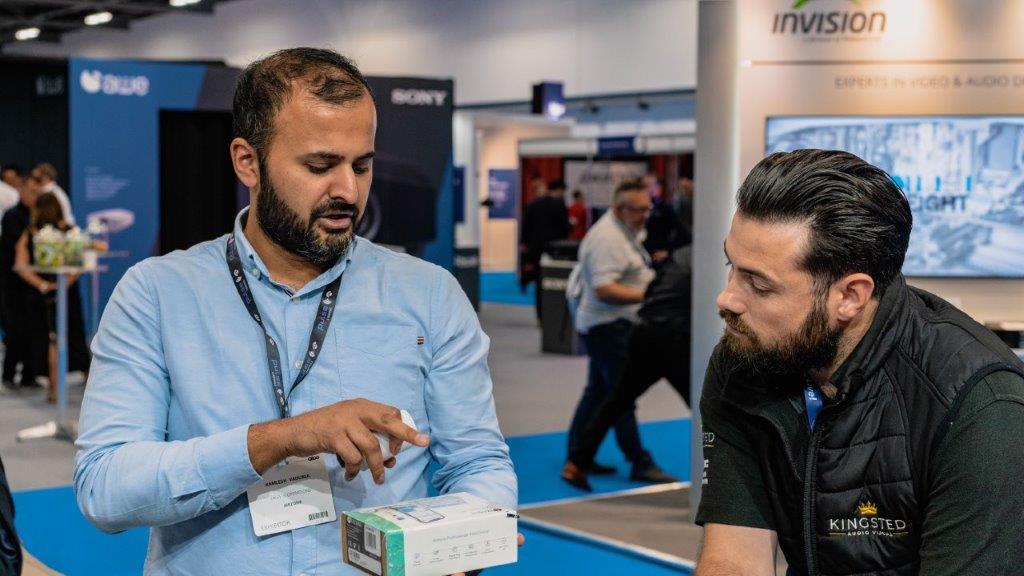 Ben Hobbs, MD of Cinema@Home learns more about the Dream Engine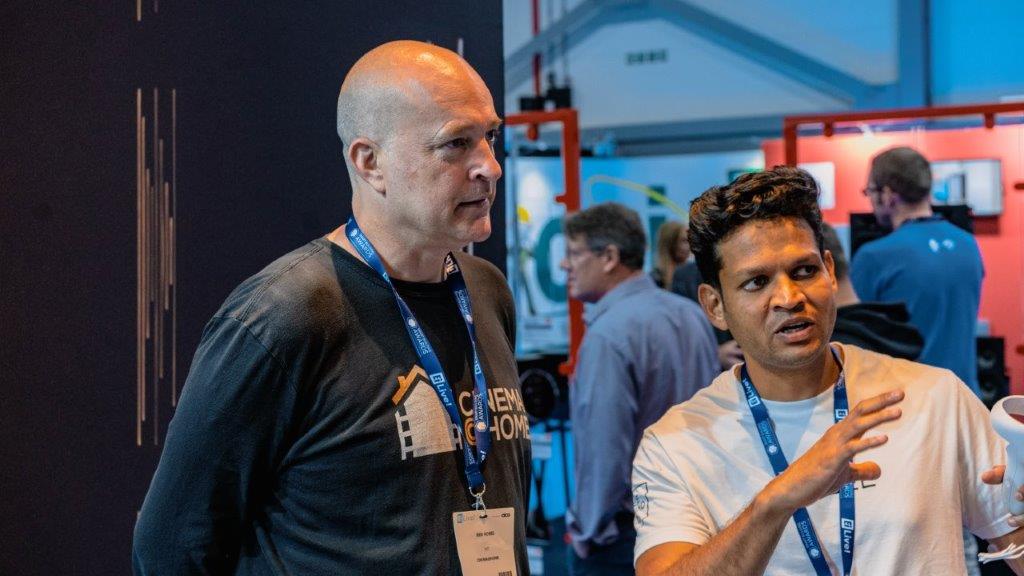 Business was brisk for the whole team at EI Live! on both days keeping the whole team busy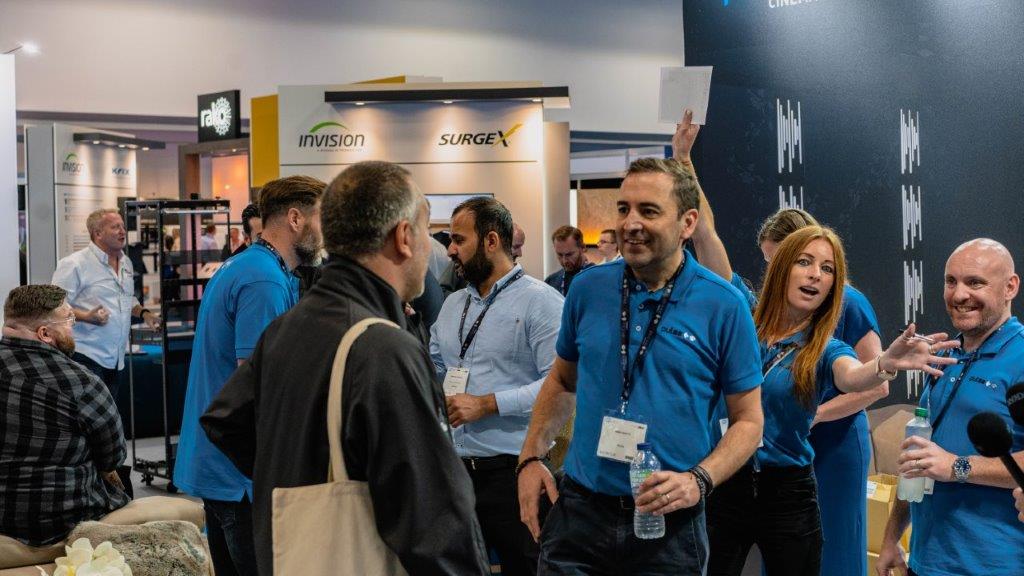 Our own Simon Gibbs is interviewed for the Smart Homee channel by Ben Davies, installer and founder of the installer focused social media group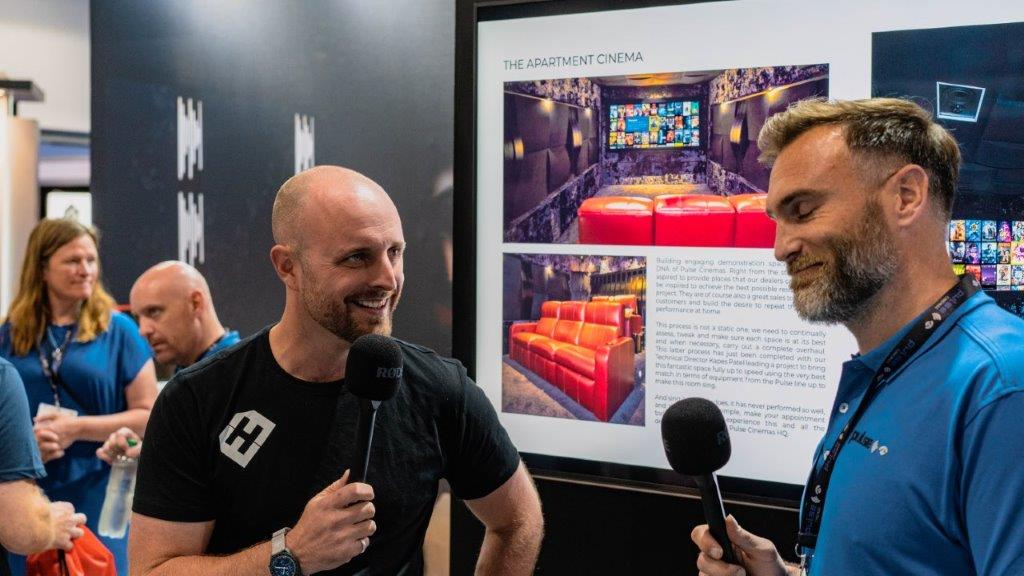 Our MD, Mike Beatty loves engaging with installers and customer at events such as EI Live!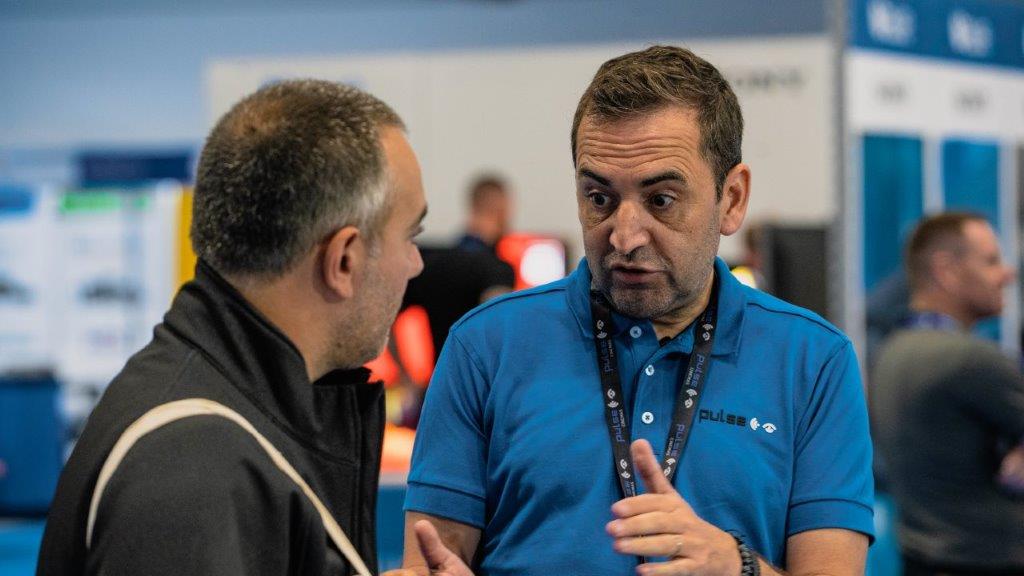 Tom Hawes, Technical Sales Manager at Pulse Cinemas, deep in conversation with Richard Westmoreland, Director at Richard Westmoreland Ltd.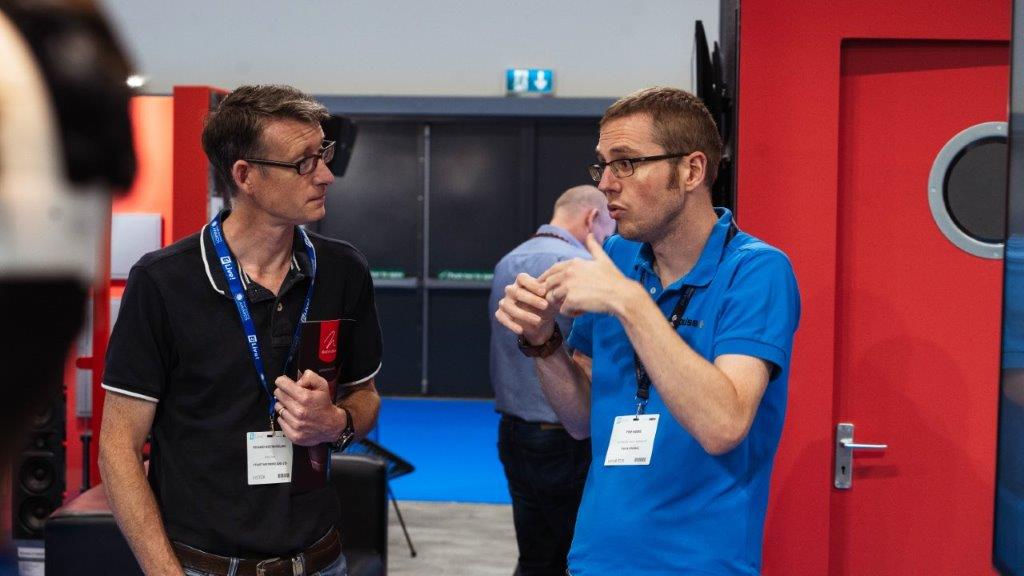 Stuart Burgess, owner/director of Just Add Popcorn, enjoyed stopping by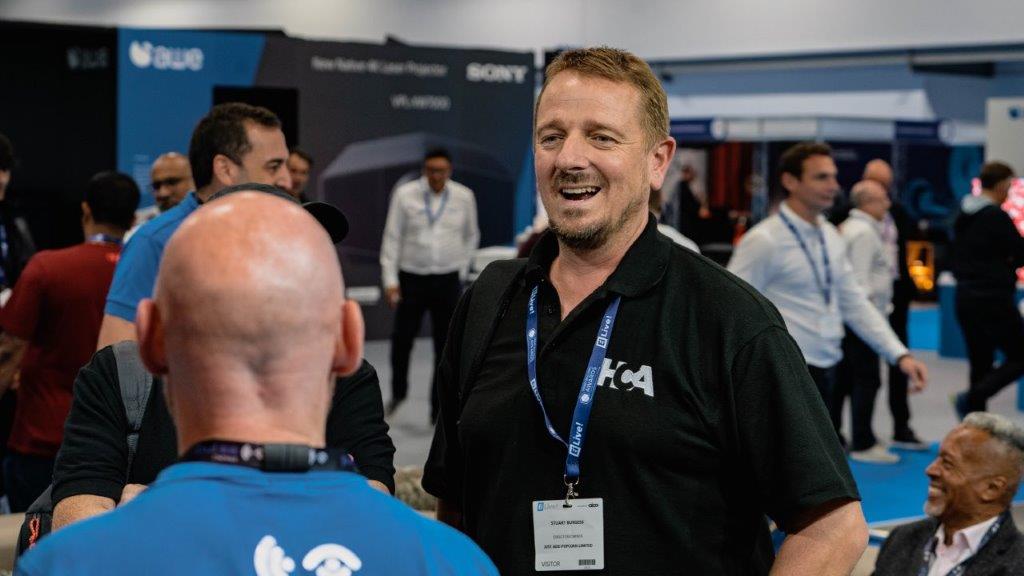 The whole team is busy following up the many positive conversations we had at the show, but don't forget our commitment to keep our dealers old and new fully informed of the advantages of working with Pulse Cinemas by coming along to one of our Open Days, choose your date here, to visit one of our superb demonstration facilities here at Pulse HQ, or Minotti London.