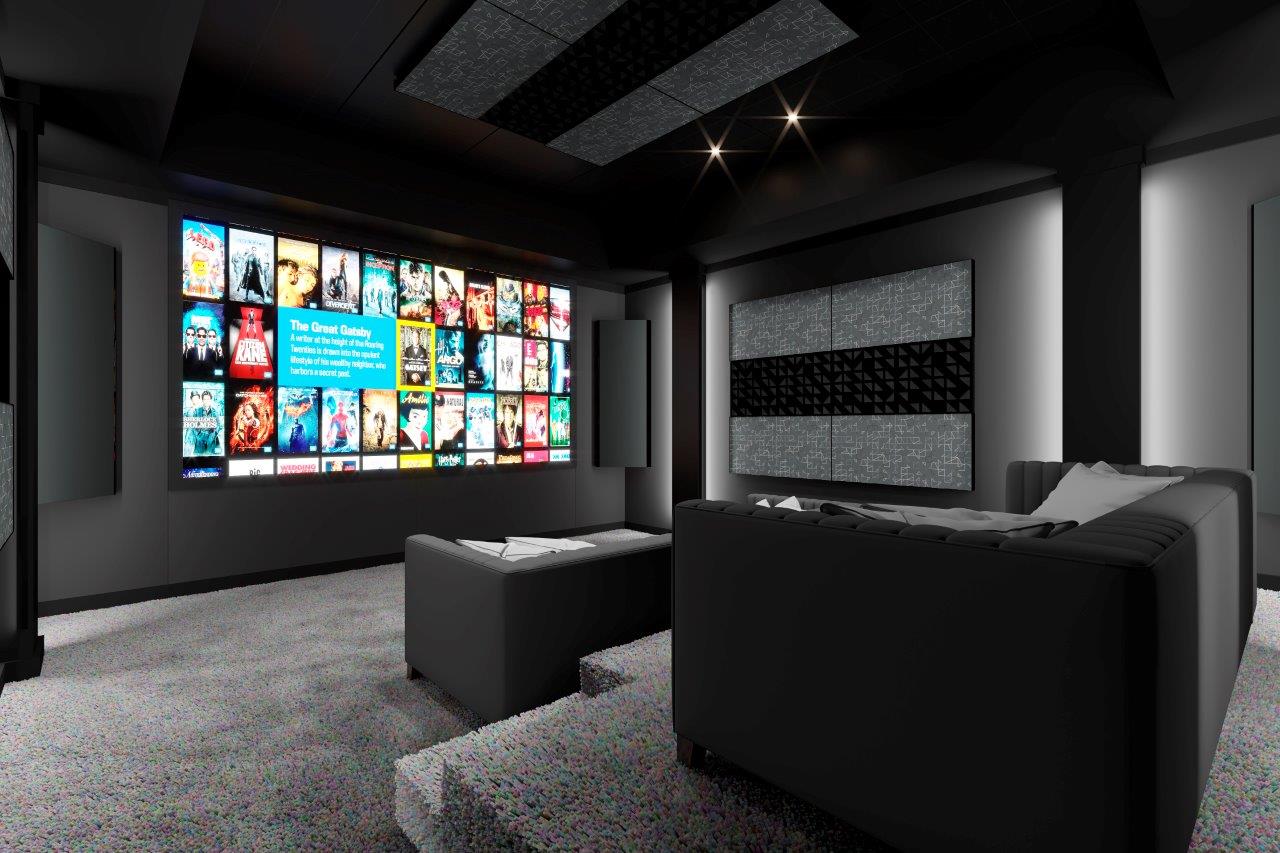 Located on the powerful Vicoustic website, dealers have been asking how they register to be included in this important lead generating service. Here is how it works!
At Pulse Cinemas we recognise the power of the Vicoustic website as a lead generating machine. We want to ensure that all Pulse Cinemas dealers get the opportunity to get included on the 'Where To Buy' locator. The path is a simple one with just four simple criteria to be followed before inclusion.
You must be a Pulse Cinemas dealer with an account, you must have a VicCinema VMT Kit available for demonstration, you must hold in stock one VicCinema VMT Kit at all times and dealers need to show support for the brand via their social media output or other avenues.
The VicCinema VMT Kit was developed by this innovative maker to offer a straight-forward way to maximise the acoustic conditions of any home cinema or media room. Available in two options, the kit provides products for installation on walls and ceilings and a bass trap kit for corners. The number of kits needed for a cinema relates to the size of the room, it's a simple and effective way to deliver audio improvements and because its Vicoustic, they look great as well.
Naturally you get all the fantastic support the brand and Pulse Cinemas offers when planning your acoustic treatment, with the added advantage of recognition directly from the manufacturers' own website. For a relatively modest investment in terms of the stock, the demo commitment and some social media support, each dealer gets a new platform from which to gather leads in the expanding home cinema and acoustic treatment markets.
If you want to get involved, just let us know.