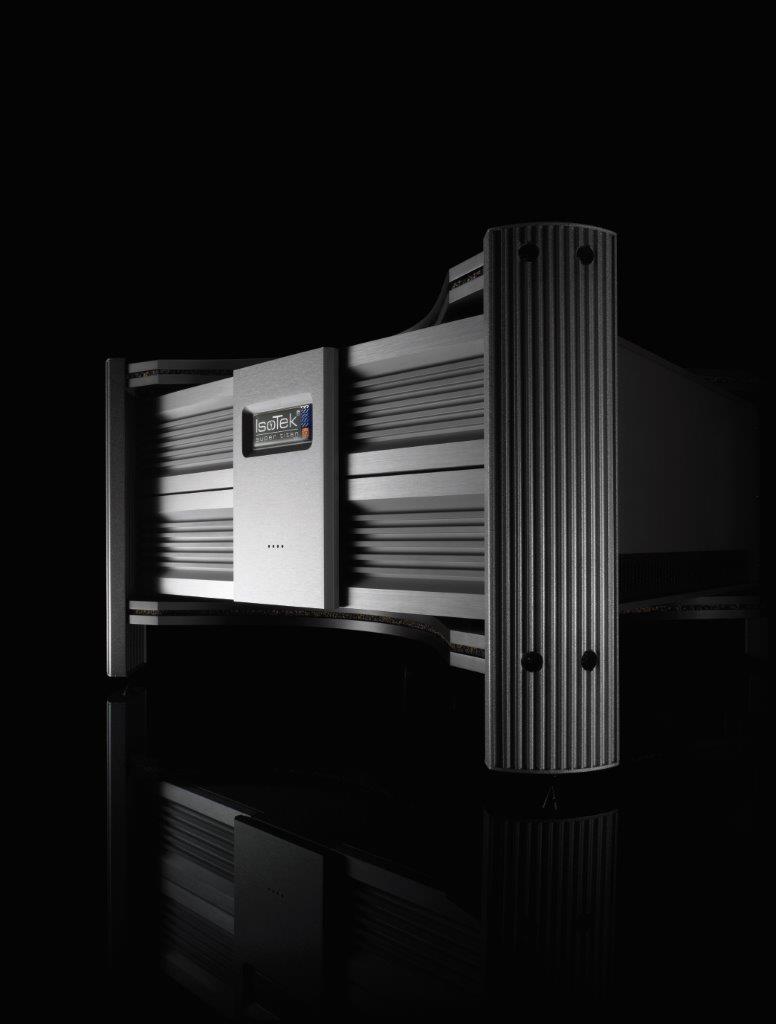 To create a world-class home cinema or AV project you need to protect the high-performance equipment you are going to use from power spikes and the long-term damage unstable power can cause. Once the equipment is installed and calibrated, you will need a way of taking your hard work to an even higher-performance level by giving the equipment clean and controlled power to allow the system to reach its true potential. Fortunately for Pulse Cinemas customers, the answer to both these challenges is IsoTek.
This highly-innovative UK manufacturer holds the secret to creating the power base your equipment deserves, not only will the system be fully protected, it will perform better too as it has a clean and totally constant power supply to work from.
Like a high-performance car that needs the right fuel to operate at its full potential, the same goes for AV and home cinema projects, their fuel is electricity and IsoTek knows just how to give your systems the juice they need to reach top speed.
Powerful problem solving
Every home has electrical interference created by products such as computers, mobile phones and kitchen gadgets. Anything using Bluetooth or Wi-Fi to communicate can also create issues for delivering clean and constant power. IsoTek knows how to get rid of this 'noise' and give high-quality equipment the opportunity it needs to make images pop and audio soar.
IsoTek is confident that a full 20% improvement in performance is possible with any systems correctly exploiting the power of its products. This go-ahead maker has a whole array of solutions, with the sole aim of creating the most stable power possible in a home cinema, AV or Hi-Fi installation. The improvements delivered are instant, with all aspects of a system achieving greater focus, clarity and quality.
The IsoTek range offers everything from cables, to power bars to state-of-the-art power conditioners, something to suit every system and occasion.
For us, when building a quality system, IsoTek should be one of the first names on the kit list. Check out our powerful video and get in touch to find out how constant and interference free power is within your grasp from Pulse Cinemas and IsoTek.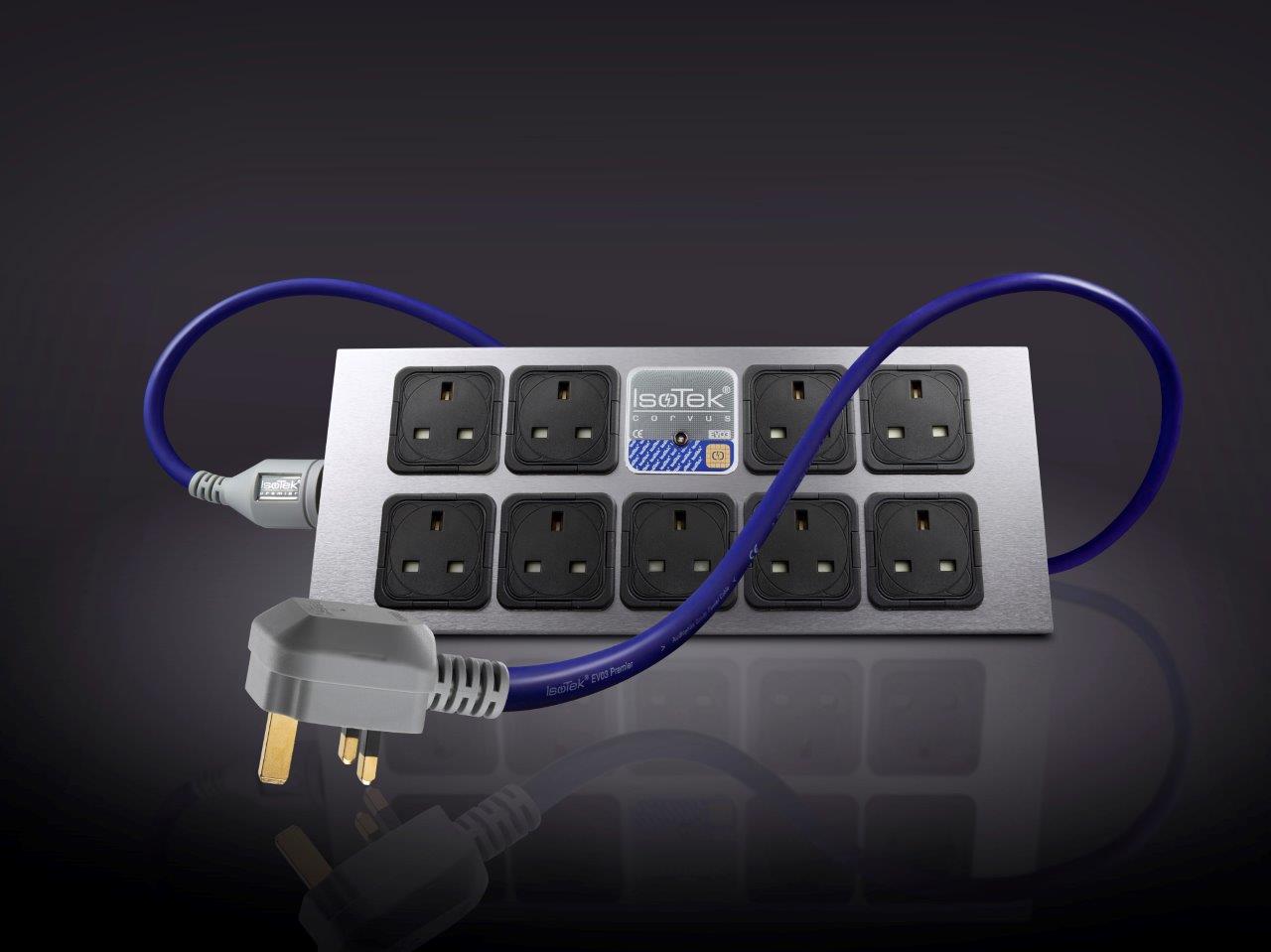 The IsoTek Family
Discovery Range
• Designed to improve sensitive audio products
• Protects your system from dangerous power surges and voltage spikes.
• Guarantees the best possible performance whenever you listen
Performance Range
• Removes Differential Mode noise created by the power supplies in all electronic devices
• Removes Common Mode noise introduced by RFI and the wireless communications
• With the Performance range, you will hear significantly better sound quality, with more detail and greater dynamic range
Select Range
• Guarantees to provide your system with pure power, ensuring that you achieve the best possible audio quality whenever you listen
• Will maximise your musical enjoyment through innovative proprietary technologies
Mosaic Range
• Compact power cleaning systems that deliver cutting edge performance
• Balances ultimate power conditioning, voltage stabilisation and mains sine wave generation in a series of components
• A hybrid conditioner combining IsoTek's ultimate sine wave generation as well as high-current circuits
• IsoTek's award-winning Direct-Coupled© technology
Ultimate Range
• Ultra-high-end power cleaning components
• Cutting-edge solutions able to completely transform the performance of any high-quality audio or AV system
• Ultra-low-distortion, multiple mains generator, which creates from a zero point a pure re-built mains sine wave
Get Connected Range
• Using only the finest grade components and materials
• EVO3 power cables offer unrivaled performance at every level