IsoTek: The Power Behind the Throne
The first step in creating compelling AV or home cinema experiences is delivering a stable and clean power platform to the equipment which is going to be present the images and sound.
Doing the heavy lifting in the back-ground, IsoTek products clean the power, protect the equipment and allow each component and system to reach its full potential.
Homes and buildings are full of electrical interreference created by a myriad of products such as computers, mobile phones, kitchen appliances as well as anything which uses Bluetooth or Wi-Fi to communicate. All of these devices populate a building's electrical infrastructure with un-wanted 'noise'.
This noise hampers the performance of audio visual equipment to the point that if it is not dealt with, products will only reach around 80% of their real potential.
IsoTek products remove the interference as well as protect valuable equipment from power surges and spikes. Delivering clean and consistent power to equipment, also extends the life of every component.
This innovative UK manufacturer has a whole range of solutions, with the aim of delivering the most stable electrical power possible to all the equipment in a home cinema, AV or Hi-Fi installation.
Performance improvements with IsoTek are immediate for any system. As the interference drops away, the audio gains better focus, with reduced grain and improved clarity.
Bass is tighter and more defined, whilst treble gains more space and 'air', and the musical performance overall is more solid, dynamic, and lifelike. In AV systems, picture quality is also enhanced, with richer colours, improved depth and greater definition.
From simple power bars, to state-of-the-art power conditioners such as the recently introduced Super Nova, there is an IsoTek product to suit every situation and price point.
The family is organised into four ranges to deliver a clear upgrade path: Discovery Series, Performance Series, Select Series and Ultimate Series.
The company's founder and managing director is Keith Martin, a recognised world-wide expert in his field, IsoTek has won numerous awards for its designs.
A true global player, IsoTek products service more than 100,000 customers in over 45 countries.
All IsoTek products are designed in the UK, manufactured in Europe and are built to last.
Simply put, when planning any system, your IsoTek needs for the project should be one of the first things considered as an integral building block for a powerful and precise performance.
Get in touch and found out how IsoTek tames power and delivers performance.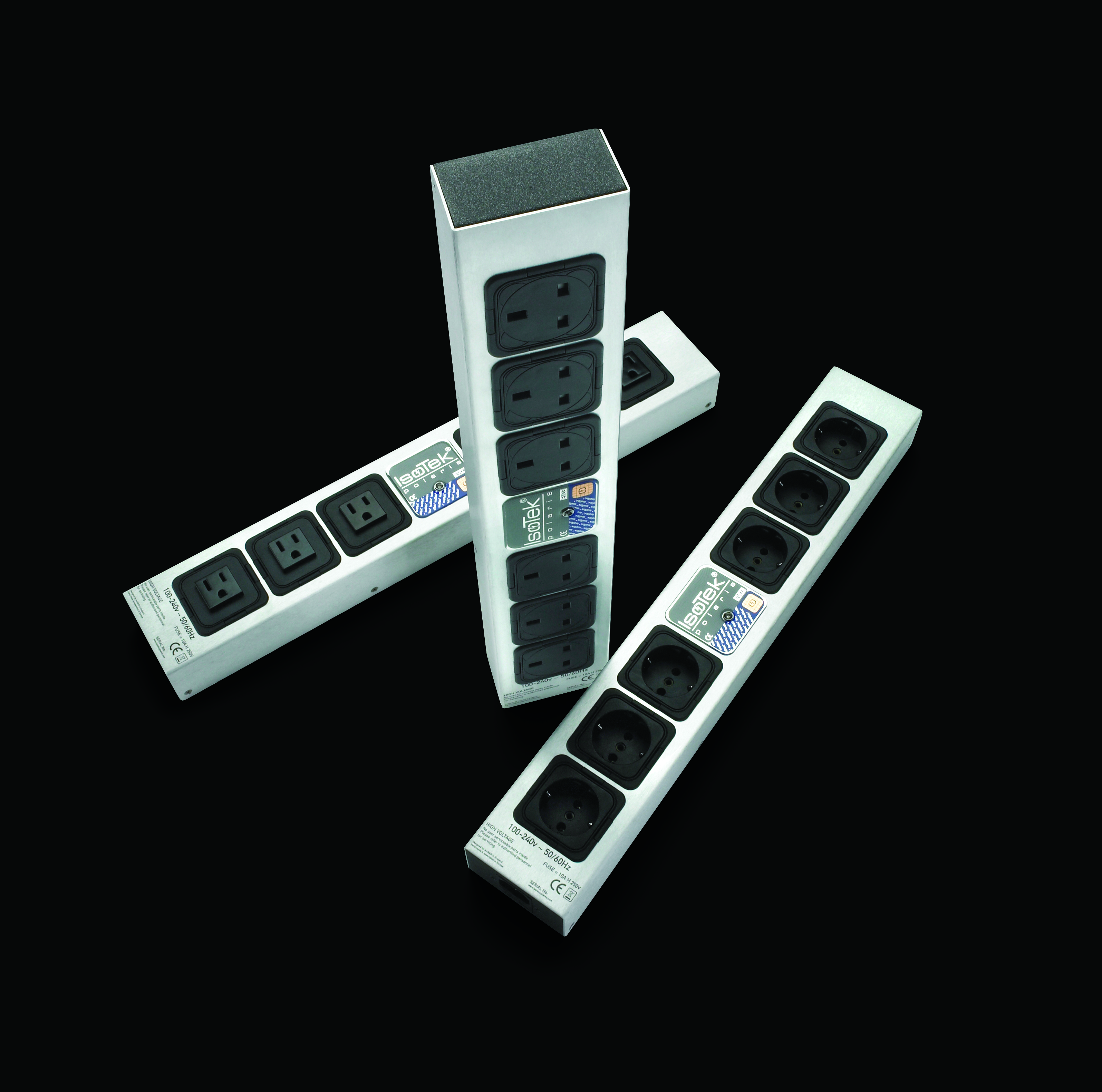 Discover IsoTek's award-winning range of power conditioning systems developed to improve, enhance and protect the sensitive audio components you own. Power is the first input to any home entertainment system; it flows through the system, used by each component in turn to create the signal that moves the speakers' drive units and delivers the pixels on the screen. What we see and hear is fashioned from, and by, mains electricity – it's the 'raw material' from which the 'art' is created.
The Discovery range offers an affordable way to not only protect your investment from dangerous power surges and voltage spikes, but also to guarantee the best possible performance whenever you listen.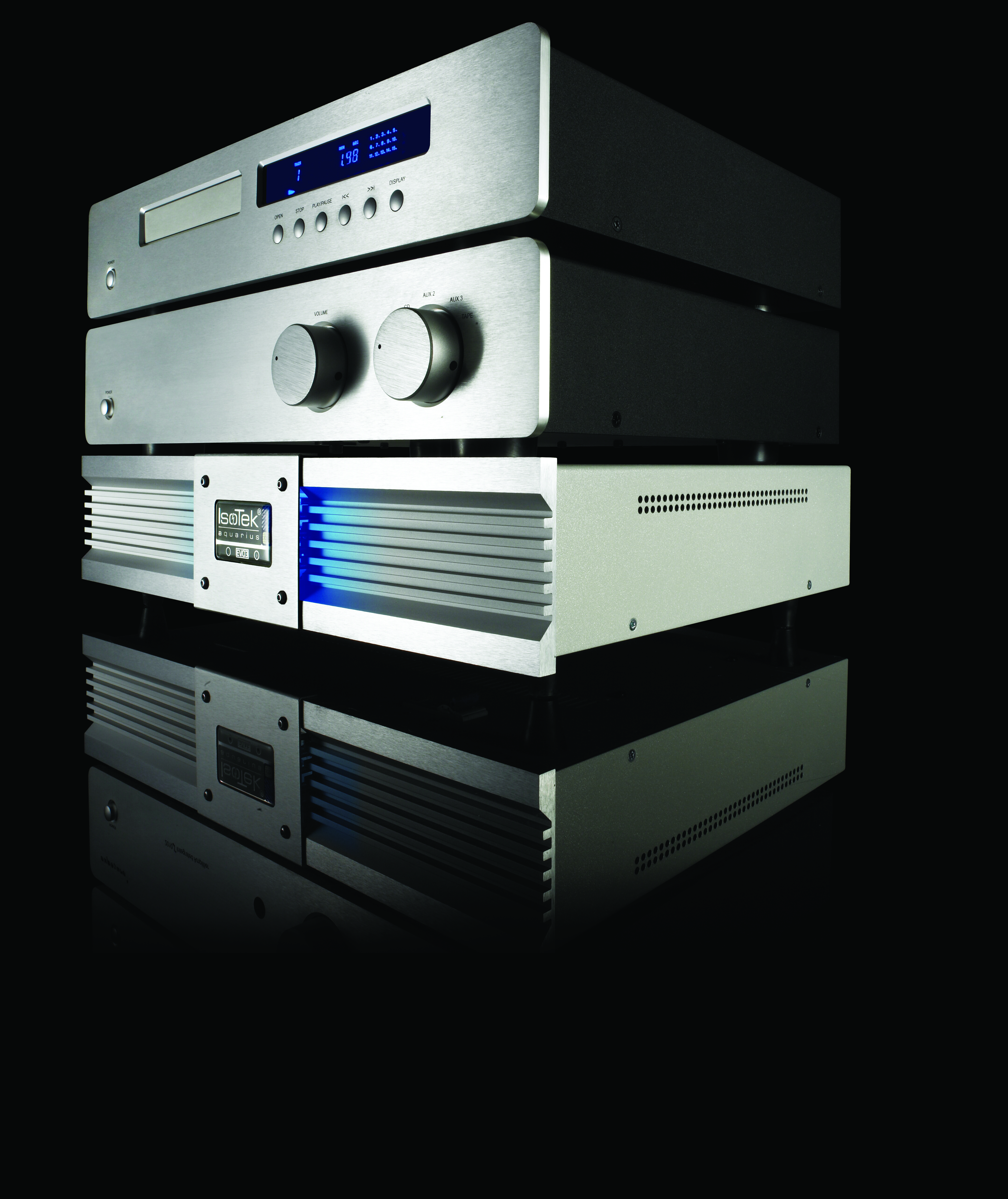 Without mains power, no audio or audio-visual component can function. Your musical enjoyment is reduced by mains noise contamination – this can be from either Differential or Common Mode mains noise. Differential noise is created by the power supplies in all electronic devices, while Common Mode noise in introduced by RFI and the wireless communications that are becoming increasingly common. With the Performance range you will hear significantly better sound quality, with more detail and greater dynamic range. All of your components will be improved and protected, allowing you to realise the best possible performance whenever you listen.
Maintaining a healthy environment for your audio or AV system is essential. IsoTek's multi-award-winning Select range guarantees to provide your system with pure power, ensuring that you achieve the best possible audio quality whenever you listen. Ownership of a Select product will maximise your musical enjoyment through innovative proprietary technologies, which have been independently acknowledged to be the finest money can buy and endorsed by numerous magazine reviews and awards not only in the UK but also throughout Europe, America and the Far East.
A new series of compact power cleaning systems that deliver cutting edge performance in an elegant half rack width format. Mosaic balances ultimate power conditioning, voltage stabilisation and mains sine wave generation in a series of components that you can select to suit all of your audio or audio-visual system needs. Create your own clean power solution. Choose the EVO3 Mosaic Genesis, a hybrid conditioner combining IsoTek's ultimate sine wave generation as well as high-current circuits. Add the Mosaic Titan to further increase high-current performance with IsoTek's award-winning Direct-Coupled© technology. Individual pieces that combine to create perfectly arranged solutions – that's IsoTek Mosaic.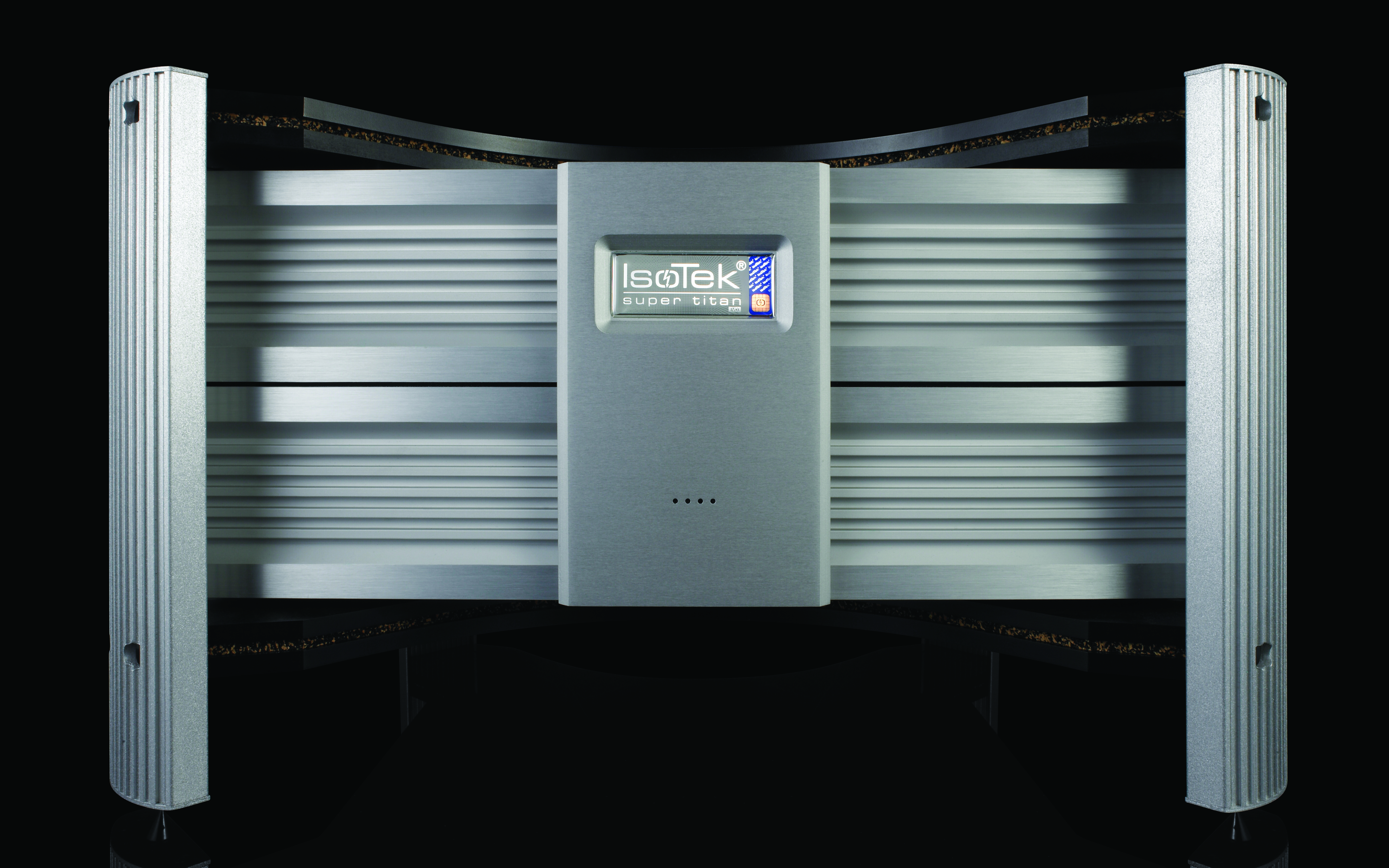 Following more than a decade of award-winning excellence, IsoTek has unleashed the Ultimate range – the final word in ultra-high-end power cleaning components. Revolutionary technology and unrivalled expertise have created two cutting-edge solutions able to completely transform the performance of any high-quality audio or AV system. Super Titan dramatically improves upon the original Titan Direct-Coupled© design circuit. And then there's Genesis: the world's first ultra-low-distortion, multiple mains generator, which creates from a zero point a totally pure re-built mains sine wave. Whatever your budget, IsoTek delivers the world's best power cleaning solutions for lovers of high quality sound.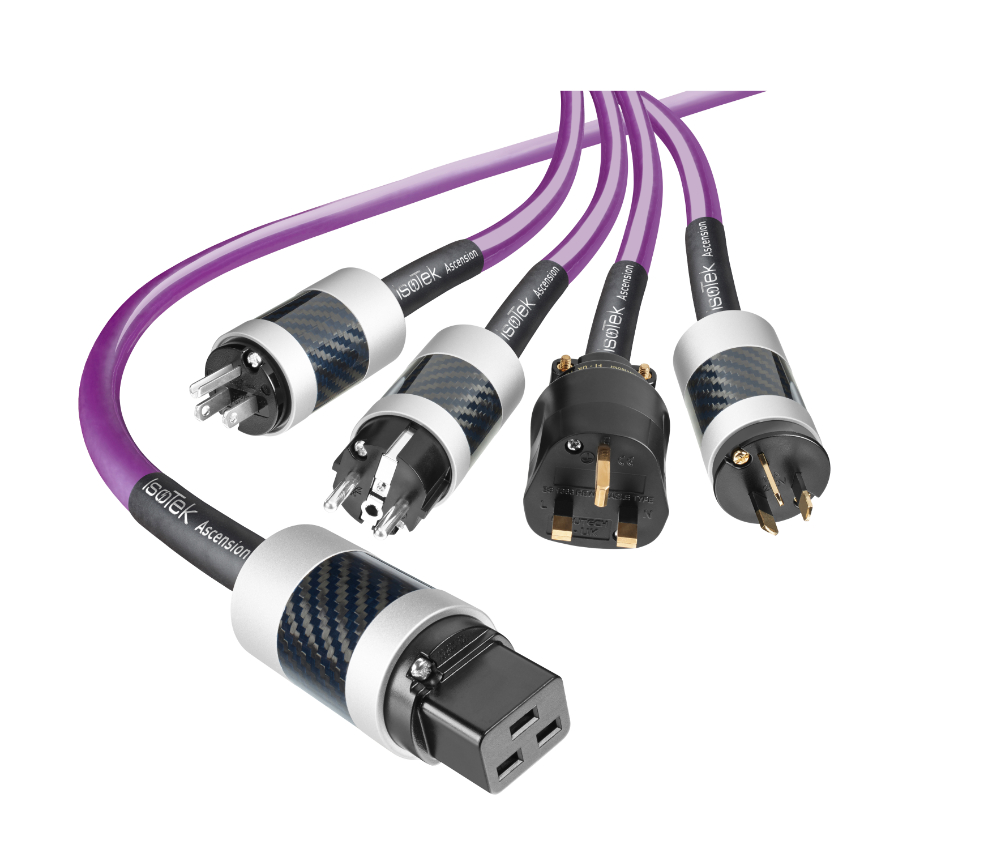 IsoTek offers a range of class leading power cables to accompany its range of advanced power conditioners and sine wave generators. Born from an ethos of only using the finest grade components and materials the new EVO3 power cables offer unrivalled performance at every level. All cables feature high purity copper which is then silver plated. Insulation or dielectric is of the highest grade FEP Teflon. Each cable, from the now multi-award winning Premier features solid copper 24ct gold termination.